175-Pound Weight-Loss Story
Before and After: How Carrie's Plant-Based Diet Helped Her Shed 175 Pounds
In college, Carrie's wake-up call came when she realized her weight was causing medical issues that couldn't be ignored. Now, after losing over half her body weight, she wants to inspire others to get healthier as well. "I am at a point in my life where my goal is to share my story with as many people as possible and to try to reach out to people who want to lose weight but don't know what to do," she tells us (you can follow Carrie's healthy journey on her blog, Girl in Half). Read on for Carrie's story!
Carrie: Before
POPSUGAR Fitness: What made you decide to start?
Carrie Moran: I was in my junior year of college and was starting to experience knee pain and trouble breathing. I had to get to class early every day to find a desk that I could fit into. During a doctor's appointment for the breathing issues, I found out two things: I weighed over 300 pounds, and my liver enzymes were elevated, meaning that I was developing fatty liver disease.
Carrie: Before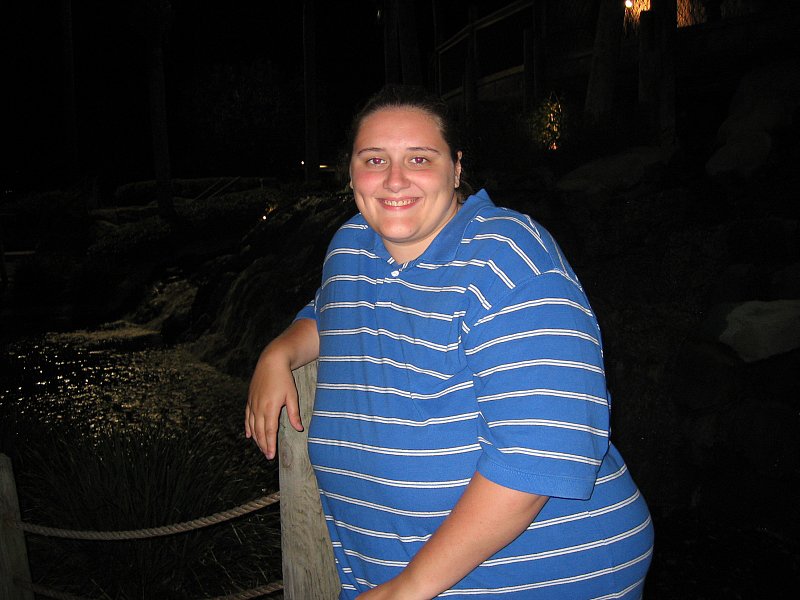 PS: What's your favorite way to work out?
CM: I've recently become pretty serious about running. I love it because it's free, I don't have to go anywhere special to do it, and I burn a ton of calories!
PS: What's your weekly exercise schedule?
CM: I am currently training for a 10K and half marathon so I have a pretty solid routine: Mondays and Fridays are yoga days, Tuesdays and Thursdays are shorter runs with some strength training, Saturday is my long run (8-12 miles), and Sunday I do a long bike ride followed by a longer strength-training session.
PS: How do you keep workouts exciting?
CM: I mix up what I do every day. During my short runs I do different intervals, and on my long runs, I take a different route each time. I have several strength routines that I vary, and I do different yoga videos/classes each week. I also try to do some alternative forms of exercise like kayaking, stand-up paddleboarding, and hiking on the weekends.
PS: How much weight have you lost?
CM: As of now, I've lost 175 pounds.
Carrie: After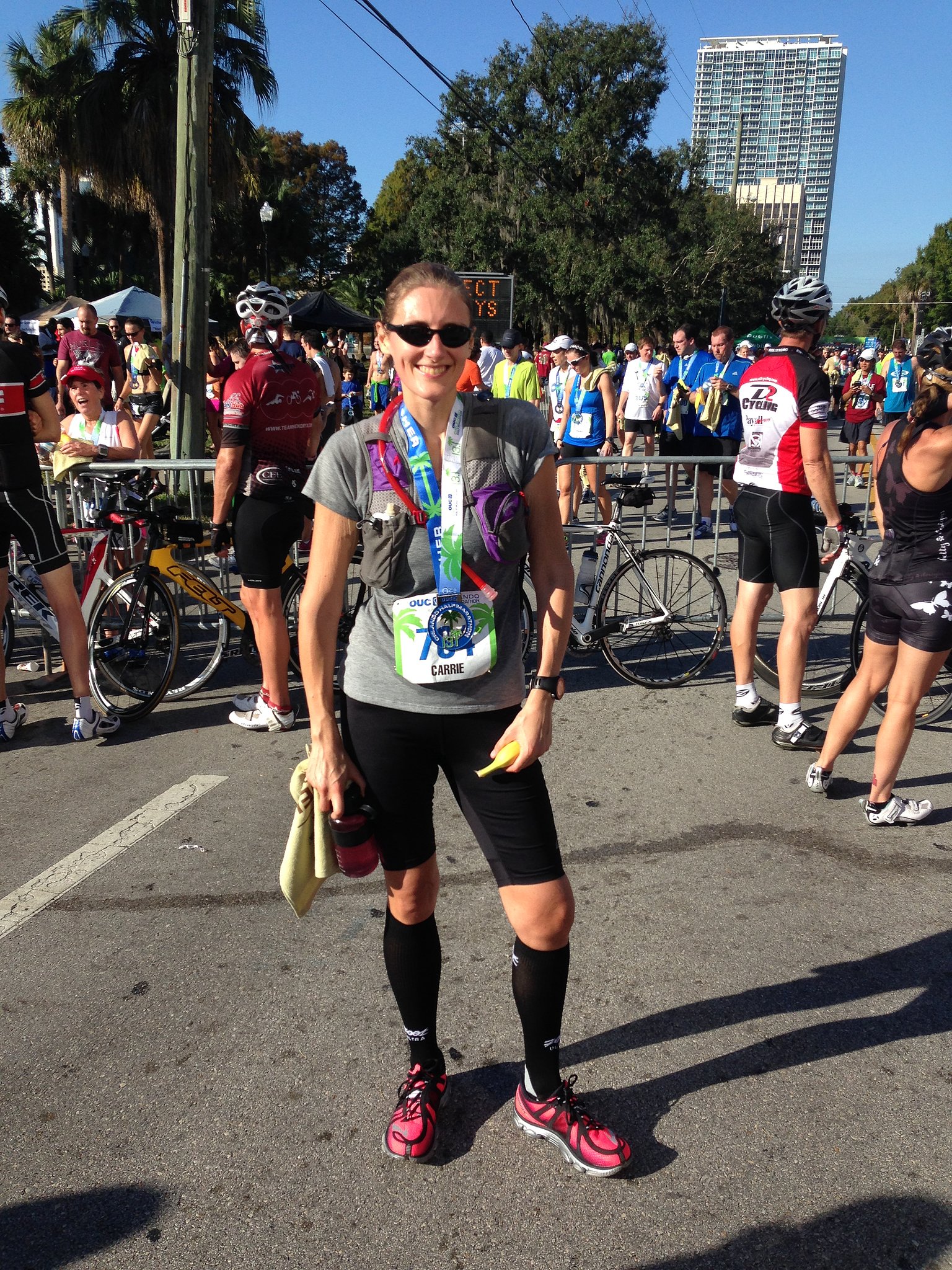 PS: What was the first big difference, other than the number on the scale, that really made you feel proud and excited?
CM: Getting below size 20 was a big deal for me. Clothes shopping was always a difficult time for me. I'd often start crying in dressing rooms and hated buying new clothes. Now I love clothes shopping – I recently got a pair of shorts in size 8! More recently, I have had people I meet tell me they can't believe I was ever overweight, and that makes me feel amazing every time!
PS: How do you track your weight loss?
CM: At this point, I'm more focused on maintenance, so I don't weigh myself very often. I focus more on how my clothes fit. I think this is the best indicator of my progress.
Carrie: After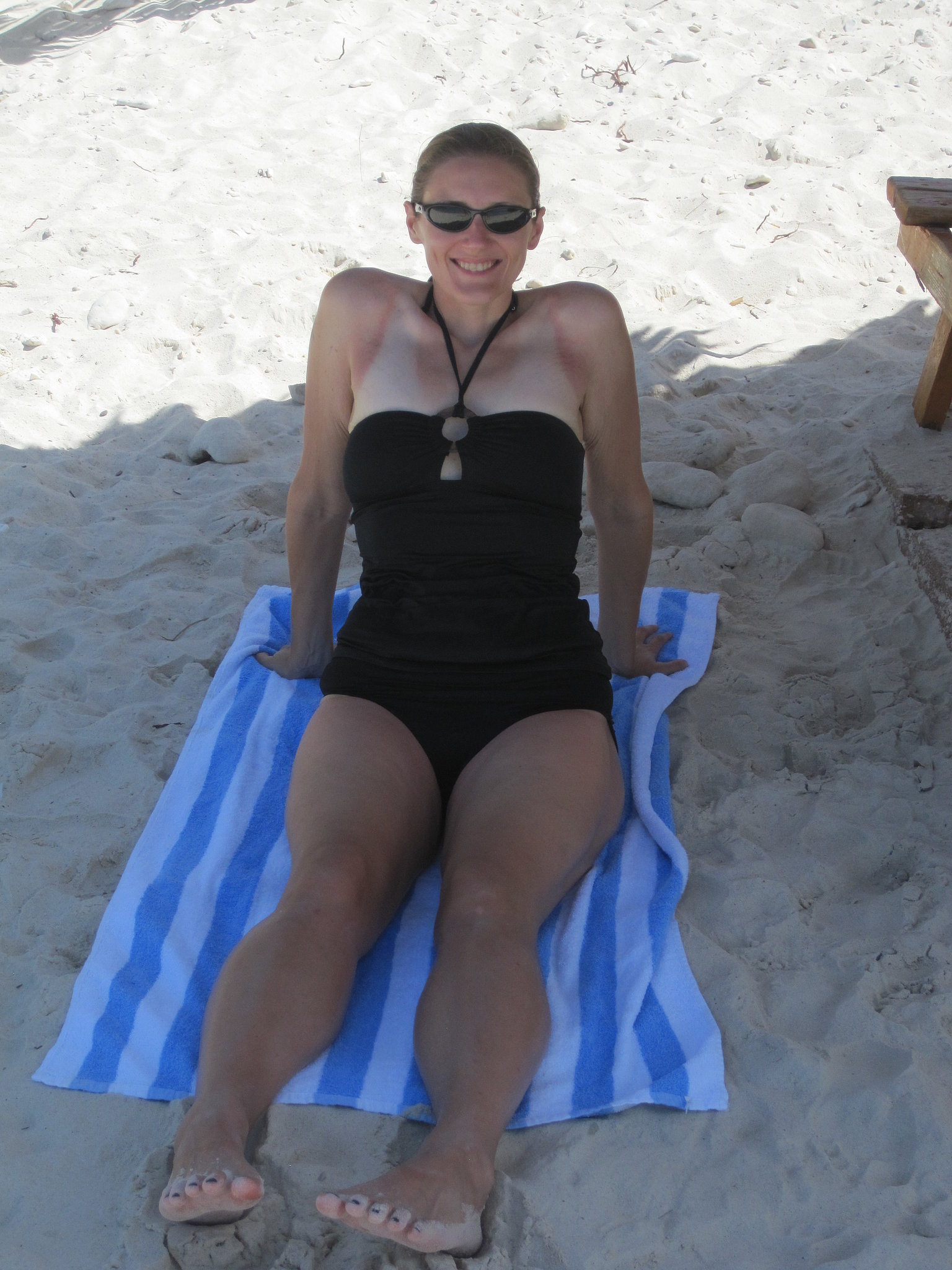 PS: What's a typical day of meals and snacks?
CM: I'm superconsistent with how I eat. I always have a smoothie for breakfast with banana, kale, spinach, 1/2 cup fruit, broccoli, beets, carrots, cucumber, and protein powder. Sometimes I mix in other things like nut butters, other veggies, and superfoods. I eat a midmorning snack around 150 calories that varies day by day. For lunch, I usually have a big salad with some of my leftovers from the night before. I eat a bar for a snack between lunch and dinner – my favorites are Pure Organics, Larabar, Vega, 22 Days, and Lydia's Organic. Dinner is where I get the most variety – I eat a fully plant-based diet, so it's usually a ton of veggies with beans or tofu/tempeh and maybe a grain. Dessert is almost always 1/3 cup of oats mixed with cinnamon and berries.
PS: What's the range of calories you eat per day?
CM: I stopped counting calories over a year ago. I was able to do this because I was eating so consistently, and I actually think not counting has caused less stress in my life! Whenever I do a spot check I am around 1,800 calories but often eat more on days where I've burned those running calories!
Carrie: After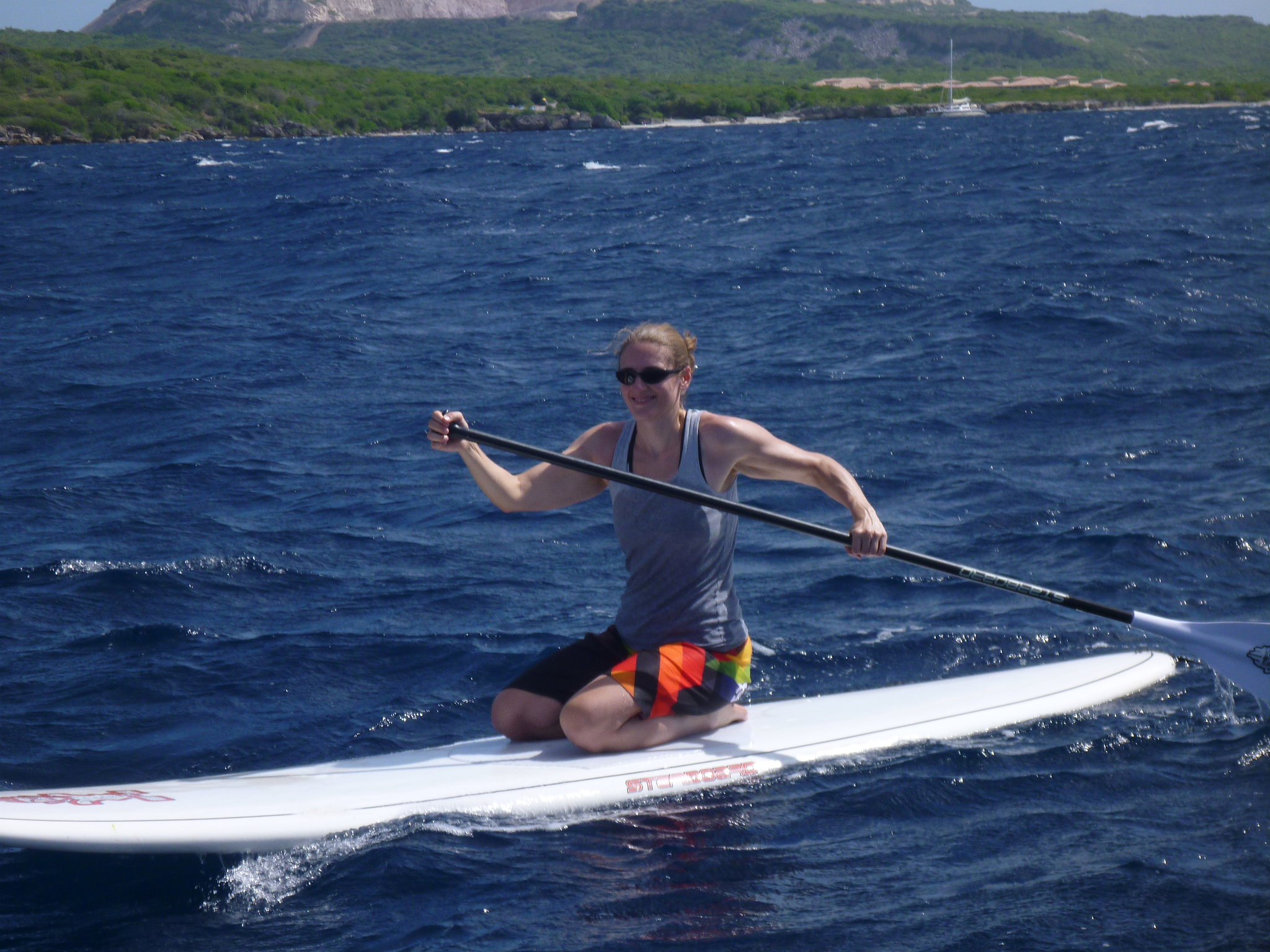 PS: What are the healthy staples that are always in your fridge?
CM: I always have frozen fruit and greens for my smoothies. I buy a ton of fresh veggies every week, but my fridge always has several kinds of nut butter, almond milk, and kombucha.
PS: How do you strategize for meals out?
CM: My plant-based diet has forced me to always be planning ahead for eating out. I use my phone to do research on the fly. My favorite site for that is Happy Cow, and I also use the Yelp and Urbanspoon apps. I find that I can always find something healthy and plant based at non-American-style restaurants. My favorites are Vietnamese and Middle Eastern.
Do you have an inspiring before-and-after story to share? Message us on Facebook, and give us a few details of your journey. We might even profile you on the site, like Carrie!