Fall Sleep Tips
How to Reset Your Habits For Your Best Sleep Ever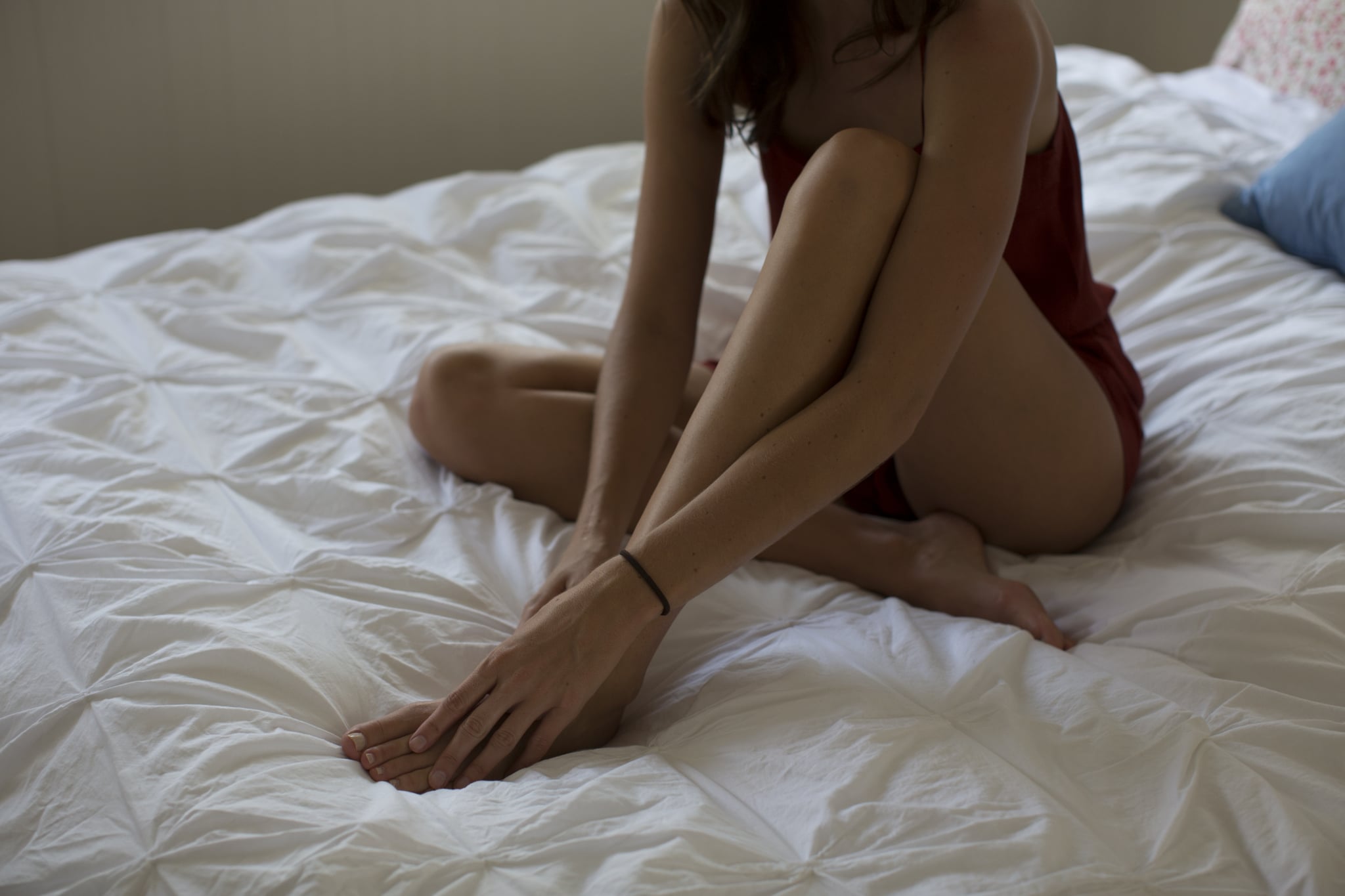 With cooler weather ahead, it is time to reset your sleeping habits. Here are three ways to make this Fall the season of your best sleep yet.
Adjust the temp: Even if you don't have to depend on your AC any more for comfortably cool nights, you still need to make sure your bedroom is still the optimal temperature for a restful sleep. The good news is that cooler Fall temperatures are actually best for a good night's rest. Just make sure you swap out your Summer bed sheets and comforters for warmer options as the nights get cooler in order to maintain an environment that is between 60 and 68 degrees.
Clean your vents: Those heating vents that haven't been turned on all year could be hiding tons of dust, pollen, and other particulates that can trigger a nightly sneeze attack. If you find yourself suffering from sniffles, keep your bedroom windows closed to prevent allergies from late-Summer pollen from ruining your sleep, and clean those vents before turning on the heat.

Check the air: Autumn air is drier than Summer's, which can be the reason why you wake up with a dry, sore throat or an itchy nose in the Fall. Investing in a humidifier now can help prevent these symptoms as well as nosebleeds and respiratory infections as the colder months commence.
Image Source: POPSUGAR Photography / THEM TOO