How to Have a Better Workout
Here's Exactly How to Get the Most Out of Your Workout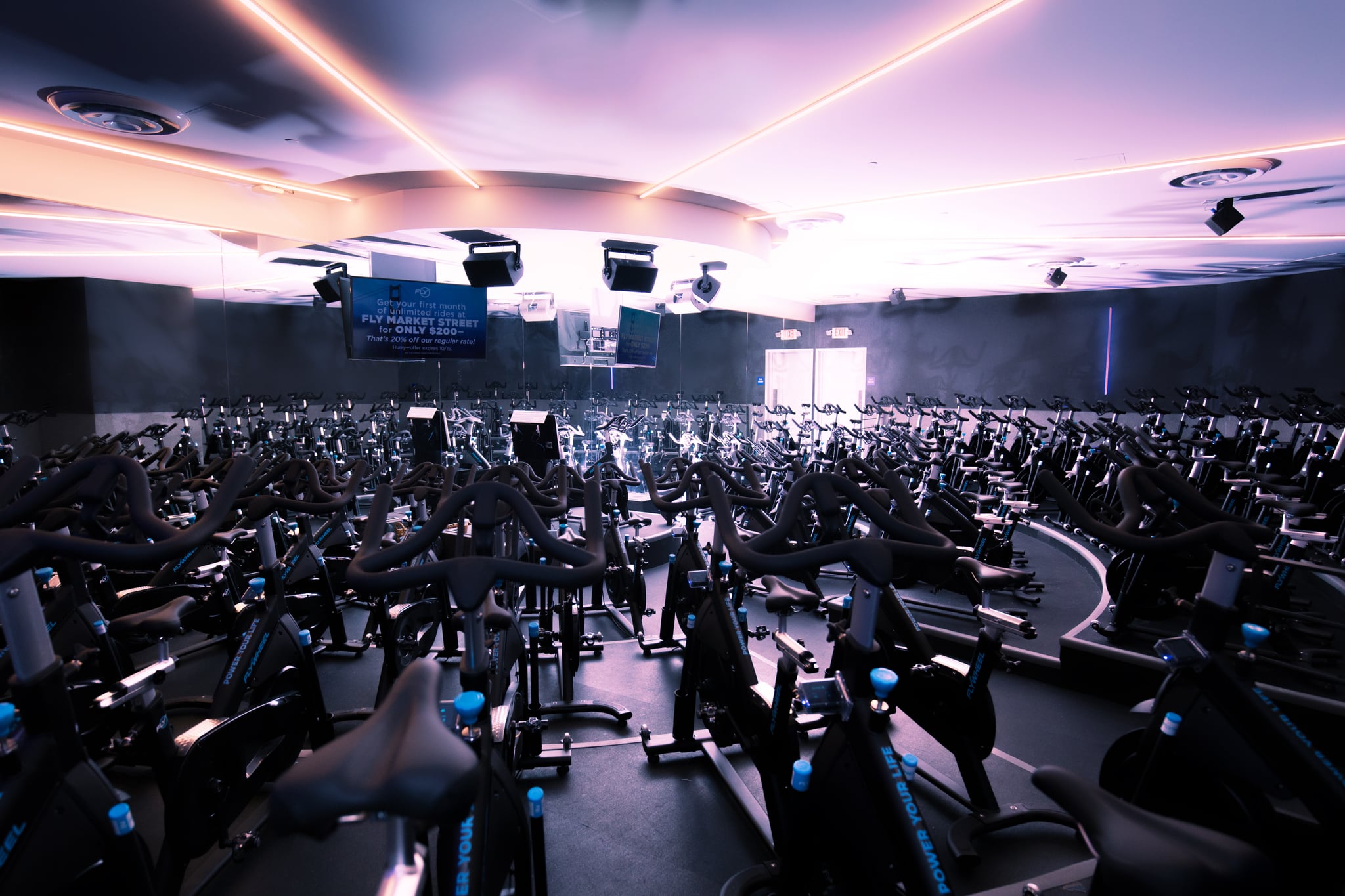 After founding SoulCycle, Ruth Zukerman went on to found Flywheel Sports — a high-energy, competitive indoor cycling studio that's taking over major cities across the country. As a trainer and fitness student herself (she told us she still loves going to classes to have the student experience!), Ruth knows exactly what it takes to make a workout successful. Her keys to your best workout yet? Safety and quantification.
"The secret to a successful workout is to make it a safe one, and to have a workout where you can measure yourself," she told POPSUGAR.
In regards to safety, we hear this a lot — form is everything. We talked to personal trainer Kyle Panela earlier this year, who emphasized the importance of having solid form before taking on any new or challenging group fitness class. "People get hurt all the time . . . especially when they don't have experience with mobility or strength training," he said.
Ruth encourages you to take classes in which your instructor or trainer will teach and enforce good form — and also one that lets you track your progress!
Whether you're going on timing, pace, RPMs (rotations per minute), or heart rate, it's important to log your information so you can see how hard you're working and where you can improve. Looking back at data is also an incredible confidence booster. From personal experience, I love looking at my running data from two years ago and comparing it to where I am now in terms of pace, distance, and even the qualitative data of how I felt on my runs.
You can track your progress on your own or do so in class with the studio's data (like at Flywheel! And Orangetheory, too), but make sure you're staying safe! Go at your own pace, and don't getting so competitive that you hurt yourself or risk injury. Keep those two things as your golden rules and guard rails, and you'll be on fire!