How Many Olympic Medals Does Shaun White Have?
With Gold in Pyeongchang, Shaun White Is the Most Decorated Olympic Snowboarder Ever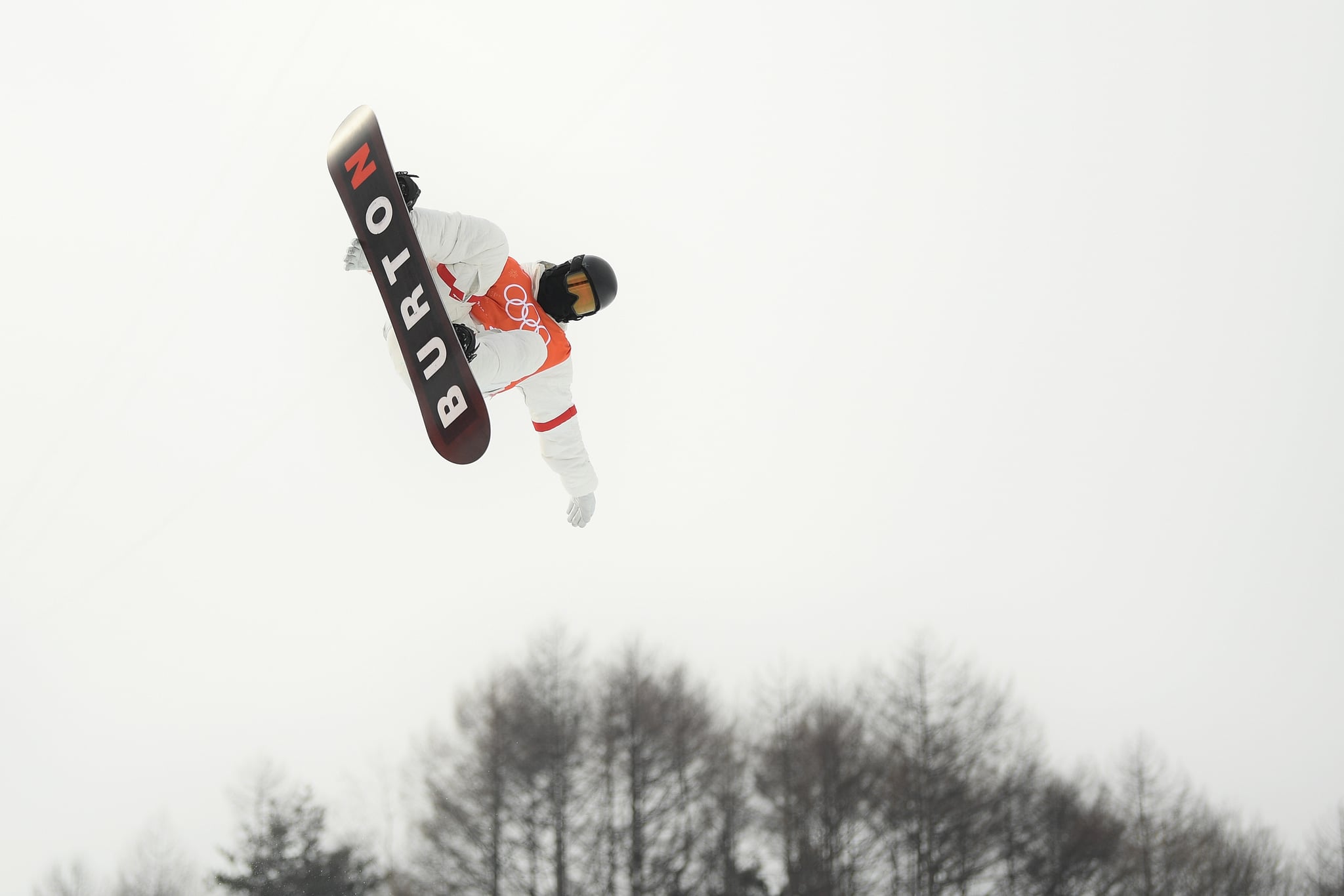 Shaun White has been raking in the medals with his superhuman snowboarding powers (with insane tricks like the Double McTwist 1260) since 2003 and started competing at the Olympic level in 2006 at the age of 19.
Now, after the 2018 Winter Games, his gilded Olympic track record is historic. To date, Shaun has three Olympic gold medals, all from the halfpipe competition: one from Turin in 2006, one from the 2010 Games in Vancouver, and one from the 2018 Games in Pyeongchang. He is the only snowboarder to have three Olympic gold medals, making him the winningest Olympic snowboarder of all time.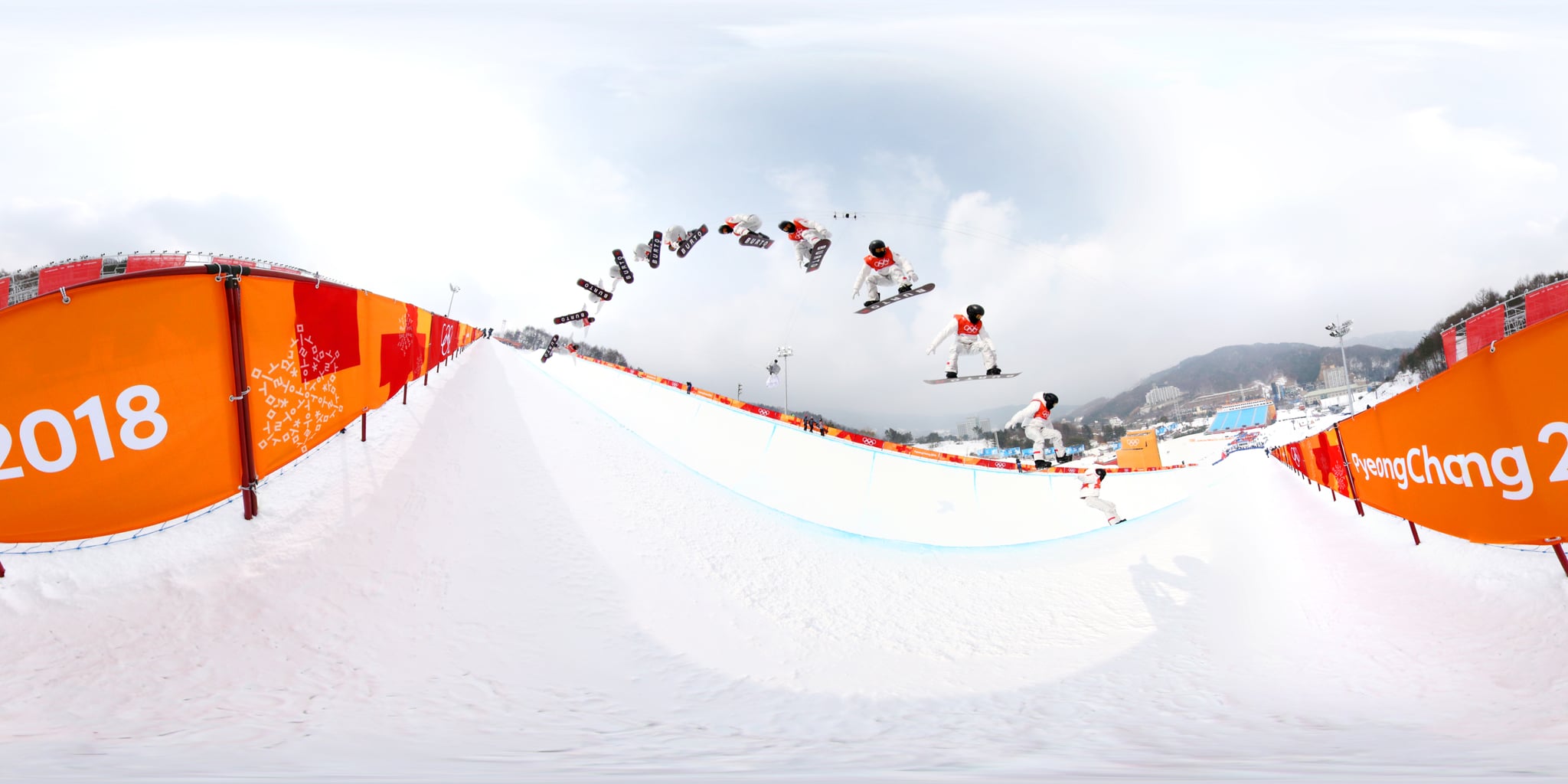 Getty / Dan Istitene
But his gold collection isn't just limited to the Olympic Games. Shaun also holds the record for the most X Games gold medals — he has 13 from the Winter Games for snowboarding and two from the Summer Games for skateboarding. Across both Summer and Winter events for the X Games, he has five silver medals and three bronze. We'll save you the math: that's 26 medals overall.
Image Source: Getty / David Ramos