Kate Mara Diet and Fitness
Kate Mara's Not Shy About Showing Skin, and Here's Why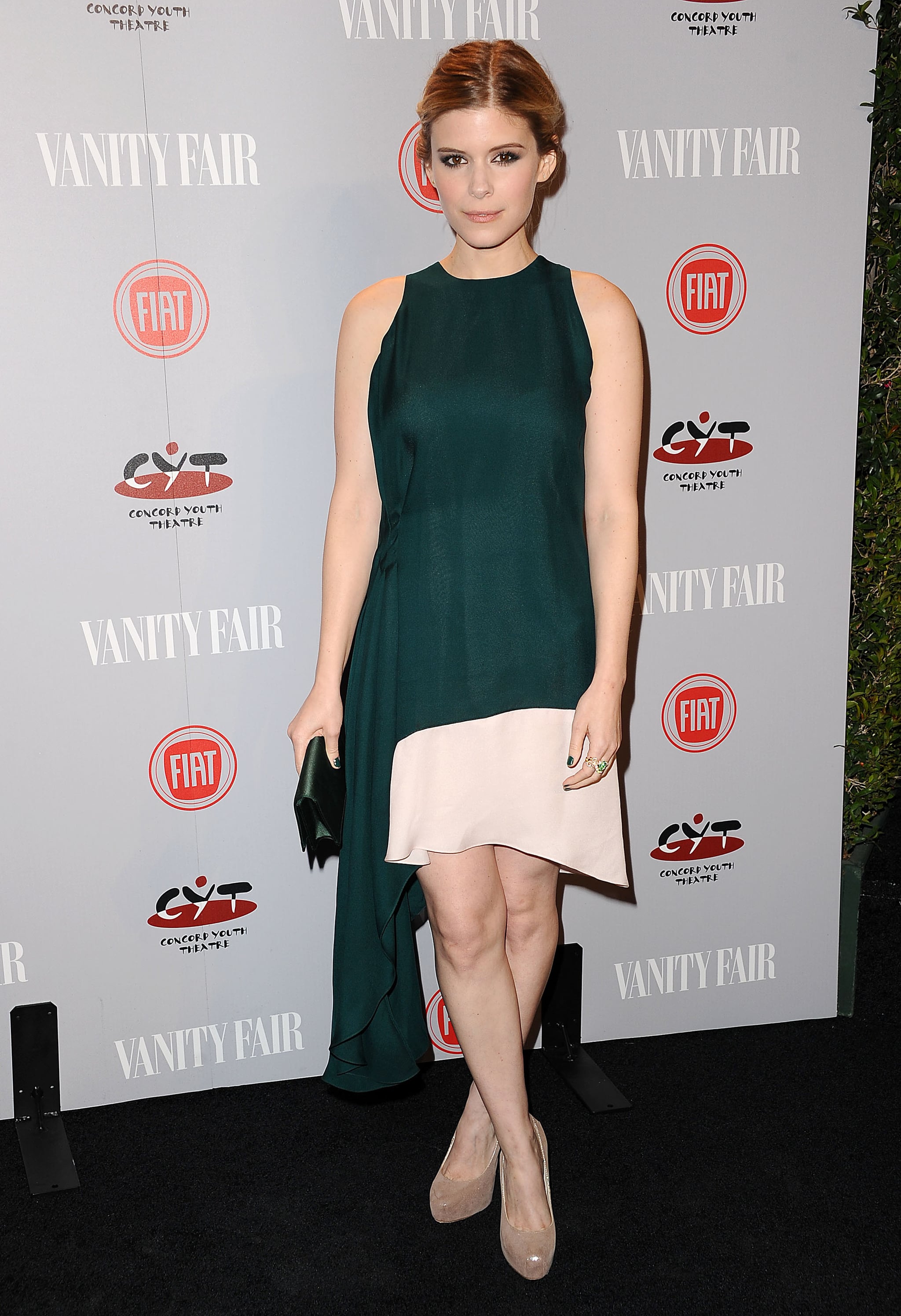 As anyone who's watched (aka binged their way through) House of Cards can confirm, Kate Mara shows a fair bit of skin on screen. But one look at her healthy living routine, and it's easy to see why she wants to flaunt what she's got — she puts in the hard work. Read on for five of Kate's healthy habits that make us love the star — she also appears opposite Johnny Depp in April's Transcendence and turns 31 today — even more than we already do!
Her love of exercise: "I work out a lot," she told E! "Mentally, I need to work out or else I go crazy."
She fits it in: Kate likes Bar Method workouts when she's home in LA, but when she's on location, she runs "a lot," she says. When she's at home, Kate also adds cardio to her day by walking her dogs.
She has a go-to smoothie: Who doesn't love a healthy smoothie? Kate's a fan — she orders kale, apple, and lemon smoothies as part of her healthy routine. "I get it every day," she says in GQ.
Her diet secrets are simple: No fasts or crash diets for Kate. How does she maintain her weight and show off her curves with confidence? "I work out and I also eat really well," she simply explains.
Her cheats are solid: Kate is vegan and gluten free but knows that having an occasional indulgence is part of healthy eating. And her cheat meal is one we can really get behind. "I love french fries and red wine," she says. "It's my go-to!"