Lizzo Quotes About Body Positivity June 2019
Lizzo Sets Straight the Idea That Self-Care Is "All Facials and Mimosas" — It's More Than That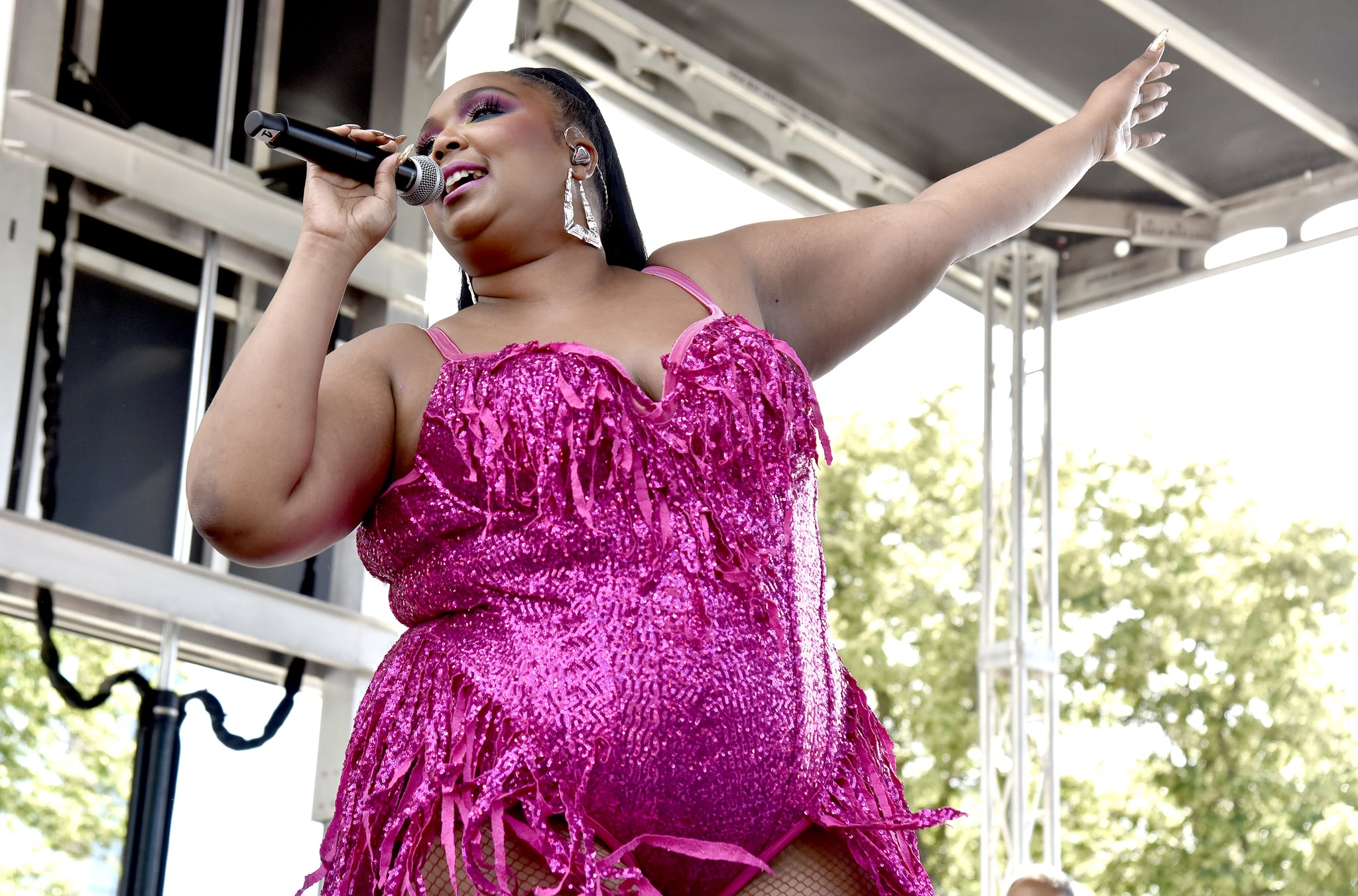 It's impossible not to feel good when listening to Lizzo's music or watching an interview with the powerhouse musician. The 31-year-old singer and flautist truly radiates positivity — especially body positivity — all around, and it's something she's passionate about, but not the mainstream, sometimes disingenuous idea of it.
Lizzo expanded on self-love and body positivity in an interview with NPR, saying she wasn't always as comfortable with her body as she is now. "I'm still not every day as comfortable as the day before. At a certain point I kind of realized that my body wasn't going to change unless I did something drastic, which I didn't have money [for]. When I started discovering my self-love and trying to be more positive about my body, this was like 10 years ago, and I was broke. I was like, I have no plastic surgery options, there's no crazy dieting options; I've been big my whole life. 'Just deal with it! Just accept your body!' I made a decision that I would eventually be happy about it, and it took a long time. Ten years later, I have a healthy relationship with my body."
The widespread attention body positivity is getting now is overall a good thing, but Lizzo recognizes that "self-care" has become more of a commodity and a marketing tool than ever before. She said, "I say this on stage to everybody: 'I'm not gonna sell you the commercialized self-love. I'm not gonna sell you the hashtag self-care.' I'm not into that. I feel a responsibility as a pioneer in this wave of body positivity to push the narrative further. I'm not even gonna get into it, but they're just saying, like, 'self-care is all facials and mimosas,' and there are people using the term 'body positivity' but still posting, like, really gorgeous glamour shots. And I get it. That's fine. Everyone deserves to speak on it, everyone deserves to have ownership of their body positivity. But I'm not just gonna settle for that anymore. I think that there's something to emotions and vulnerability and expressing those emotions in a more vulnerable way to yourself that I think we haven't tapped into."