Nutritionist-Recommended Healthiest Breads
These Are the Breads a Dietitian Eats at Home — and You Should, Too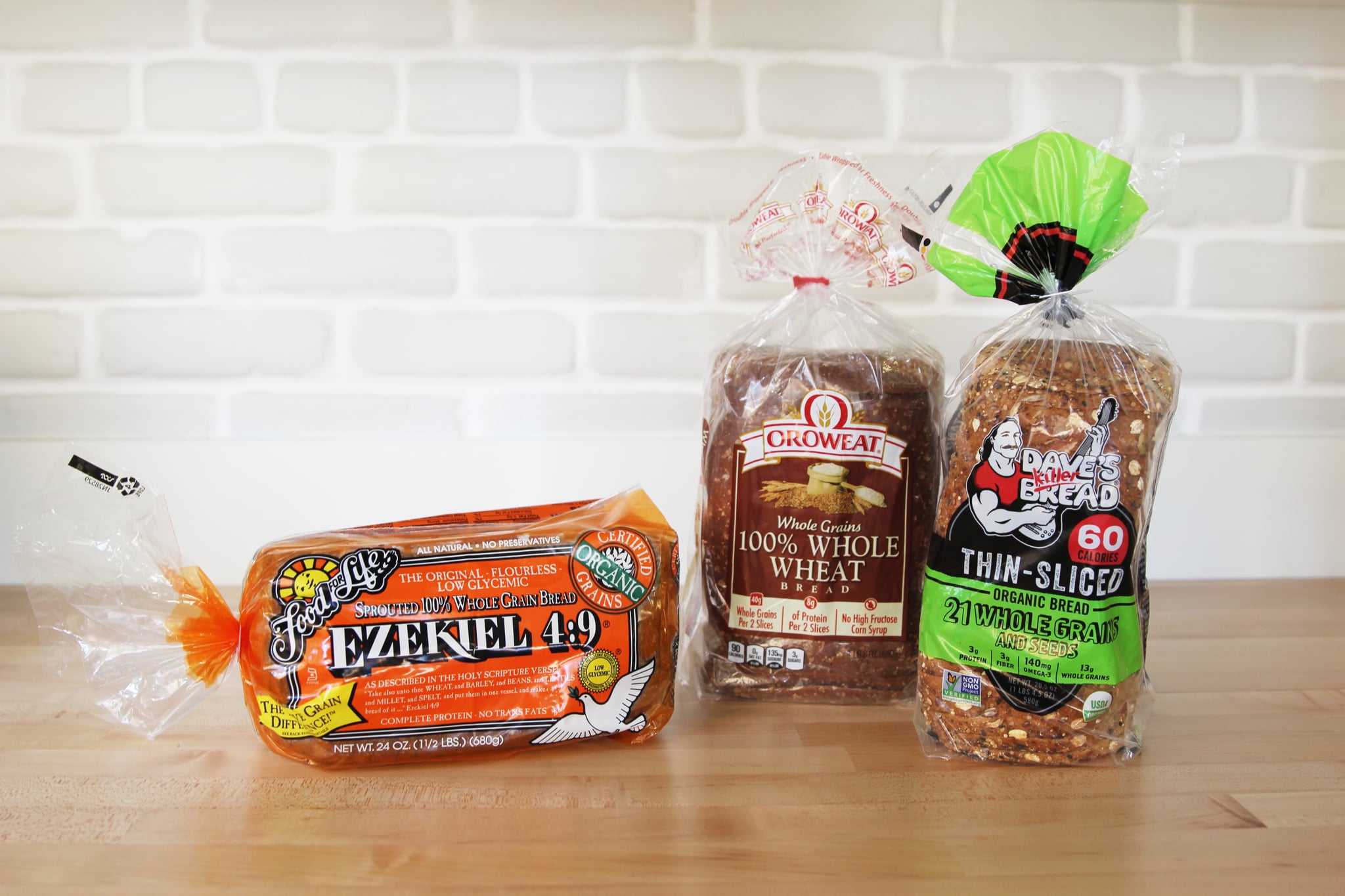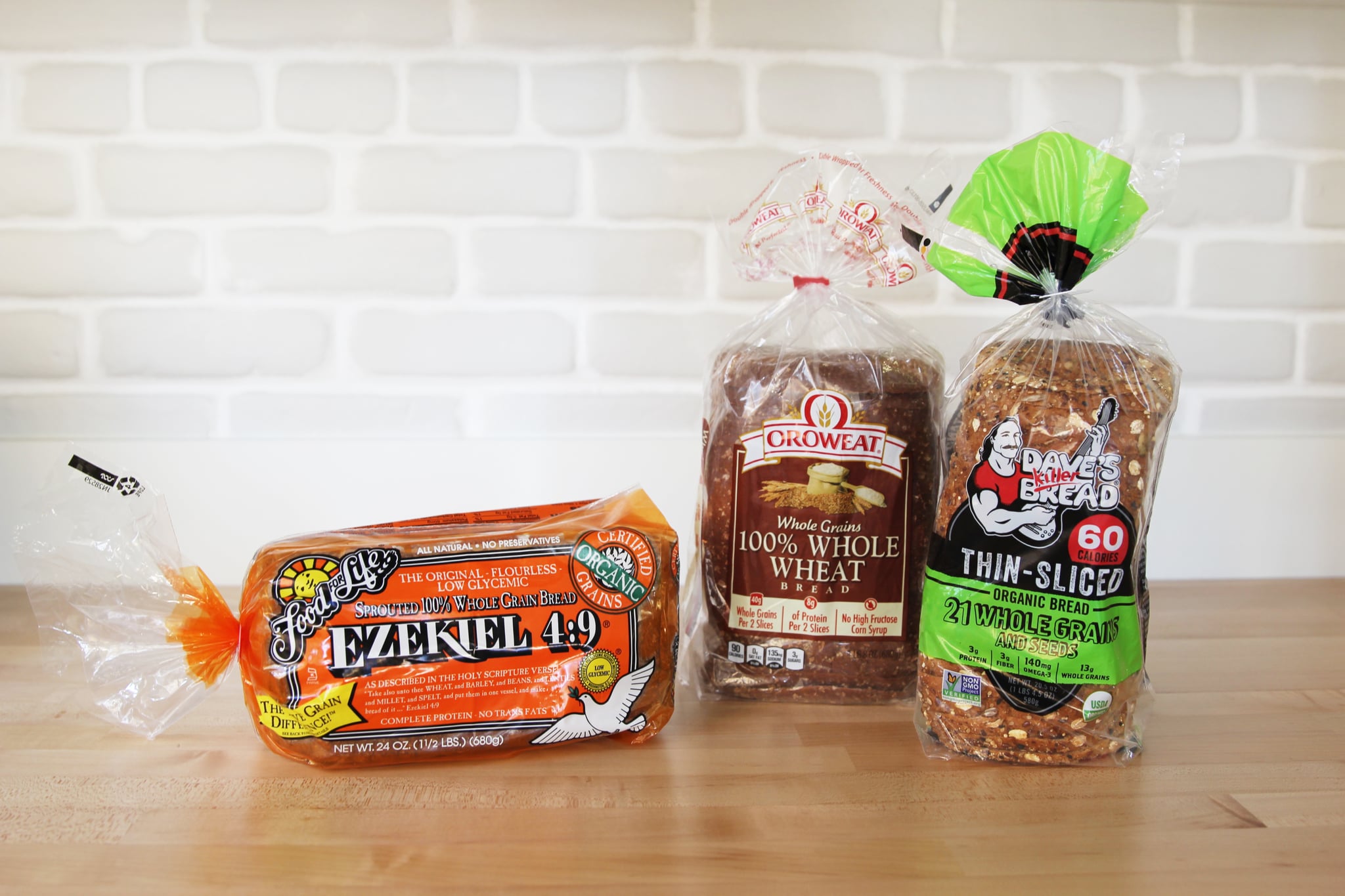 There's no need to banish bread from your diet (carbs are not your enemy), as long as you stick with our dietitian-approved slices and bread-buying guidelines. When buying bread, look beyond claims like "7-grain," "sprouted," or "multi-grain." Many loaves sound healthy but are not much more than enriched white flour. Yes — you need to read those labels!
Look for breads that are made of whole grains and offer:
No more than 110 calories per serving
At least 2 grams fiber
No more than 4 grams (1 tsp.) sugar
3 or more grams of protein
Zero grams of saturated fat
Healthiest Breads
Here are five breads that meet this criteria. Look for them on the shelves of your local grocery store.
Dave's Killer Bread Thin-Sliced 21 Whole Grains and Seeds*#
With lots of great taste and texture, this slice is one of the healthiest slices you can buy.
Per Slice: 60 calories, 1g fat (0 g sat fat), 12g carbs, 3g sugar, 3g fiber, 3g protein
Ezekiel 4:9 Sprouted Whole Grain Bread
Fiber- and nutrient-rich sprouted grains, lentils, and soybeans make this a best bet.
Per Slice: 80 calories, .5g fat (0g sat fat), 15g carbs, 0g sugar, 3g fiber, 4g protein
Oroweat 100% Whole Wheat
Each of these wholesome slices will provide the foundation for a healthier sandwich.
Per Slice: 90 calories, 1g fat (0g sat fat), 18g carbs, 3g sugars, 2g fiber, 4g protein
The Baker 9-Grain Bread
A substantial slice made from a variety of wholesome grains like whole wheat, rye, oats, spelt millet, and more to provide a great taste and texture.
Per Slice: 100 calories, 1.5g fat (0g sat fat), 18g carbs, 0g sugars, 3g fiber, 4g protein
Roman Meal 100% Whole Wheat
A whole-grain packed slice that will help crush your cravings.
Per Slice: 100 calories, 1.5g fat (0g sat fat), 10g carbs, 3g sugar, 3g fiber, 5g protein
*Non-GMO Project Verified
#Certified Organic
Image Source: POPSUGAR Photography / Grace Hitchcock