Serving Sizes For High-Calorie Foods
Know the Right Portions of Your Favorite Healthy Foods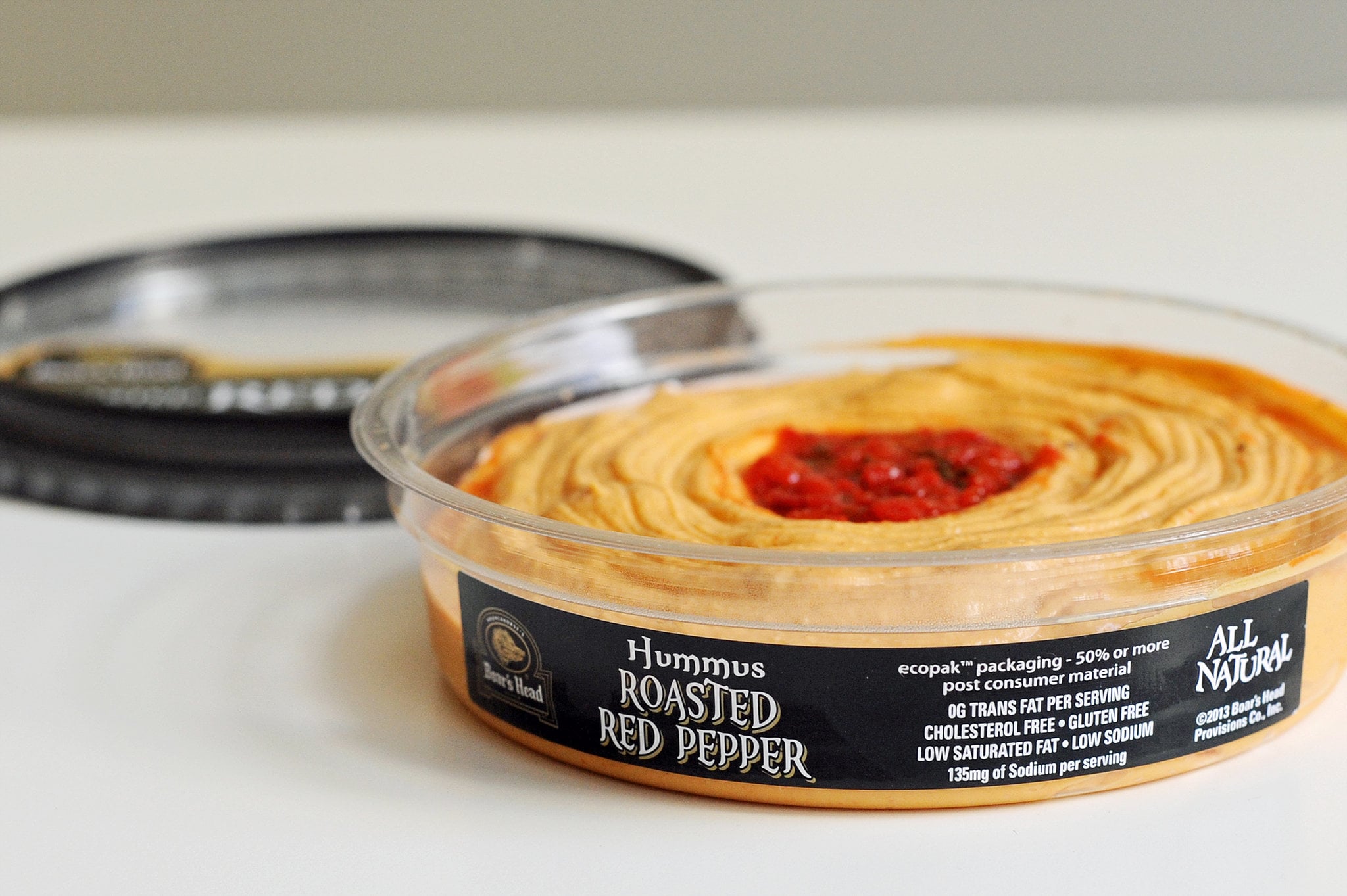 Some of the healthiest foods are high in calories, so it's important to learn the correct serving sizes before you go overboard. Can't resist extra guacamole? Love to munch on spoonfuls of nut butter? Check out the recommended portions and try to tweak your habits accordingly:
Related: What 1 Serving of Fruit Really Looks Like
Avocado: Sure, avocado is full of good-for-you fats, but you should stick to eating just half of the fruit (114 calories) to avoid overload. Quick tip: cut avocados width-wise (pictured here) so that when you store the second half, there's less surface area exposed that might brown. Rubbing the exposed flesh with water helps too.
Whole-grain pasta: When it comes to carbohydrates, complex is certainly the way to go. With extra fiber, protein, and vitamins, they're a crucial part of any diet. But a full plate of whole-grain pasta? Not your best bet. Learn what serving sizes look like so that you can eyeball it on your own, and keep in mind that one cup of cooked whole wheat spaghetti is just under 200 calories.
Energy bars: Although they shouldn't replace meals too often, that's what most energy bars are meant to do — a single bar can contain up to 300 calories, after all. They're convenient and usually healthy, but it's smart to study labels and scrutinize ingredients. That way, you'll recognize which bars are healthy snacks vs. those that should be eaten as meal replacements.
Related: How to Swap Avocado For Butter in Baked Goods
Related: Healthy Snacks Under 150 Calories
Eggs: If vitamin-rich eggs are your main dish, two will provide plenty of protein and only set you back about 160 calories. Adding them as a salad topper? Chop just one to keep the calories to a minimum.
Cereal: A morning bowl of cereal is the perfect way to get your whole grains, but stand by the two-cup serving size (on average, 200 calories) so that you don't consume too much sugar. Round out your bowl with milk and fresh fruit.
All-fruit smoothie: A smoothie is a vitamin-packed way to sneak in extra nutrients, but the high sugar content means they shouldn't be part of every meal. Drink one for breakfast or as an afternoon snack to keep your servings in check, and be sure to add greens and protein to make it more of a complete meal.
Image Source: POPSUGAR Photography / Nicole Perry