Tip to Avoid Germs on an Airplane
The 1 Thing I Never Board an Airplane Without (Hint: It'll Minimize the Germs)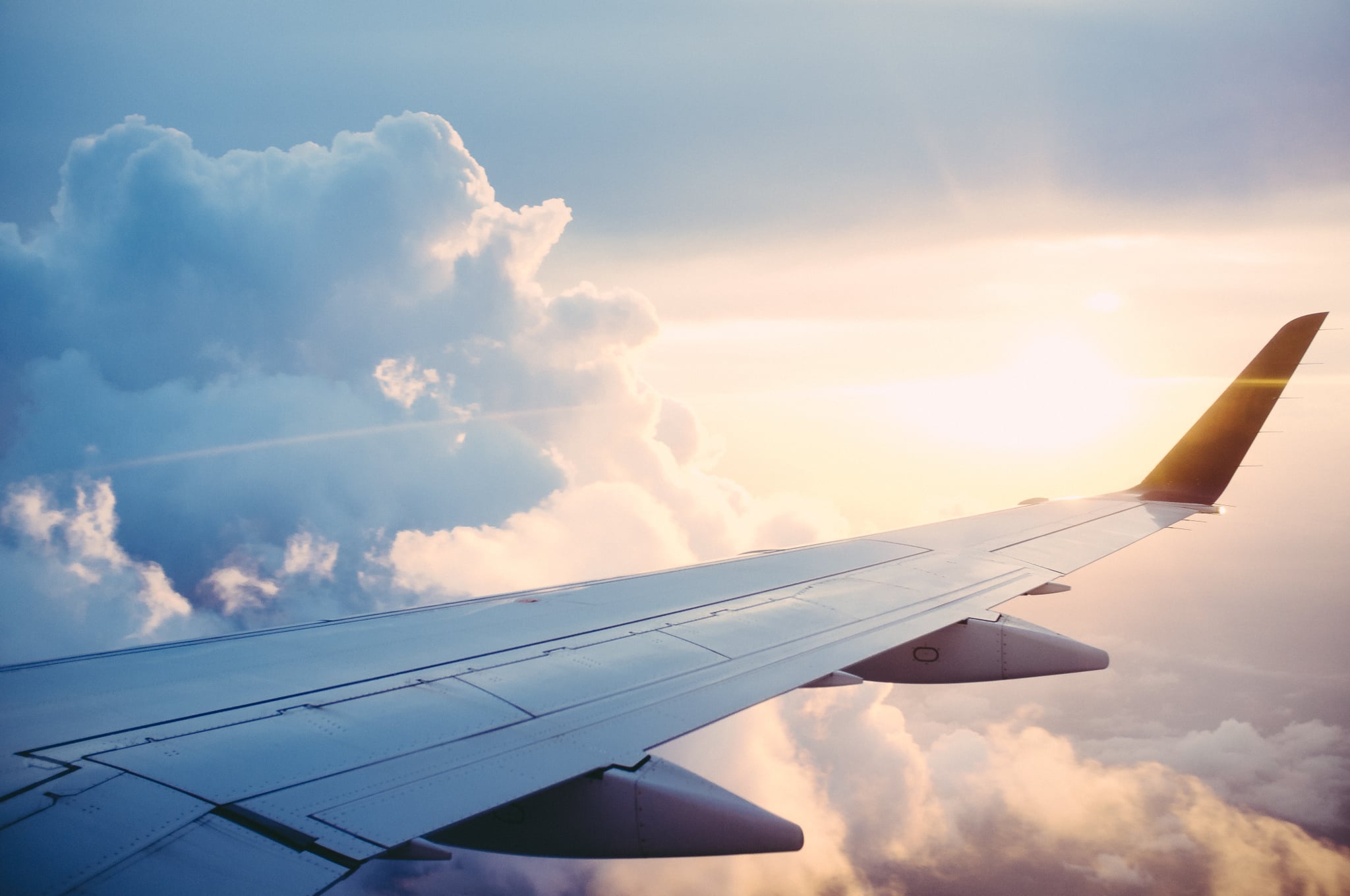 I'm the type of person who will gladly spend hours planning a trip, looking for hotels and Airbnb options that will provide the most authentic experience, and creating an itinerary full of adventure. As much as I enjoy traveling, one thing I don't like is the actual flight. I don't have a fear of flying, I can sleep through the takeoff and landing, but I cannot handle the germs.

Germs are inevitable, but I try my hardest to reduce the potential of getting sick. No matter how far I'm traveling or how great the airline is, I always travel with a pack of disinfecting wipes.
This habit started years ago when I would travel for track meets. My coaches would advise us to wipe down our seats, arm rests, and tray table before getting cozy in order to eliminate the germs. Initially, I thought this routine was silly, but years later it's something I still do. And before you go calling me paranoid, you should know that The Wall Street Journal reported that the Federal Aviation Administration doesn't regulate or inspect aircraft cleanliness.

If that made you cringe, do yourself a favor and before you board your next flight, purchase a pack of disinfecting wipes. And if you're feeling extra nice, share one with the people sitting next to you.