Weight Watchers Name Change
The 6 Major Changes to Expect With the Weight Watchers Rebranding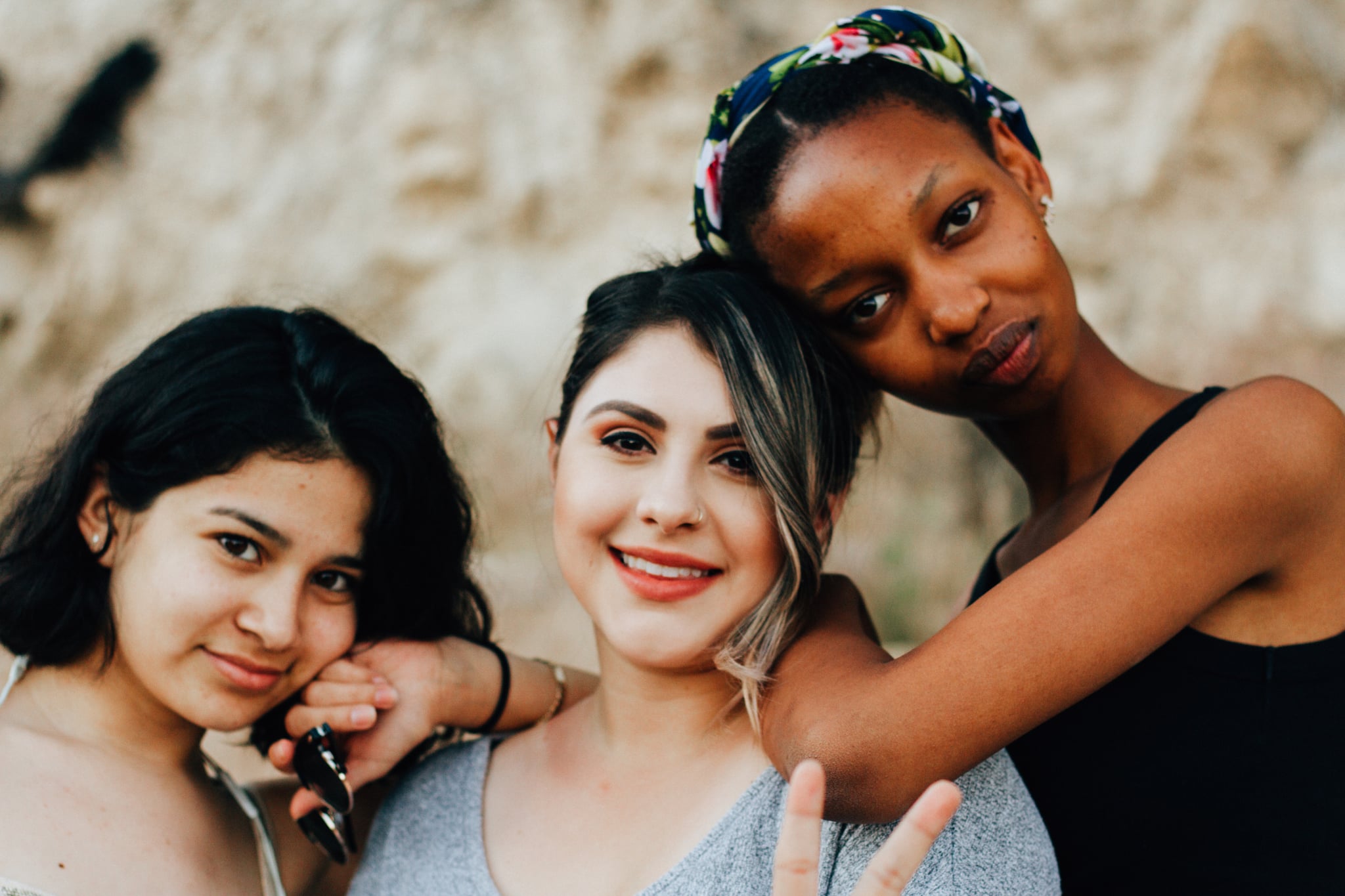 Weight Watchers gained popularity thanks to the easy-to-follow point system that has helped hundreds of thousands of people lose weight and keep it off for good. Like most programs, Weight Watchers has evolved over the years, and as of today, the program formerly known as Weight Watchers will now be called WW, with the new tagline "Wellness That Works."
In a press release, the company explained that this change was made "to reflect the next stage of the company's evolution to focus on overall health and wellness." Regardless of your goals, WW "will deliver science-based solutions that fit into people's lives."
Mindy Grossman, WW CEO and president, explained the transition in a tweet earlier today, stating, "We're committed to always being the best weight management program on the planet. Now, we're putting our decades of knowledge and expertise in behavioral science to work for a greater mission: going beyond weight to wellness for everybody."

Excited about the evolution of the brand, investor and board member Oprah Winfrey said, "I have believed the role WW can play in people's lives goes far beyond a number on the scale," adding that she thinks the Weight Watchers transition to WW "will continue to inspire people not only to eat well, but to move more, connect with others, and continue to experience the joys of a healthy life."

Beginning on Oct. 4, the WW app will be updated to reflect the brand's new identity. Here are six major changes you can expect to see in the new WW app.
A Point Makeover
As if those changes weren't enough, WW members can expect to see a change in the FitPoints system. The app will now encourage different types of activity based on what will have the greatest impact on an individual's health and wellness. Instead of a generic point system, points will be personalized and determined by each person's height, weight, age, and sex. The new algorithm will now encourage members to do high-intensity and strength workouts, but will still provide points for all types of activity.
A Focus on Healthy Habits
Going beyond a number on the scale, members will now have the option to focus on building healthy habits without focusing on weight loss. These members will still have access to all the WW tools like FitPoints and the new WellnessWins rewards program.
A New Rewards Program
One of the biggest changes will be the addition of the WellnessWins program. This program will reward members for small, everyday behaviors that have been found to lead to healthier habits. WW members will earn wins for doing things like tracking meals, activity, weight, and attending WW workshops.
Custom Meditation and Mindfulness Content
Mental health is just as important as physical health, and WW believes that mindset is an essential part of overall wellness. WW has formed a partnership with the meditation and mindfulness app Headspace and will have customized content for all WW members.
More Focus on Community
As Oprah touched on, WW will also be launching a new feature called Connect Groups, where people can connect with members in the WW community based on food, life stages, activity, hobbies, and more.
Amazon Alexa and Google Will Help Members Out
The final major change to the WW program is the addition of voice integration with Amazon Alexa and Google Assistant. Members will now be able to use their voices to look up the SmartPoint values of foods, quickly add points to their tracker, and get updates on their progress.
The new app really does sound like wellness that works for everyone!