These Editor Picks Will Make 2014 Your Healthiest Year Yet!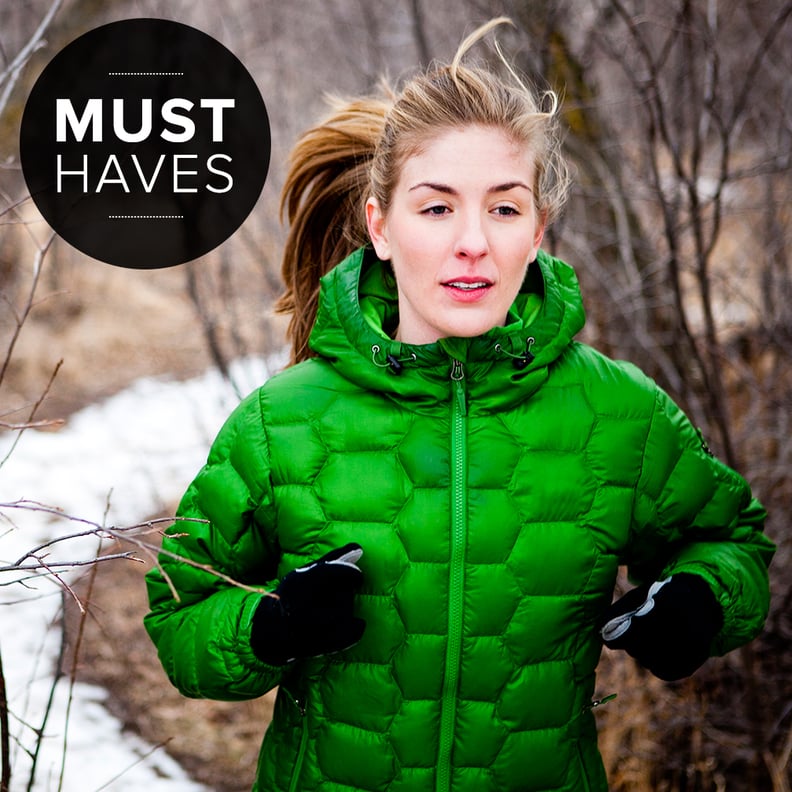 Every editorial product is independently selected by our editors. If you buy something through our links, we may earn commission.
After all the holiday fun, we're ready to dive into your healthy resolutions! Kick-start the year with 31 Days of Fitness, our training plan that maps out your fitness routine for the entire month, and check out these product picks that help ring in the New Year on a strong, fit note. From seasonal gear to the TV we'll be tuning in to, there's so much to be excited for this January.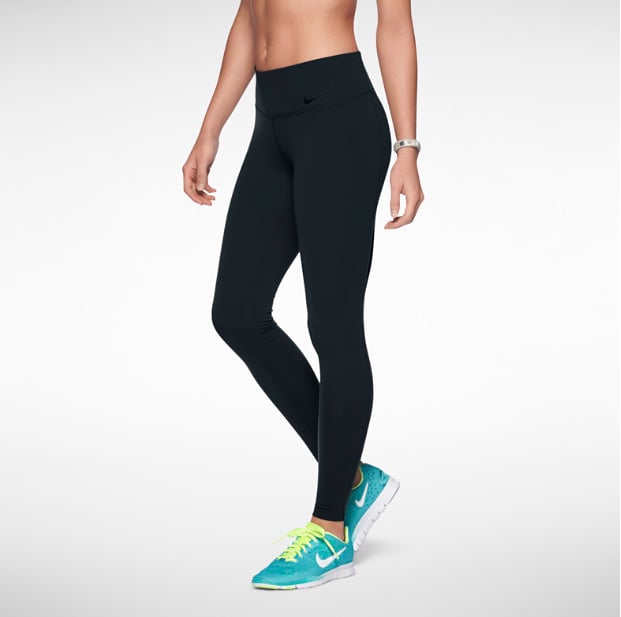 Nike Epic Run Printed Tights
I am normally a capri gal, but wintry months require covering up my calves. When it comes to full-length leggings, The Legendary Tight ($95) by Nike can't be beat. Made of comfy wicking fabric, these tights keep me warm and dry on cool-weather runs. The simple cut is flattering, too. Rather than a flat seam around the entire waist, there is a subtle V in the back to help hug the curves of your backside. There is a small, laser-cut pocket at the back of the waistband perfect for stashing an iPod or ID.
— Susi May, fitness director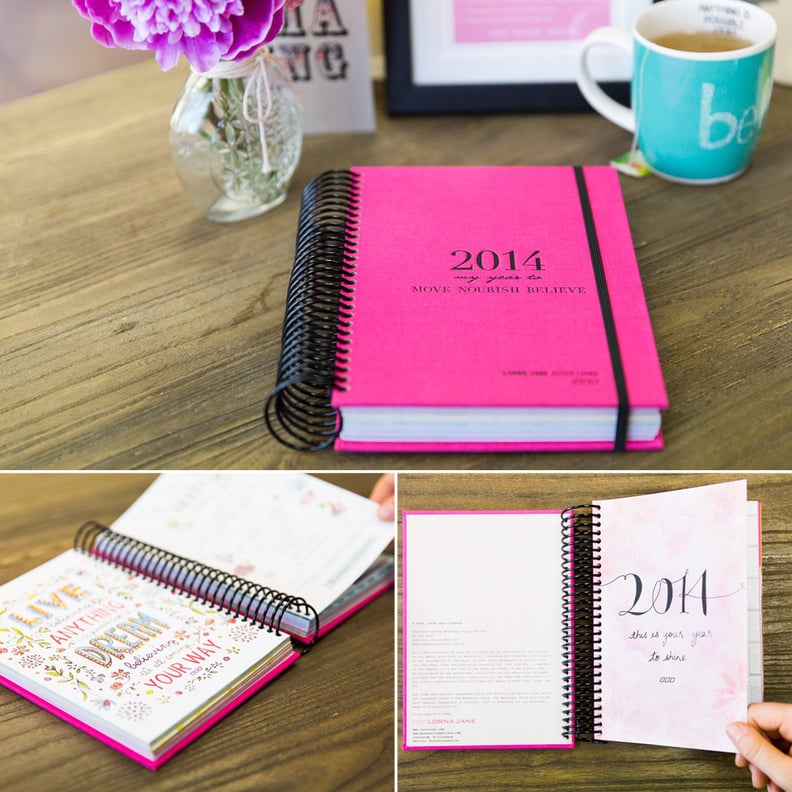 Lorna Jane 2014 Planner
It's been years since I've used a planner that didn't exist online, but that all changed after receiving Lorna Jane's 2014 Move Nourish Believe Planner ($40) as a gift. Besides all the basics you would expect from a planner — daily, weekly, and monthly calendars; to-do lists; and notes sections — it's filled with inspirational quotes, healthy recipes, and workout challenges. There are also goal-setting pages and cute extras like daily reward ideas, gorgeous graphics, and healthy lifestyle tips.
It's become a mainstay on my desk, and after receiving it back in December, Jan. 1 could not come soon enough!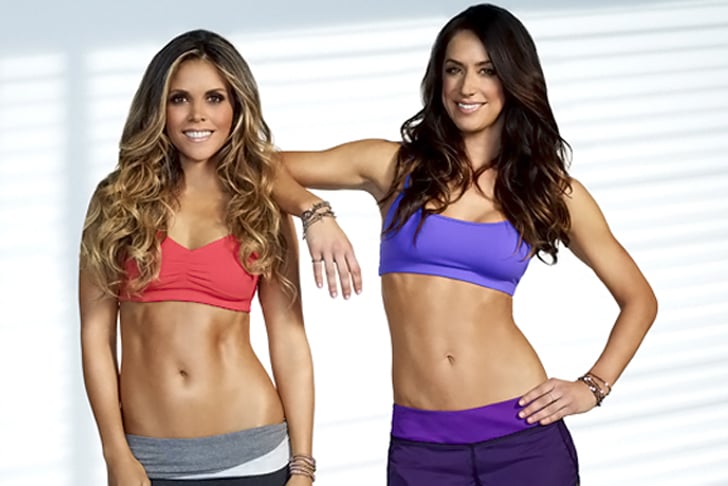 Toned Up
We've been fans of Karena Dawn and Katrina Hodgson of Tone It Up ever since they became members of our POPSUGAR Fitness community many years ago, so I'm especially excited to watch their new Bravo TV show, Toned Up, which premiered January 2. Karena and Katrina have helped thousands lose weight with their mix of positive inspiration, goofy fun, smart food plans, and hard workouts — I'm sure they'll be a welcome alternative to the glitz, glam, and drama that Bravo's known for.
— Leta Shy, associate editor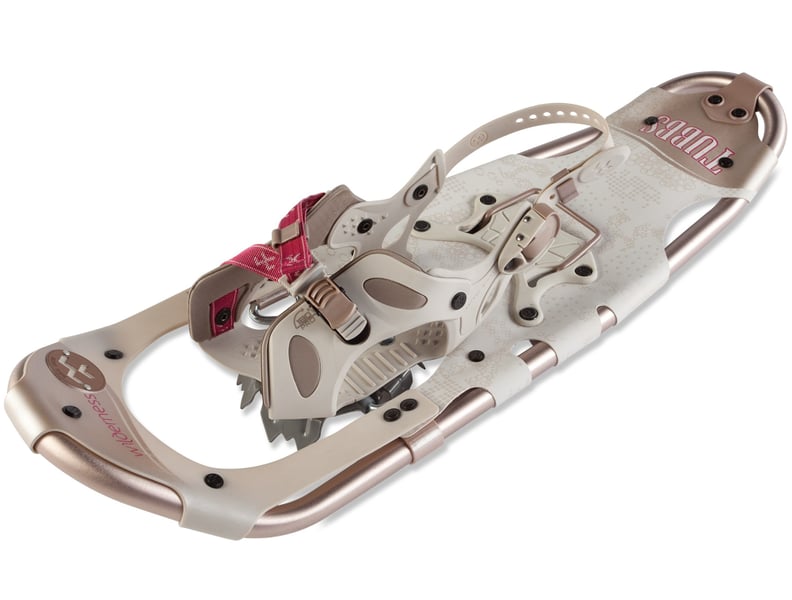 Tubbs Wilderness Snowshoes
During these cold Winter months living in Vermont, a girl's gotta have gear to enjoy the snow. When it dumps half a foot and a run is out of the question, I opt for a snowy walk in the woods to burn calories and keep my legs strong. So snowshoes like these Tubbs Wilderness ($200) are a must. The lightweight aluminum frames coupled with the padded upper make me feel like these pair are just an extension of my own feet. The pivoting bindings shed snow with each step to reduce carrying extra snowy weight, and since they allow side-to-side movement, they're easy to maneuver on uneven terrain. The nicest feature is the easy on-and-off strap system that opens and closes with one simple buckle. Wear them with your favorite waterproof boot, and get ready to burn over 200 calories in a half hour.
— Jenny Sugar, contributing editor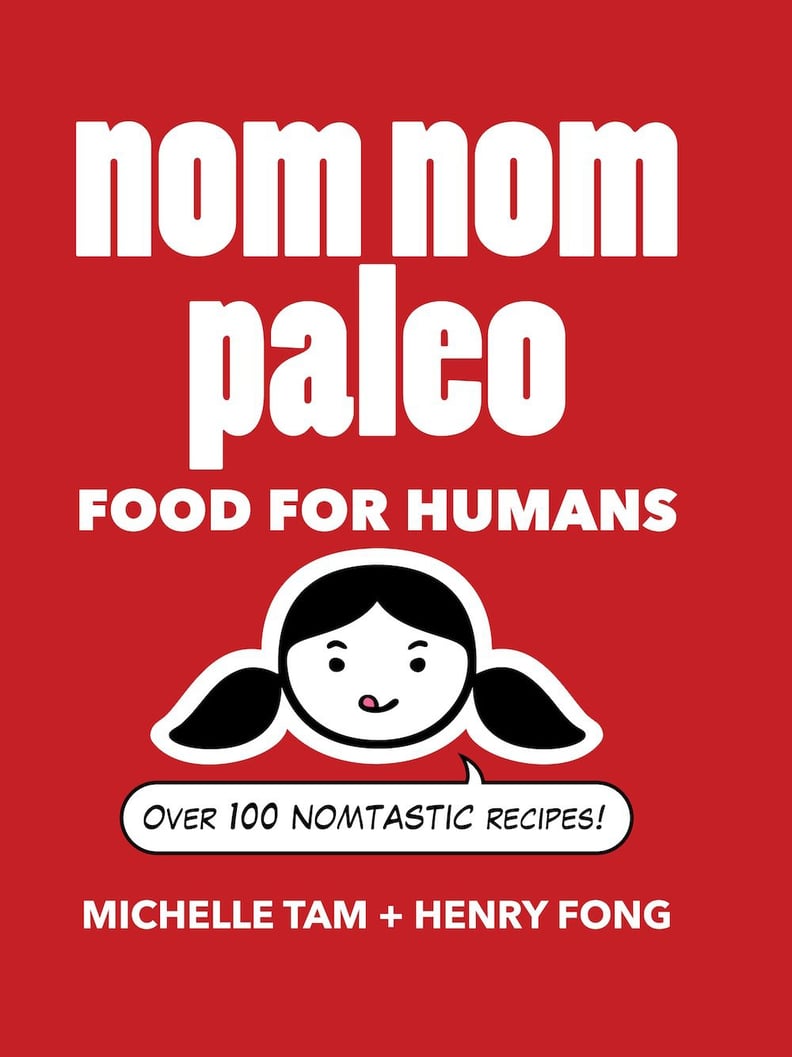 Nom Nom Paleo Cookbook
When I first embarked on my Paleo project, a close friend (and Paleo enthusiast) told me that Nom Nom Paleo was her go-to stop for clean and delicious recipes. The husband and wife duo behind the site have just released their first cookbook: Nom Nom Paleo: Food For Humans ($21). This conversational, quirky, yet incredibly informative cookbook offers some of their most-loved dishes plus plenty of new recipes. Anyone looking to clean up their diet in 2014 will love this cookbook — even if they're not committing to a rigid Paleo plan.
— Lizzie Fuhr, assistant editor