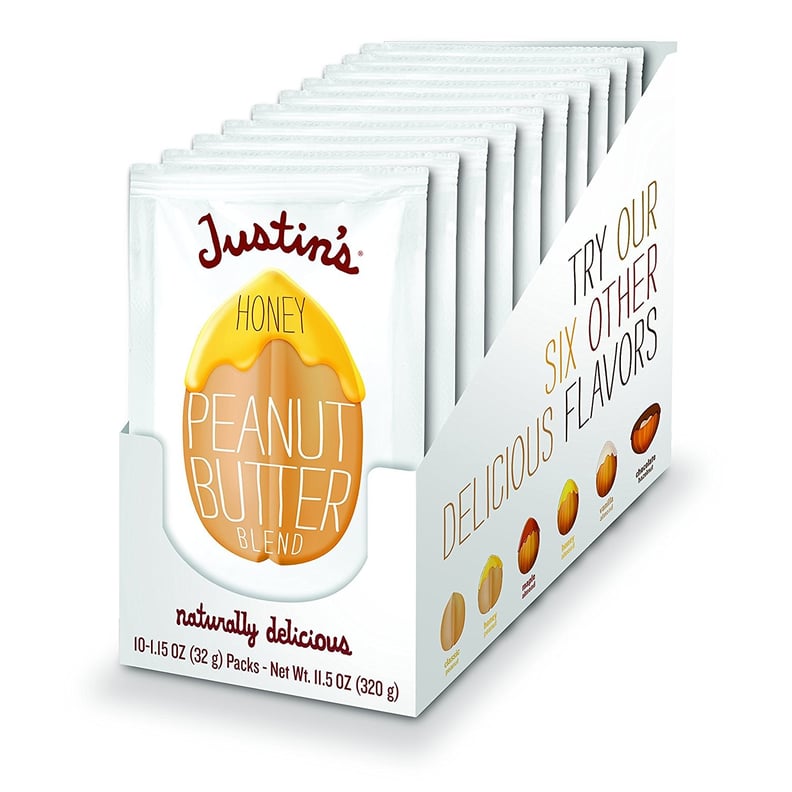 Loading up on healthy snacks can help you lose weight. After all, if you're fully stocked with healthy options, you're less likely to hit the work vending machine or make those impulse purchases in the check-out line when those hunger pangs hit.
Luckily, Amazon has tons of healthy options you can have delivered right to your door. We consulted registered dietitians, who revealed the Amazon snacks they recommend to their clients. So stock up on these picks and stash them in your cabinets, purse, and desk drawers to be fully prepared.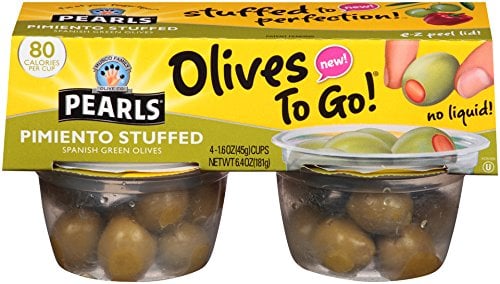 Pearls Olives to Go! Pimiento Stuffed Green Olives
"These individual portions of olives are always a staple in my carry-on bag when I'm traveling!" said Amy Gorin, MS, RDN. "I love that they provide a filling snack full of healthy fats for just about 75 calories per container. The easy peel-off top makes them easy to eat without any mess." Buy Pearls Olives to Go! Pimiento Stuffed Green Olives ($19 for six packages of four) now.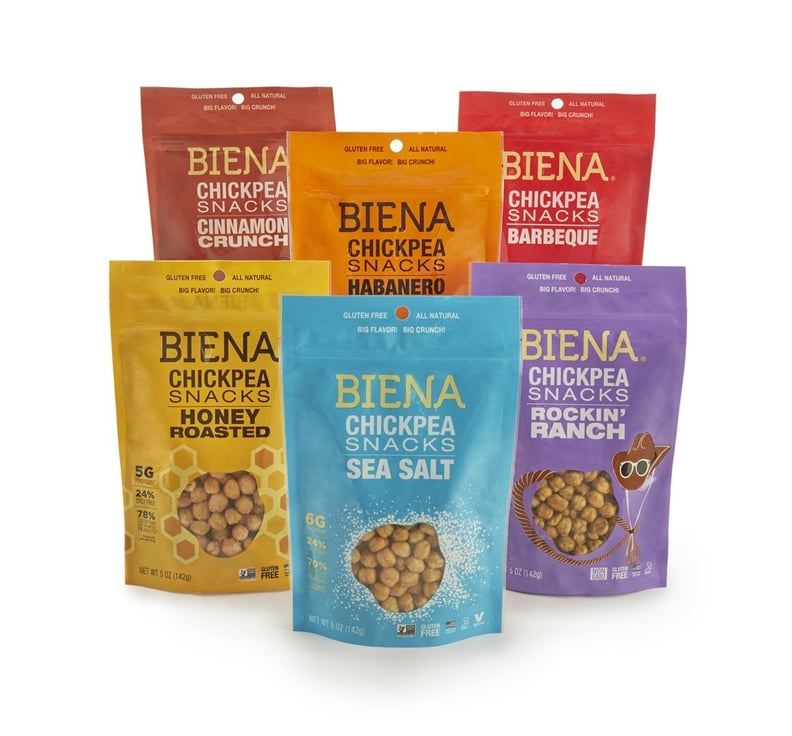 Biena Chickpea Snacks
"I love Biena Chickpeas ($26 for six bags) because they're the perfect portable snack that will actually keep you full and satisfied, thanks to their high-fiber and protein content!" said Chelsea Amer, MS, RDN, CDN, a virtual dietitian and the creator of CitNutritionally.com.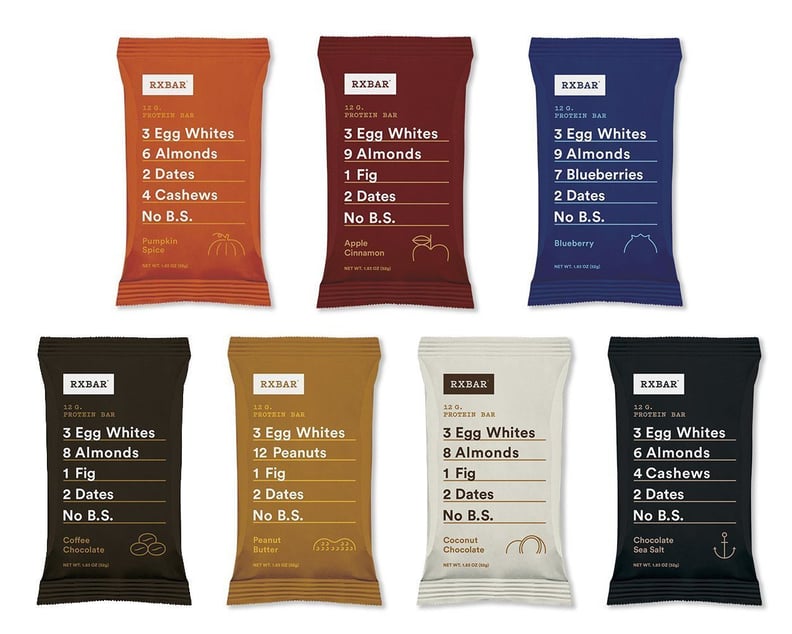 RXBARs
Allison Sloma, MA, RD, recommends RXBARs ($17 for a pack of seven). Made with only whole-food ingredients, such as egg whites, nuts, dates, and other dried fruit and spices, RXBARs are an all-natural alternative to other protein bars on the market.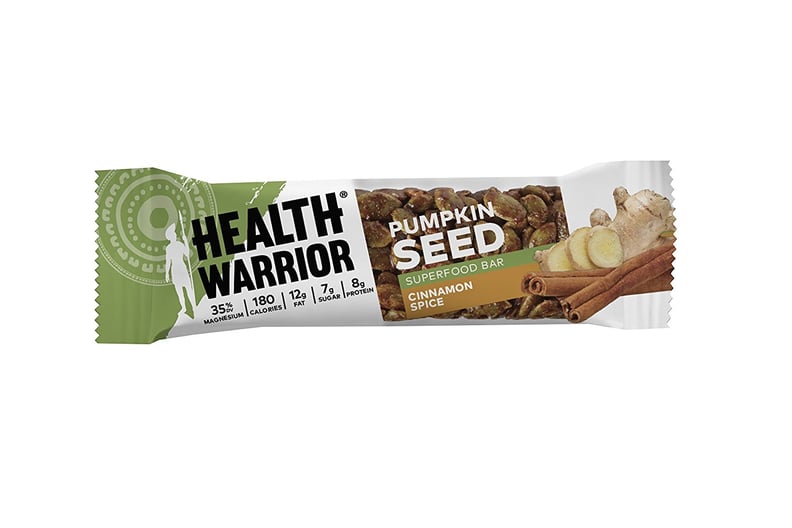 Health Warrior Pumpkin Seed Bars
Chicago-based registered dietitian Maggie Michalczyk, RDN, recommends Health Warrior Pumpkin Seed Bars ($15 for a 12-count). You save money buying them in bulk, and they're made with simple ingredients: pumpkin seeds, honey, quinoa, coconut oil, and spices.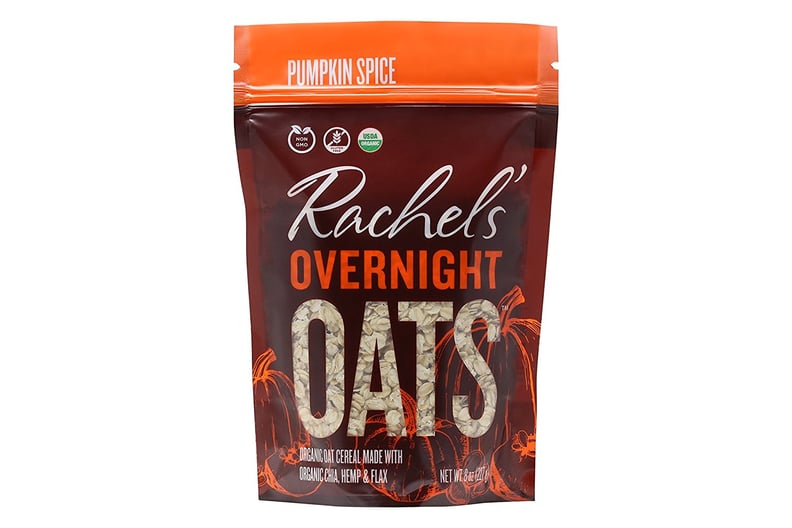 Rachel's Pumpkin Spice Overnight Oats
Maggie also recommends buying these Rachel's Pumpkin Spice Overnight Oats ($6) since they are seasonal in stores but available year-round on Amazon. They're high in protein and fiber but have less than one gram of natural sugar and zero added sugars.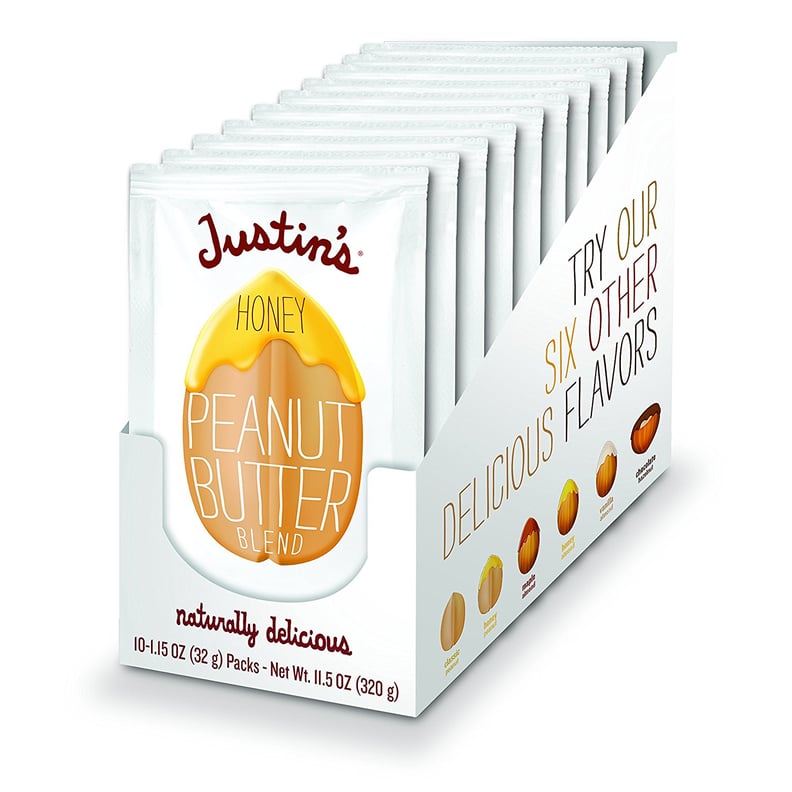 Justin's Nut Butter Packs
"I love Justin's nut butter packets!" said Allison Childress, PhD, RDN, CSSD. "They are so easy to tote around, and you can leave them in your car, gym bag, or purse because they aren't susceptible to heat or cold. If you are trying to increase your consumption of healthy fats, these packets are the way to go!" Buy Justin's Honey Peanut Butter Packs ($7 for a pack of 10) on Amazon.
Zing Bars
"I'm not a huge bar person, but my husband and I both enjoy Zing Bars ($35 for a 12-pack)," said Kaleigh McMordie, MCN, RDN, of Lively Table. "They were created by RDs and taste delicious."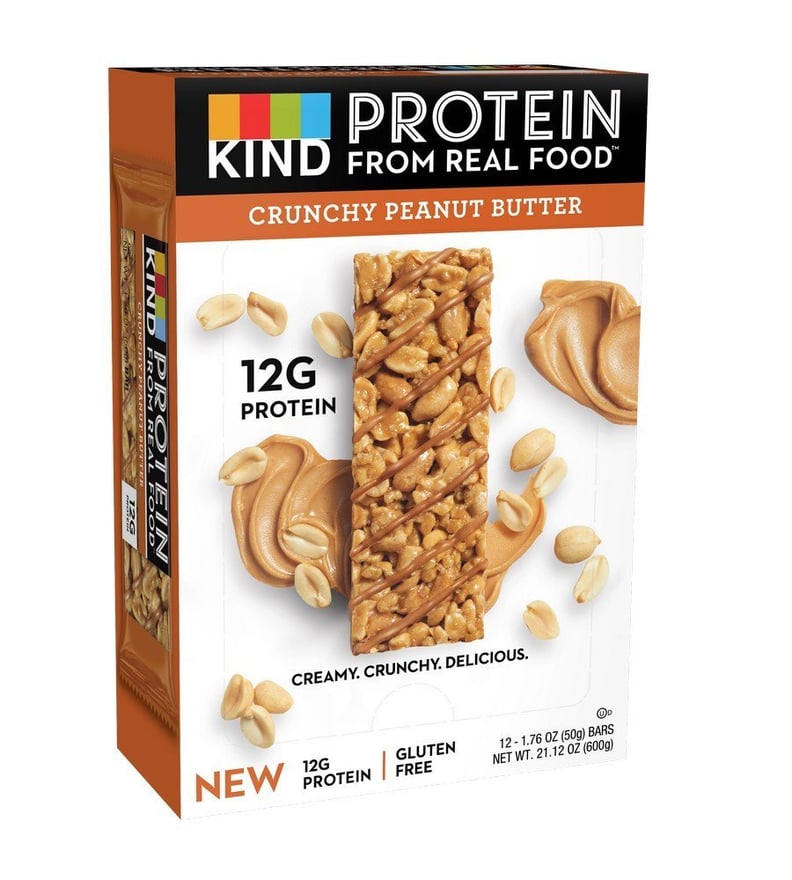 Kind Protein Crunchy Peanut Butter Bars
"I'm a big fan of anything peanut butter, and this Kind Protein Crunchy Peanut Butter Bar ($24 for a 12-pack) is great for quenching my hunger on the go," said Amy. "Each bar provides 12 grams of plant protein and five grams of fiber: nutrients that help to keep me fuller for longer so hunger doesn't feel endless."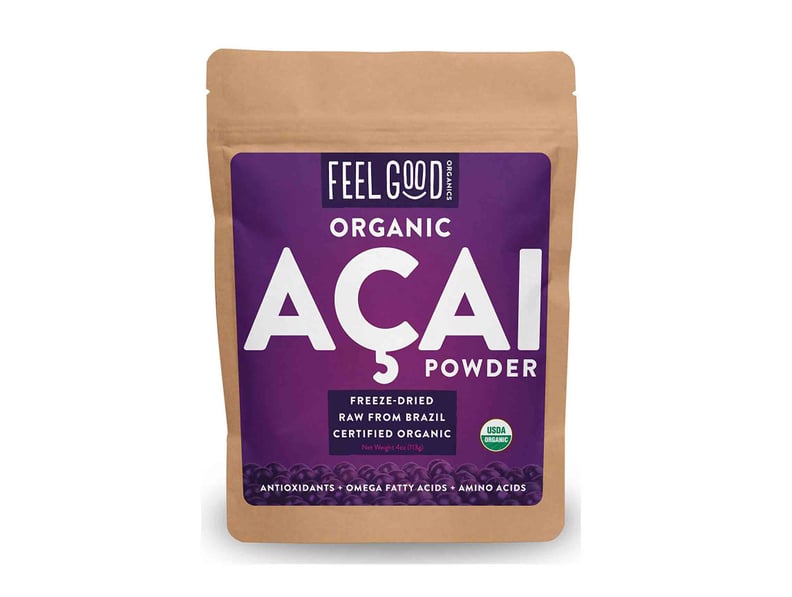 Feel Good Organic Acai Powder
"One of my Amazon faves is Feel Good Organic Acai Powder ($11 for four ounces)," said Allison Childress. "The powder is freeze-dried, so you can keep this in your pantry for a long time, although it never lasts very long at my house! I use this in smoothies, acai bowls, and even iced tea. As an added bonus, their customer service is amazing!"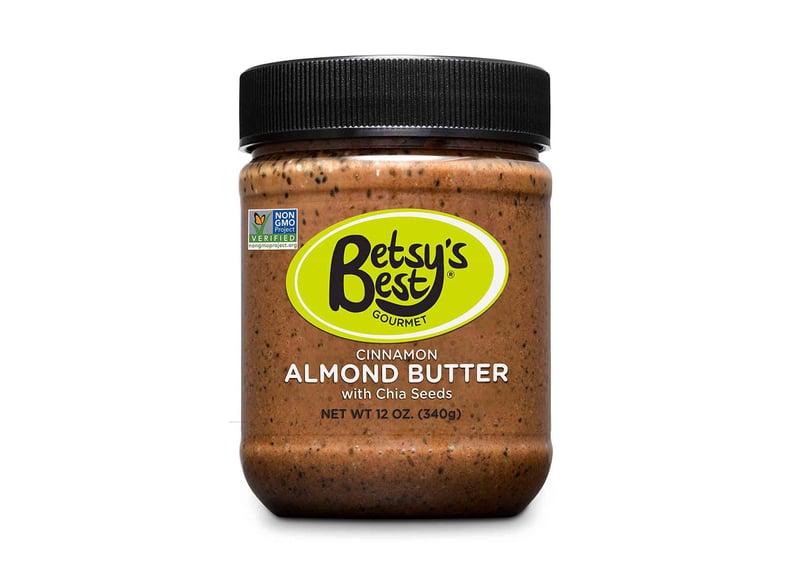 Betsy's Best Gourmet Cinnamon Almond Butter With Chia Seeds
"This Betsy's Best Gourmet Almond Butter ($15) is my favorite almond butter to add to oatmeal, spread on toast, or eat with fruit," said Kaleigh. "It can be difficult to find in grocery stores, so Amazon is a great option for purchasing it."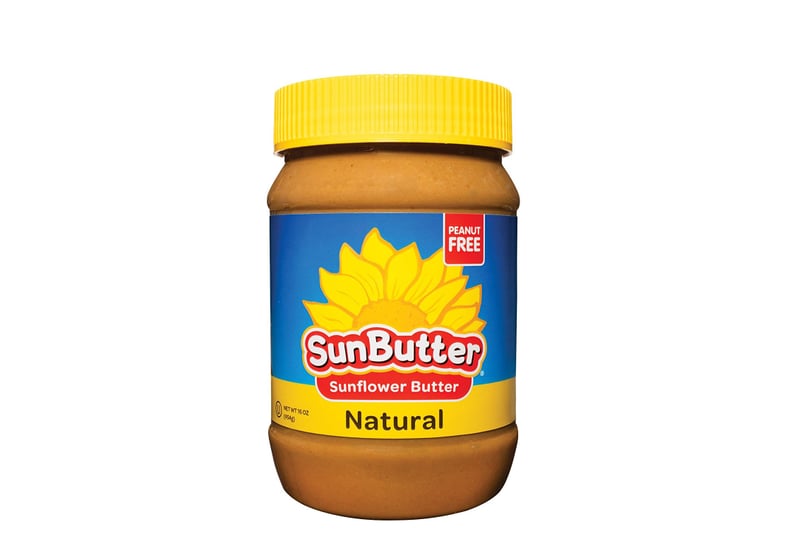 SunButter
"My absolute go-to to order on Amazon is SunButter," ($34 for six jars) said Chelsea. "It's the perfect food-allergy-friendly seed spread, so I always like to have a jar on hand, but it can sometimes be tricky to find in stores — and expensive! It's cheaper on Amazon, so I like to stock up there."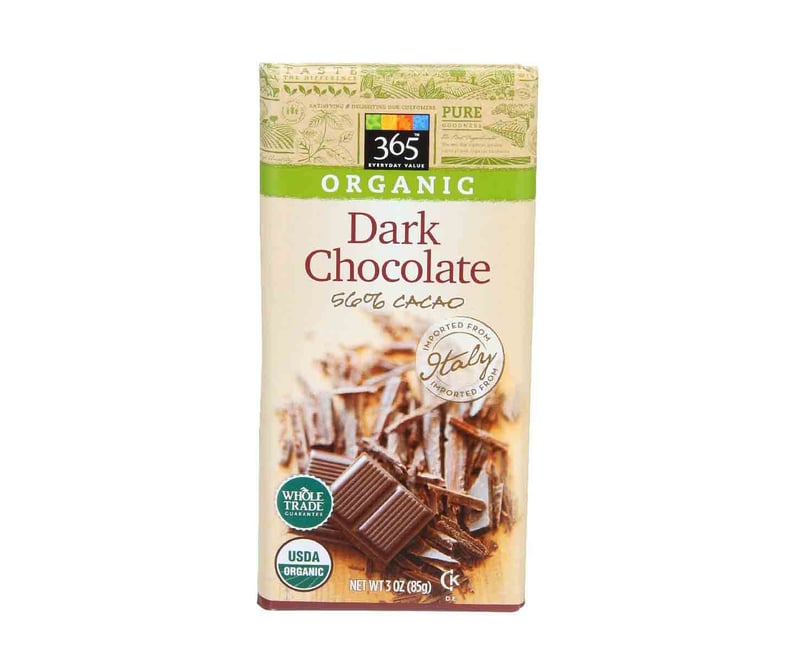 365 Everyday Value Organic Dark Chocolate Bar (56% Cacao)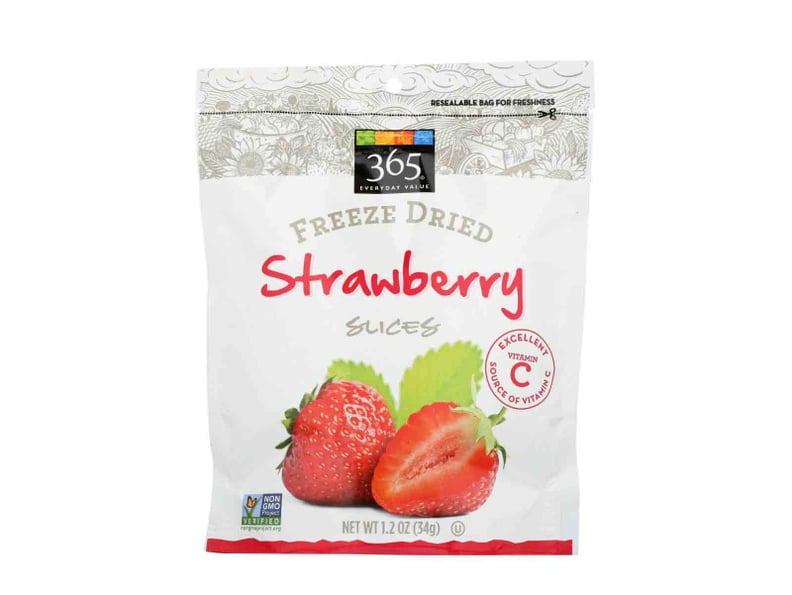 365 Everyday Value Freeze Dried Strawberry Slices
Allison Sloma also recommends the 365 Everyday Value Freeze Dried Strawberries ($4) because they have no added sugar and are just naturally sweet. "These are great to keep in the car as a quick kid (or adult) snack, and they hold up well at any temperature," she said.