Breeze Through Your Meal Prep With These 9 Dietitian-Approved Healthy Foods From Costco
Meal prep: some love it, others dread it. If the idea of saving money, not falling off your nutrition plan, and saving time during the week sounds enticing, you've got to give meal prepping a shot. It can be a lifesaver when you get home late from a workout, but it can also feel like an overwhelming task when you've got to make the meals to begin with.
To help you meal prep like a pro, POPSUGAR reached out to Jessica Jones, MS, RD, cofounder of Food Heaven Made Easy, to find out her holy grail meal-prep items from Costco.
Jessica said she stocks up on her monthly staples at Costco: things like brown rice and Greek yogurt. Then, on a weekly basis, she'll buy specific ingredients and perishables for meals she's making that week.
Whether you plan on relying on meal prep to get you through the week or you just need some healthy options on deck, you've got to stock up on Jessica's favorite items from Costco.
01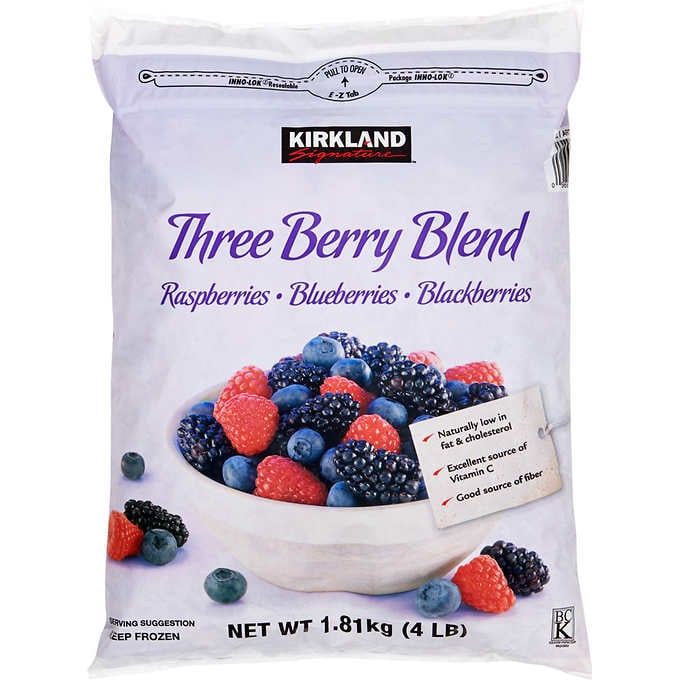 Frozen Fruit
"I will go and buy a big bag of frozen blueberries and a big bag of frozen cherries," Jessica said. She also likes to stock up on frozen mango and use them throughout the month to make smoothies. "It works really well, and I feel like I save a lot of money doing it that way."
02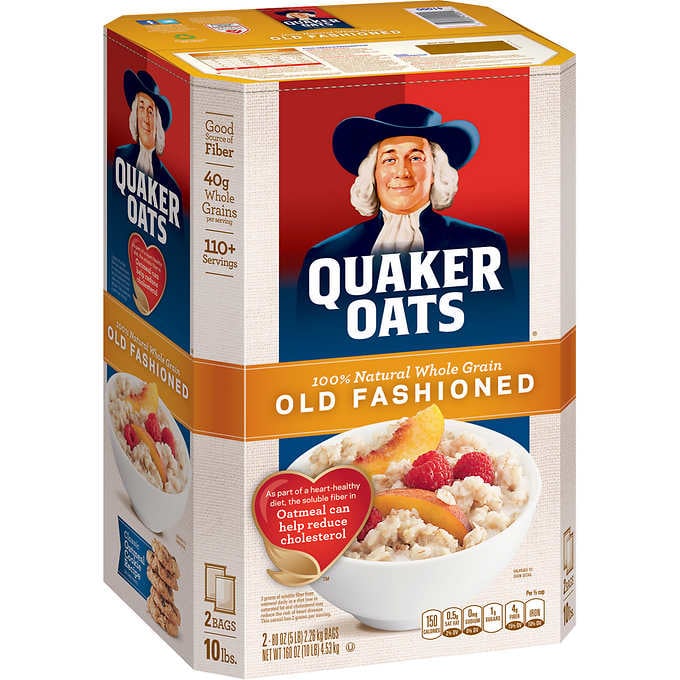 Oatmeal
When it comes to breakfast, Jessica keeps it simple. "They have a really big thing of oatmeal that lasts forever. I literally bought it three months ago and my husband has oatmeal every single morning for breakfast, and I'm still using the same one."
03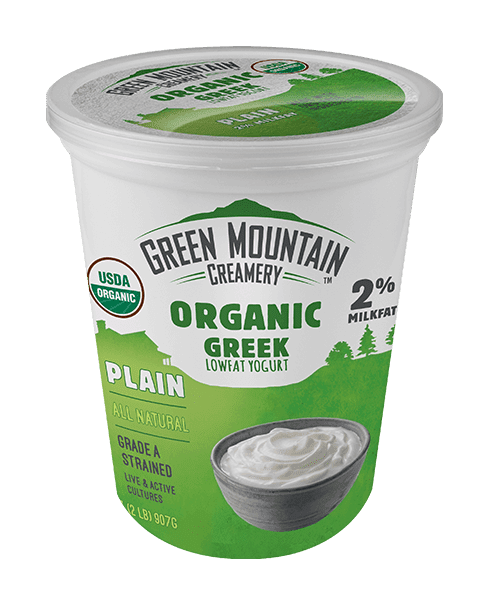 Nonfat Greek Yogurt
Jessica likes buying Greek yogurt in bulk because it's cheap and she can use it when making things like parfaits.
04
Curry
When she wants something quick, Jessica reaches for one of Costco's premade curries. Her recommendation: add a vegetable and protein and you've got yourself a filling meal.
05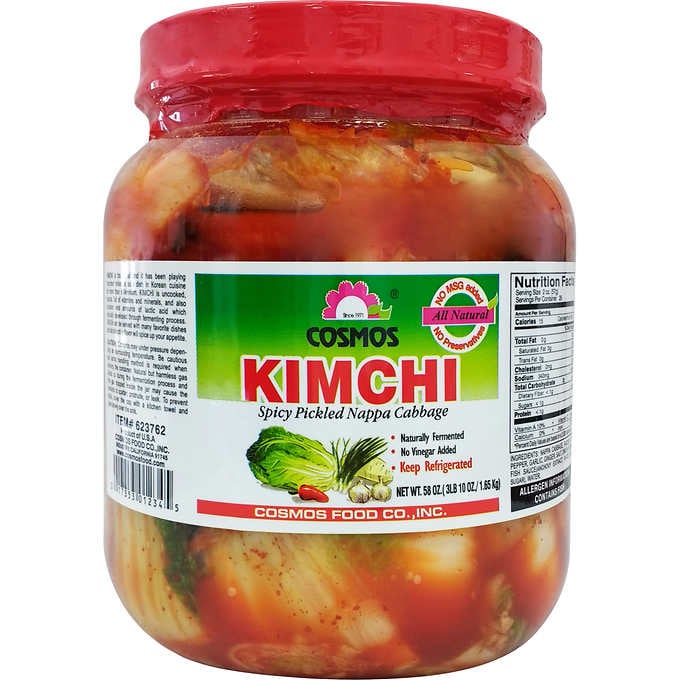 Kimchi
"The kimchi is really great." For a quick meal, she recommends rice with kimchi, sauteed tofu, and vegetables.
06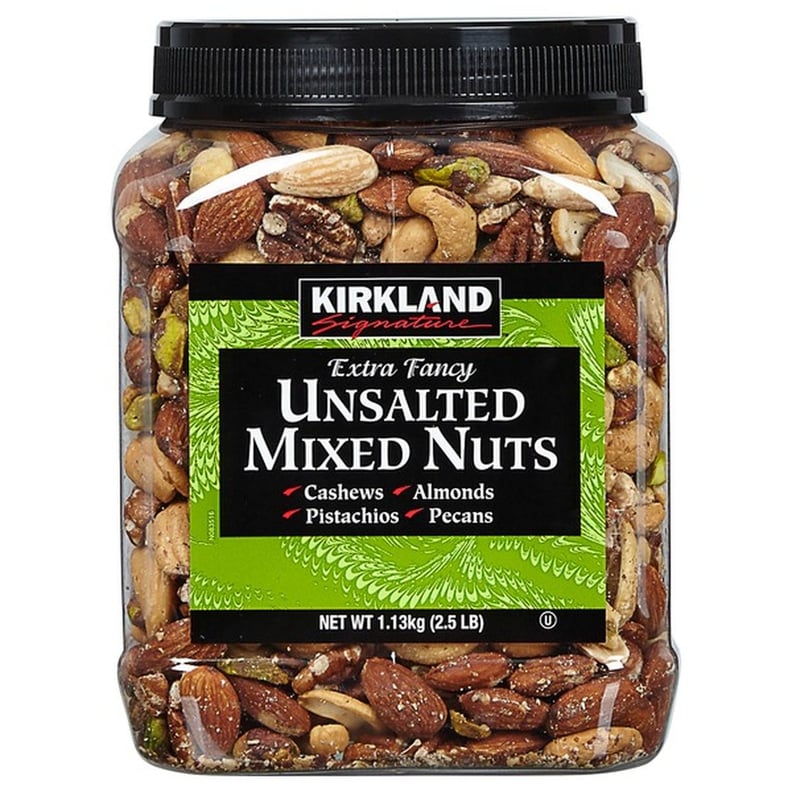 Kirkland Unsalted Mixed Nuts
Jess said that Costco is good for snacks and that she typically stocks up on things like trail mix for her and her husband.
07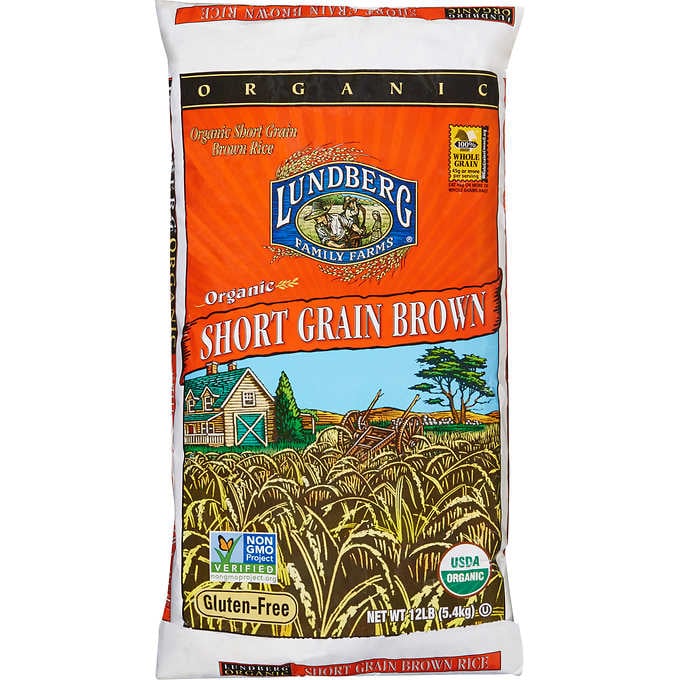 Short Grain Brown Rice
Another one of Jessica's favorite Costco items is rice. "They have a huge bag of brown rice that, again, we bought months ago." She makes a big batch once a week for meal prep, "and it's like you're paying pennies for servings."
08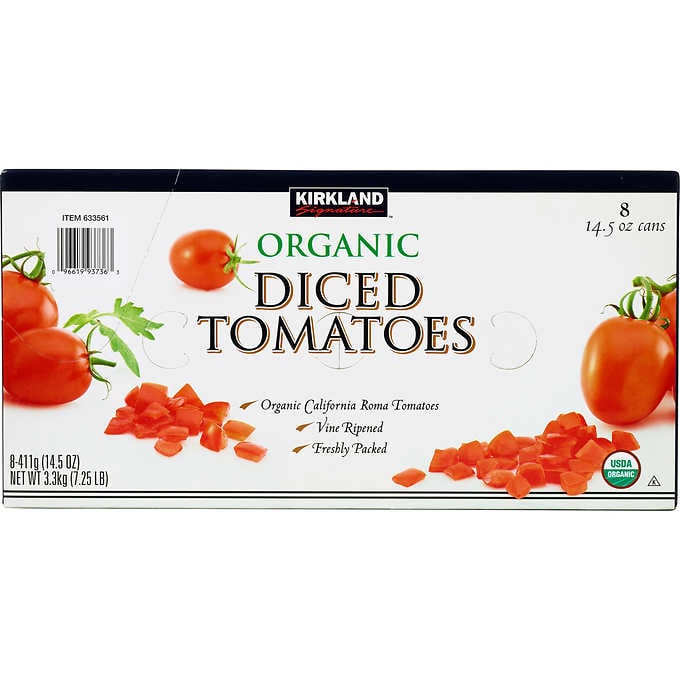 Canned Diced Tomatoes
"I love them because I can add them to so many different dishes," Jessica explained. "Whether I'm doing a Mediterranean dish or a Mexican dish, they work great with everything." Pro tip: use the canned tomatoes when tomatoes aren't in season.
09
Cauliflower Pizza Crust With Roasted Vegetables
"I'm not even really a big fan of nontraditional pizza crust, but I love this one because it has a nice crunch and it has some veggies on top." She recommends adding more vegetables to it or serving it with a side of sauteed broccoli or a side salad. "It's delicious and filling!"