Genius Fitness Date Ideas For Valentine's Day
Don't bother with generic Valentine's Day dates this year — make things personal and tailor your date to your valentine. Does your date fall into any of these categories? Here are a few tips to make this year's date extraspecial.
For the Half Marathoner in Training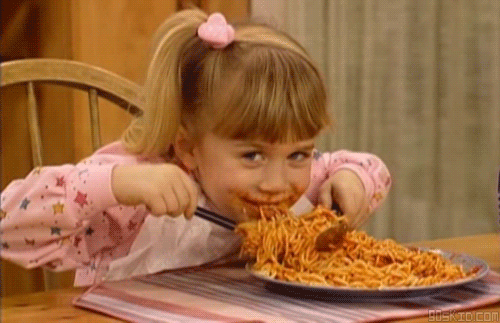 If the race is around the corner, it's time for some carb loading. Try an Italian restaurant that is both romantic and efficient for your valentine's training needs. A calf massage would be an added bonus.


Related: Run together, walk together, or try these other runner-specific date ideas.


For the Outdoors Lover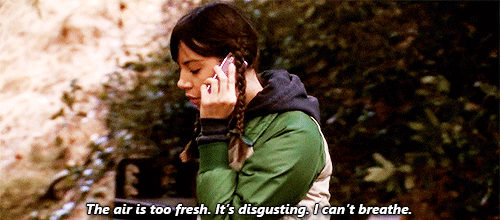 Spend the day outside by hiking to a great picnic spot. Romantic picnic in the great wide open plus a hike (likely one of their favorite activities) equals all the bonus points for you.
For the Yogi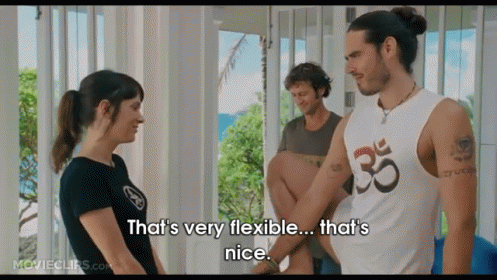 Your limber, centered date would likely love to try AcroYoga; it combines partner acrobatics and yoga for some trust-building in a fun, new activity with just the right amount of comfort zone.
For The Paleo Valentine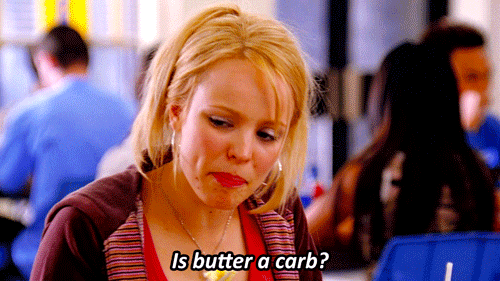 Show your valentine you care by making them a home-cooked, Paleo-approved meal. No idea where to start? Try some of our favorite Paleo recipes.
For the General Fitness Enthusiast