Flat-Belly Challenge Day 5: Time For a Break With a Side of Happy Hour
Ready, reset, go: our Flat-Belly Challenge has 21 days of belly-blasting workouts, tips, and recipes to help you start a new season on a fresh note. Day five is all about rest and recovery, which includes an antioxidant-rich cocktail!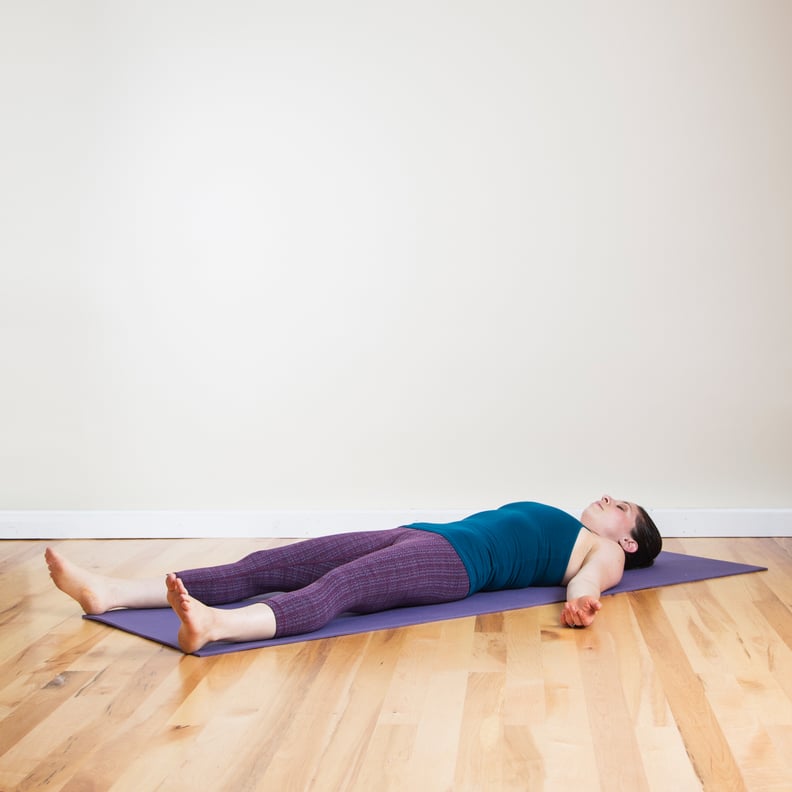 Go ahead and pat yourself on the back! You've completed four days of intense workouts that have kept your heart rate up and muscles burning. Today it's time to pull back a bit and allow your body the rest it needs to recharge itself for tomorrow's workout. As any trainer will tell you, a rest day is just as important as a workout.
Before you hunker down on the couch, keep in mind that a day of rest doesn't always have to equal inactivity. Opt for some light cardio like a walk around the neighborhood, which will help get the blood flowing to tired muscles. If that doesn't appeal to you, give your body the stretch it needs by flowing through our restorative yoga sequence, and if all else fails, pull out your foam roller to use in front of the TV.
And because it's the weekend, the day wouldn't be right without a delicious cocktail to ring in the weekend!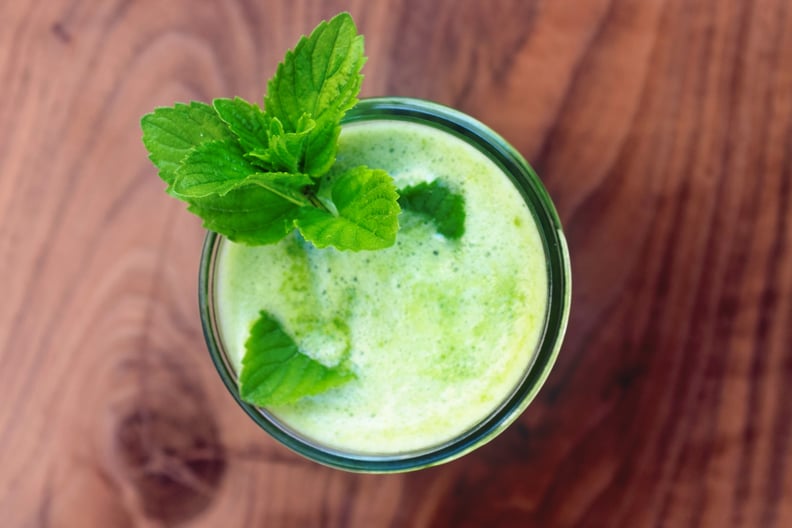 Our pineapple mojito can be made sans alcohol, but regardless of whether you leave the rum in or out, the cold-pressed juice contains pineapple and mint, which are both known for their detoxing and debloating benefits.
Bonus tip: If spending time poolside is part of your plan this weekend, take a cue from Cameron Diaz's trainer on all the foods to cut out to help you feel your leanest self. And not too worry! You still get to enjoy a bounty of whole foods, like fresh fruits and vegetables, lean protein sources, unrefined carbs, nuts and seeds, and healthy fats.