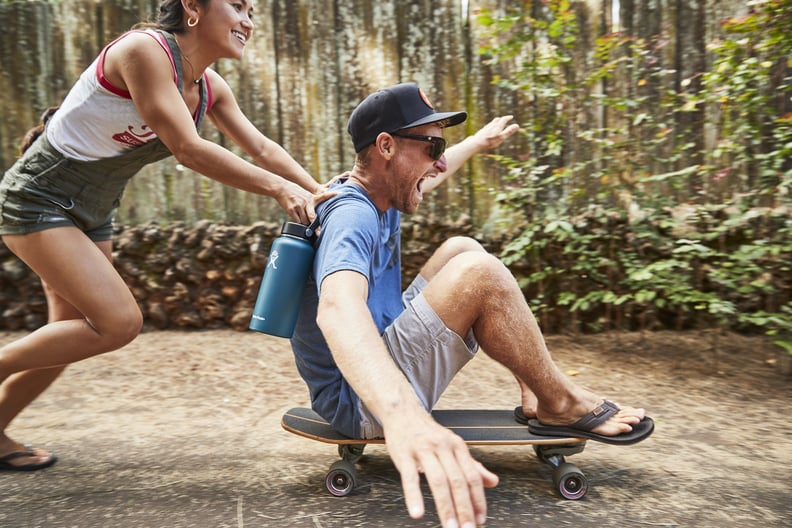 Courtesy of Hydro Flask
Courtesy of Hydro Flask
Every editorial product is independently selected by our editors. If you buy something through our links, we may earn commission.
Hydro Flasks are kind of like that new kid in school, new neighbor, or new colleague at work who's a trendsetter. They care about the environment, love adventure, have many colors to their personality (all good), and keep their cool no matter what. You just have to know them. Translation? Hydro Flasks are, ultimately, a great gift to give your friends or family members since there's a variety of styles in a slew of shades to choose from.
Know a coffee drinker who's always on the go? There's a Hydro Flask for them. Know someone who's very particular about the temperature (and flavor) of their wine? There's definitely a Hydro Flask for them. How about a fitness fanatic who takes plastic water bottles to the gym every time they go? They'll appreciate a reusable one with a sturdy sports cap. Versatility? Check. An awesome investment to bring just about anywhere? Check. You'll be a happy gift-giver and they'll be happy gift-receivers. You can't go wrong!
Ahead, you'll find Hydro Flasks for every person in your life. Then, when you're done, read through all the fun ways you can decorate and personalize Hydro Flasks. Because who wouldn't love to carry around a water bottle that's an extension of who they are on the inside?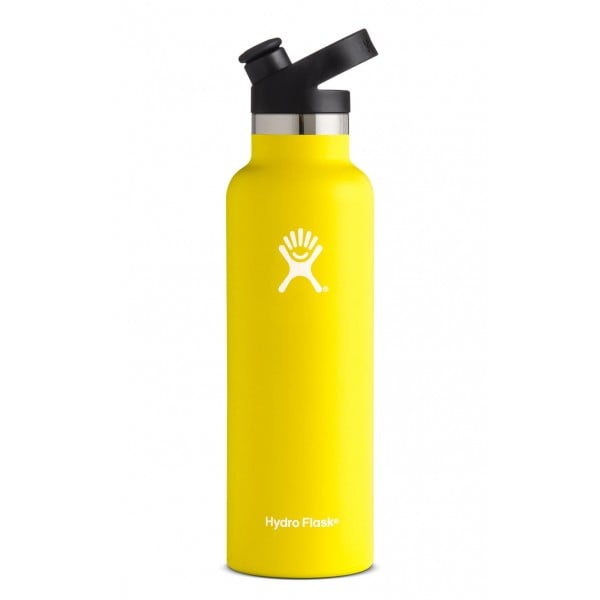 For the Dedicated, No-Excuses Gym Rat
For the Explorer Always Sending Vacation Ideas to the Group Chat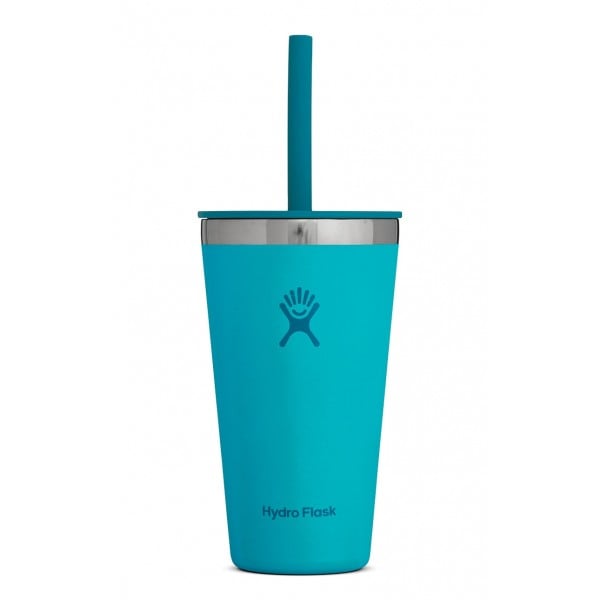 For the Down-For-Smoothies-Wherever-Whenever Friend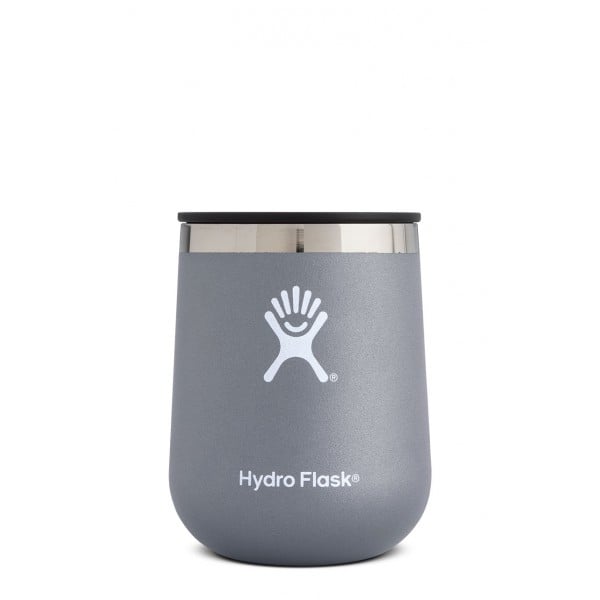 For the Person Who's Favorite Question Is "White or Red?"
This 10-Ounce Wine Tumbler ($30) will keep their wine the perfect temperature so they can focus on being in the moment and making memories (or finishing that Netflix show they've heard was all kinds of amazing).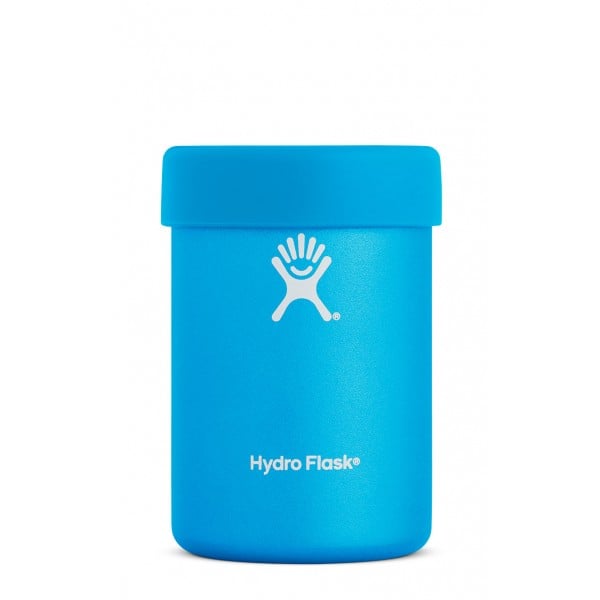 For the Life of the Party Always, Without a Doubt
This 12-Ounce Cooler Cup ($25) will keep beer crisp. The best part? They can use it as a can holder, or they can pour the booze right on in!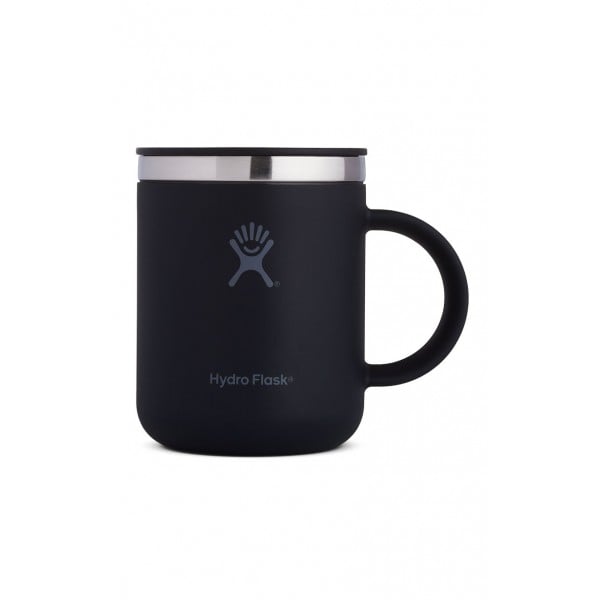 For the One Who Needs a Morning Coffee . . . After Their Morning Coffee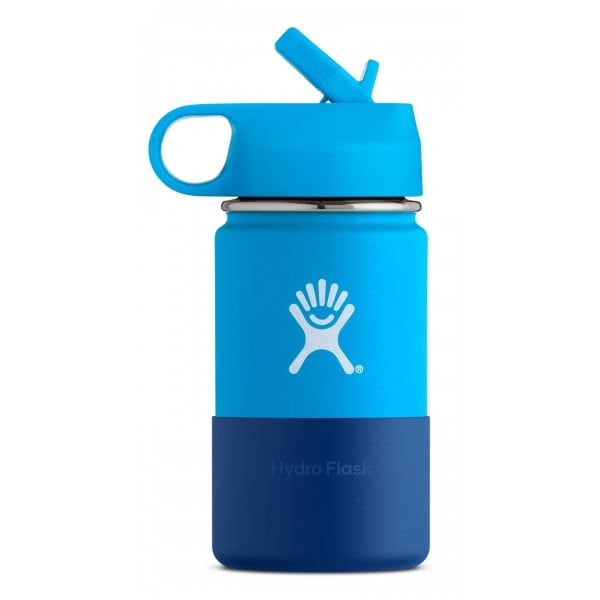 For the "Mini Me"
For the On-the-Go, Wears-Business-Casual-Even-on-Weekends Friend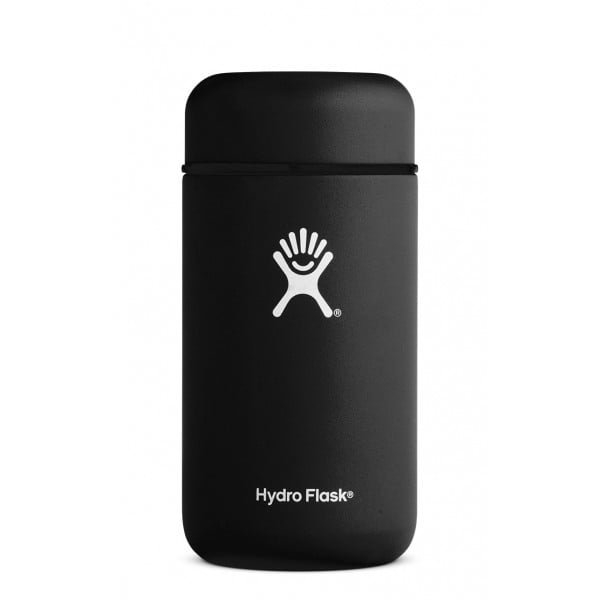 For the Meal Prep Queen or King
Stainless steel and durable, this 18-Ounce Food Flask ($35) is the insurance policy their food will thank them for later. Plus, it'll travel well, no question.