Lululemon's Latest Limited-Edition Leggings Are Here
If you count yourself among the Lululemon-obsessed, you'll be happy to hear about its superluxe Black Friday limited-edition collection. Available online and in stores the day after Thanksgiving, the collection features eight new all-black pieces, all featuring a 360-degree reflectivity "Ravishing Reptile" design to keep you safe during dark cold-weather runs. While prices for smaller pieces, like the ear warmer, start at $38, the main stars of the collection are the reflective Pace Tight ($298) and Speed Tight IV ($198). If you're willing to brave the Black Friday lines to drop hundreds for a pair of leggings, check them out in more detail here. If not, you'll be happy to know that we've rounded up 10 stylish brands that aren't Lululemon — at every price point.
Related: Lululemon Fans Freak Out Over Limited-Edition Garb at Wanderlust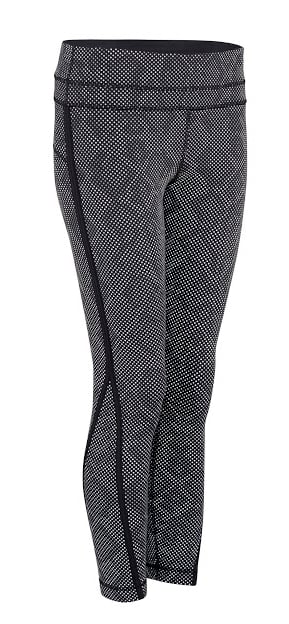 Pace Tight (Front)
Lululemon Pace Tight *SE Reflective ($298)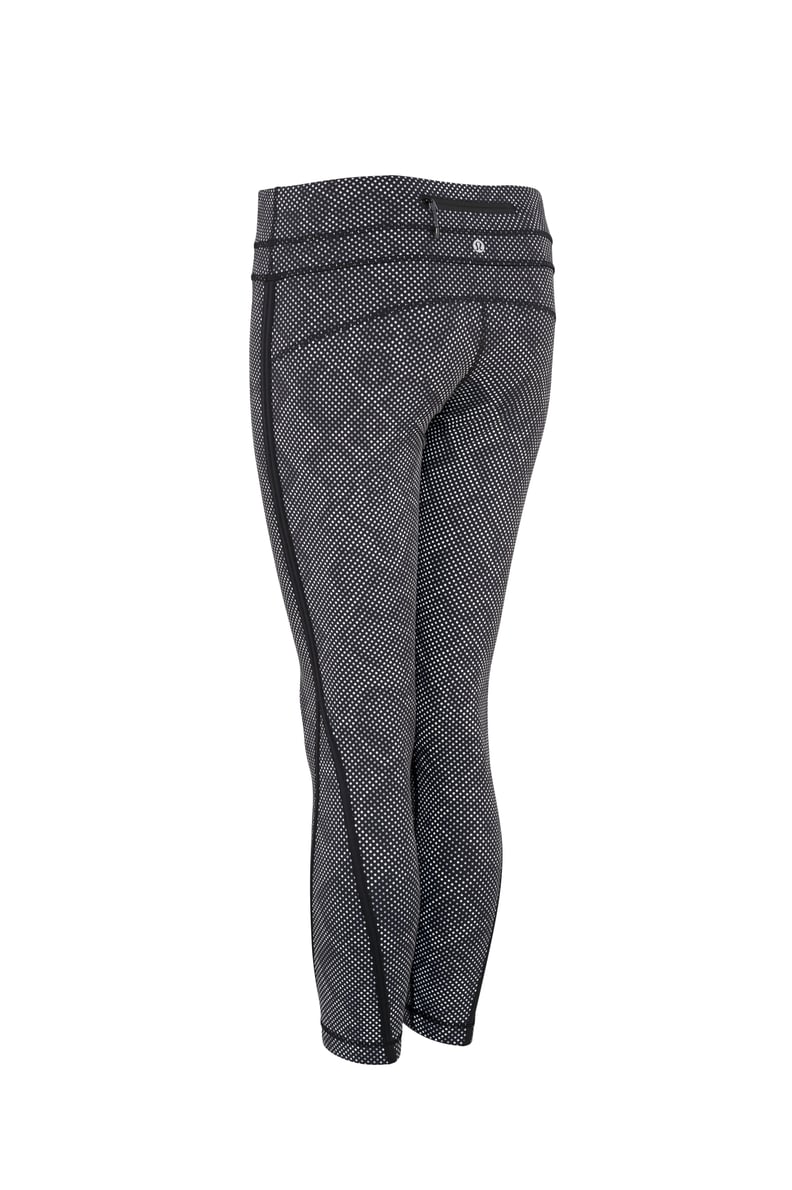 Pace Tight (Back)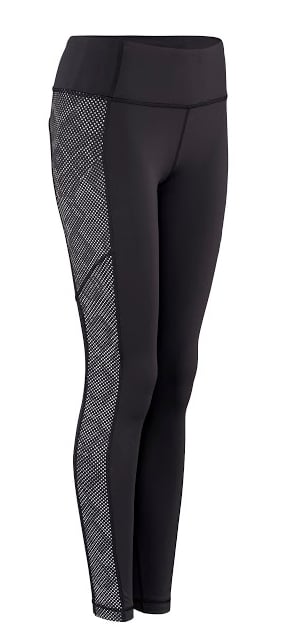 Speed Tight IV (Front)
Lululemon Speed Tight IV *SE Reflective ($198)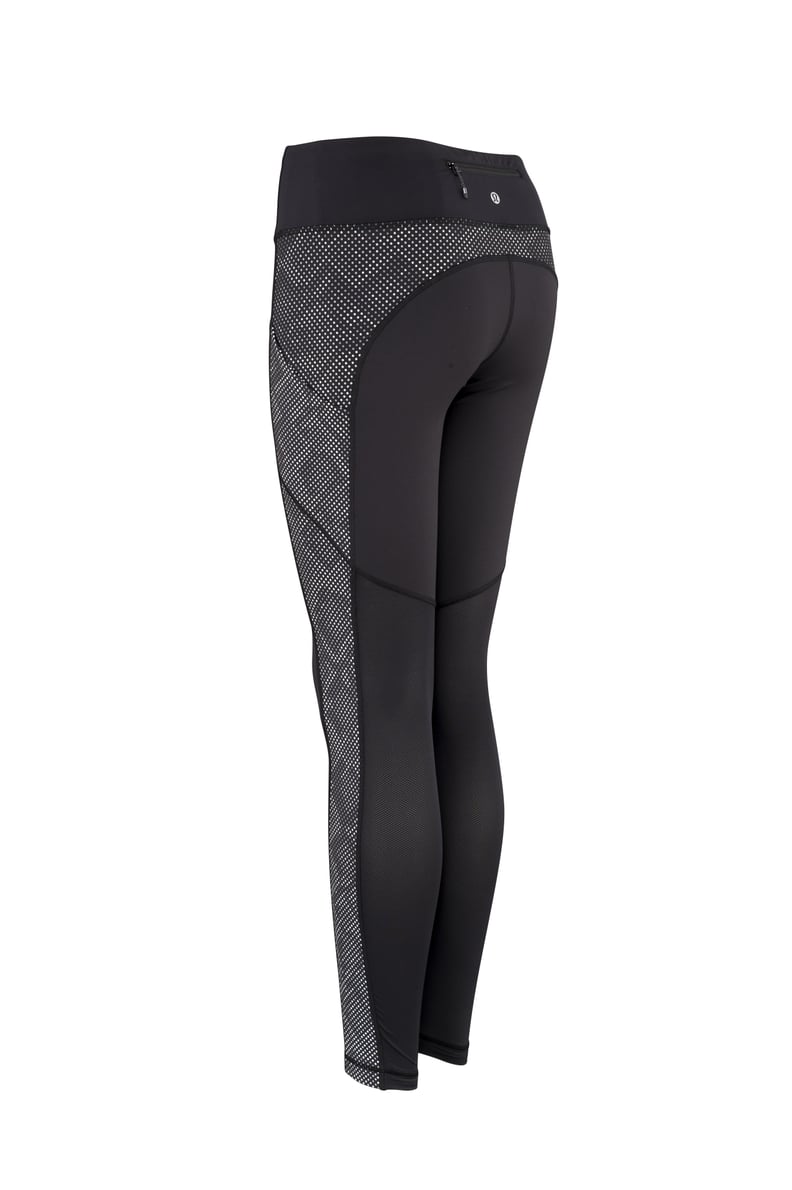 Speed Tight IV (Back)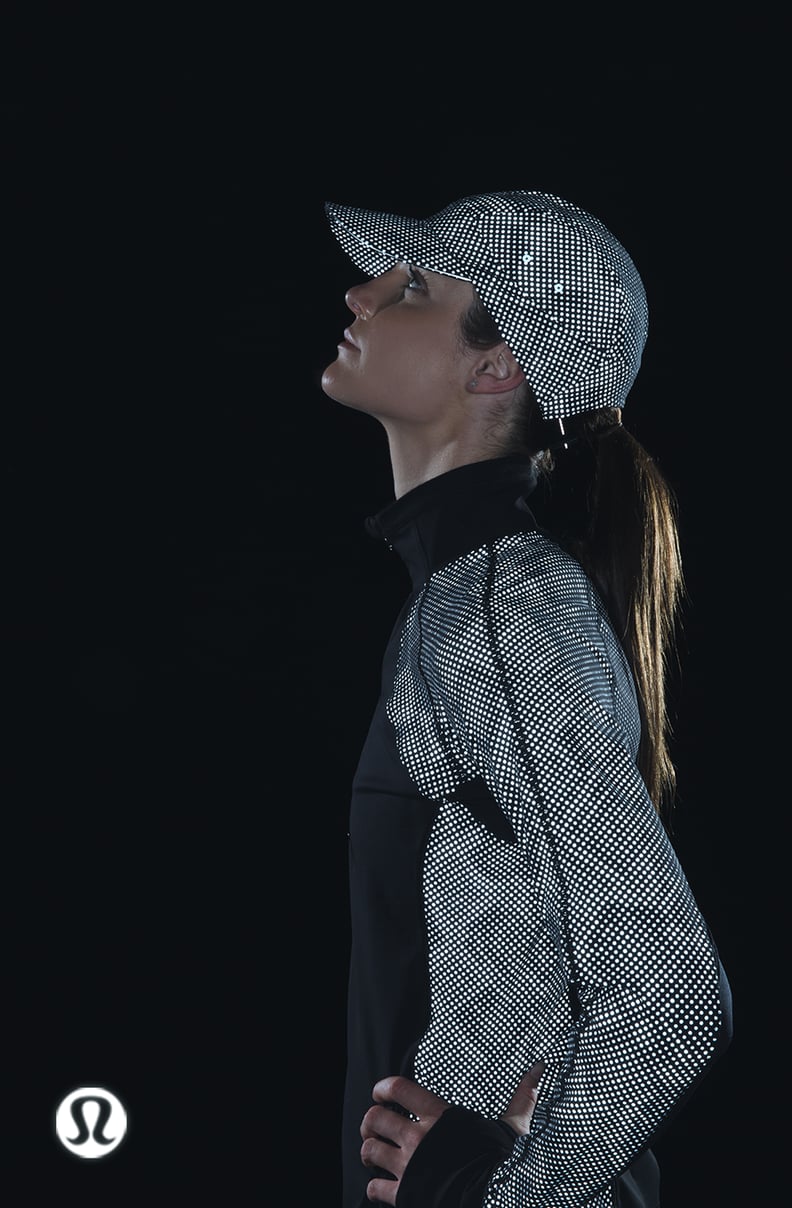 Lululemon Race With Grace 1/2 Zip II *SE Reflective ($198) and Race To Place Run Hat *SE Reflective ($68).