5 Reasons For Weight Gain During Marathon Training
If You Are Training For a Marathon and Gained Weight, a Dietitian Explains 5 Reasons Why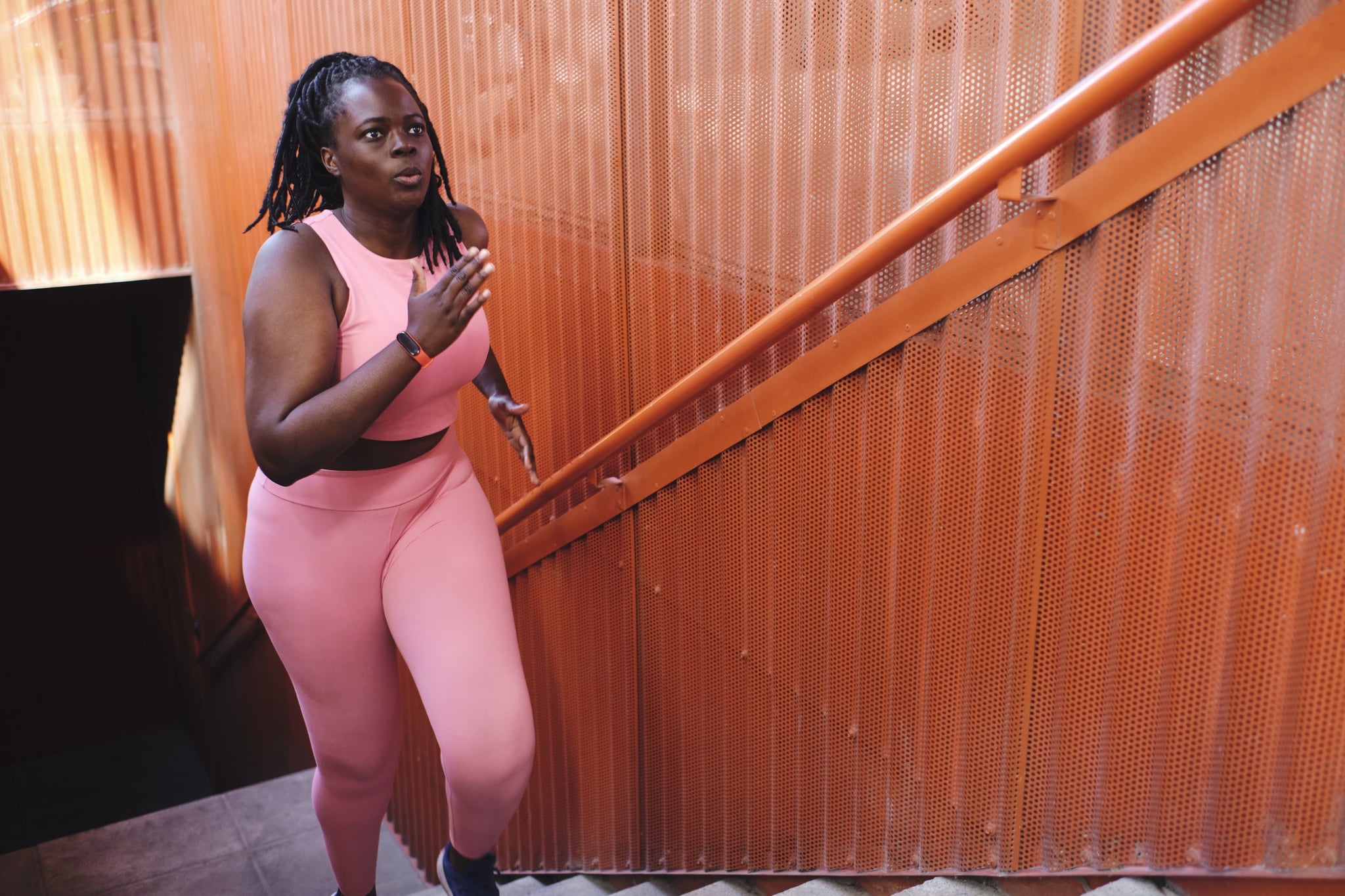 While the goal in training for a half marathon, a marathon, or any running race is to feel fit and strong enough to finish the race, some people may have another goal: to lose weight. With all those hours training, it would make sense that getting leaner would just be automatic. But that's not always the case. POPSUGAR spoke with registered dietitian Kristy Baumann, RD, who explained that marathon training can sometimes cause weight gain — it happened to me! Keep reading to learn the five reasons behind weight gain and why it may not be a bad thing.
Baumann has been running for over 20 years and has ran numerous half marathons and nine full marathons, including the famous Boston Marathon. She specializes in helping runners, of all levels, fuel their body to run strong and have a healthy relationship with food, so I trust her expertise in this subject.
Why Do I Gain Weight When Marathon Training?
You'd expect to lose weight when running so many miles, right?! It's actually not at all uncommon to gain weight, and here are some of the reasons: