Peloton's "Fitness Flipped" Podcast Hosted by Tunde Oyeneyin
Peloton's Debut Podcast, "Fitness Flipped," Is Almost Here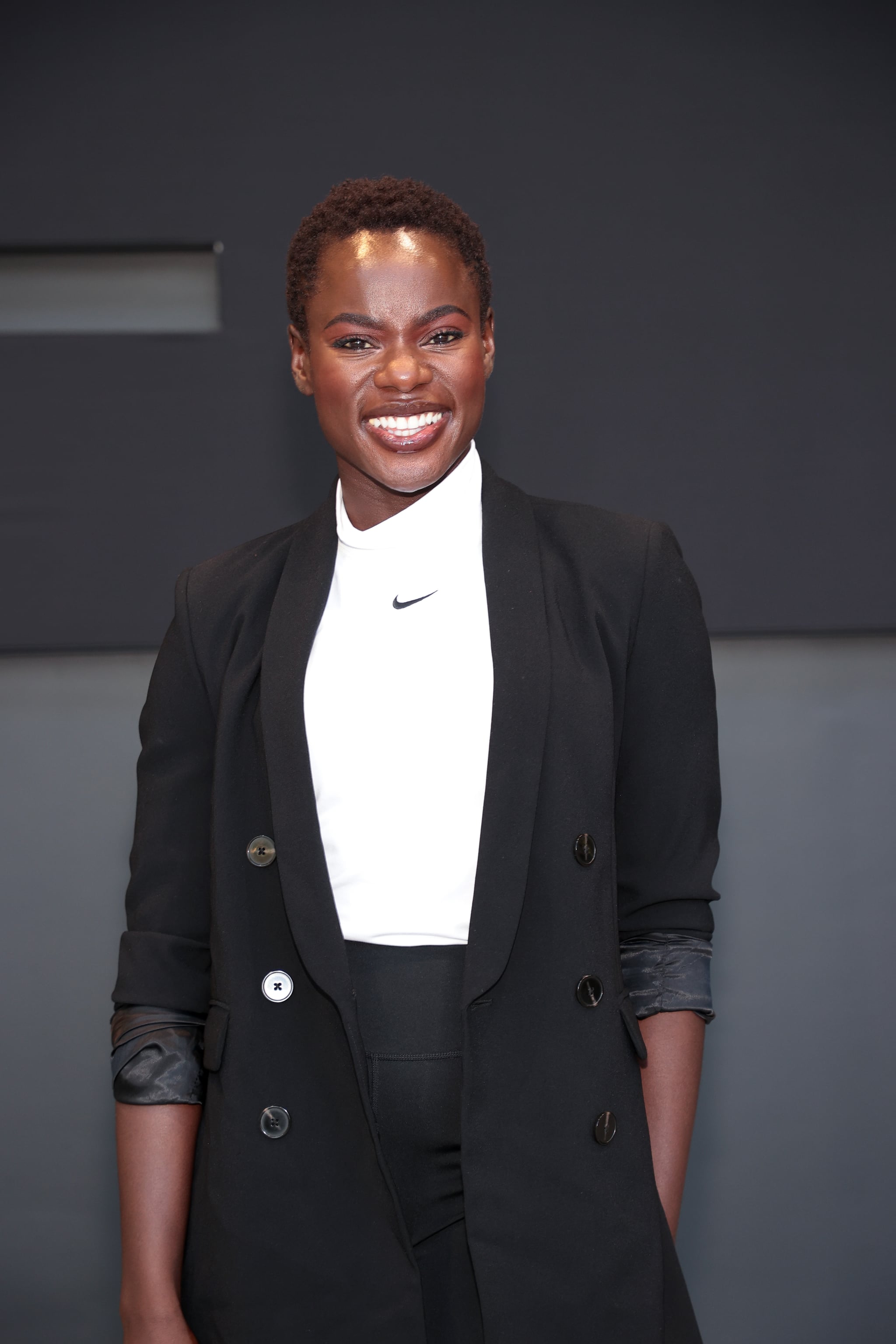 #PeloFam, meet the #PeloPod. Peloton has announced its debut podcast, "Fitness Flipped," hosted by powerhouse cycling instructor Tunde Oyeneyin. Launching on March 8, listeners can tune into the podcast under the Outdoor (Audio) section of the Peloton mobile app or on "all major podcast streaming platforms," according to a press release by the workout streaming platform. Each Tuesday, Oyeneyin will chat with special guests on topics centered around fitness, wellness, and mental health. On Thursdays, she'll chat with Peloton members about the topic of the week.
According to the aforementioned press release, season one guests will include: comedian Phoebe Robinson, actor Sterling K. Brown, Olympian Allyson Felix, Paralympian Scout Bassett, TV personality Desus Nice, and other Peloton instructors. In the premiere episode, Robinson and Anne Helen Petersen — author of "Can't Even: How Millennials Became the Burnout Generation" — will sit down with Oyeneyin, off of the Peloton Bike, to discuss the ways in which stress creeps into their lives and how they manage stress in order to avoid fizzling out.
Eager for listeners to experience the first-ever Peloton podcast, Oyeneyin tells POPSUGAR via email, "My goal as the host of 'Fitness Flipped' is to encourage us all to ask questions and learn to embrace our imperfections. I'm excited and honored to take listeners and our guests on this journey together."