Yoga Poses For Spine Flexibility
Want to Become More Flexible? Do This Yoga Sequence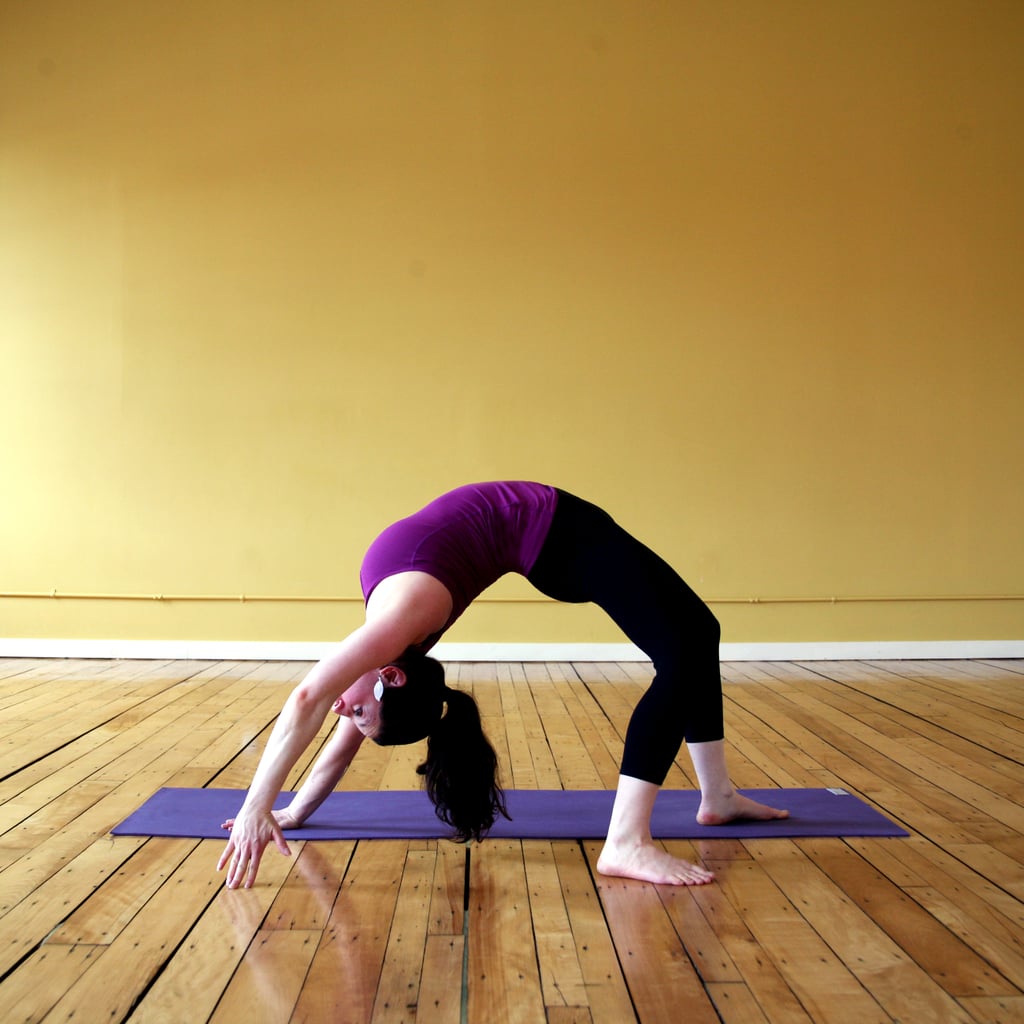 Continue working the same muscles as you flip around and flow into Wild Thing on the other side.
Keep your left foot planted firmly, and plant your left hand on the mat in Down Dog position.
Raise your right leg into the air, coming back into Arching Three-Legged Dog with the right knee bent, and then allow it to gently fall to the floor behind you.
Extend your right arm into the air, arch, and reach your fingertips toward the floor.
Actively press into your feet and left hand to lift your hips as high as you can, staying here for five breaths, gazing at your right hand.