Diet Myths and Weight Gain
Are These Diet Myths Causing Your Weight Gain?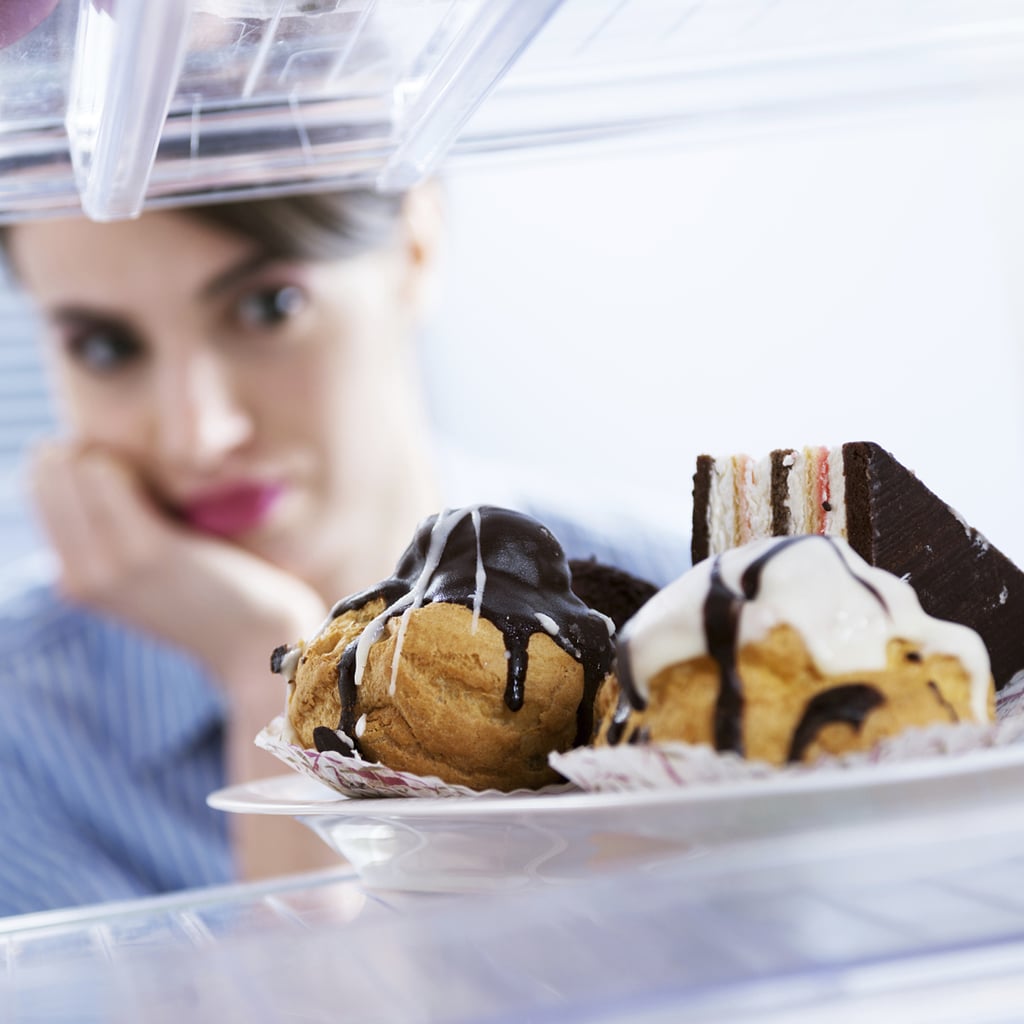 10
Myth: You Have to Give Up the Foods You Crave
Truth: On the contrary, allowing yourself to indulge in a little taste every so often can satisfy cravings and help you lose weight.
Depriving yourself of the foods you desire will only make you want them more. Pastries, chocolate, cookies, french fries, pizza, wine — these aren't the healthiest for you, but you don't have to give them up entirely. And a study found that you shouldn't feel like you need to increase your workout intensity the day after an ice cream cone — a daily variance of as much as 600 calories won't reflect on your waistline, as long as you maintain a healthy diet most of the time. Allowing yourself one small indulgence a day will curb those cravings and prevent binge eating on your favorite foods.