Diet Myths and Weight Gain
Are These Diet Myths Causing Your Weight Gain?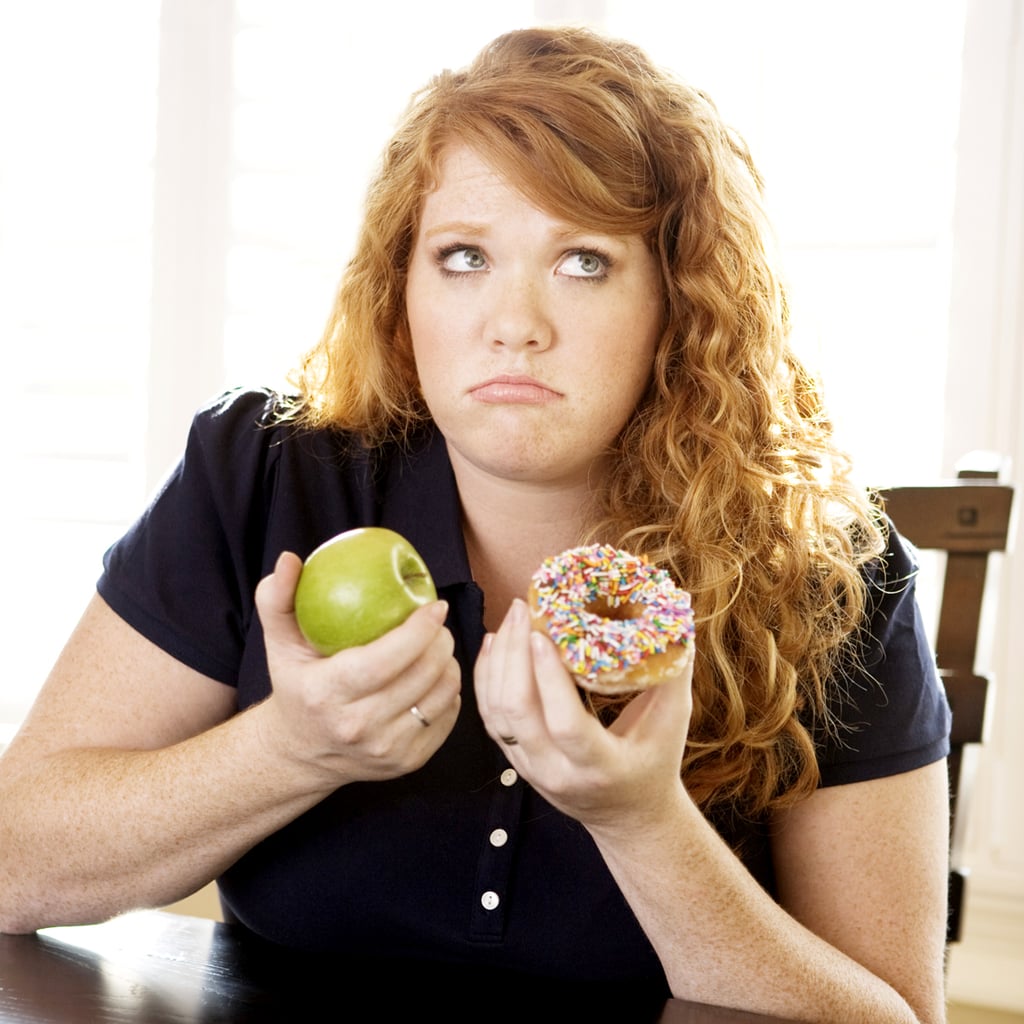 8
Myth: You Can't Eat Carbs, Even Fruit
Truth: While you may end up losing weight initially, you'll gain it back when you return to your old carb-eating ways.
Carbs can actually aid in weight loss, but it has to be the right kinds of carbs. Ditch the refined carbs like foods made with enriched flour, and go for whole grains like quinoa and oats, whole-wheat pasta, and fruits. These foods contain fiber, which keeps you feeling fuller longer and also offers sustained energy — all of which can help you consume fewer total calories per day. The fiber also keeps things moving along, preventing a bloated belly.