If you're new to the running scene, setting a goal for each workout is a great way to keep at it and to help you feel like you're making progress. Here are some ideas for mini running goals.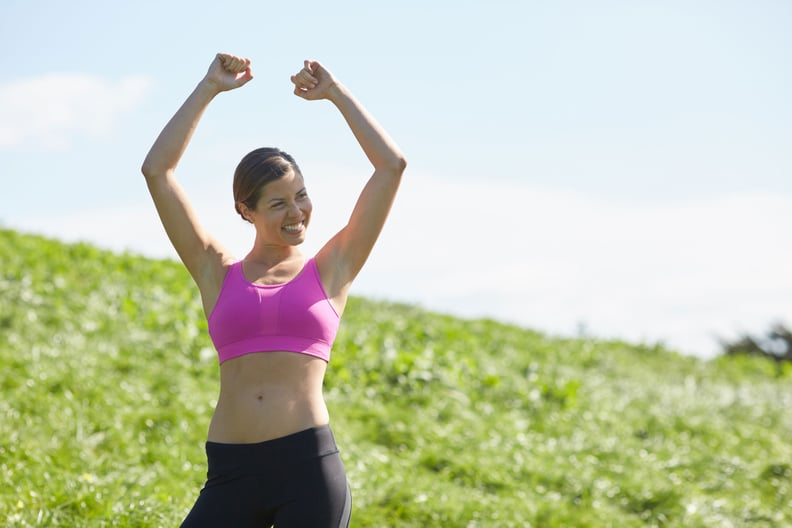 Hit at least two different surfaces each week: Mixing up the surfaces you run on offers new challenges to your muscles, making you a better runner. Alternate between the treadmill, road, sidewalk, trail, and sand. Keep in mind that running in squishy sand is more difficult than running along a smooth treadmill belt, so when the surface is tougher, move at a slower pace or for a shorter amount of time.
Include five sprinting bursts: Running at a faster pace burns more calories, builds stronger legs, and improves your speed and endurance. If you're used to running at a consistent pace, pick five times during your workout to do some sprints, 10 to 60 seconds. Be sure to allow for recovery time after each burst.