Olympics: State of Emergency Means No Spectators in Tokyo
State of Emergency During the Olympic Games Results in Ban of All Tokyo Spectators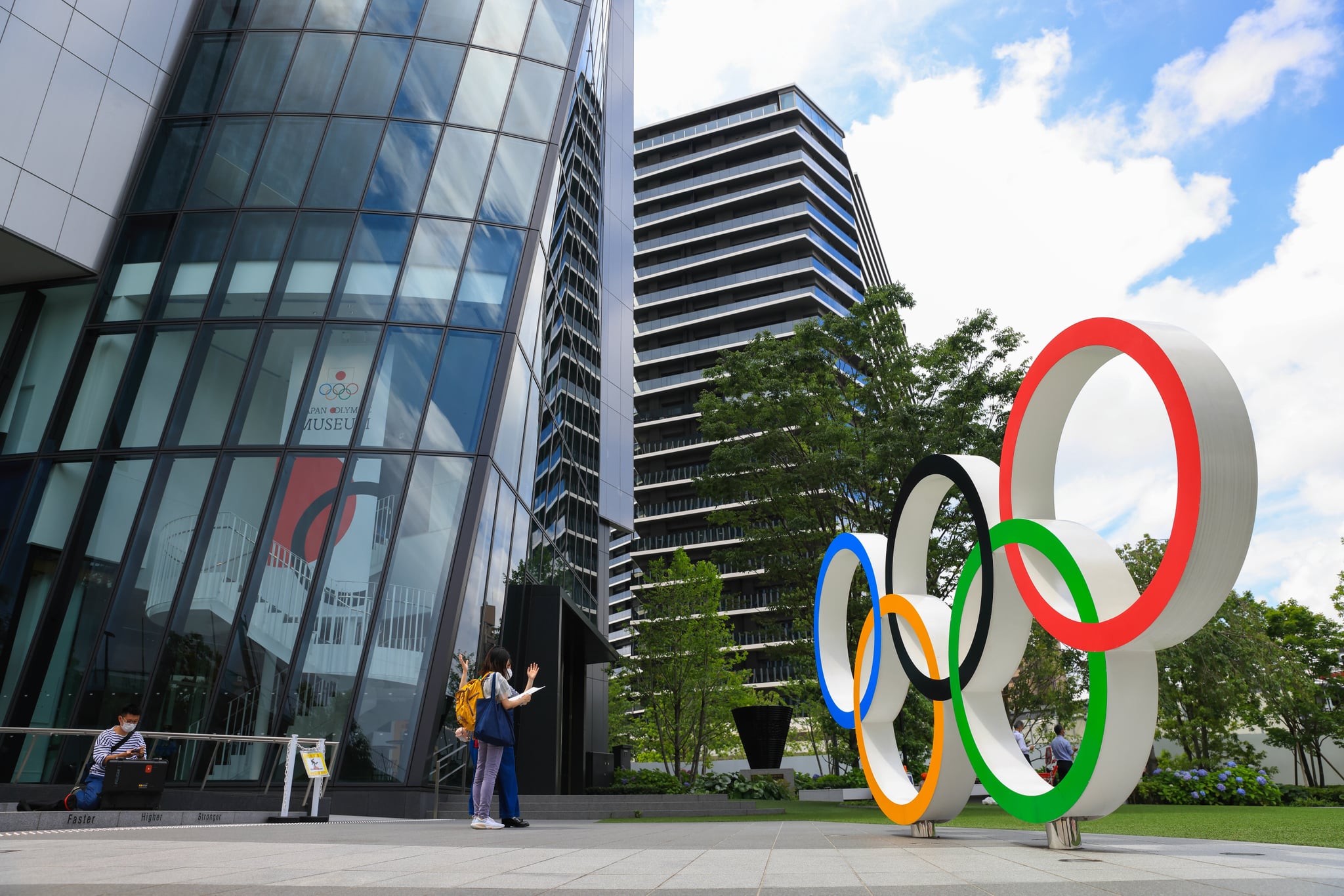 After a year-long postponement of the Tokyo Olympics originally scheduled for 2020, Japanese Prime Minister Yoshihide Suga confirmed that the city will function under a state of emergency during the Games due to a spike in COVID-19 cases. It will last from July 12 to Aug. 22, and it is the fourth state of emergency for the capital since the pandemic began, The New York Times reported.
People from overseas are not allowed to attend, a decision announced earlier this year, and it was officially declared that local spectators are also banned from venues, Reuters reported. Tokyo 2020 President Seiko Hashimoto called this decision "regrettable," but speculation about locals attending loomed as the Games grew closer.
It's worth noting, however, that Japanese Olympics Minister Tamayo Marukawa said events taking place outside of Tokyo — in Fukushima, Miyagi, and Shizuoka — will allow a limited number of fans up to 50 percent capacity and 10,000 spectators. This includes soccer, baseball, and softball games.
As for competitions during the Paralympics in Tokyo, a joint statement reads, "the decision regarding the admission of Paralympic event spectators will now be taken when the Olympic Games end." Marukawa confirmed that a decision would be made after Aug. 8.
Tokyo cited 920 new COVID-19 cases on Wednesday, and the more-transmissible Delta variant is responsible for up to 30 percent of cases, said Yasutoshi Nishimura, a Japanese politician in charge of the nation's pandemic response, per CNN. "The number of infected cases in the area including Tokyo has been increasing since the end of last month," Suga said. He added: "The number of severe cases and bed occupancy rate continues to be on the low level, but considering the impact of variants, we need to enhance countermeasures so that the infection will not spread nationwide."
International Olympic Committee President Thomas Bach said, "we'll support any measure which is necessary to have a safe and secure Olympic and Paralympic Games for the Japanese people and all the participants," according to The New York Times.