For the 30 percent of Americans who suffer from seasonal allergies, Fall often brings yet another round of itchy, sneezy misery.
Pollen produced by ragweed, a yellow-green flowering plant, is Autumn's leading offender. Although it blooms in August, its pollen causes allergy symptoms well into the Fall, affecting up to 75 percent of people who suffer from springtime allergies.
But it's not the only culprit. Dust mites, microscopic insects that live in household fabrics and furniture year-round, can cause allergies as they're stirred into the air the first time you turn on your heater in the Fall. And don't forget molds and mildew, common Fall triggers that flourish in piles of damp leaves and moisture-rich areas in the home.
The best strategy for keeping symptoms at bay is to avoid these allergens as much as possible. Read on for science-backed ways to minimize your exposure to Fall allergens and what to do when avoidance isn't cutting it.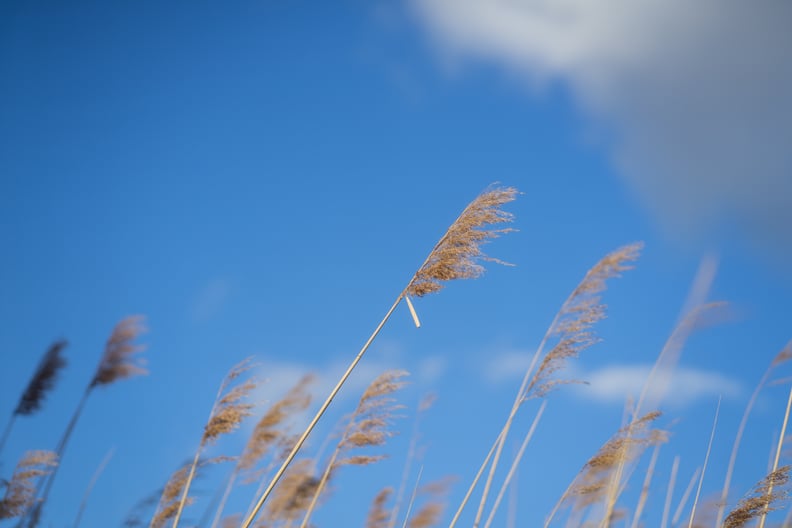 Use a Filter
A high-efficiency particular air (HEPA) filter can reduce the concentration of airborne allergens and is recommended by the American Academy of Allergy, Asthma, and Immunology. Though one per room is best, a cost-effective alternative is to use one in your bedroom, positioned so that filtered air is directed at your head while you sleep. Investing in a HEPA vacuum cleaner — and using it frequently — can be especially helpful if your home is carpeted.
Get Covered
Using a mattress cover made with a high-quality woven fabric can substantially reduce the burden of dust mites in your home. Look for fabrics with a pore size of no more than six microns, which will ensure that dust mites can't get through. Covering pillows, furniture cushions, box springs, and comforters may also help.
Stay Indoors
Close all doors and windows and make sure the air conditioning is on, especially during peak pollen hours — typically midmorning to early afternoon. You can also check your local weather report to identify times when pollen is highest, so you know when to avoid outdoor activities. It may be best to bring your runs and bike rides indoors.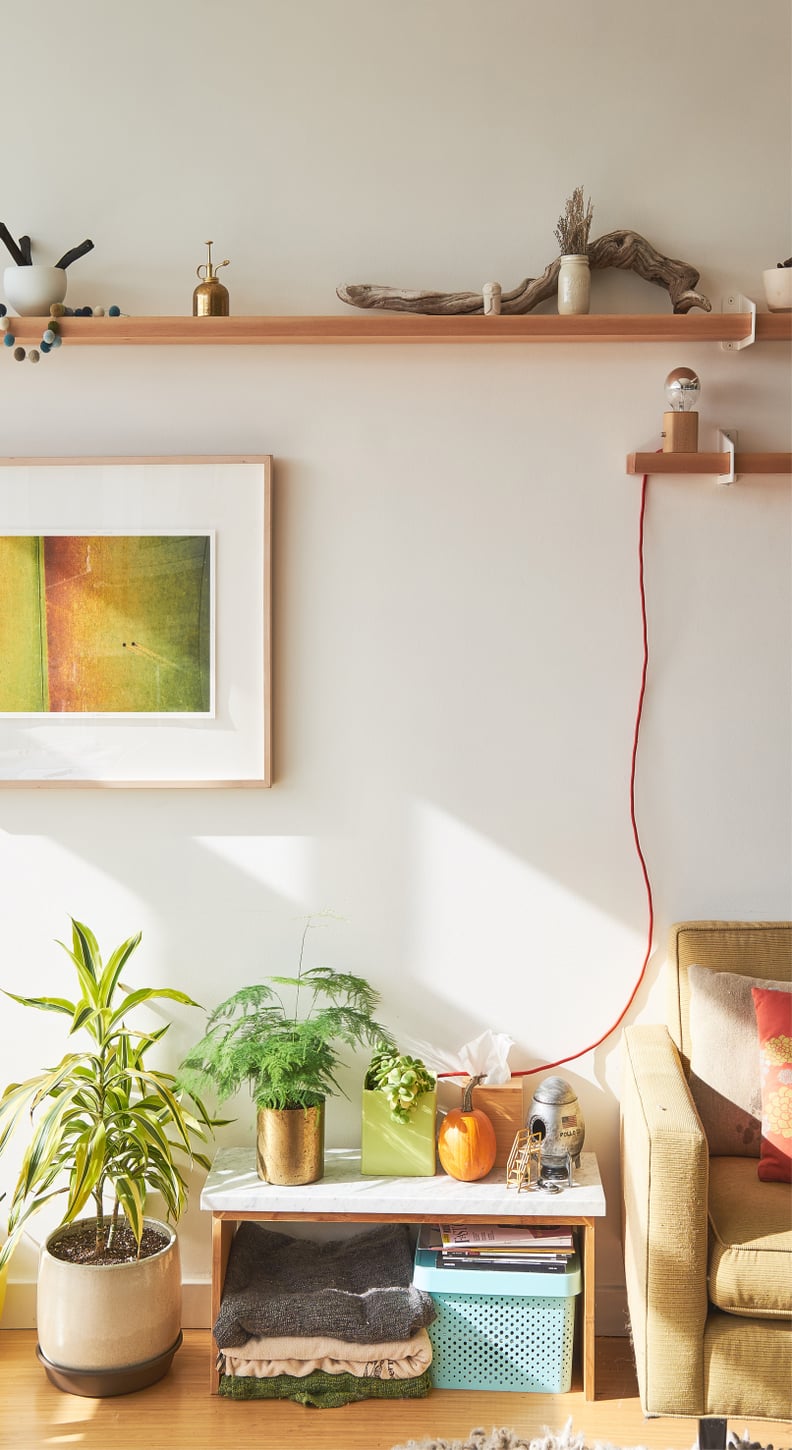 Dehumidify
Dust mites and molds thrive in humid environments, so taking measures to keep the relative humidity in your home below 50 percent is critical in reducing growth of these common allergens. Avoid using a humidifier, and instead consider investing in a dehumidifier.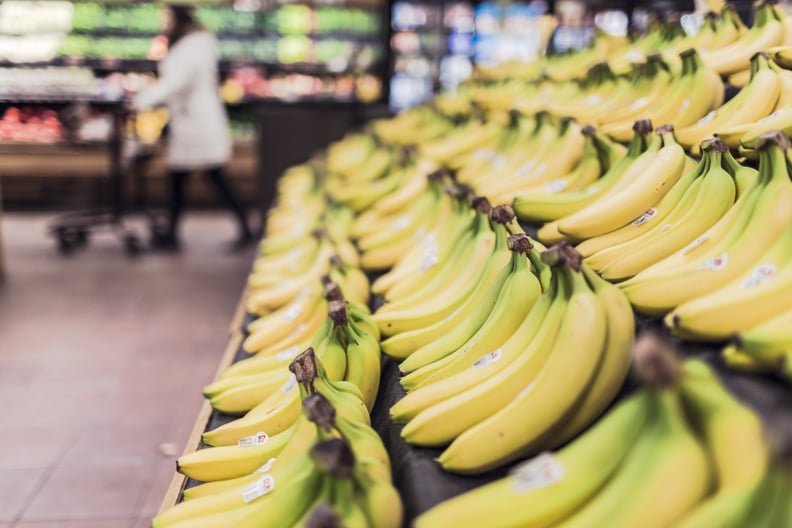 Watch What You Eat
Bananas, chamomile, cucumber, sunflower seeds, zucchini, and melons contain proteins that cross-react with ragweed and intensify the allergic response to its pollen. Aside from worsening runny nose and watery eyes, these foods may even cause symptoms of their own, like mouth tingling and lip and tongue swelling, known as oral allergy syndrome.
Chrysanthemums and sunflowers have the same effect, so if you're a Fall allergy sufferer, it's a good idea to keep these out of your home during the Autumn months.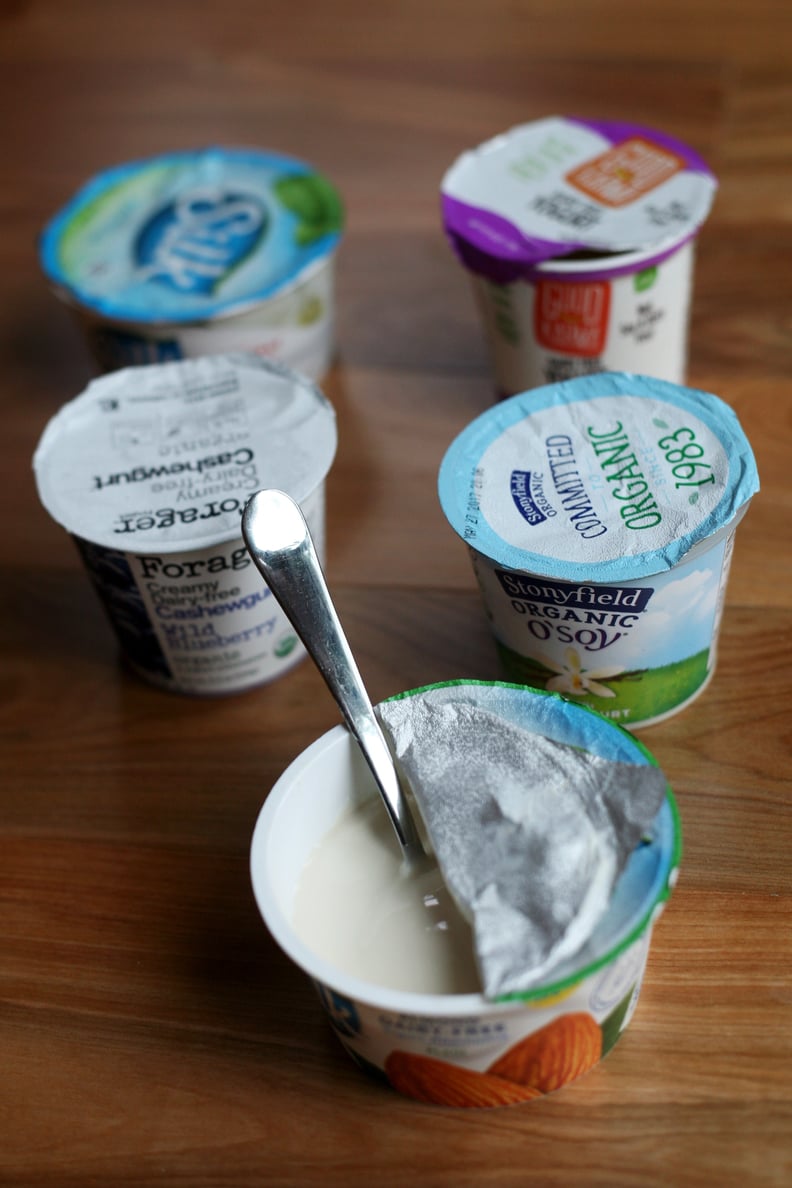 Ditch Dairy
Aside from avoiding allergen-related foods, consuming dairy can promote increased mucus production. That translates to nasal congestion, postnasal drip, coughing, and sinus infections. Try eliminating dairy during the Fall months — you may find that your symptoms are greatly reduced or even disappear!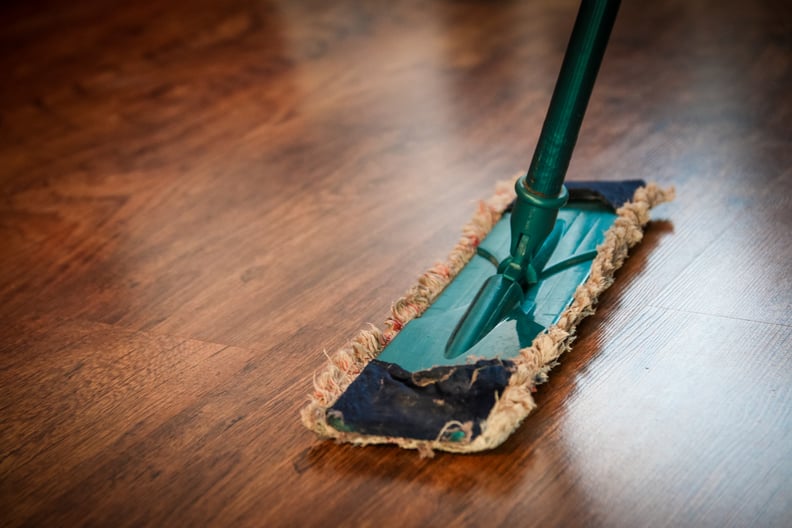 Wipe Out Mold
Though you don't have control over outdoor mold, you can take steps to eradicate mold from your home. Scrub out any visible mold with water and simple detergent — disinfectants and chlorine bleach are usually unnecessary. Any surface that can't be cleaned should be replaced. Make sure to keep an eye out for plumbing leaks and other sources of dampness, since they'll need to be fixed to prevent further growth.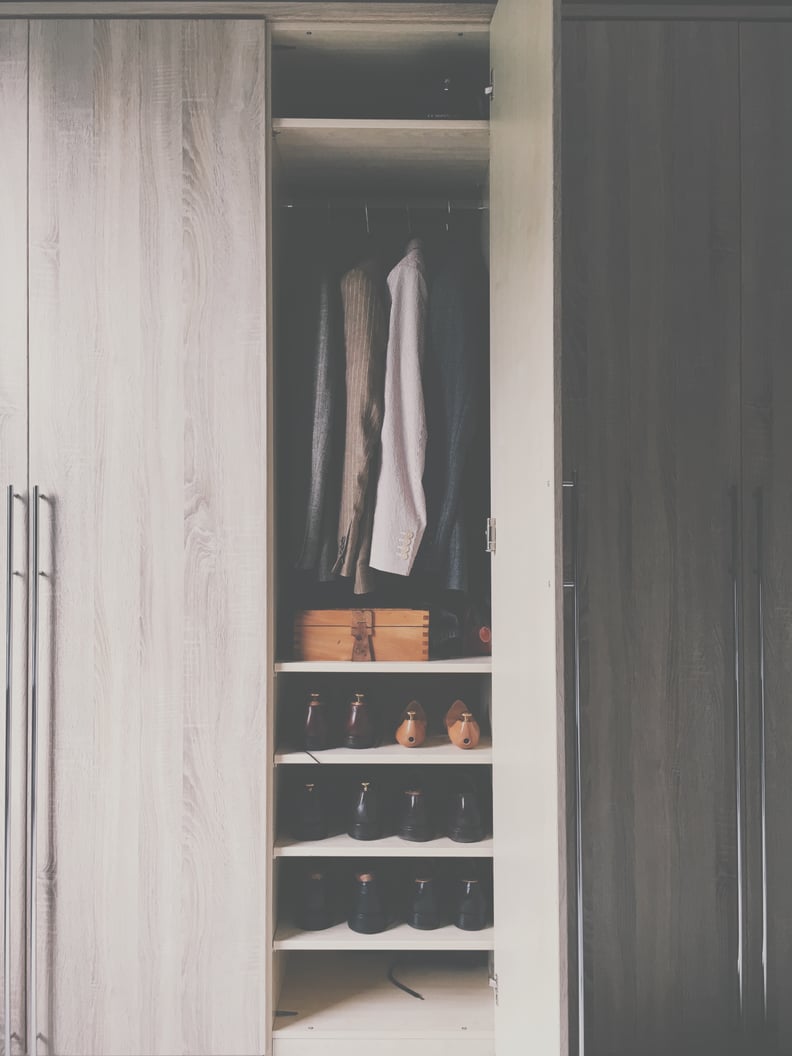 Wash Off
After spending time outdoors, wash your hands and change your clothes to not only rid your body of allergens but also to avoid tracking them into your home. Showering before bed and washing your hair can be especially helpful in preventing allergens from contaminating your bedding.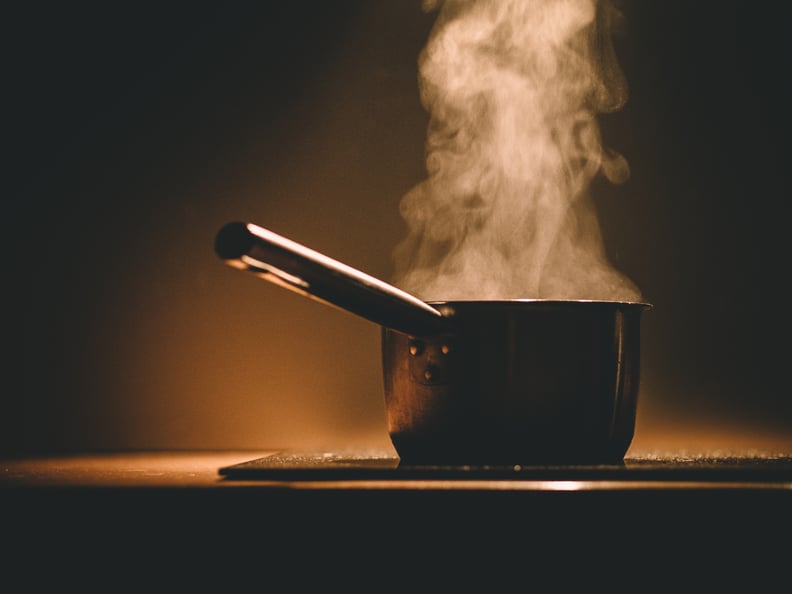 Rinse Your Nose
Using a salt-water spray or solution to rinse pollen from your nostrils can help alleviate symptoms. Try a neti pot, an over-the-counter nasal irrigator, or a salt-water nasal spray. Rinsing the nasal passages can be particularly helpful after outdoor exposure.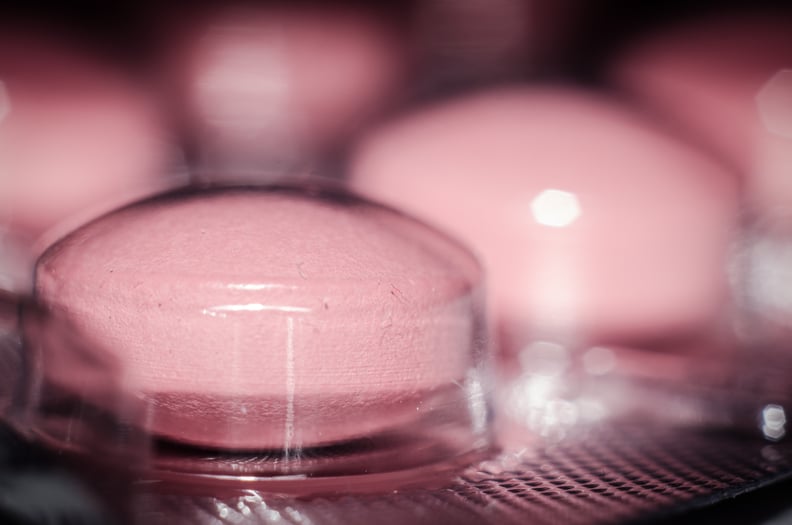 Know When to Medicate
Even with meticulous adherence to allergen avoidance strategies, complete escape is often impossible. There's no reason to be miserable. Many over-the-counter and prescription medications provide major relief for allergy sufferers. An oral antihistamine, like cetirizine or loratadine, is typically first line and will address most allergy symptoms. Many of these formulations now contain decongestants to address stuffy nose (you know a medication has a decongestant if a "D" is tacked on to the end of the name, as in Claritin-D).
For those with predominantly nasal symptoms, including postnasal drip, a daily intranasal steroid spray sch as Flonase can lead to significant improvement.