01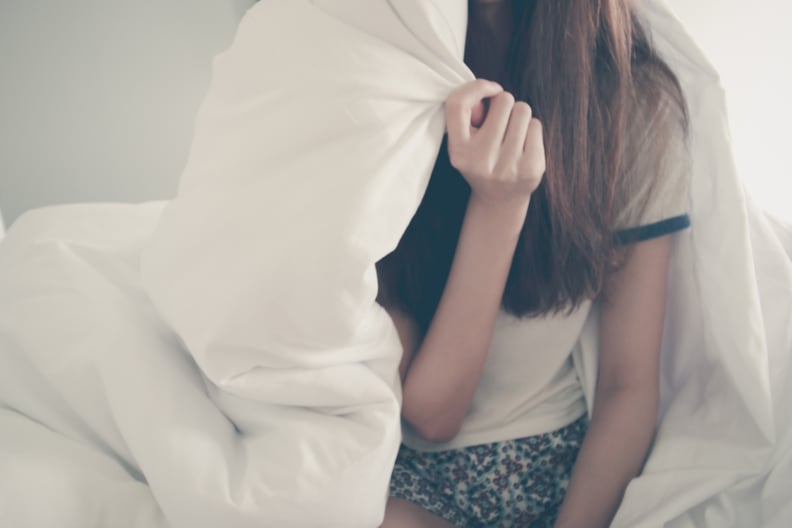 Your Sleep Is Out of Whack
02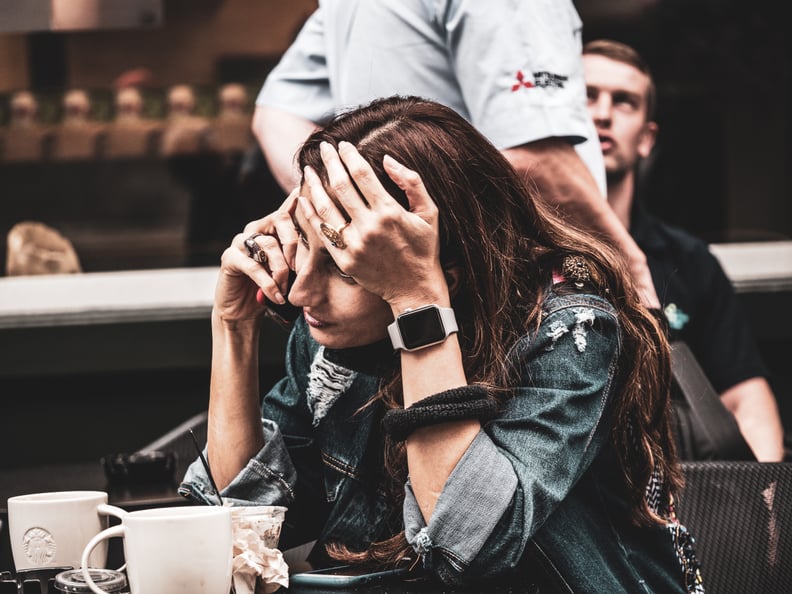 You're Too Stressed
Everyone deals with some level of stress on an average day, but if you find yourself feeling like you're constantly frazzled, that may result in the accumulation of belly fat, Nazirber De La Cruz, RDN, CDN, CDE, a registered dietitian and nutritionist at Elmhurst Digestive and Liver Diseases in Queens, NY, told POPSUGAR. According to Cruz, chronic stress promotes inflammation in the body, similar to how too much added sugar does. Fat cells in the belly produce and react to cortisol hormones and other proteins that drive inflammation, which promote cell growth and can lead to weight gain. Try these stress-busting techniques to naturally lower your cortisol levels.
03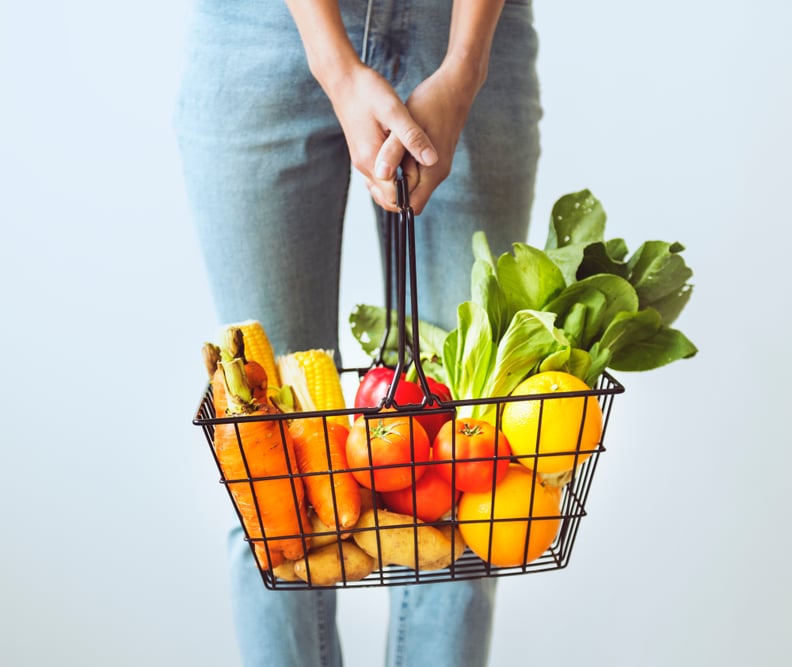 You Don't Eat Enough Fiber
04
You're Not Taking a Probiotic
Both Knapp and Cruz say that when your gut bacteria is imbalanced and you're lacking good bacteria, like certain strains of lactobacilli (which has been proven to help lose belly fat, in a study published in the Journal of Functional Foods), the result can be an influx in belly fat and a higher weight. Cruz recommends her patients make sure they are providing an optimal gut ecosystem by eating fermented foods (like Greek yogurt) and a diet that's primarily plant-based, while Knapp suggests clients take a daily probiotic and follow a low-sugar diet to keep gut balance in check.
05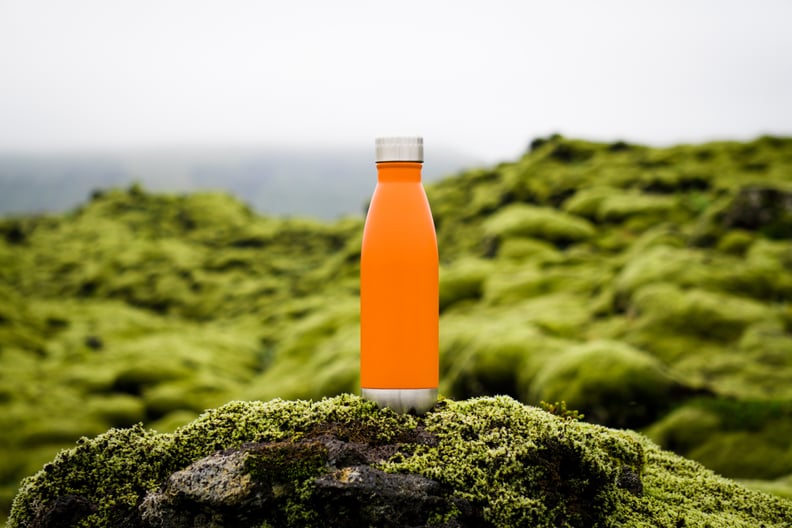 Your Water Bottle Isn't BPA-Free
"Persistent organic pollutants (POPs) are hormone-disrupting chemicals found in many foods, beauty care products, and plastic containers," says Knapp. "They're also referred to as 'obesogens' because they're now understood to interfere with healthy processes of metabolism, resulting in obesity and extra fat around the abdomen," she adds. Among these obesogens are phthalates and BPA, which are in many plastic and aluminum containers. Knapp says she tells clients to choose aluminum cans that are clearly marked BPA-free and to use glass containers over plastic to avoid excess exposure to obesogens. Pick up one of these reusable water bottles to make sure you're staying hydrated and healthy.