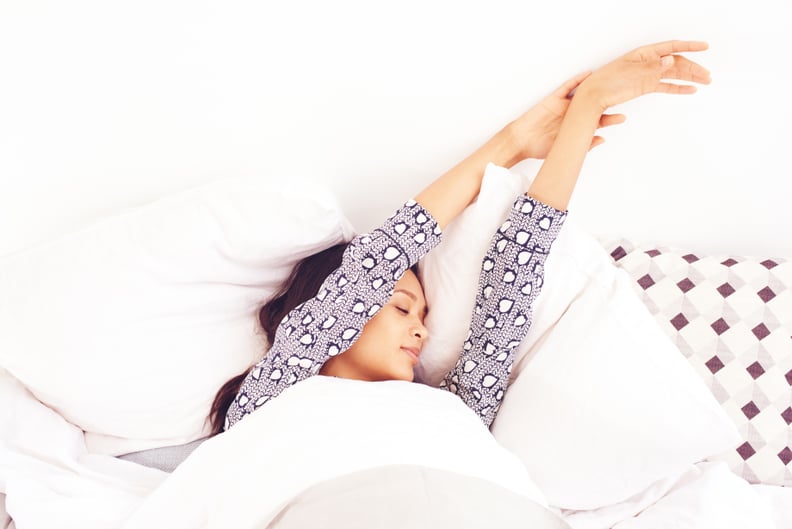 POPSUGAR Photography | Maria del Rio
POPSUGAR Photography | Maria del Rio
As it turns out, the effects can be crazy serious — and weight gain isn't even the worst of it.
Milder Effects
In the earlier stages, you'll experience effects like:
Stress
Lowered sex drive
Impaired judgment and higher risk of accident
Blemishes, dull skin, puffiness, or dark circles
Severe Effects
When you consistently don't get enough sleep, it takes a serious toll on your body — it can even lead to death.
Symptoms of Fatigue
Before you notice the effects of skipping zzzs, you'll likely notice these symptoms that may be indicators you have a serious problem.
Tiredness (seems obvious, but . . . )
Headaches
Faintness or dizziness
Aches, chills, or muscle soreness
Loss of appetite or nausea
Unusual irritability, moodiness
Physical fatigue and muscle weakness
Blurred vision