Need a Nod-Off Nudge? Try These Sleep-Inducing Recipes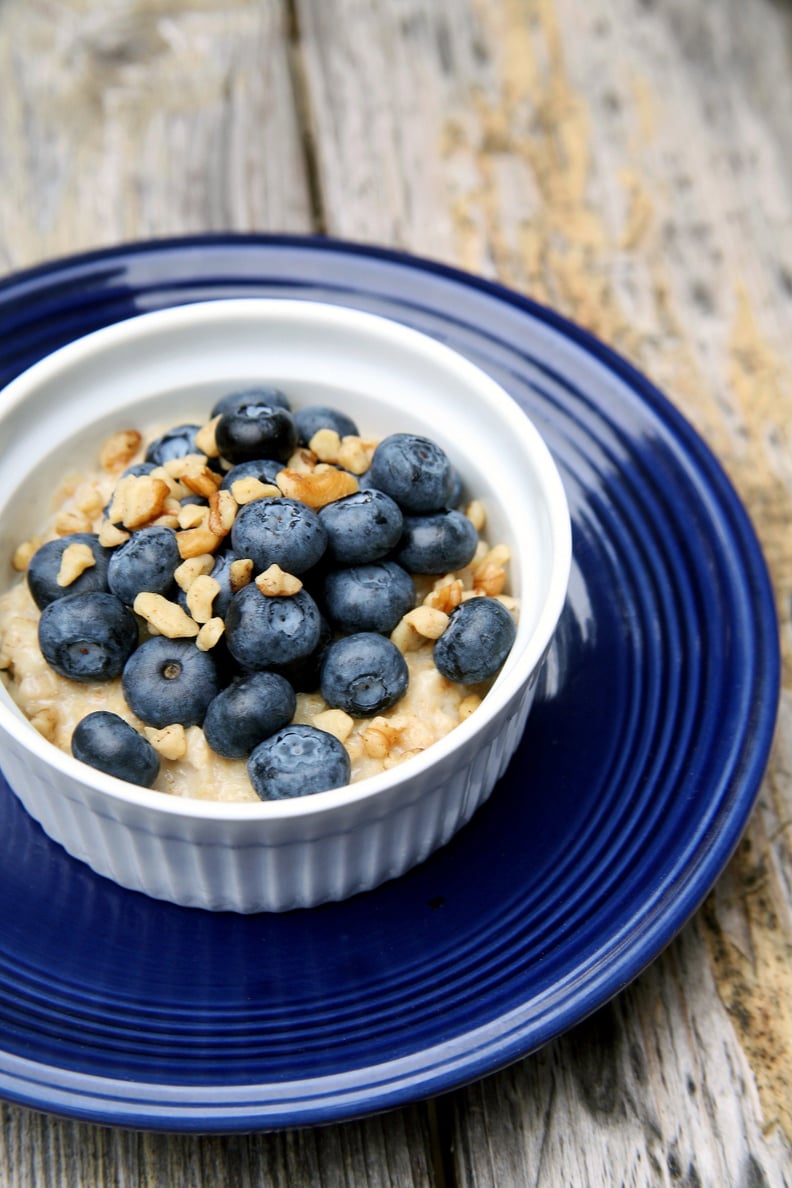 POPSUGAR Photography | Jenny Sugar
POPSUGAR Photography | Jenny Sugar
If you're needing a bit of help nodding off, the trick could be an added dose of tryptophan. The amino acid works to trigger the release of serotonin, which helps you feel calm, relaxed, and, well . . . sleepy. And believe it or not, turkey is not the only nor the leading source of trytophan — scroll through to see the best food sources of this natural sleep aid, with easy, healthy recipes to make at home before bedtime.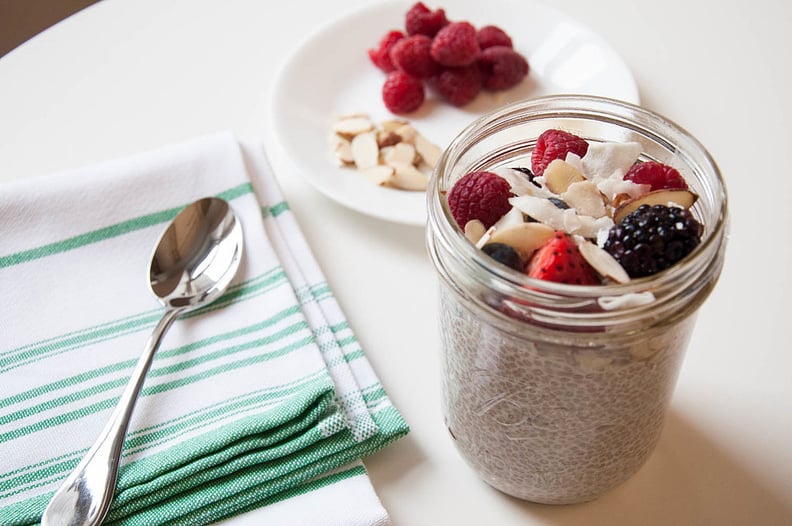 Seeds & Nuts: Chia Seed Pudding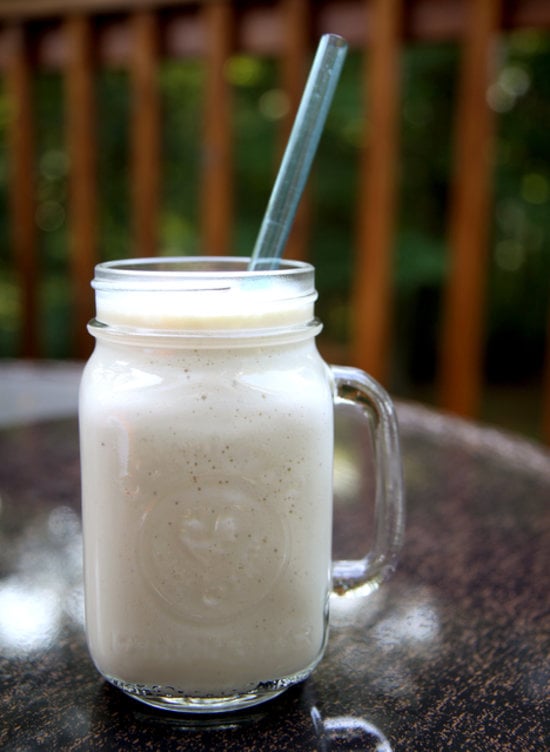 Soy: Vanilla Tofu Protein Smoothie
Soybeans have tryptophan, tofu is made from soybeans, and tofu is the base of this smoothie. What we're trying to say is, if you drink this at night, this might be a snooze-smoothie. A snoozie.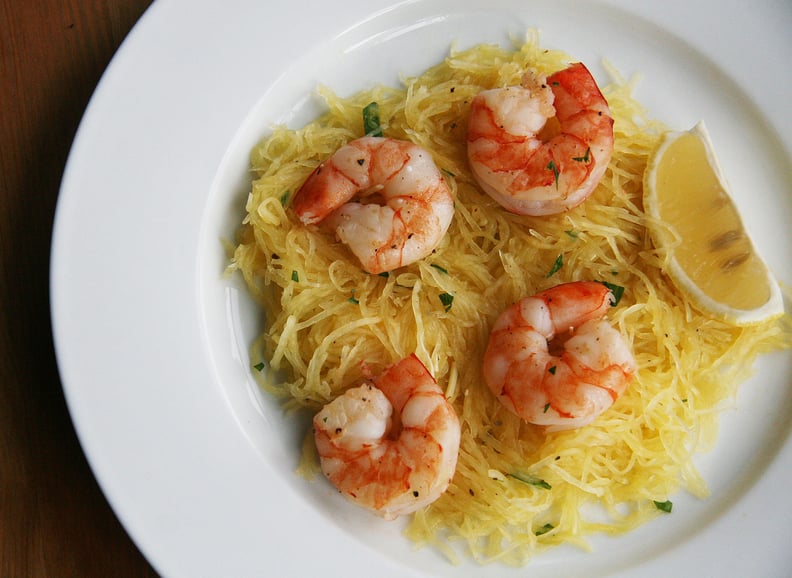 Shellfish: Gluten-Free Shrimp Scampi
Did you know that shellfish is just as tryptophan-rich as turkey and chicken? Try adding prawns to your zoodles for a lighter take on shrimp scampi that'll have you ready for bedtime in no time.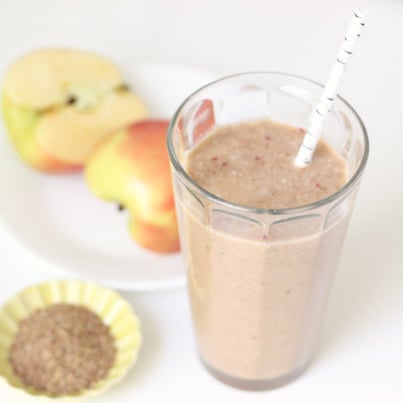 Seeds & Nuts: Apple Cinnamon Flax Smoothie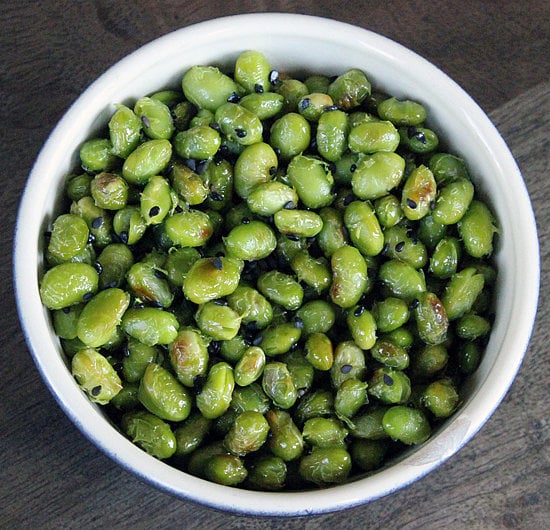 Soy: Roasted Edamame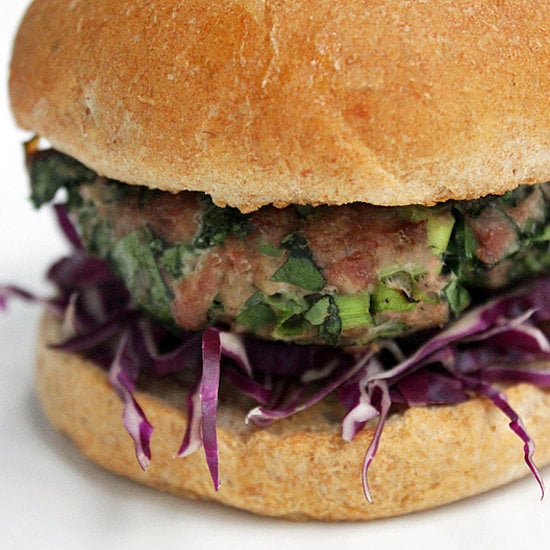 Turkey and Chicken: Spinach Turkey Burger
Eating a turkey burger for dinner is healthy, delicious, and preps you for a night of snoozing.
Cheese: Low-Fat Mozerella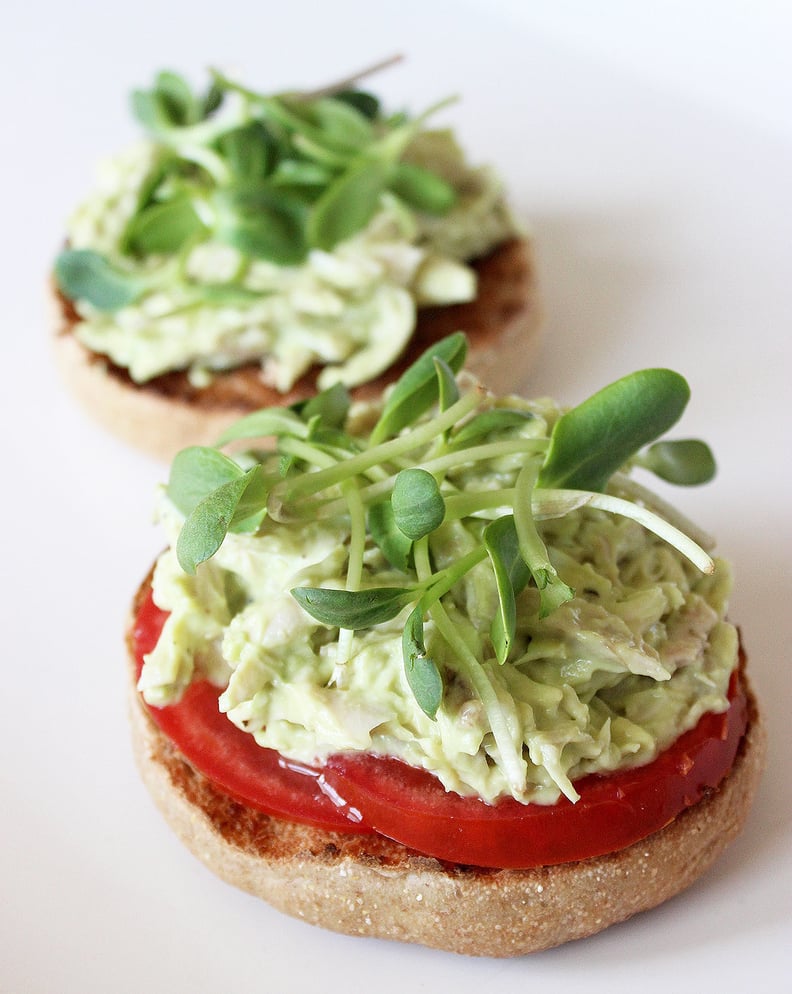 Fish: Cooked Tuna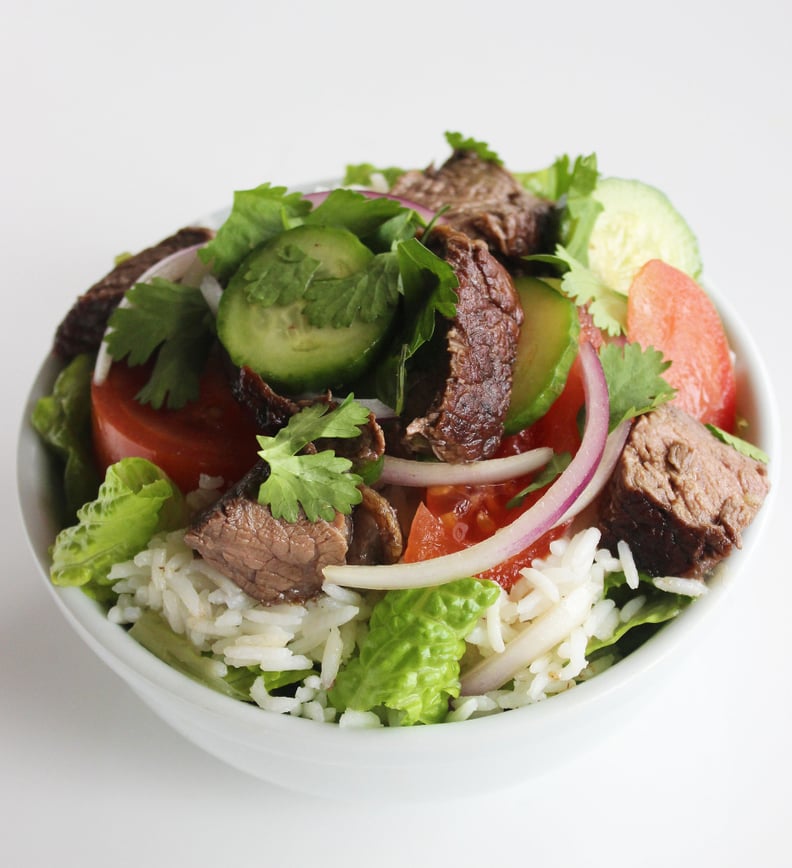 Beef: Spicy Thai Beef Salad
Use the sleeping powers of tryptophan in lean beef by making this Thai beef salad at dinner time.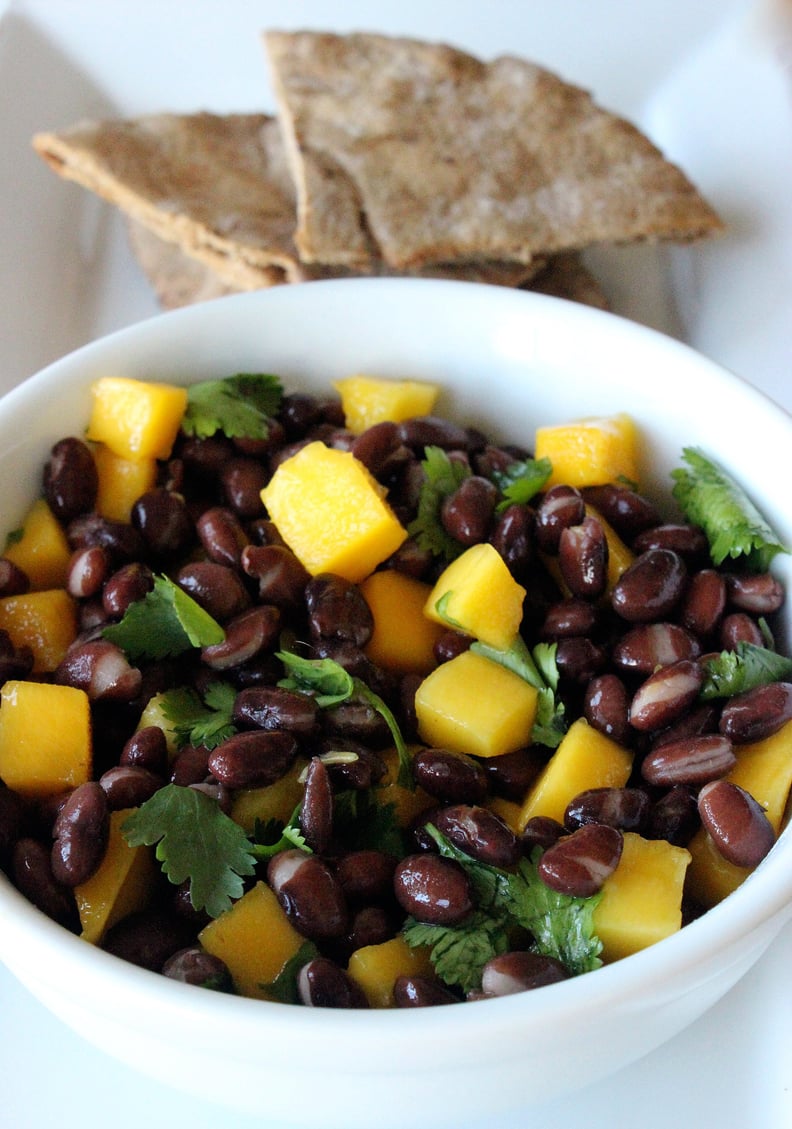 Beans: Black Bean Salad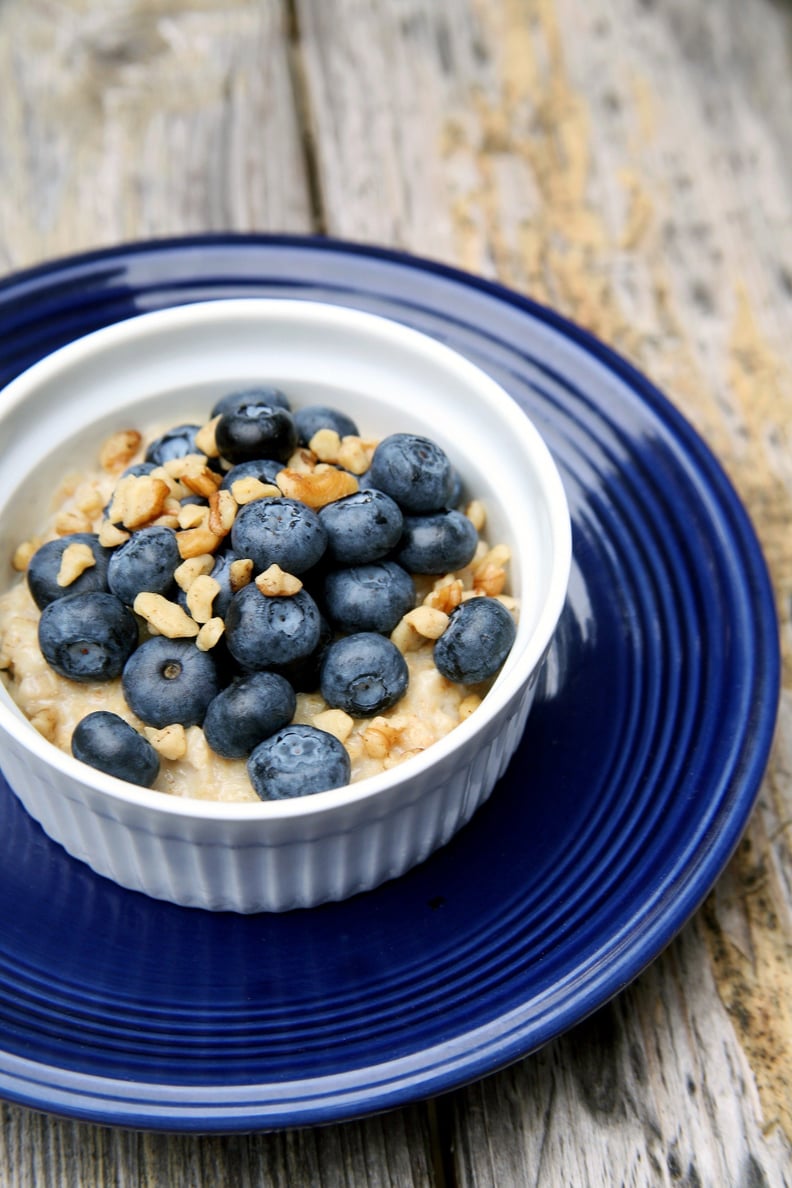 Oats: Oatmeal and Overnight Oats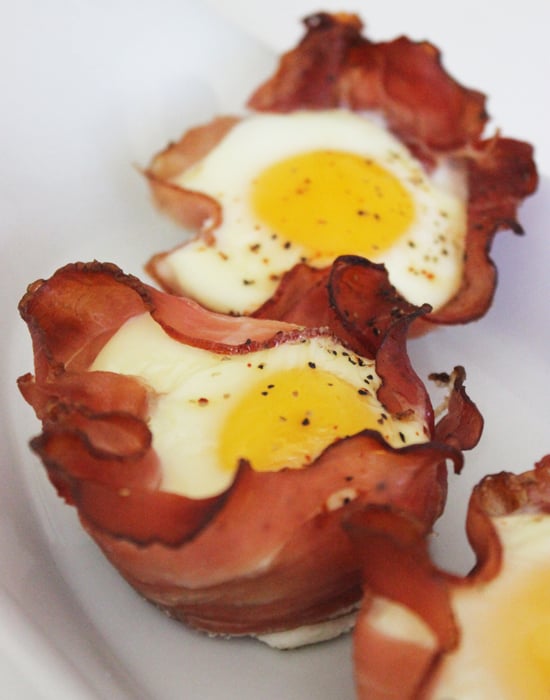 Eggs: Baked Eggs in Ham Cups
Eggs are such a super food: they're packed in protein, vitamins, and iron. As you probably guessed, they're also high in tryptophan, which breaks them out of the breakfast mold and makes them a great nightcap or dinner option. Try a baked egg in a ham cup, or any of these healthy egg recipes.