Ben & Jerry's New Core Ice Cream Flavors 2016
Ben & Jerry's Releases 3 New Core Flavors
Ben & Jerry's just announced the release of three new Core ice cream flavors: Brownie Batter (chocolate and vanilla ice creams with fudge brownies and a brownie batter core), Cookies & Cream Cheesecake (chocolate and cheesecake ice creams with chocolate cookies and a cheesecake core), and Coconuts For Caramel (caramel and sweet cream coconut ice creams with fudge flakes and a caramel core). This is the latest release since the highly anticipated non-dairy Ben & Jerry's flavors that were released in February. The new Core flavors sound tasty, but are they worth the deviation from your normal pint of ice cream? Weigh in!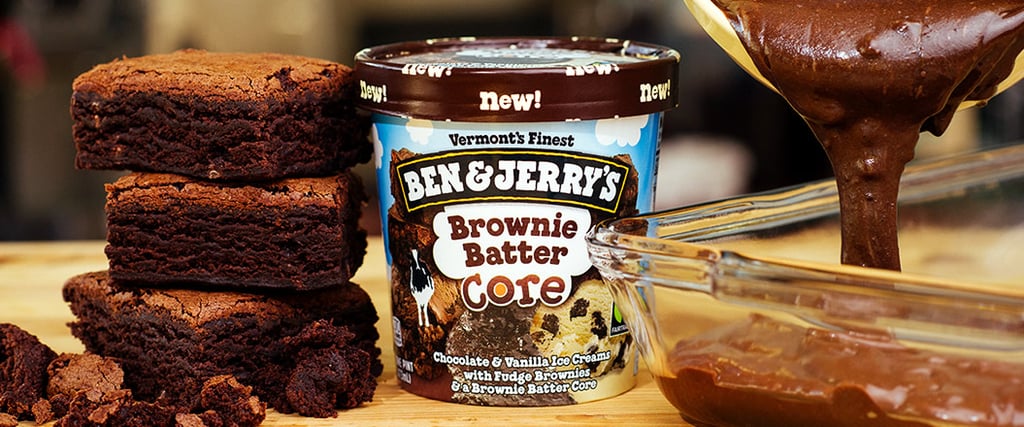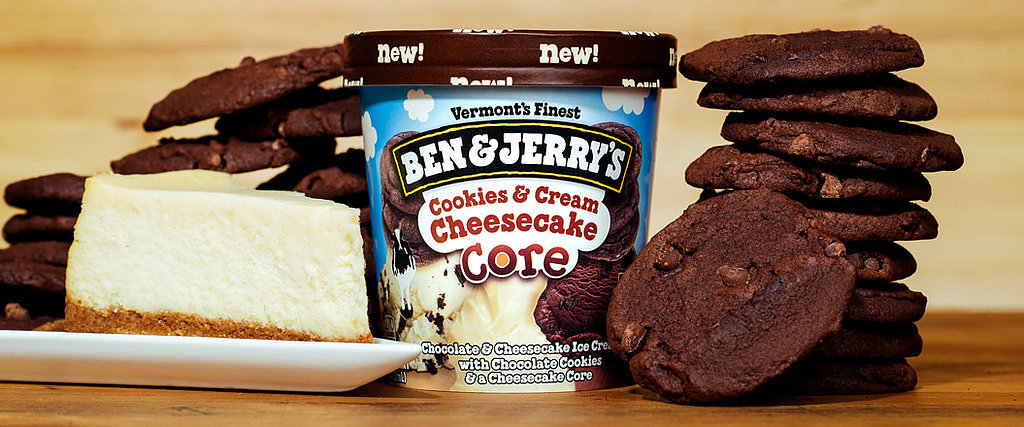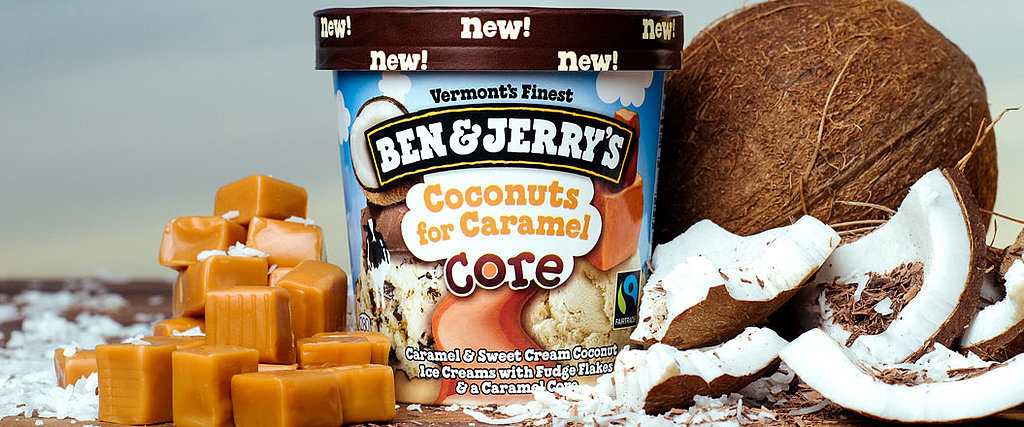 Do You Want to Try the New Flavors?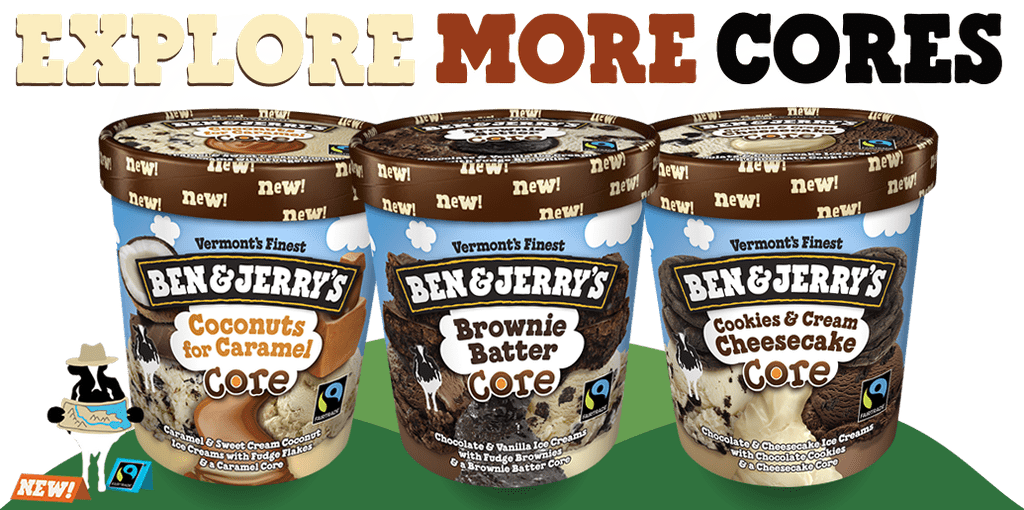 Nah, they're kind of boring.