Best Fruits to Put in Sangria
Bottoms Up! The Best Fruits to Add to Red, White, and Sparkling Sangria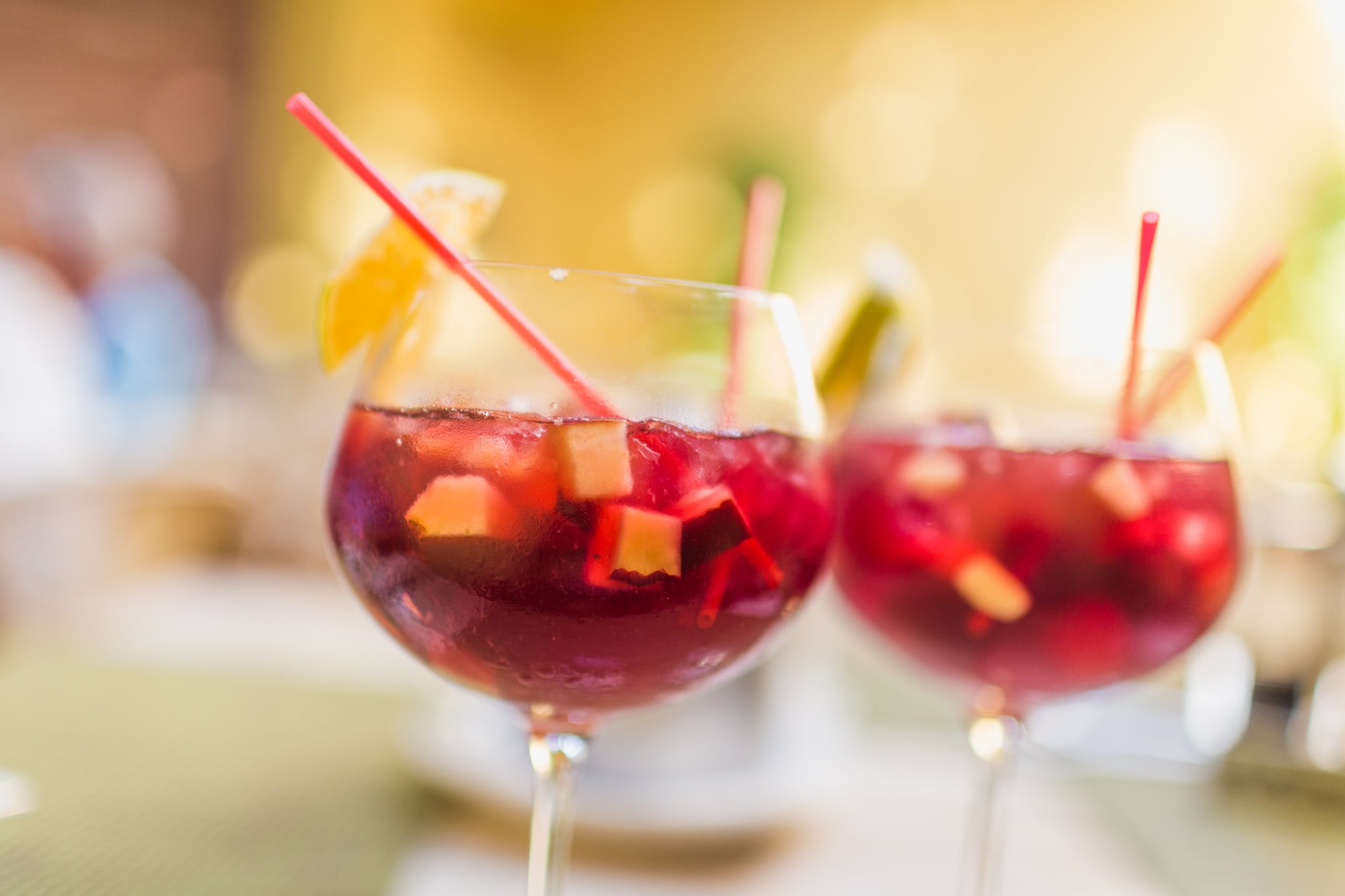 Sipping sangria is one of life's simplest pleasures, and it's not only reserved for warmer weather. This classic Spanish cocktail is traditionally made with red wine and brandy, but if you aren't feeling red wine, you can still concoct a mean sangria using white wine, rosé, or even sparkling wine. And as far as the fruit you should add, there are no hard and fast rules, but you should aim to include at least two kinds of fruit: one that's citrus and one that isn't.
The goal is to have fun and create a drink around flavors you enjoy. Just be sure to pick ripe fruits that taste good. Consider that the fruits release juices that flavor the sangria, and you want to be able to snack on those yummy, ripe chunks of fruit as well, so no mealy apples!
It's recommended that you let sangria chill in the fridge between 30 minutes (if you simply can't wait to imbibe!) and overnight before enjoying, so the fruit can really soak up the alcohol and all the flavors can come together. Here are some dependable fruits that will work well with sangria, so you can get your sip on.
Orange. This is the classic citrus fruit people add to red wine-based sangria. Orange pairs perfectly with the next go-to fruit on this list.
Apple. For a traditional take on a red wine sangria, go with apple. Just be sure to pick a variety you enjoy eating. Cut the apple into cubes or thin slices, depending on which presentation you prefer.
Peach.Slice juicy chunks of peach into white wine sangria in place of apple. It makes it super refreshing and delicious.
Lemon. Don't have oranges in your fruit bowl? Lemon is another citrus fruit to try when preparing sangria. It pairs well with a white or sparkling sangria and is perfect for warm days.
Plum. Swap apple for plum for a red wine sangria with a little twist.
Strawberry. Strawberries work great with a white or sparkling wine sangria.
Honorable mention goes to cherries, pear, watermelon, and grapes. Bottoms up!