Remember drinking the neon-green margarita mix at college parties? It's hard to know exactly what scary sweeteners and artificial flavors filled those plastic bottles! Thankfully, there's been a bumper crop of newer options made with lime juice and real sugar. In an effort to find actually good margarita mixes, we picked up five finer options (all available at BevMo [1]) so you can throw a fancy fiesta with margaritas that are convenient to make, yet also deliver in the flavor department.
We also included a fun margarita mix sampler in our May POPSUGAR Must Have box [2] — learn more and subscribe to get our monthly curated selection of editors picks in fashion, food, fitness, home, and more!
Dr. Swami & Bone Daddy's Top Shelf Margarita Mix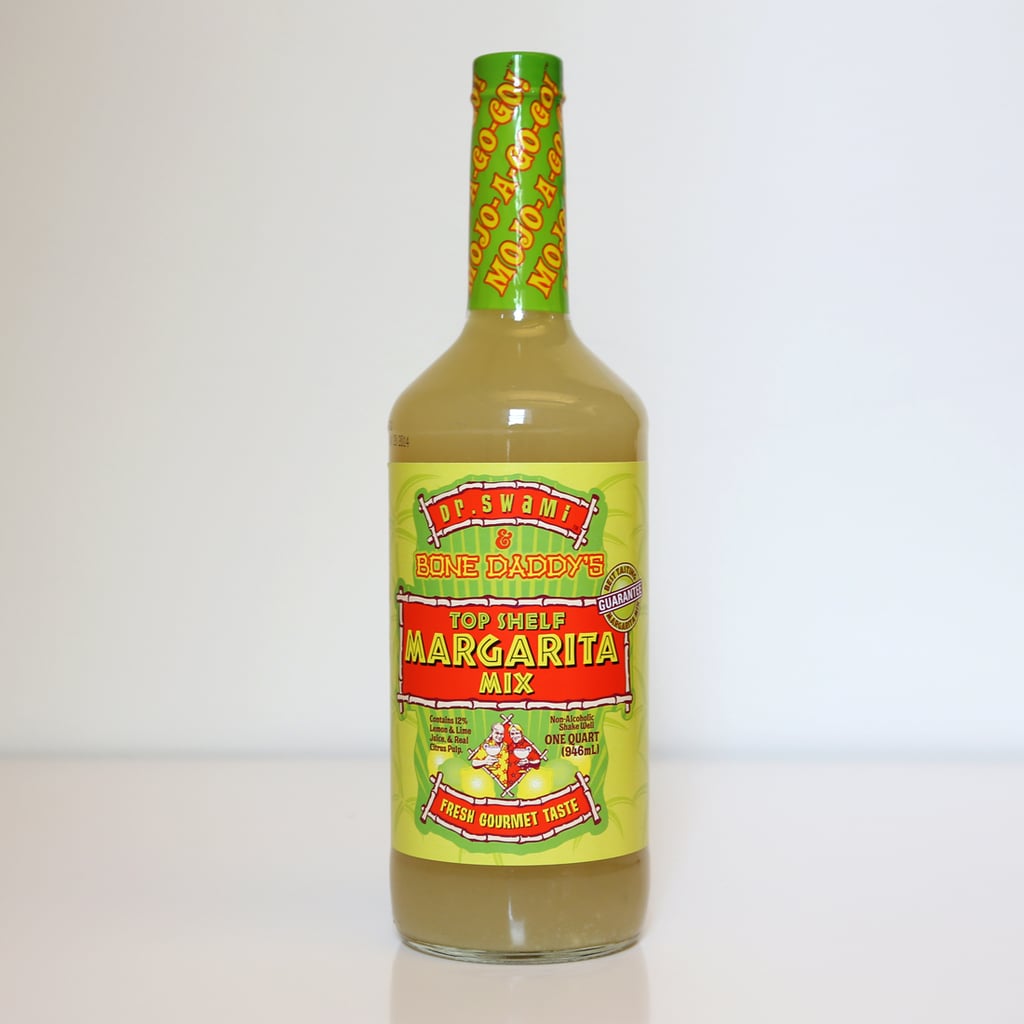 What we thought: Dr. Swami & Bone Daddy's Top Shelf Margarita Mix [3] ($10) uses real sugar, lemon, lime, and grapefruit for a mix that many described as sweet and smooth, with an interesting, spicy flavor, like cinnamon. Some appreciated the blend of citrus fruits, even describing it as "an update on Kool-Aid," while others found it way too sweet to be palatable.
Citra-Fresh Agave Margarita Mix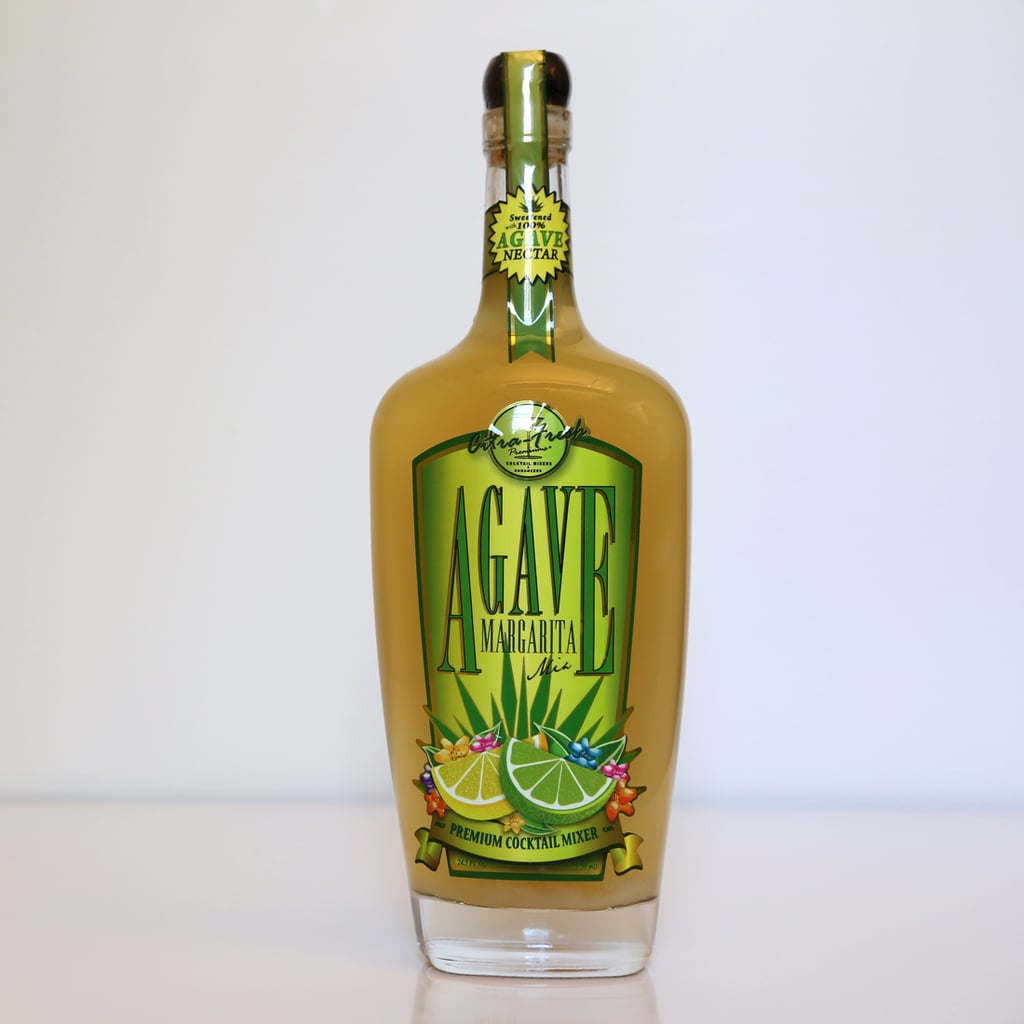 What we thought: Sweetened with 100 percent agave nectar and made in small batches, Citra-Fresh Agave Margarita Mix [4] ($13) sounded promising, yet unfortunately, it didn't win our hearts over. For one taster, the scent sent nostalgic waves of Mexico crashing over her (in a bad, college hangover sort of way). Many complained of the overly sweet, syrupy flavor and strange bitter aftertaste. Another declared, "This tastes like sugar water. There's no flavor." Several asked, "Where's the lime? Where's the tequila?"
Mixt All Natural Margarita Mix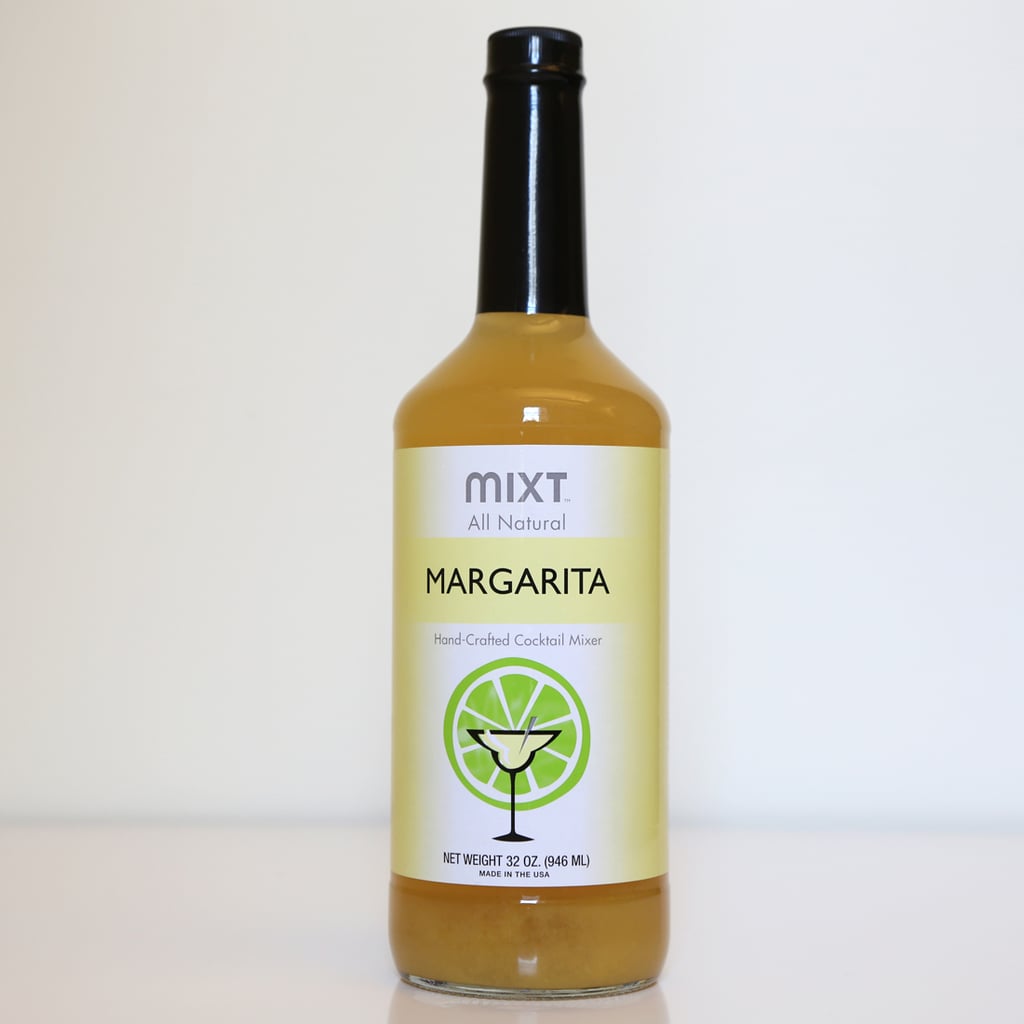 What we thought: Tasters felt mixed about Mixt All Natural Margarita Mix [5] ($7). Half the group loved the orangey flavor, while others thought it tasted bland and chalky. One taster described it as a "grown-up mix, for sure," and another added "it's not the traditional recipe, but tastes fruity and natural."
Stirrings Simple Margarita Mix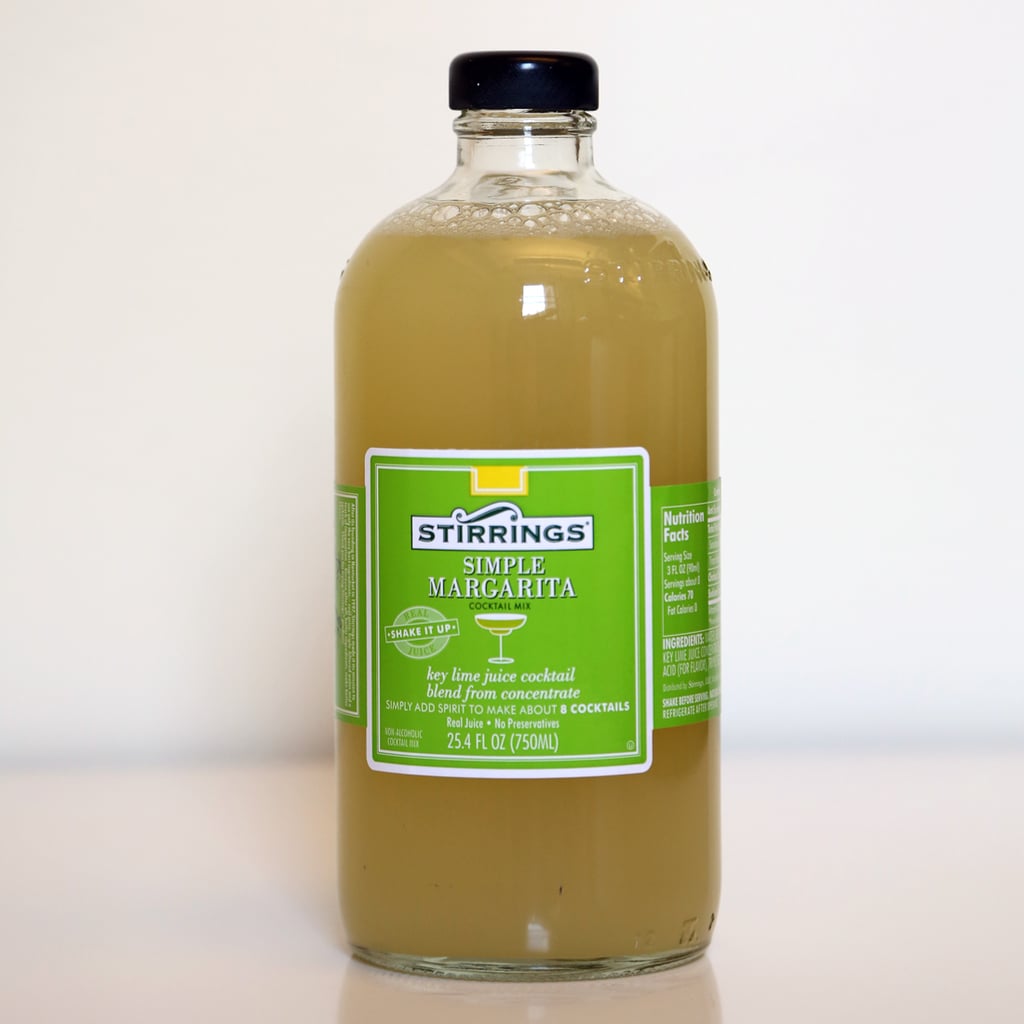 What we thought: Triple sec, real lime juice, and cane sugar make up Stirrings Simple Margarita Mix [6] ($7). Tasters immediately noticed the acidic presence of lime juice and thought there was a nice "sour-to-sweet ratio." In addition, several felt the tequila-to-mix ratio on the bottle is spot on and loved the tequila bite! We recommend blending the mix to make a frozen margarita.
Tres Agaves Organic Margarita Mix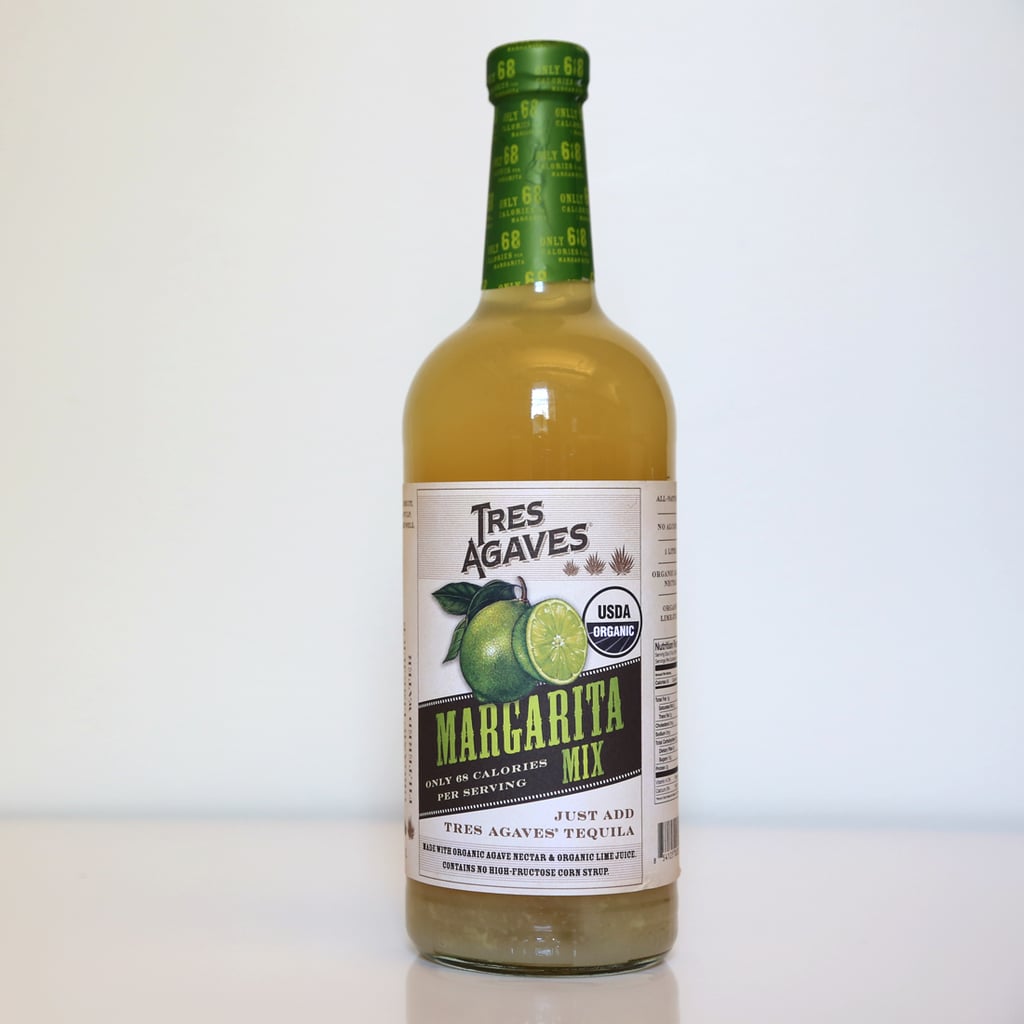 What we thought: The favorite of the bunch, Tres Agaves Organic Margarita Mix [7] ($14) wowed us with its fresh-tasting lime flavor, thick agave texture, and mellow finish. Several said they were impressed by how natural it looked and tasted and appreciated the fact that the mix wasn't too sweet and didn't overpower the tequila in the glass. The scorecards are in: this was voted the most authentic, closest-to-homemade margarita mix of the tasting.
Which Is Your Favorite Margarita Mix?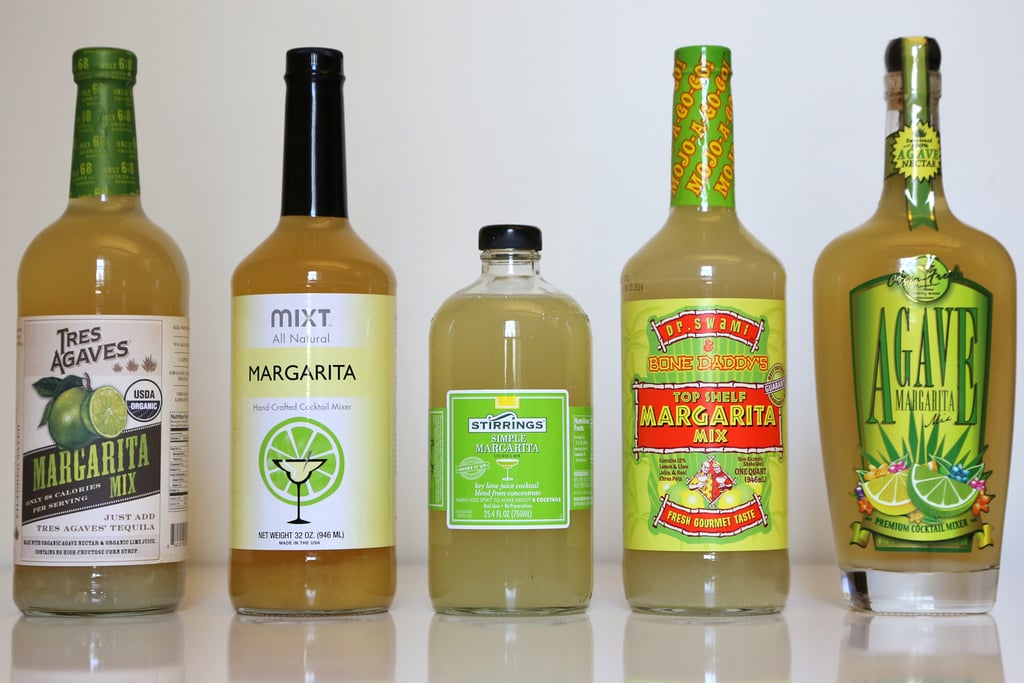 Overall thoughts: Most of the tasters felt like there's just no reason not to make a homemade margarita over using a margarita mix. Whatever your preference is, remember that the ratios on the back might not give you the best-tasting margarita. When in doubt, taste the margarita before serving, and doctor with more tequila if necessary.