Chocolate Hazelnut Oreos
Nutella-Lovers Will Lose Their Sh*t Over the New Chocolate Hazelnut Oreos!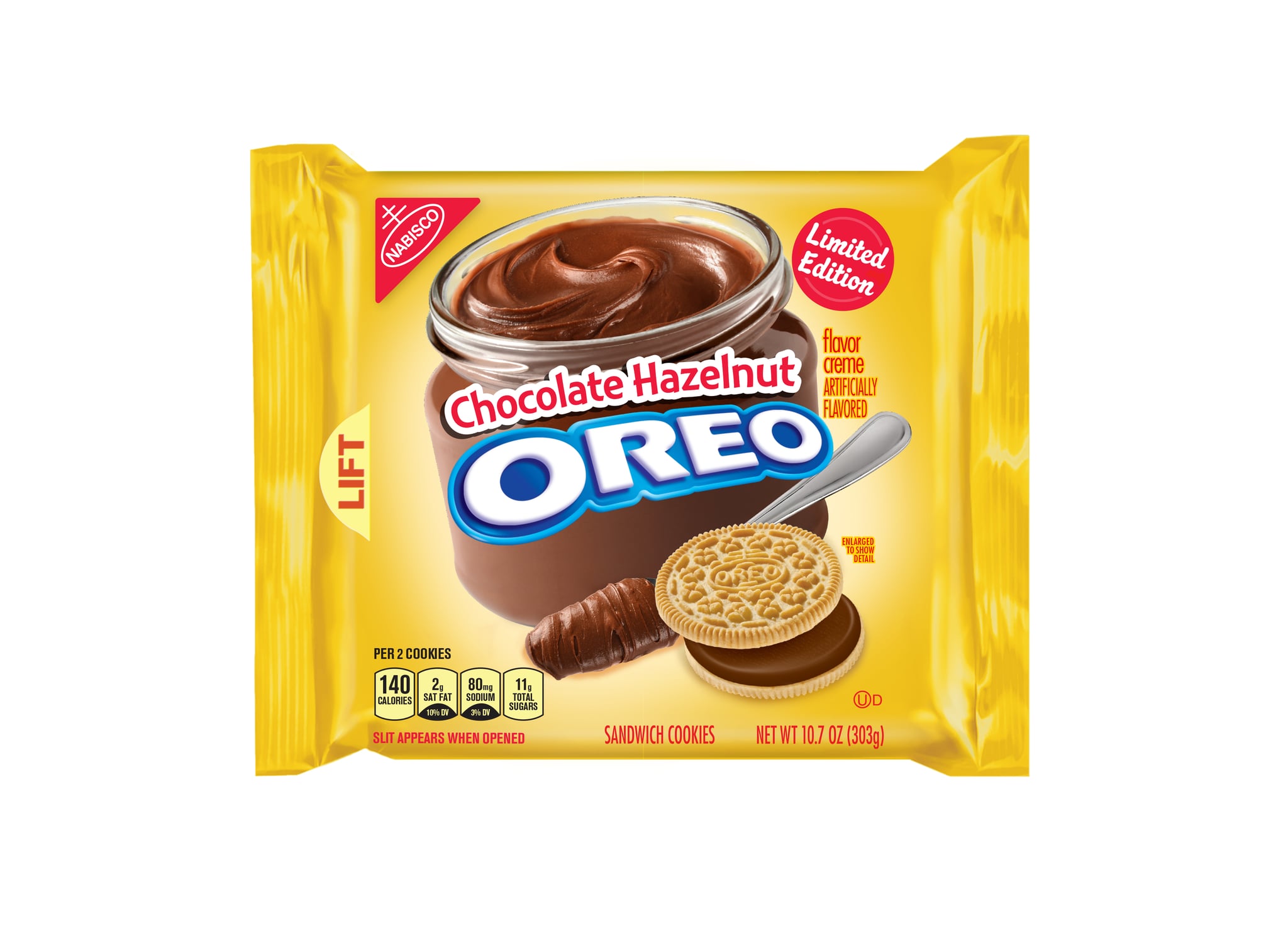 Update: Oreo has confirmed Chocolate Hazelnut Oreos are hitting shelves on Jan. 1!
Original story: Calling all Nutella-lovers! Oreo is reportedly releasing a Chocolate Hazelnut flavor, which is basically your dream cookie. We first heard about this limited-edition flavor from Instagram user The Junk Food Aisle, who shared an image of the packaging. From the looks of it, these cookies will have a golden Oreo with a chocolate-hazelnut creme filling, and we're drooling just thinking about that perfect combination. If these are anywhere near as good as the new Cookie Butter Oreos, then we're all in for a treat! These Nutella-like Oreos are rumored to be hitting shelves soon, and we will update this post with any new information we receive from Oreo.
Image Source: Oreo