How to Get Disney Food Recipes
Disney Food Hack: You Can Ask Cast Members For Recipes and They'll Email Them to You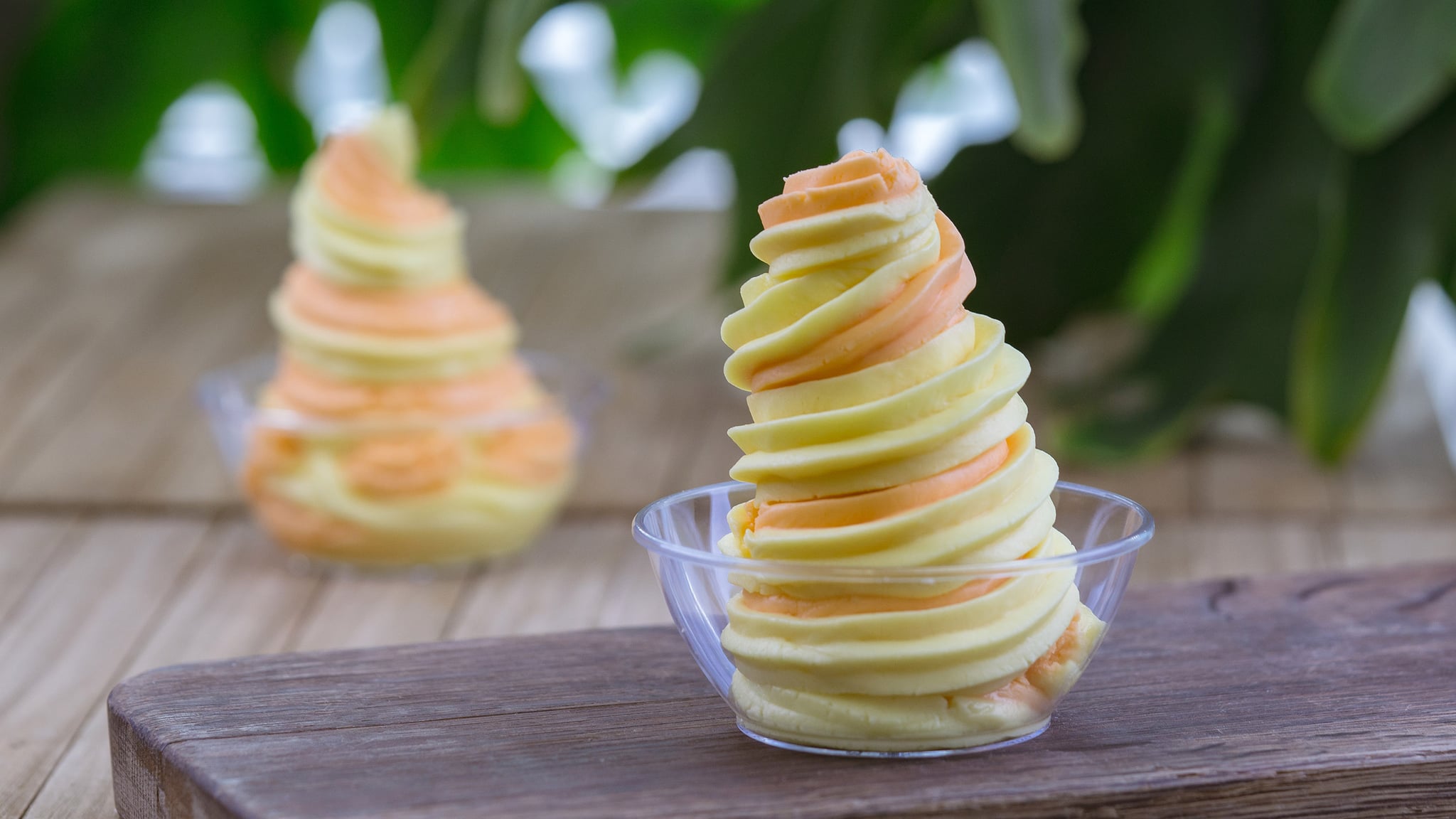 Going to Walt Disney World or Disneyland is always an amazing trip. From the rides to the photo ops to the Mickey-themed merchandise, there's nothing not to love. But let's face it, we all know that the food definitely stands out as one of the biggest and best highlights.
Disney has so many amazing restaurants, park treats, and tasty dishes that make it extra hard to leave when it's time to go home, because it means you have to wait until your next trip to taste them again. Or does it?
A little-known fact is that you can actually ask for recipes at the parks and resorts in Disney World and Disneyland, and cast members will email them to you. (And if you're already home, you can find the email address on their contact pages.) However, some who have done this say that this is the exception, not the rule, so keep in mind it may not always be a guarantee.
There's also another easy way to get park recipes. The Disney Parks blog has a bunch of them listed, from cocktails to restaurant dishes to churros. And if you want to dig even further, many unofficial Disney blogs have plenty of park recipes that visitors have gathered from Disney insiders over the years (although there's no guaranteeing they're 100 percent correct).
While munching on authentic Disney food at Disney can't be beat, making a treat or two at home to tide you over until your next visit is definitely worth a try!