How to Make Savory Scrambled Eggs
5 Umami-Rich Ingredients to Add to Scrambled Eggs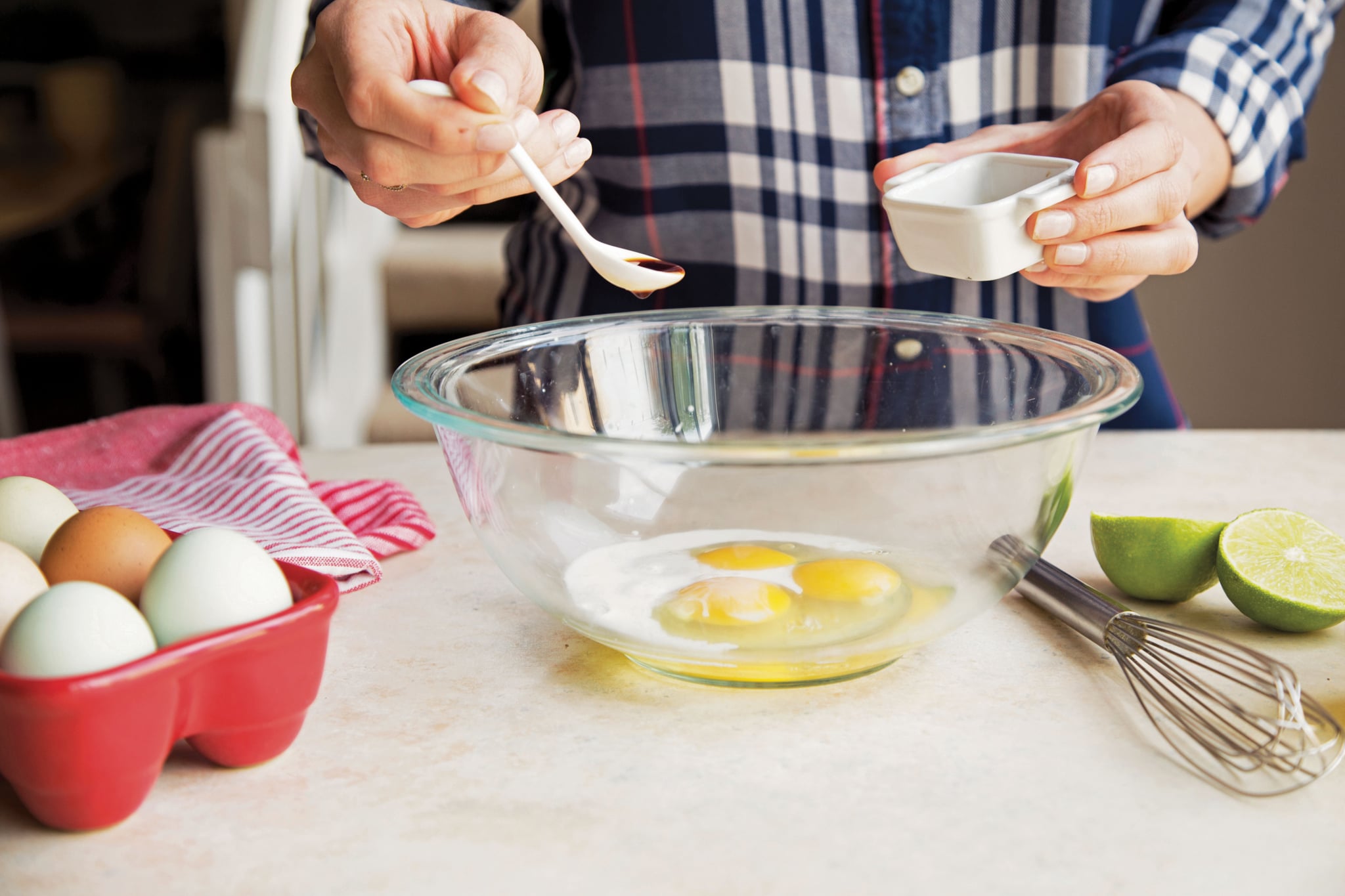 Why add salt to scrambled eggs when there are dozens of umami-rich ingredients awaiting you to try? Chefs, famous bloggers, and even our readers have introduced us to these unconventional methods of seasoning eggs to make them ultra savory. Try each out to keep your scrambled egg breakfasts from becoming boring.
Worcestershire sauce: A few dashes offer a slightly tangy, smoky, umami-rich flavor. Just be prepared for the eggs to turn a darker hue.
Bacon grease: Pork is naturally high in umami, and Paula Deen preaches about scrambling eggs in an equal mix of bacon grease and butter.
Mushrooms: Stir-fry mushrooms before scrambling in the eggs for a hit of earthiness.
Parmesan cheese: Most people think to top scrambled eggs with cheddar cheese, but parm has the most concentrated salty, savory taste.
Soy sauce: Blogger Joy the Baker swears by adding a little bit of soy sauce to eggs before scrambling them. Like Worcestershire sauce, the color of the eggs will change, but the blast of umami is worth it.
Image Source: Jon Melendez