Individual Chocolate Fudge Cakes
Ooey, Gooey Chocolate Fudge Cakes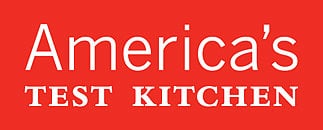 We've got a partnership with the recipe, equipment, and product gurus at America's Test Kitchen. They'll be sharing some of their time-tested recipes and technical expertise with us weekly. This time they're sharing an exceptional recipe from the new cookbook Slow Cooker Revolution Volume 2 for chocolate fudge cakes made in none other than a slow cooker!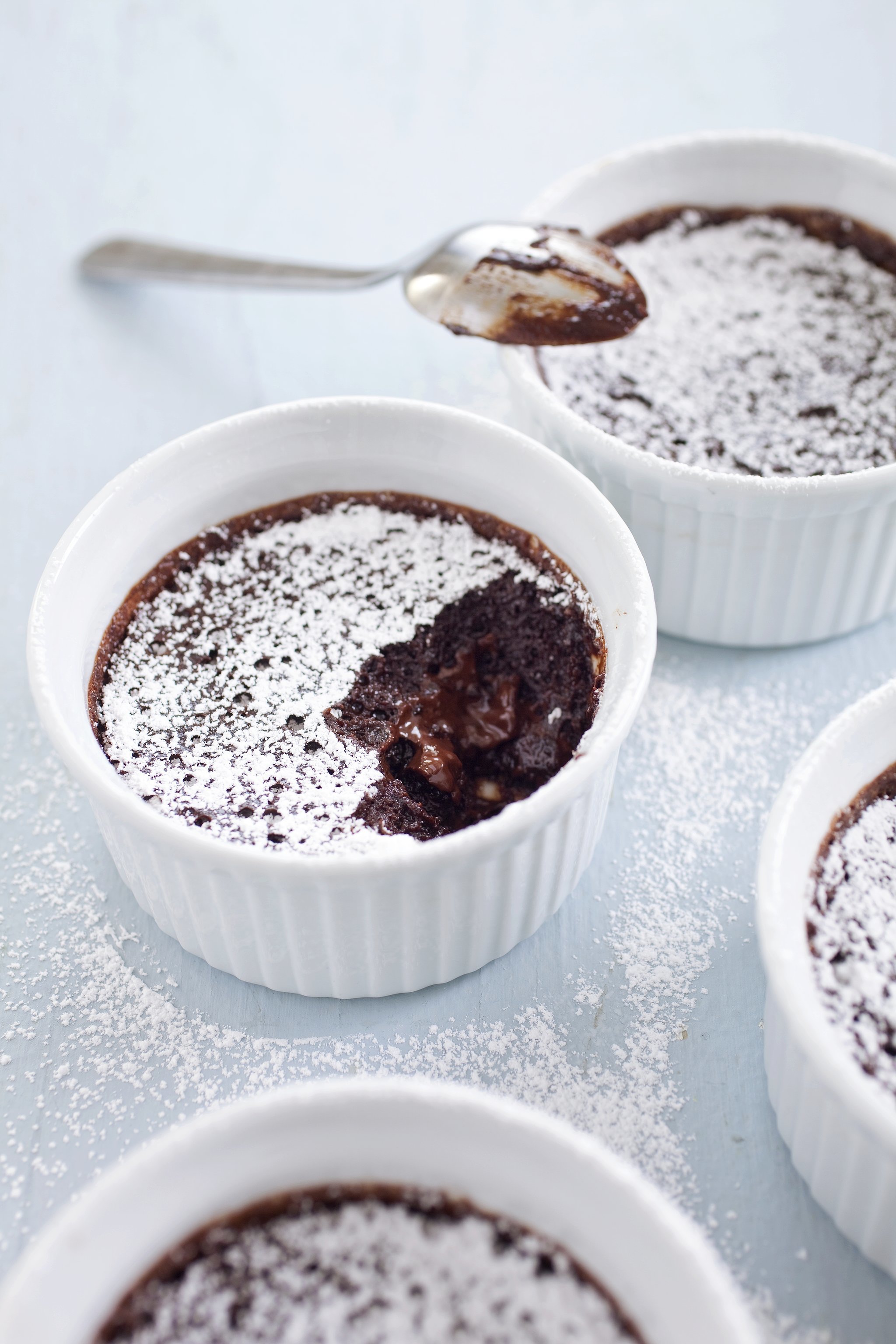 With a flavor that's intense and rich and a texture that's cakey yet soufflé-like, these little desserts are utterly satisfying. Plus, they're easy enough to get into the slow cooker for a sweet finish on a busy weeknight.
For our individual chocolate fudge cakes, we whipped two eggs and an egg yolk, then added sugar, melted chocolate and butter, vanilla, and a single tablespoon of flour before portioning our batter into four ramekins. To ensure that each cake had a dense, super-fudgy center, we simply pressed a small piece of chocolate into the middle of each ramekin before cooking.
More from America's Test Kitchen
You Won't Believe These Time-Lapse Photos of Robot Vacuums
What Slow Cooker is the Best One for You?
11 Simple Tips to Make Healthy Food in Your Slow Cooker
Notes
Slow Cooker Size: 5 1/2 to 7 quarts
You will need an oval slow cooker and four 6-ounce round ramekins for this recipe. Serve these cakes warm in their ramekins.
We love to serve our cakes with a little freshly whipped cream. Using an electric mixer set at medium-low speed, whip 1 cup heavy cream, 1 tablespoon sugar, and 1 teaspoon vanilla extract until foamy, about 1 minute. Increase speed to high and whip until soft peaks form, 1 to 3 minutes. Makes about 2 cups.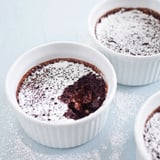 Ingredients
6 ounces semisweet chocolate, 4 ounces chopped and 2 ounces broken into 4 (1/2-ounce) pieces
4 tablespoons unsalted butter
1/2 teaspoon vanilla extract
2 large eggs plus 1 large yolk
1/4 cup (1 3/4 ounces) granulated sugar
1/8 teaspoon salt
1 tablespoon all-purpose flour
Confectioners' sugar
Directions
Fill slow cooker with 1/2 inch water (about 2 cups water). Microwave chopped chocolate in large bowl at 50 percent power for 1 to 2 minutes; stir, add butter, and continue to heat until melted, stirring once every 30 seconds. Stir in vanilla and let chocolate mixture cool slightly.
Using electric mixer set at medium-low speed, whip eggs and yolk until foamy, about 1 minute. Increase speed to medium and gradually whip in granulated sugar and salt, about 30 seconds. Increase speed to medium-high and continue to whip eggs until very thick and pale yellow, 5 to 10 minutes. Scrape whipped egg mixture on top of cooled chocolate mixture, then sift flour over top. Gently fold mixtures together until no streaks remain.
Portion batter into four 6-ounce ramekins. Gently press 1 piece broken chocolate into center of each ramekin to submerge and smooth tops. Set ramekins in prepared slow cooker, cover, and cook until cakes are domed, tops are just firm to touch, and centers are gooey when pierced with toothpick, 1 to 2 hours on low. Using tongs and sturdy spatula, remove ramekins from slow cooker. Dust with confectioners' sugar and serve warm. Cakes can be held in water bath with slow cooker turned off for up to 30 minutes.
Information
Category

Desserts, Cake

Cuisine

North American

Yield

Serves 4
Image Source: America's Test Kitchen