Joanna Gaines Lemon Pie Recipe
You'll Understand Why Joanna Gaines's Lemon Pie Is Her Favorite Once You Make It Yourself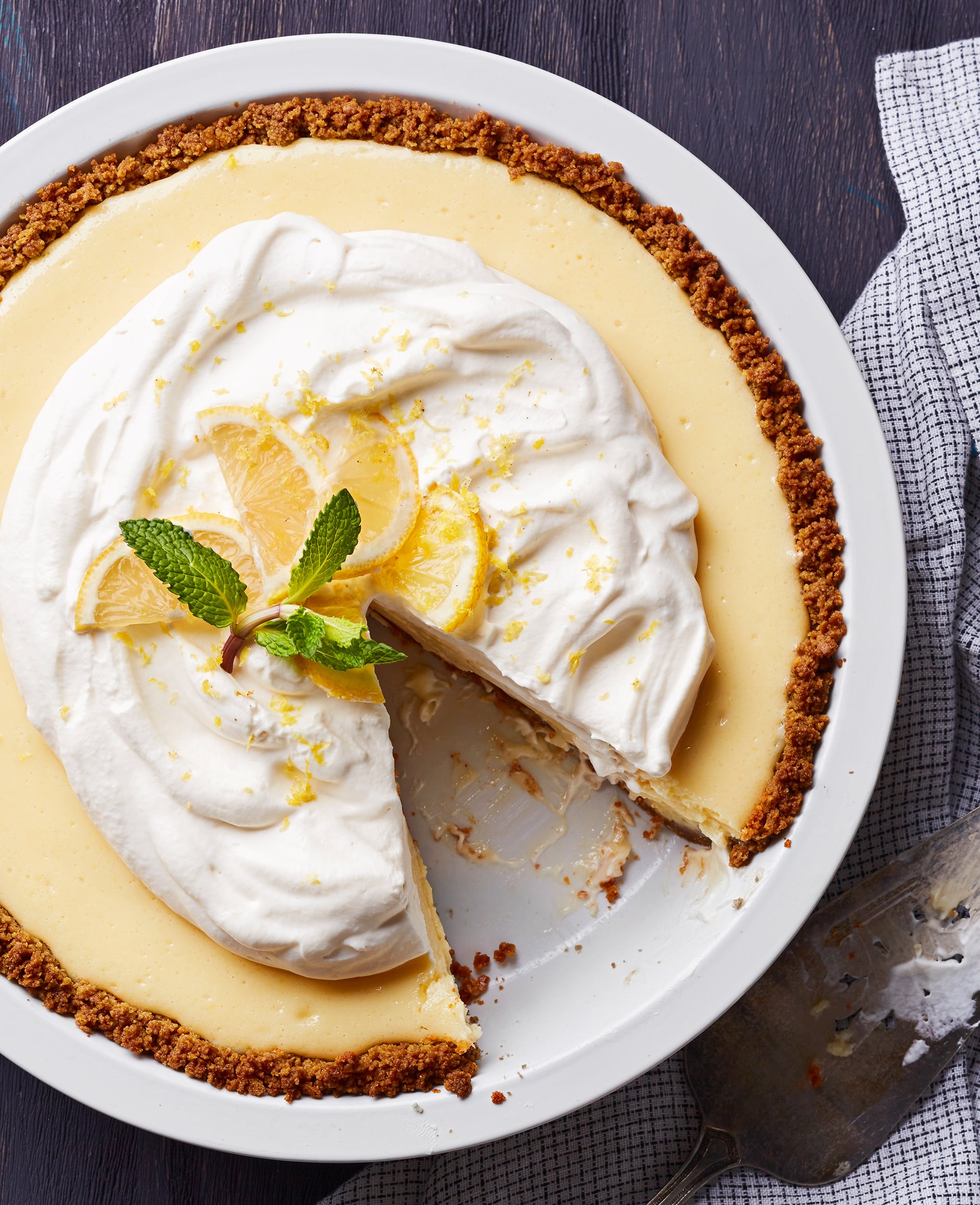 Joanna Gaines's lemon pie is one of her favorite desserts, and she shared the famous recipe in the Spring 2017 issue of The Magnolia Journal, Chip and Joanna's quarterly lifestyle magazine. "I first shared this on my blog, and I didn't want my magazine readers to miss it," Joanna wrote in the issue of the magazine, which has a theme of "simplicity" and includes plenty of inspiring tips, like how to create beautiful flower arrangements.
What makes Joanna's lemon pie so appealing is not only how gorgeous it is, but also how easy it is to make. Thanks to a graham-cracker crust and a short baking time (18 minutes), the pie comes together in less than an hour. The hardest part is being patient enough for it to chill in the refrigerator so that it's cool enough to spread with homemade vanilla whipped cream. "I'm a chocolate-lover, so nothing is 'too rich' or 'too chocolaty' for me, and nothing makes me happier than a fresh chocolate cupcake. But every now and then I get in the mood for something a little lighter and a little more tart. That's where this lemon pie comes in," Joanna wrote in her blog post of the lemon pie recipe.
Perfect as a light and refreshing after-dinner treat or the centerpiece at an elegant feast, this pie is sure to become a family favorite in your household just like it is in the Gaines's.
— Additional reporting by Haley Lyndes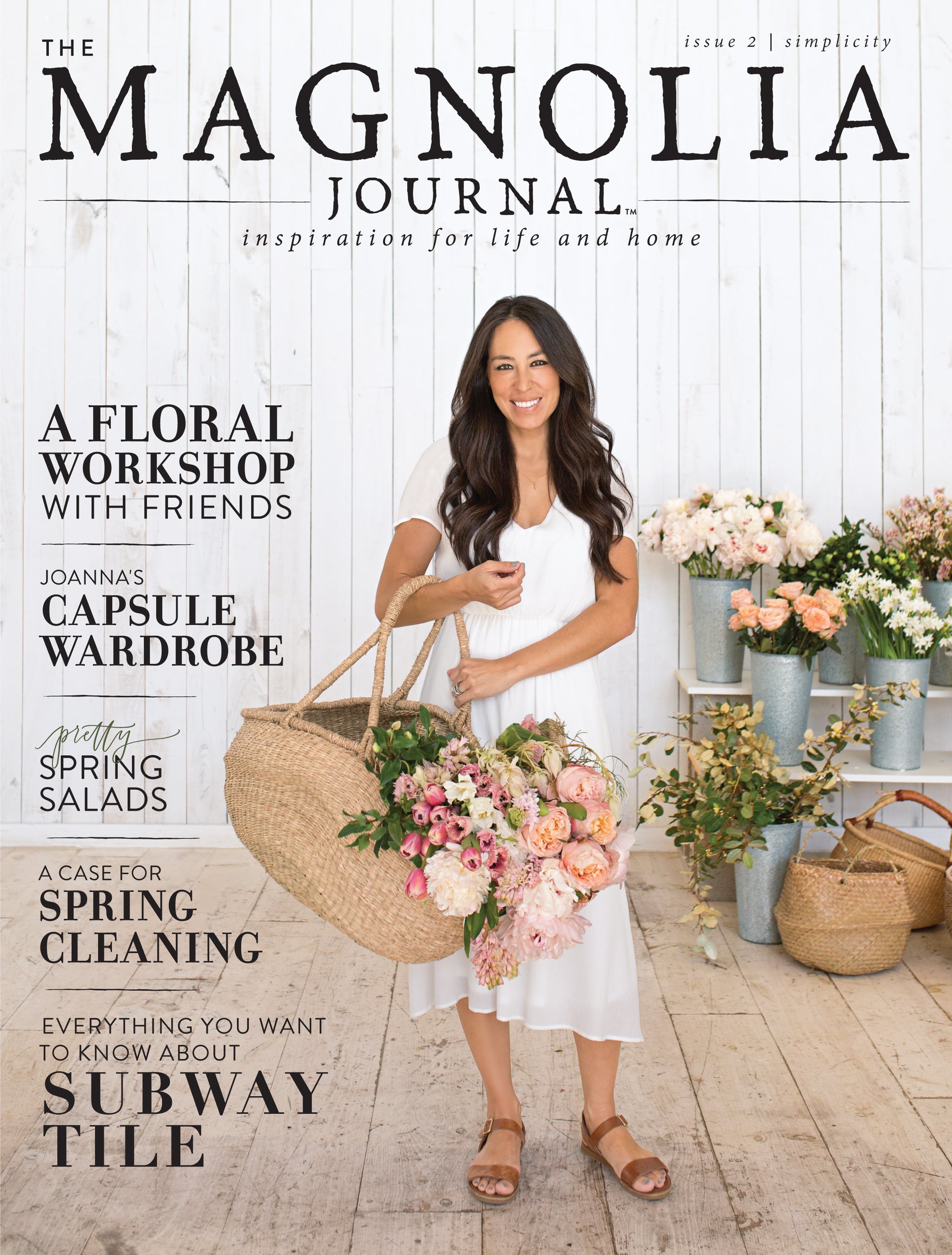 Notes
*Tip: Look for pasteurized whole eggs that have been pasteurized in the shell. Separate the yolks from the whites. Discard the whites or save them for another use.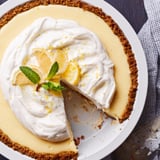 Ingredients
Nonstick spray for baking
1 1/2 cups crushed graham crackers (21 squares)
1/3 cup sugar
6 tablespoons butter, melted
3 cups sweetened condensed milk
3 egg yolks*
2/3 cup lemon juice
Dash salt
1 small carton (1 cup) whipping cream
2 tablespoons sugar
1 teaspoon vanilla
Lemon slices, for garnish
Lemon zest, for garnish
Mint sprigs, for garnish
Directions
Preheat oven to 350°F. Lightly coat a 9-inch pie plate with nonstick spray. In a bowl, combine crushed graham crackers and 1/3 cup sugar. Stir in melted butter; mix well. Press cracker mixture into prepared pie plate. Bake 8 minutes.
Meanwhile, in another bowl combine milk, egg yolks, lemon juice, and salt. Beat on medium speed 4 minutes. Pour mixture into baked pie crust. Bake 10 minutes. Cool pie on counter for 30 minutes. Place in the refrigerator at least 1 hour or until set.
In a bowl, combine whipping cream, the 2 tablespoons sugar, and vanilla. Beat on high speed until fluffy. Spread on cooled pie. Garnish with fresh lemon slices, a sprinkle of lemon zest, and mint sprigs.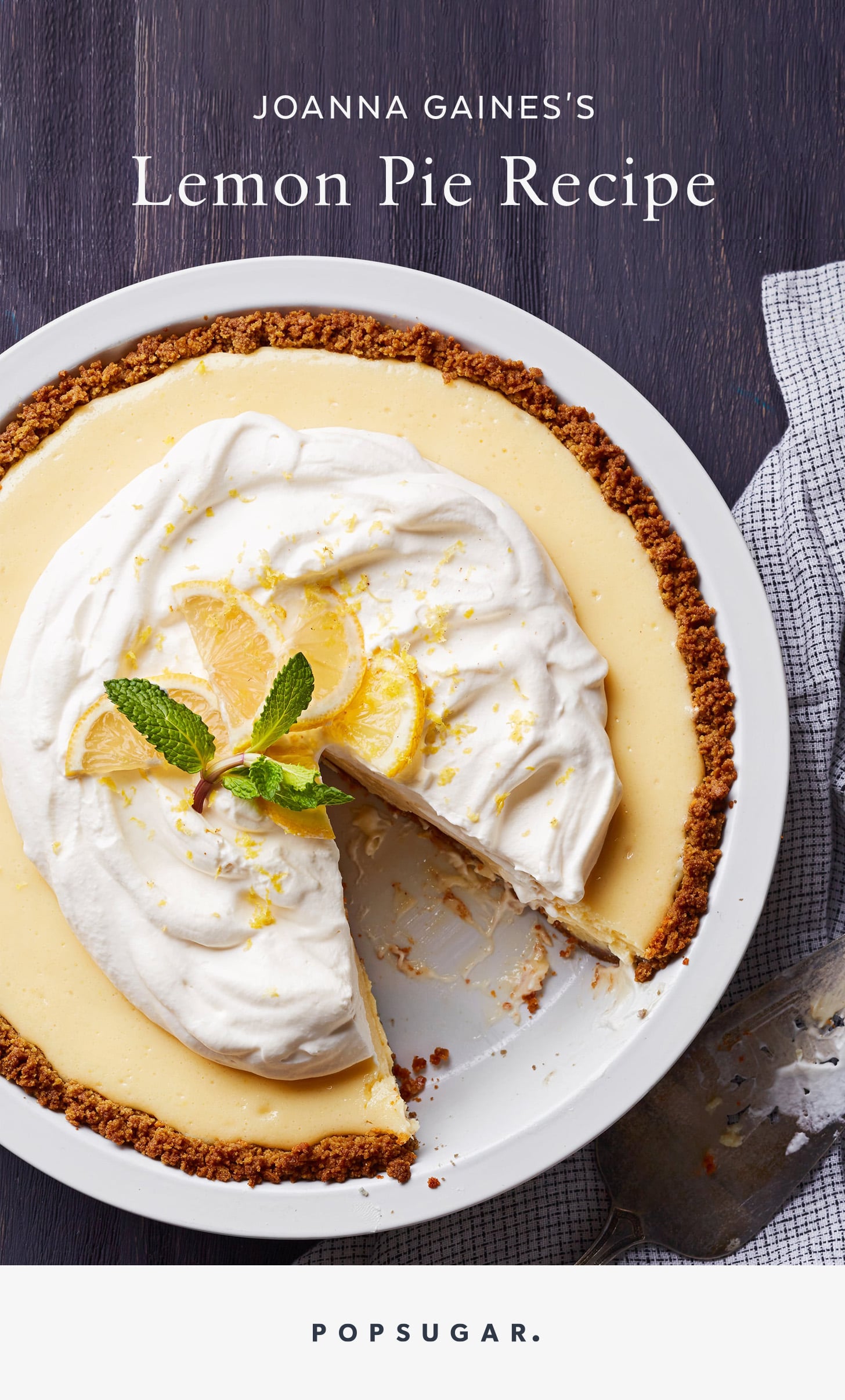 Information
Category

Desserts, Pies/Tarts

Cuisine

North American