The Most Interesting Vegetables to Spiralize Into Noodles
The Craziest Thing to Spiralize, According to the Blogger Behind Inspiralized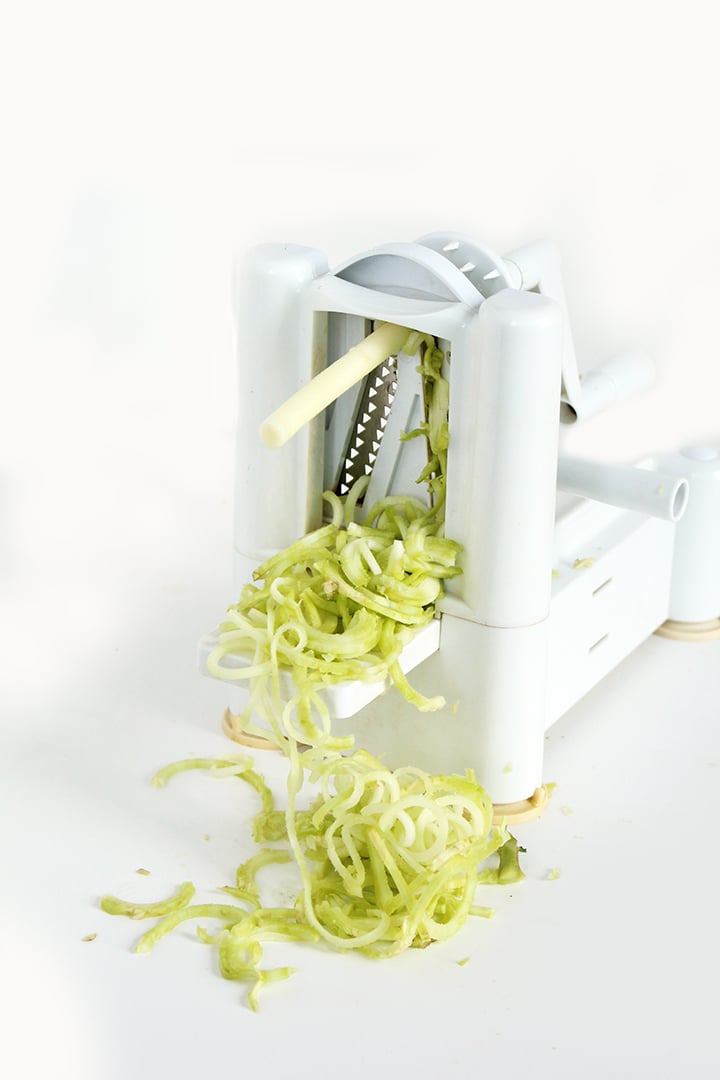 We know you can't get enough spiralized recipes, as veggie noodles have definitely become the It thing to make in 2016. That's why I've called upon Ali Maffucci, the food blogger behind Inspiralized, to share all of her advice on what you can and can't spiralize.
According to Ali, "One of the most surprising things you can spiralize is probably a broccoli stem; people don't usually realize that but you can actually spiralize the stem of a broccoli." Ali uses spiralized broccoli as pasta, but we imagine it would make a really unique slaw, too.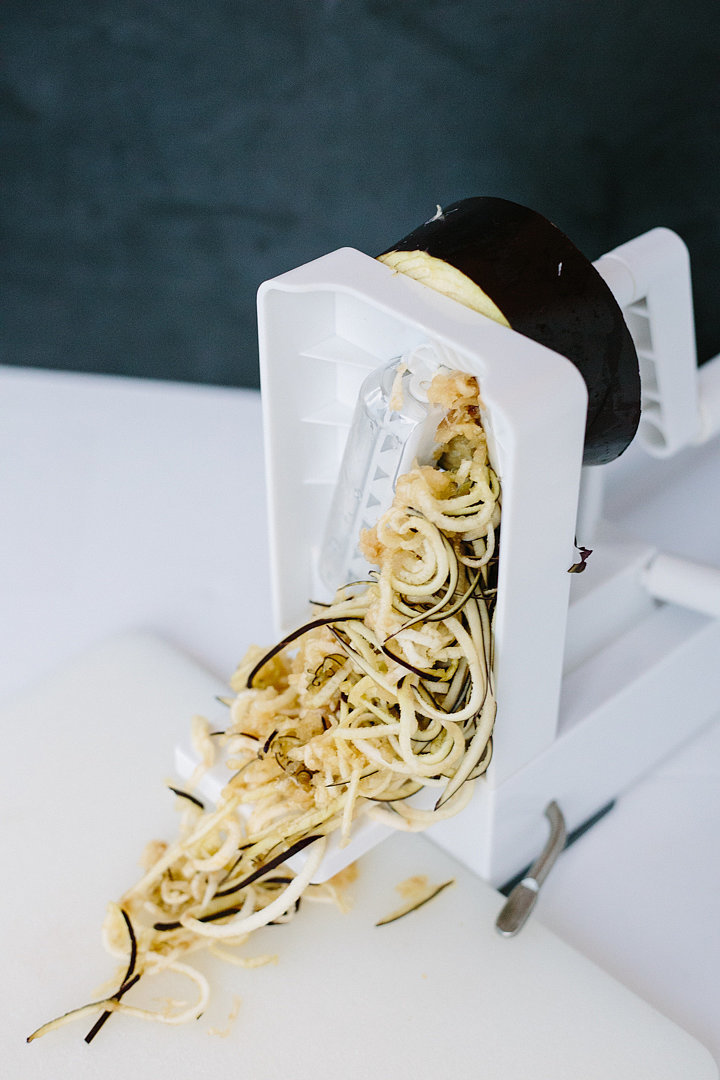 As for the stuff to avoid? "The one thing people are surprised you can't spiralize well is eggplant. The oddest thing I've ever tried to spiralize is a chunk of chocolate and a piece of chorizo, like a sausage link. I tried that once. It did not work, obviously," she admitted in a phone interview. Thanks for the heads up, Ali!