Pesticide Contamination in Worldwide Bee Population
New Honey Research Suggests a Grim Outcome For Bees Worldwide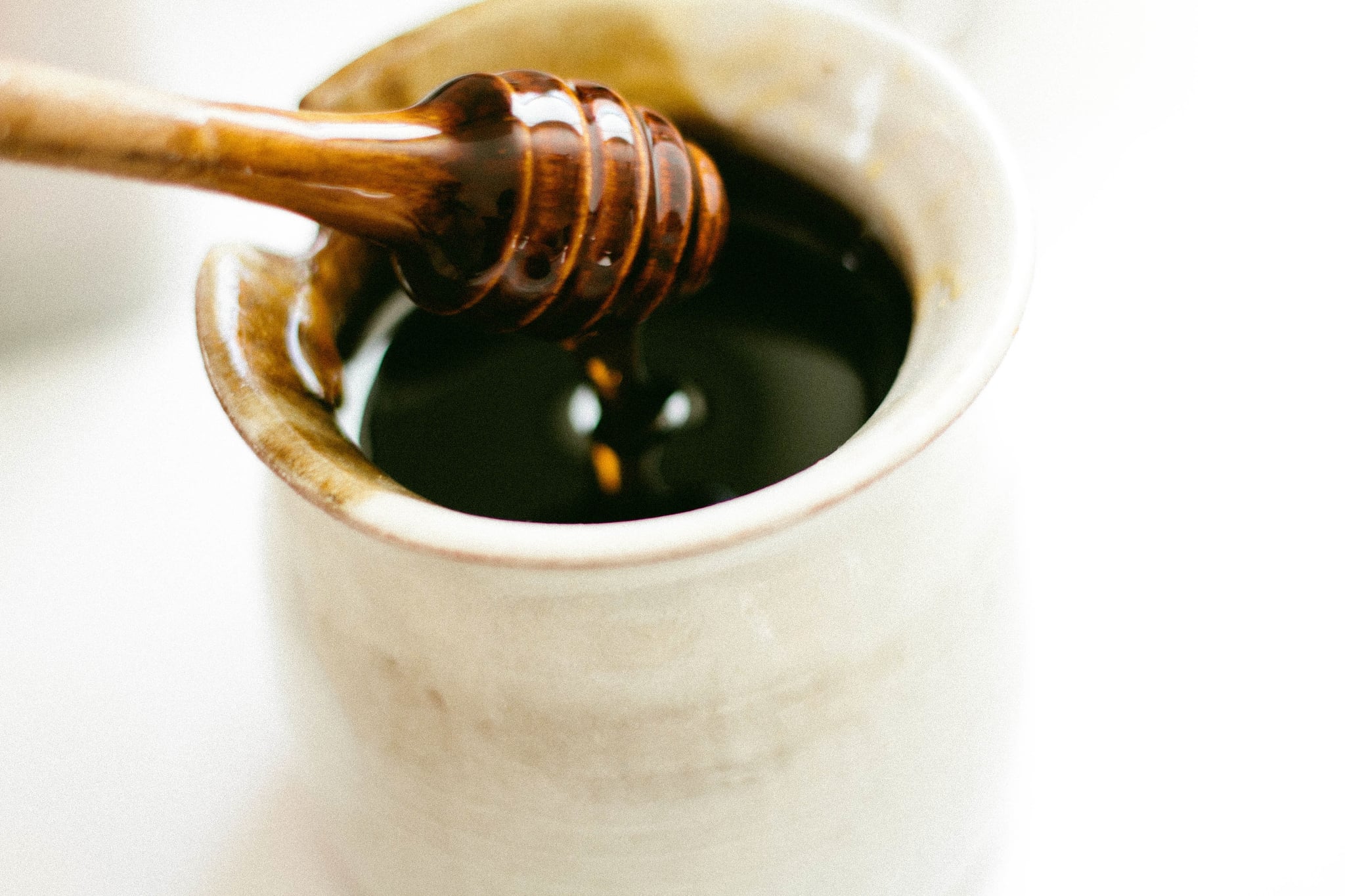 Just when we thought things were finally looking up for the bee population, researchers have delivered some disheartening — and frightening — news. Swiss researchers recently published a study indicating that a large majority of the world's bee population is affected by a common (yet controversial) pesticide, which has contributed to the alarming decline in honeybee populations.
After collecting honey from all around the world, researchers from University of Neuchatel discovered that 75 percent of samples were contaminated with traces of neonicotinoid (neonic) insecticides — even from areas of the world with bans on the pesticide.
"Results varied by region," reports the Associated Press's science division of the startling findings. "In North America, 86 percent of samples had the pesticide; Asia, 80 percent; Europe, where there's a partial ban, 79 percent; Africa 73 percent; the Australian region, 71 percent and South America, 57 percent."
"The study found that nearly half of the honey samples exceeded a level of the pesticide that some previous research said weakens bees," asserted the report, adding: "But the pesticide makers say otherwise." And indeed, spokespeople from multiple pesticide manufacturers refuted the study's claim that these levels would affect bee populations, and researchers from other institutions questioned the study's sweeping claims about neonics.
But considering that declining bee populations have already led to "honey laundering" — the sale of tainted honey — in the culinary world, the implication of these study findings should give anybody with a sweet tooth pause.