S'mores Graham Cereal Bars Recipe
Effortlessly Combine S'mores and Cereal Into This No-Bake Bar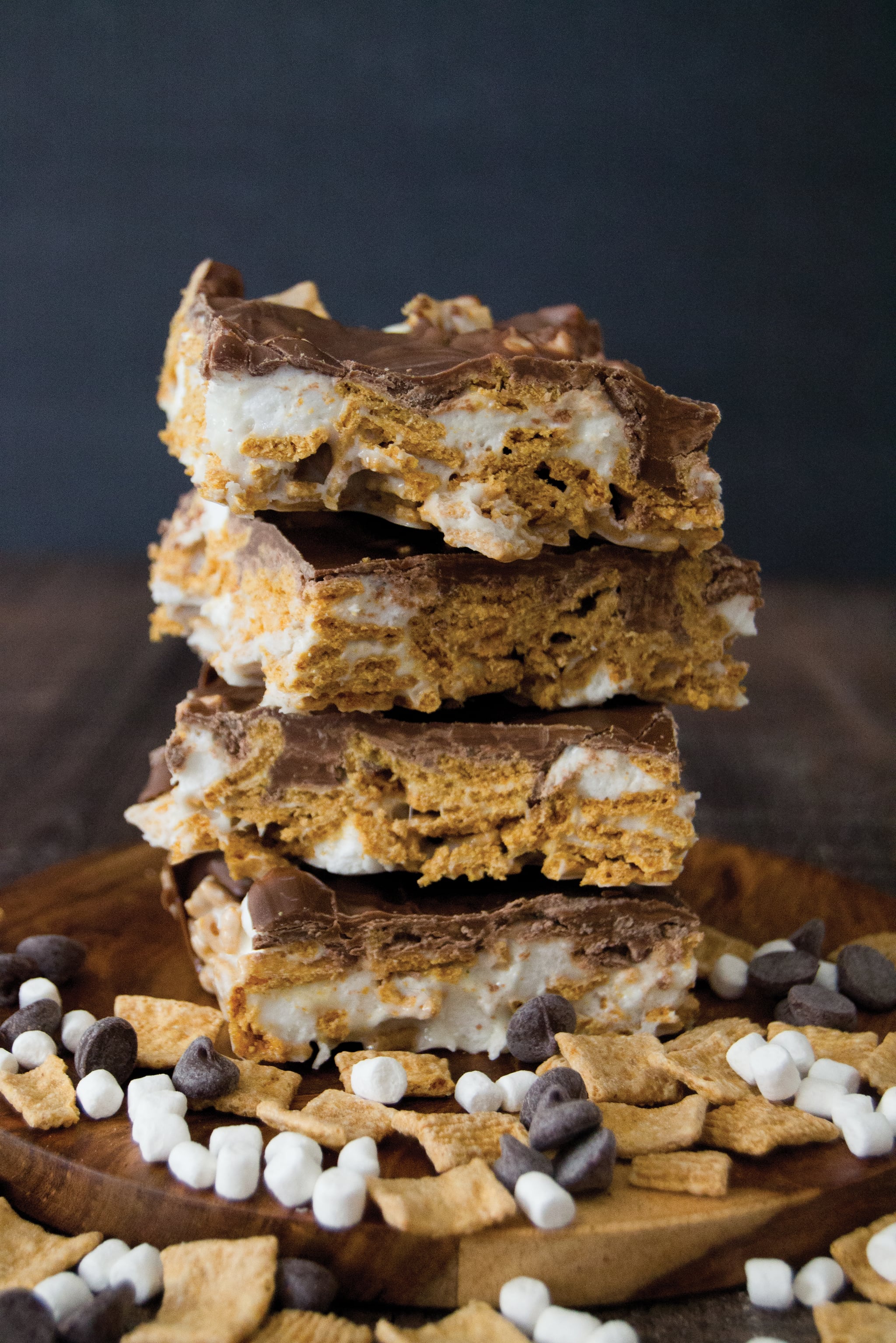 Up until now, the only excuse I could find to indulge in s'mores was camping. Thankfully, Hayley Parker transforms the classic campfire treat in Two in One Desserts ($18). Turning s'mores into a no-bake cereal bar is nothing short of genius.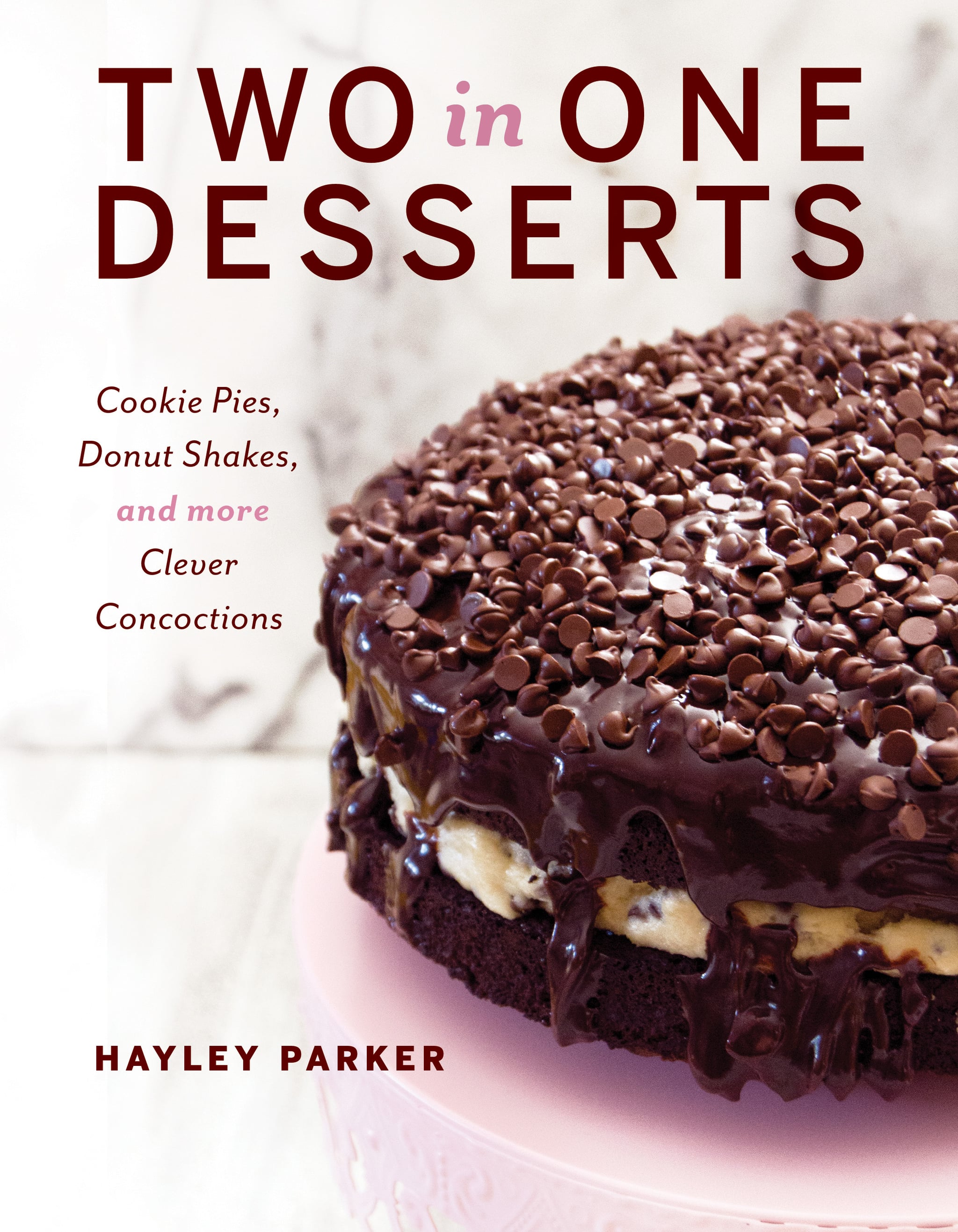 Notes
Even though I loathe camping (I actually prefer getting flu shots over camping . . . by a lot), I love s'mores. They just remind me of snuggling up by a cozy fire . . . indoors, of course. Although I rarely eat an actual s'mores, I love making other desserts that taste like s'mores without the fire-setting business. These cookie bars taste just like a good old-fashioned s'more but in an easy, portable bar. And bonus: you can eat them indoors.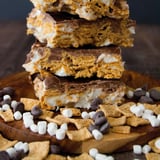 Ingredients
Cooking spray
6 cups Golden Grahams or similar cereal
4 tablespoons (1/2 stick) unsalted butter
One 10-ounce bag miniature marshmallows
2 cups semisweet chocolate chips
1/4 cup heavy cream
Directions
Lightly spray a 9-×-13-inch rectangular pan with cooking spray. Place the cereal in a large, heatproof bowl and set aside.
Melt the butter and miniature marshmallows together in a saucepan over medium heat until smooth. Pour the hot marshmallow mixture over the cereal and toss to coat completely. Press the cereal mixture into the prepared pan. Let set for about 1 hour at room temperature or 30 minutes in the fridge.
Microwave the chocolate chips and cream together in a small microwave-safe bowl on high for 30 seconds. Stir, then microwave again in 15-second increments until melted and smooth. Pour the chocolate mixture evenly over the bars, spreading to cover to the edges. Let the chocolate set for about 20 minutes in the fridge before cutting into bars.
Excerpted from Two in One Desserts: Cookie Pies, Cupcake Shakes and More Clever Concoctions by Hayley Parker. Copyright © 2017. Used with permission of the publisher, Countryman Press. All rights reserved.
Information
Category

Desserts

Cuisine

North American

Yield

15 bars
Image Source: Hayley Parker