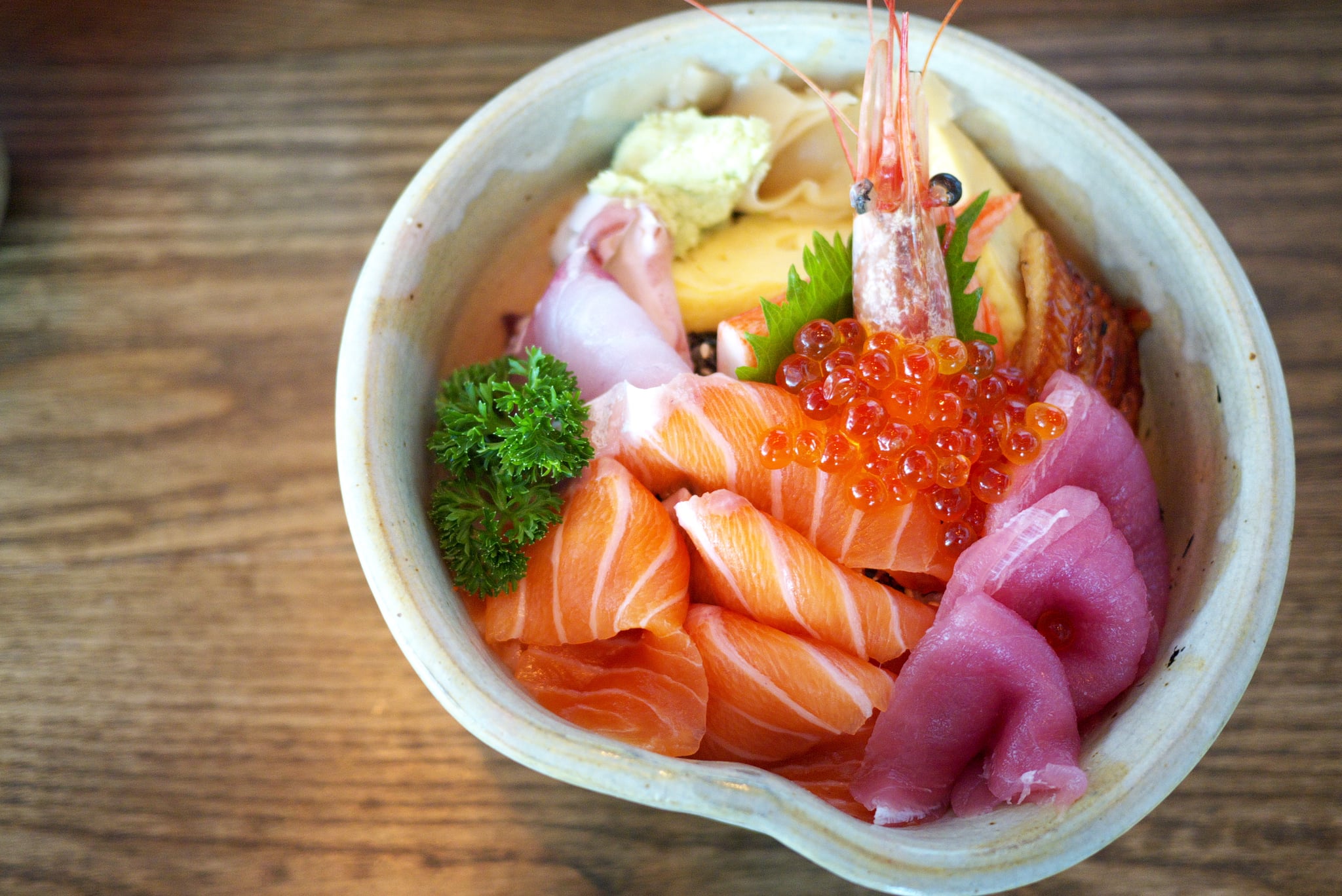 Maybe you know sushi menus like the back of your hand, or possibly you need a little guidance. You might stick with just raw fish, add rice to the mix, or go all-out on a roll with as many ingredients as possible. But if you were a type of sushi, which would you be?


Source: Shutterstock
The flavor you crave most is . . .
Pick a place to live.
What do you like to pair your sushi with?
Wasabi?
One time on a dare I ate all of mine in one bite
Only what the chef adds himself
I mix it with my soy sauce
It's only good for clearing sinuses
Pick a piece of clothing.
How do you eat sushi?
With chopsticks and chopstick helpers if I need them — no shame!
With hands when appropriate; otherwise chopsticks
I have sushi . . .
As often as possible; the sushi chef knows my name
Out with my friends at a swanky new place
In whatever new way I can find it being served — sushi burrito, anyone?
Alone — sushi and a good book is bliss!
I grab it at the grocery store
Choose a dinner dish.
When ordering at a restaurant you've never been to, you . . .
Settle for something simple
Find something I've had before — better safe than sorry (and hungry)
Try the most unique thing I can find
Ask the server for advice
Google items I don't know and get something new
In your dream house, your walls would be . . .
Lined with modern prints or large statement pieces
Each room would be a different color