When Are Tangerines in Season?
In Season: Tangerines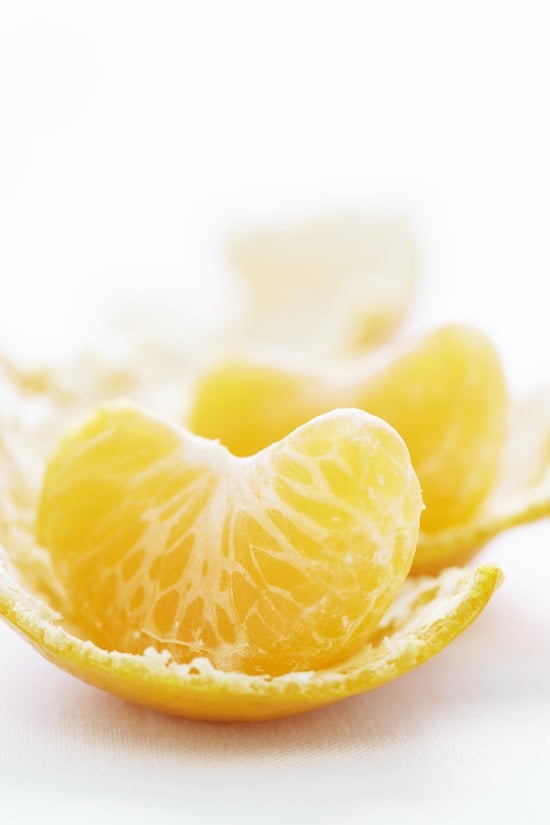 Do you get as excited as I do when grocery stores start carrying those $5 to $6 bags of tangerines or clementines? I tend to go through one bag in less than a week.They're tangy, sweet, loaded with vitamin C, and they're easy to peel, making them the perfect snack for any time of day.
Like satsumas and clementines, tangerines are a type of mandarin. (Unlike tangerines, clementines have little to no seeds and easy-to-peel skin; satsumas hail from Japan.) The name "tangerine" comes from Tangier, Morocco, which was the port that the first batch of tangerines were shipped out of! For more on tangerines, keep reading.
The fruit is in season roughly from late October through January, and you should choose tangerines with an even, deep orange color and no soft or brown spots. Store yours in the refrigerator for up to two weeks!
I prefer to peel and eat them on the spot, but there's more to tangerines than delicious simplicity:
What are your favorite ways to enjoy tangerines? Do you eat them right away or do you cook with them?