Where Can You Buy Zima?
Remember Zima? The Clear, Alcoholic Soda From the '90s Is Back!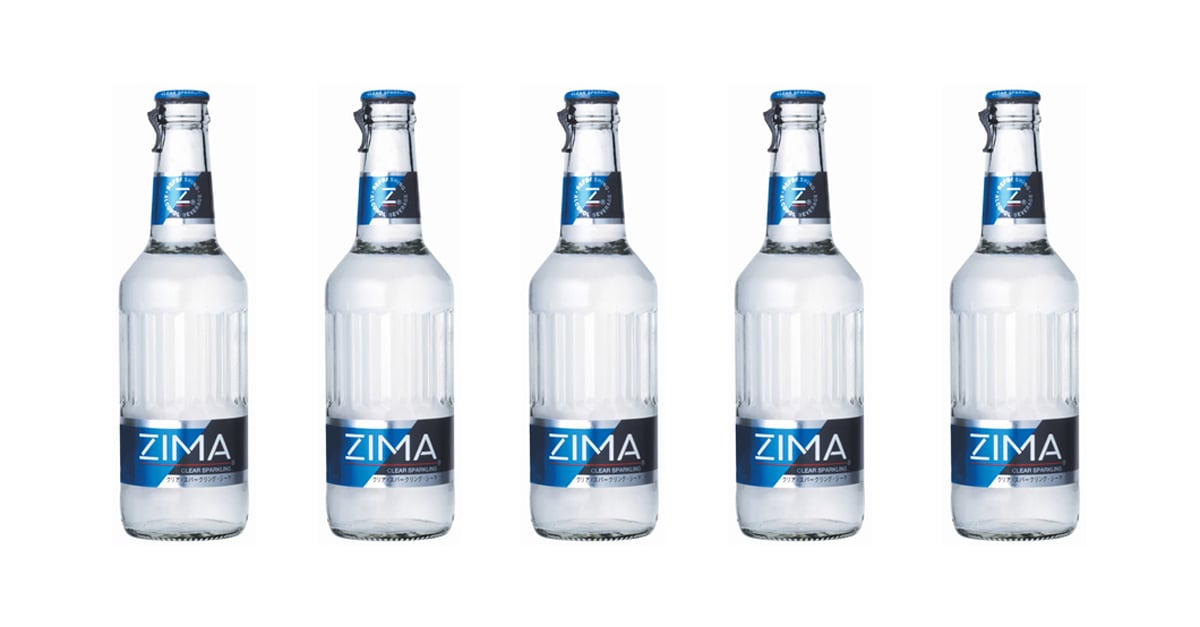 Like me, you may have been too young to drink Zima in the '90s, but who can forget those strange commercials? Or, more accurately, they were zomething different. The clear, citrusy malt soda made by Coors positioned itself as a refreshingly cool beer substitute. Though it was discontinued in 2008, it's back (available at Walmart) thanks to the current craze for hard seltzers. Though Zima's entering a tough, competitive market in 2017, we're thinking nostalgia is on its side. After all, everyone has freaked out about the return of Clearly Canadian!
Image Source: Zima