Where Can You Buy Clearly Canadian?
The Clear Soda of Your Childhood Is Back on Store Shelves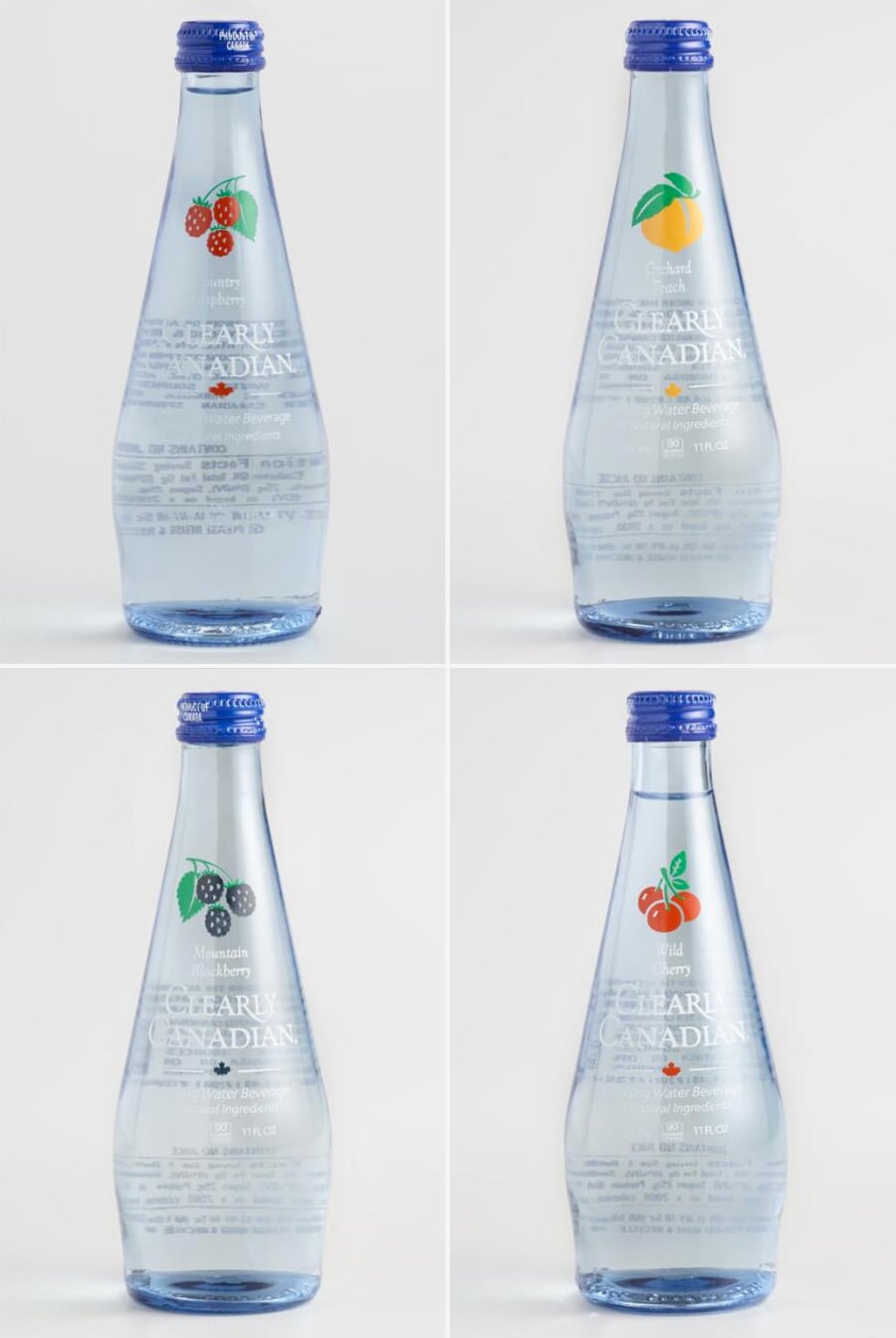 What '90s kid didn't grow up sipping Clearly Canadian fruit-flavored sodas? Though discontinued in 2009, the sweetened sparkling waters are back on shelves in Blackberry, Wild Cherry, Orchard Peach, and Raspberry, thanks to a crowdfunding campaign. Currently, the glass bottles are stocked at Hy-Vee grocery stores or online at Cost-Plus World Market for $2 each. Unsweetened La Croix has become the choice fizzy water of this decade, but we wouldn't mind picking up a bottle or two of Clearly Canadian, at least for nostalgia's sake.