Who Invented Chocolate Chip Cookie Dough Ice Cream?
How Ben & Jerry's Invented Chocolate Chip Cookie Dough Ice Cream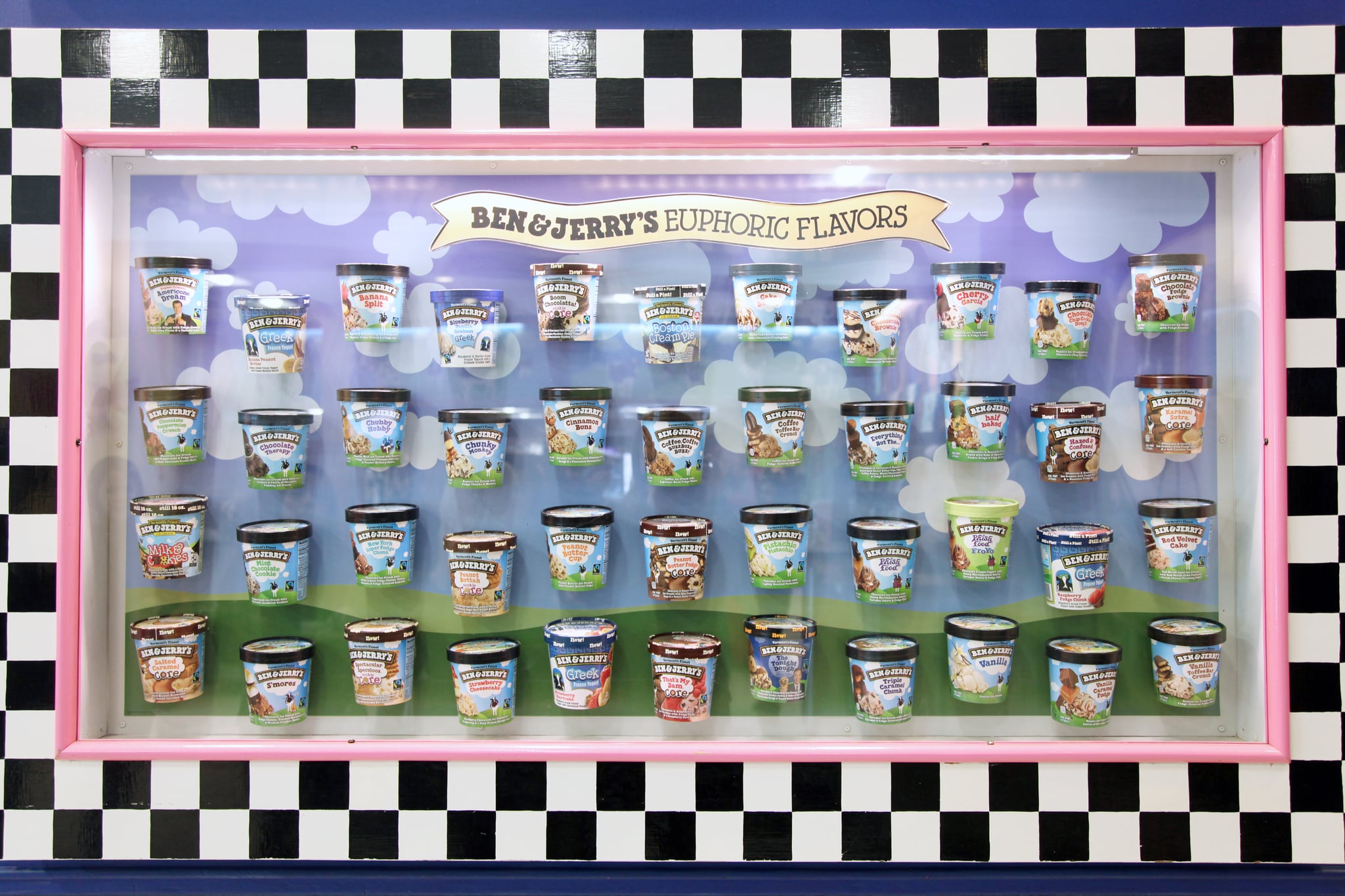 The year 2015 is an exciting one for ice cream: we can expect a whopping 11 new Ben & Jerry's products to hit either supermarket shelves, Scoop Shops (some are limited to a region), or both, including already released flavors like The Tonight Dough and a trio of cookie cores. (To put this in context, the brand typically develops and releases somewhere between five and eight new products annually.) This got us thinking: how does the ice cream company keep churning out creative new flavors?
Inspiration comes from many different sources: sometimes it begins with a killer name — like Schweddy Balls — that a flavor is then built around, other flavors have been born out of an new ingredient brought to the team by a supplier, but perhaps the most exciting avenue is fan suggestions. Ben & Jerry's receives hundreds of these annually, which the research and development team pores over as they brainstorm new products.
Chocolate Chip Cookie Dough was born this way in 1984: one of Ben & Jerry's first Scoop Shops hosted a suggestions board, an anonymous fan scrawled down the idea of raw cookie dough inclusions, the team got to work developing the flavor, and the rest is history. (This is how chocolate chip cookie dough ice cream was invented, as the brand was the first to introduce this now-standard ice cream flavor to the world.) Three other iconic flavors also have been developed in a similar manner, including Chunky Monkey (1988), Chubby Hubby (in 1994), and Cherry Garcia (in 1987). (The Cherry Garcia concept was anonymously mailed to the headquarters on a pint lid!)
Similar to fans' involvement in the development process, flavors like Chocolate Therapy have made the jump from a limited batch (as in, only available for a season or two) to a full-time flavor due to a strong fan response. Rumor is, the current limited batch flavor, Peanut Butter Half Baked, might enter the regular lineup if its popularity doesn't wane.
Image Source: POPSUGAR Photography / Nicole Perry