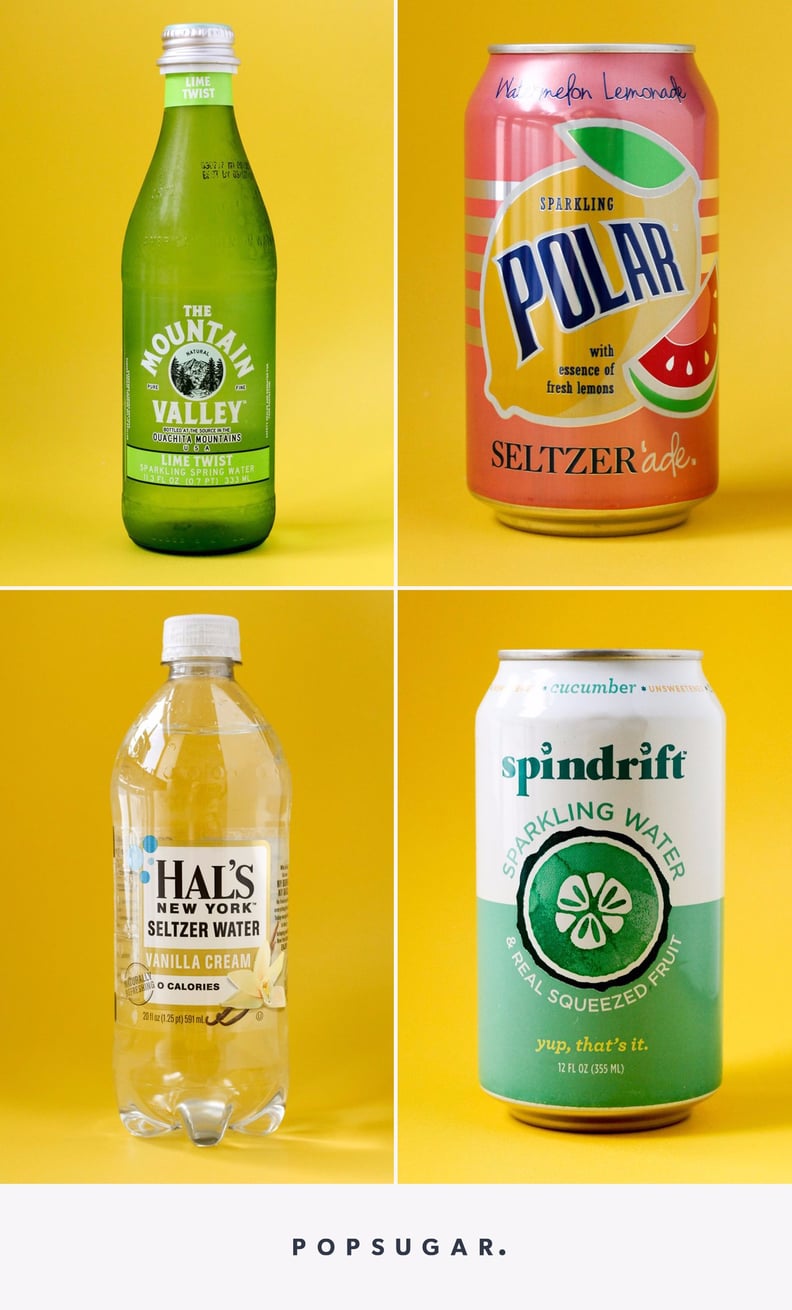 POPSUGAR Photography | Nicole Perry
POPSUGAR Photography | Nicole Perry
Like many health-conscious millennials, I'm more than a little obsessed with flavored sparkling water. For a long time, Pamplemousse and Tangerine LaCroix were my go-tos, with a wild card picked up here and there, but I knew there had to be other gems. Over the past couple of months, I've made it my mission to try each and every flavored seltzer, sparkling water, and mineral water I can get my hands on to find the best of the best. After trying a whopping 91 varieties across 18 brands, these bottles and cans stood out as the winners.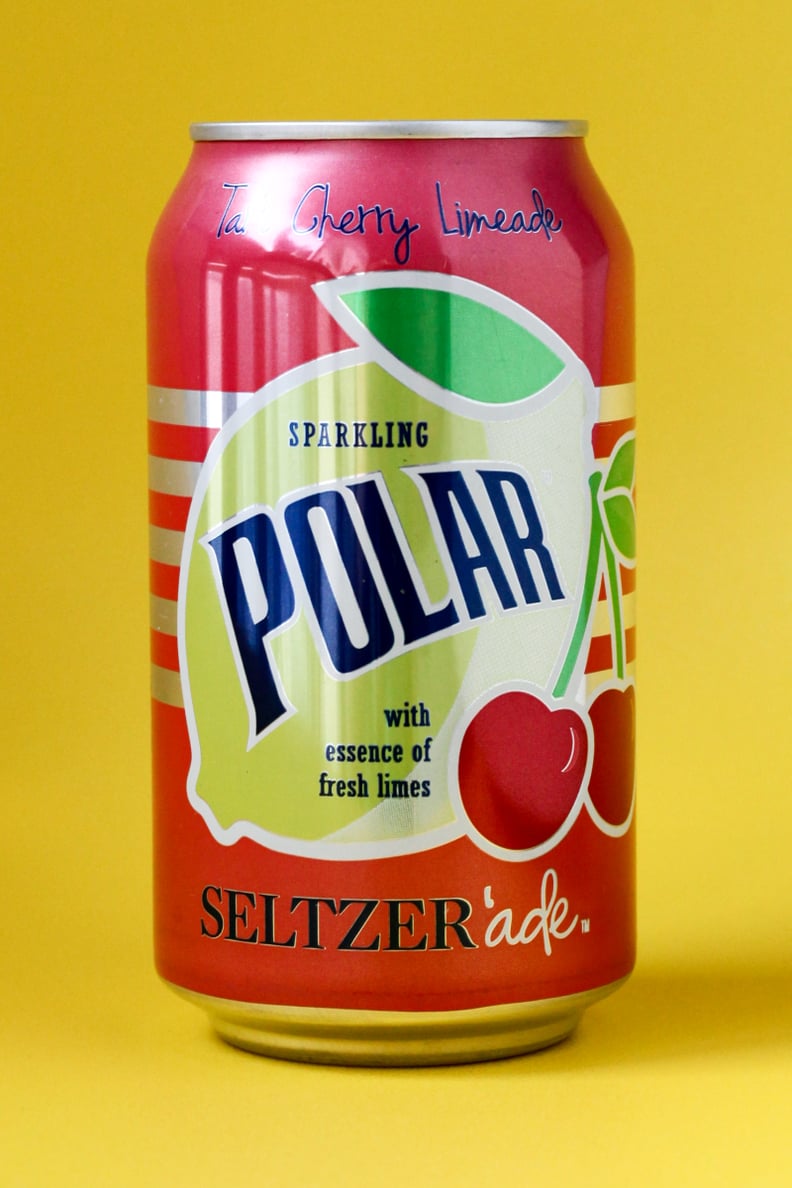 Polar Seltzer'ade Cherry Limeade
Polar Seltzer'ade Cherry Limeade tastes like a melted Firecracker Popsicle, except even better, because it's fizzy. Sipping side effects may include extreme thirst quenching and phantom notes of the ice cream truck's siren call.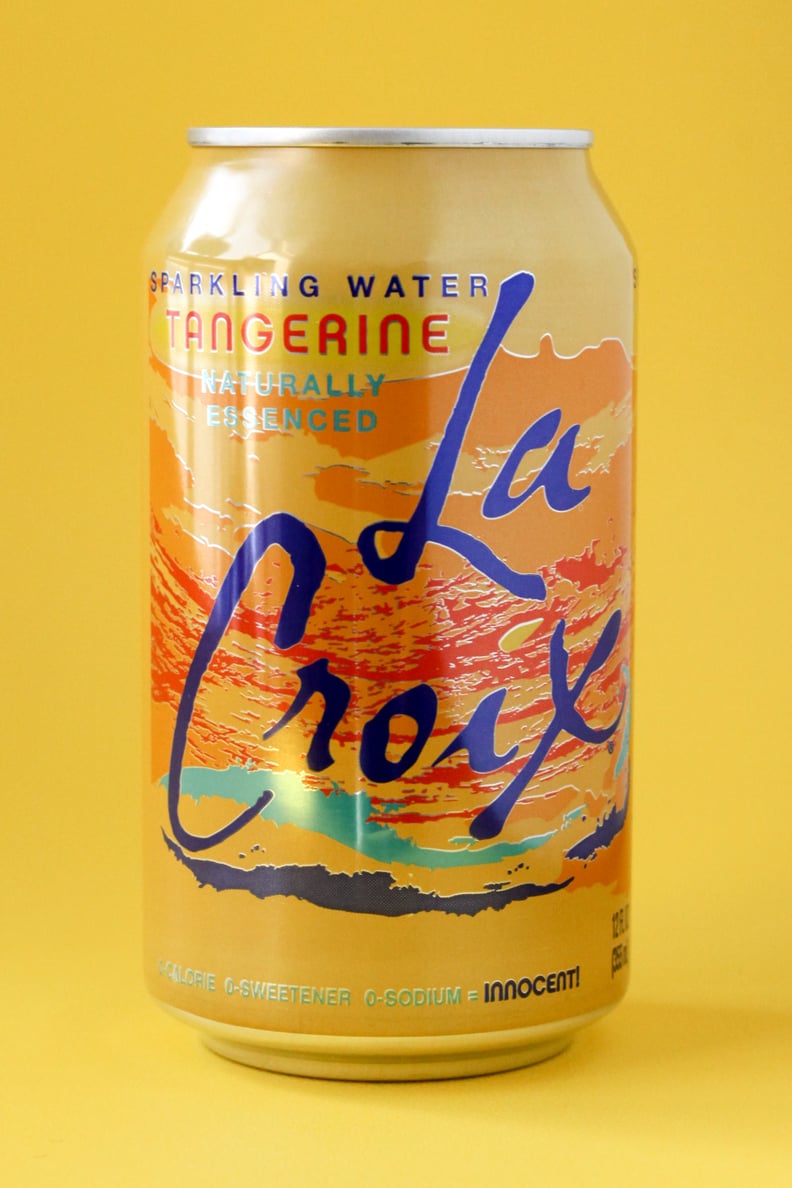 Tangerine LaCroix
I don't know how they did it, but somehow the flavor geniuses at LaCroix captured the essence of kishu mandarins here. This is immensely crushable but worth savoring.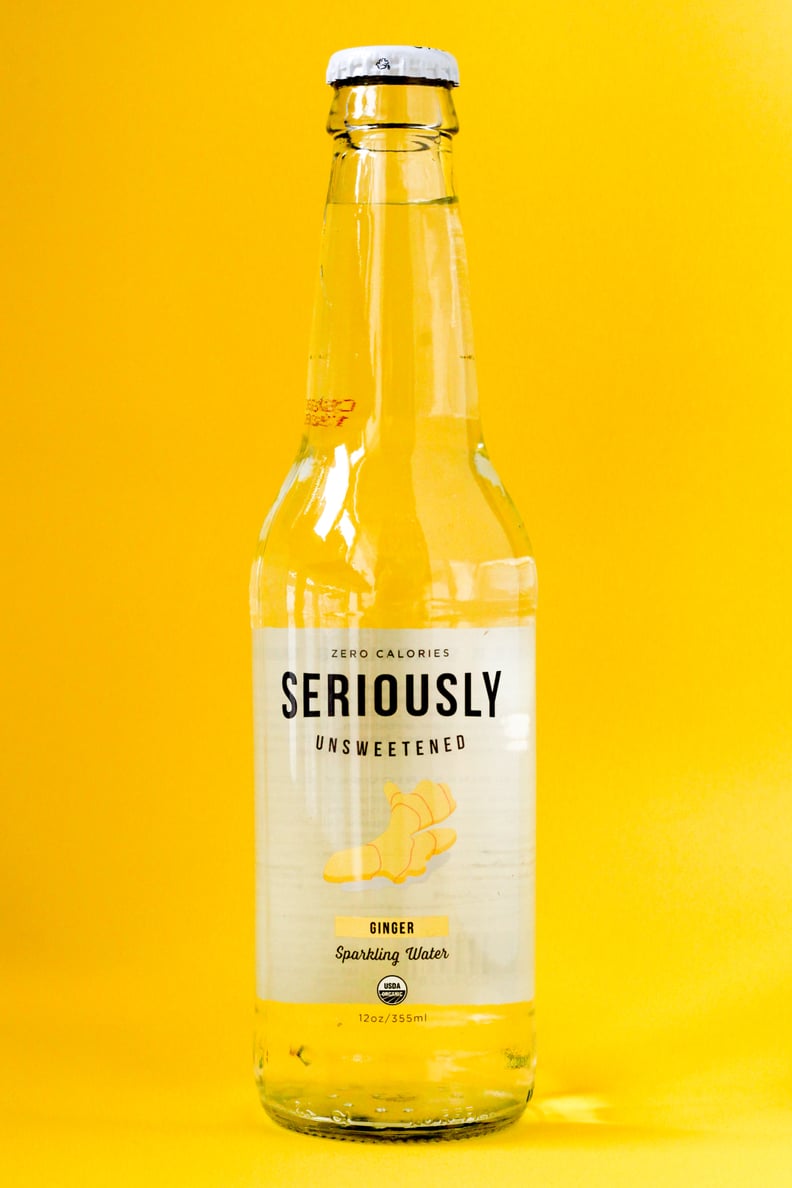 Seriously Unsweetened Ginger
Seriously Unsweetened Ginger is a bit more grown-up tasting than your average seltzer. Perfectly balanced and zingy, it's one of my favorites.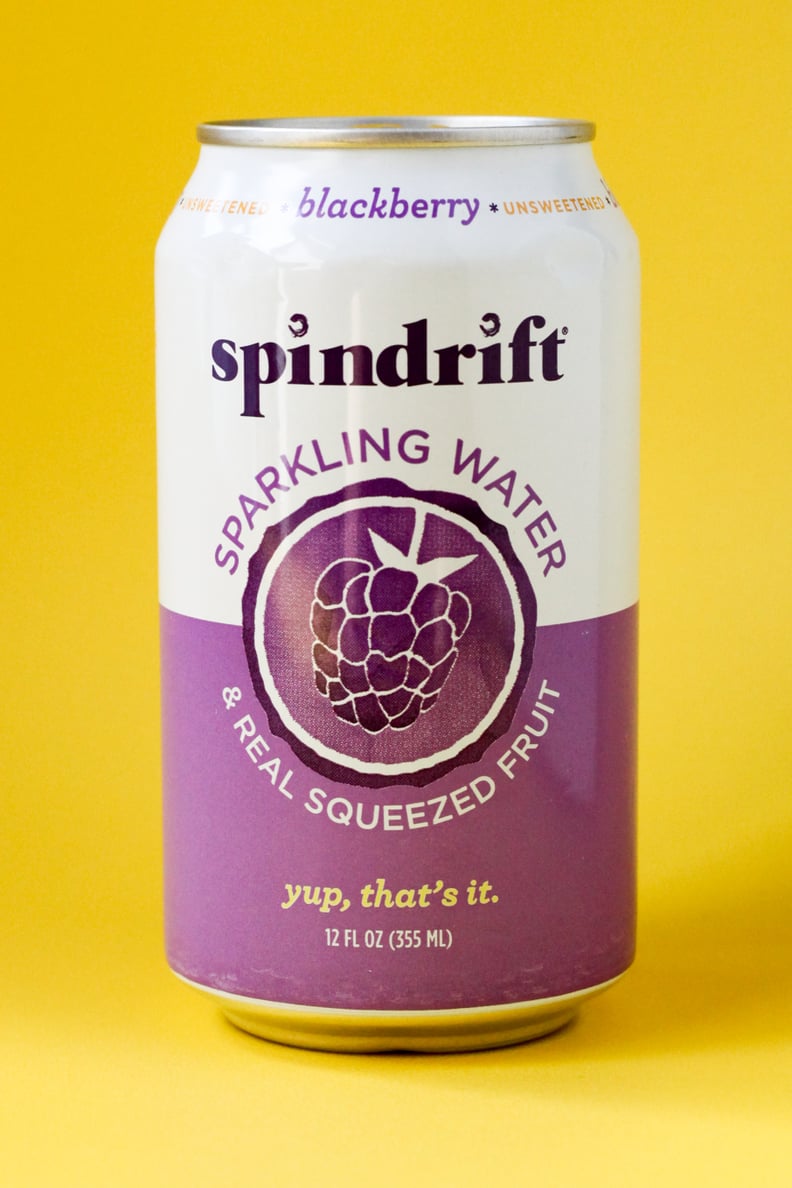 Spindrift Blackberry
For something a bit different, try Spindrift, a line of sparkling waters that are flavored with a splash of fruit juice (and in some cases purée) instead of extracts or artificial flavors. (Do note that these aren't zero-calorie; flavors vary between one and 15.) One of the best is Spindrift Blackberry, whose flavor is jammy but tart, like a Summer berry pie.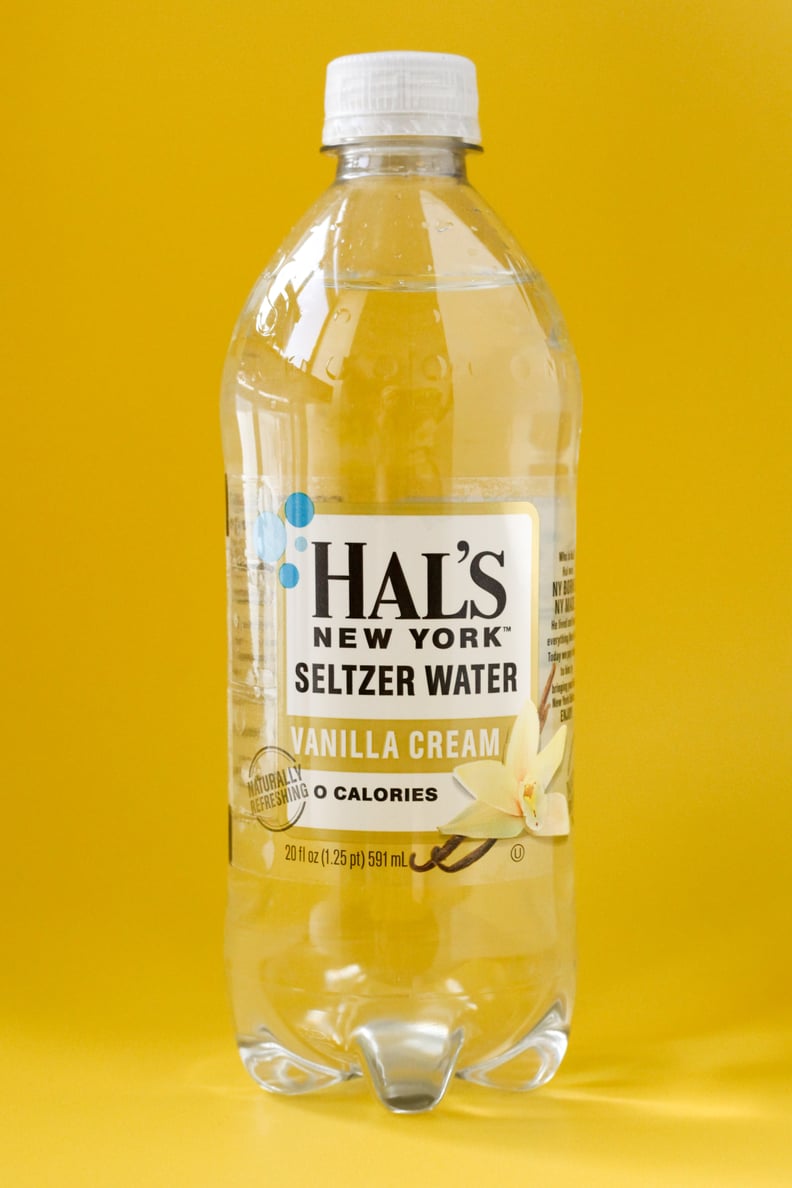 Hal's New York Seltzer Water Vanilla Cream
Imagine you could drink cream soda all day every day without the sugar crash (or weird aftertaste of artificial sweeteners). People, the future is here, and it is Hal's New York Seltzer Water Vanilla Cream, what I like to think of as the the dessert of seltzers.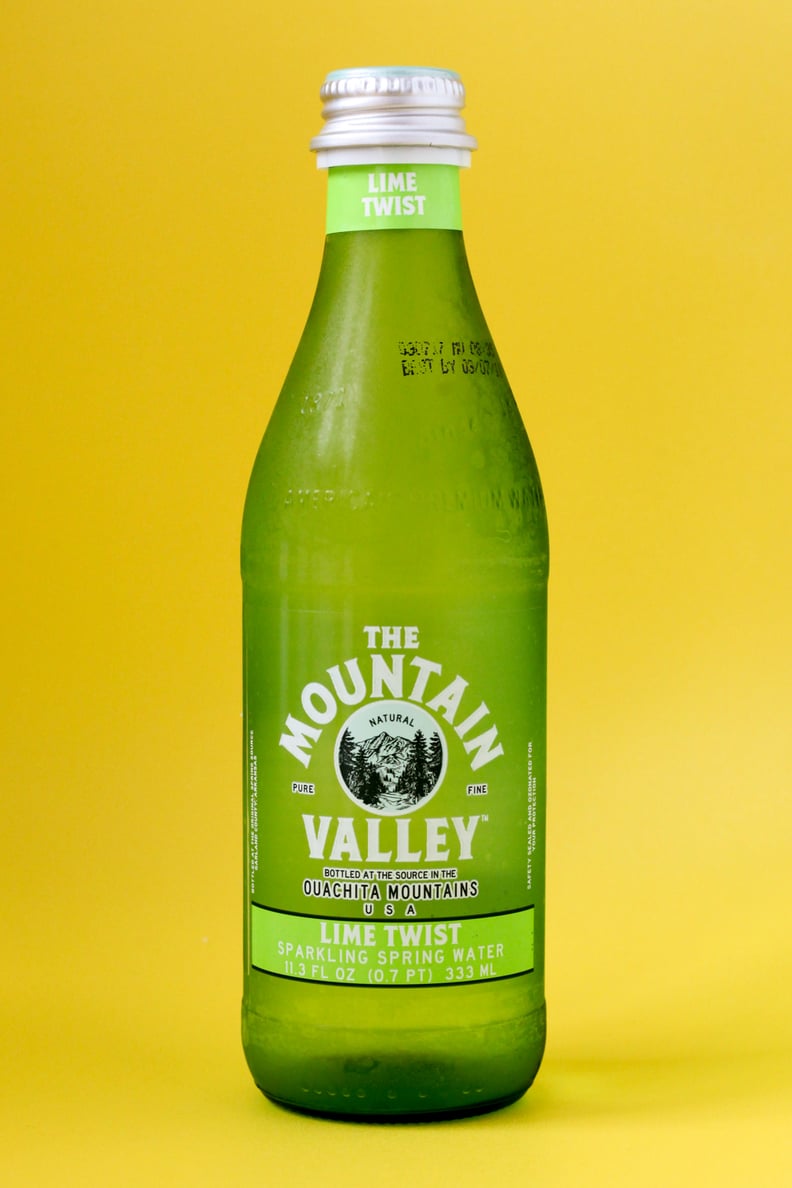 The Mountain Valley Lime Twist
Subtler than most flavored sparkling waters, The Mountain Valley Lime Twist starts with a base of mineral water (versus sparkling water), which brings it's own slightly salty mineral notes to the table. The Mountain Valley also makes one of my favorite sparkling mineral waters (unflavored, that is).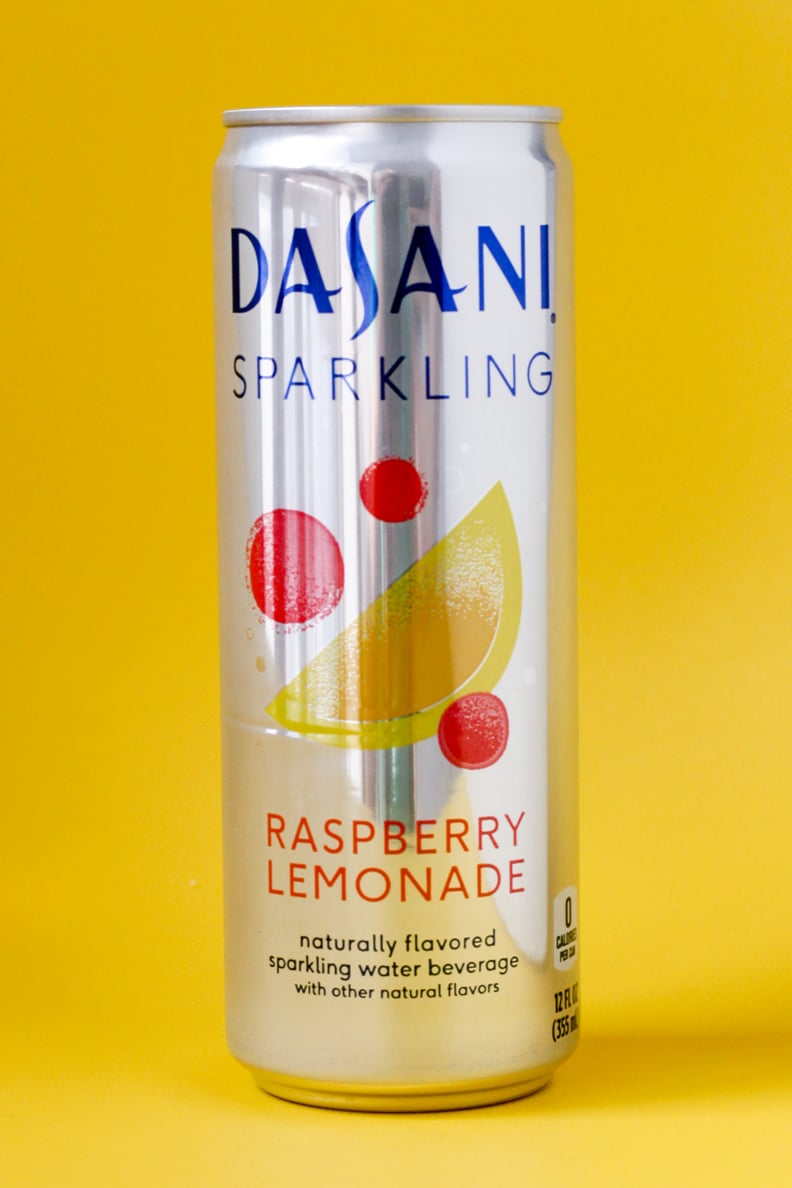 Dasani Sparkling Raspberry Lemonade
If you took Crystal Light and made it unsweetened (not artificially sweetened, but rather, not sweet) and added carbonation, you'd have something akin to Dasani Raspberry Lemonade. And no, that's not a knock; it's delightfully nostalgic.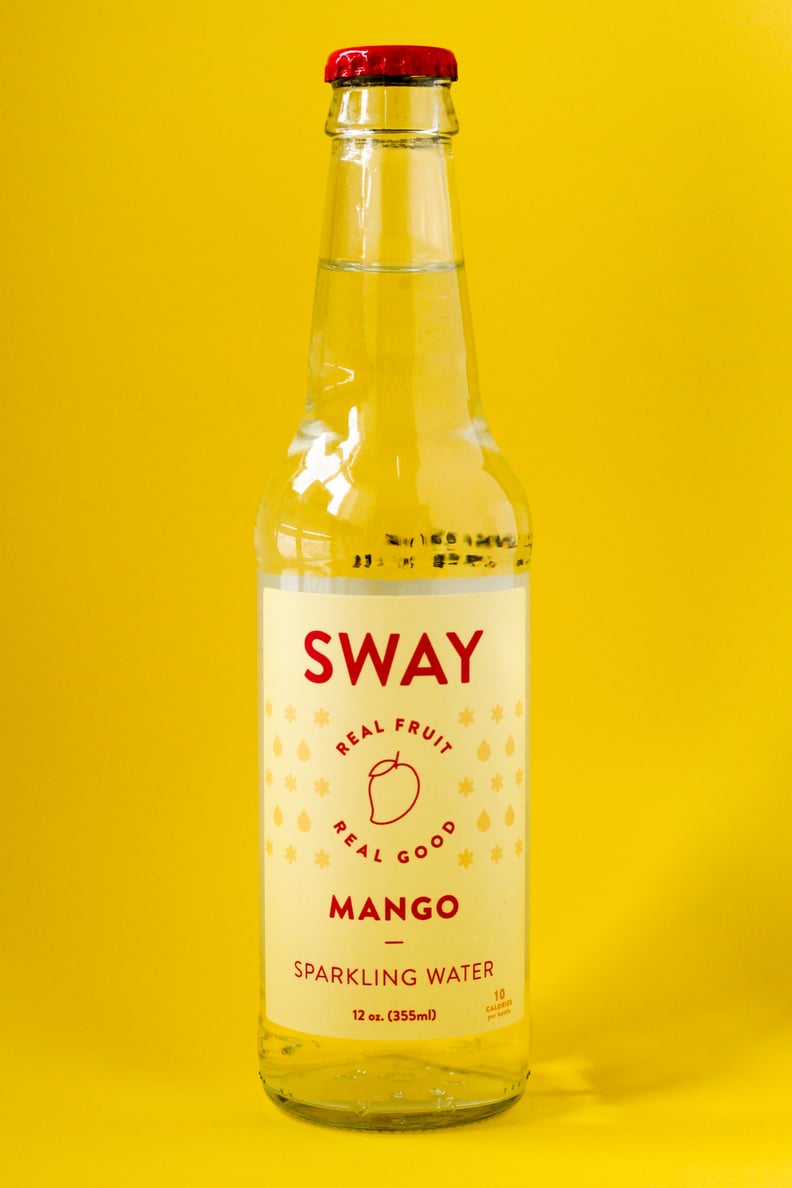 Sway Mango
A lot of mango sparkling waters have a weird cooked flavor to them, but not Sway Mango, which, like Spindrift, blends sparkling water with actual fruit juice. This sparkler is delicately tropical, with a subtle, but authentic-tasting, mango essence.
Honorable mention in this category goes to Polar Seltzer'ade Mango Limeade.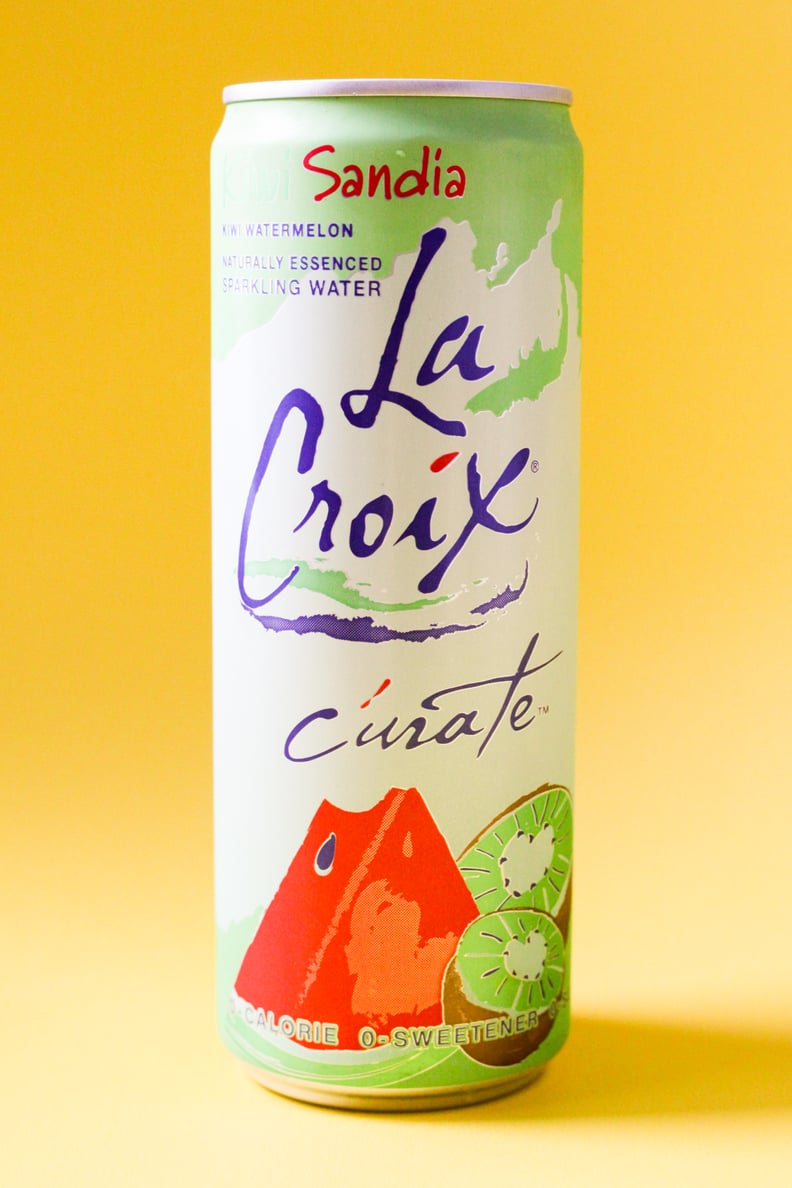 Kiwi Sandia LaCroix
If you're all about watermelon Sour Patch Kids — and really, who isn't? — Kiwi Sandia LaCroix is for you.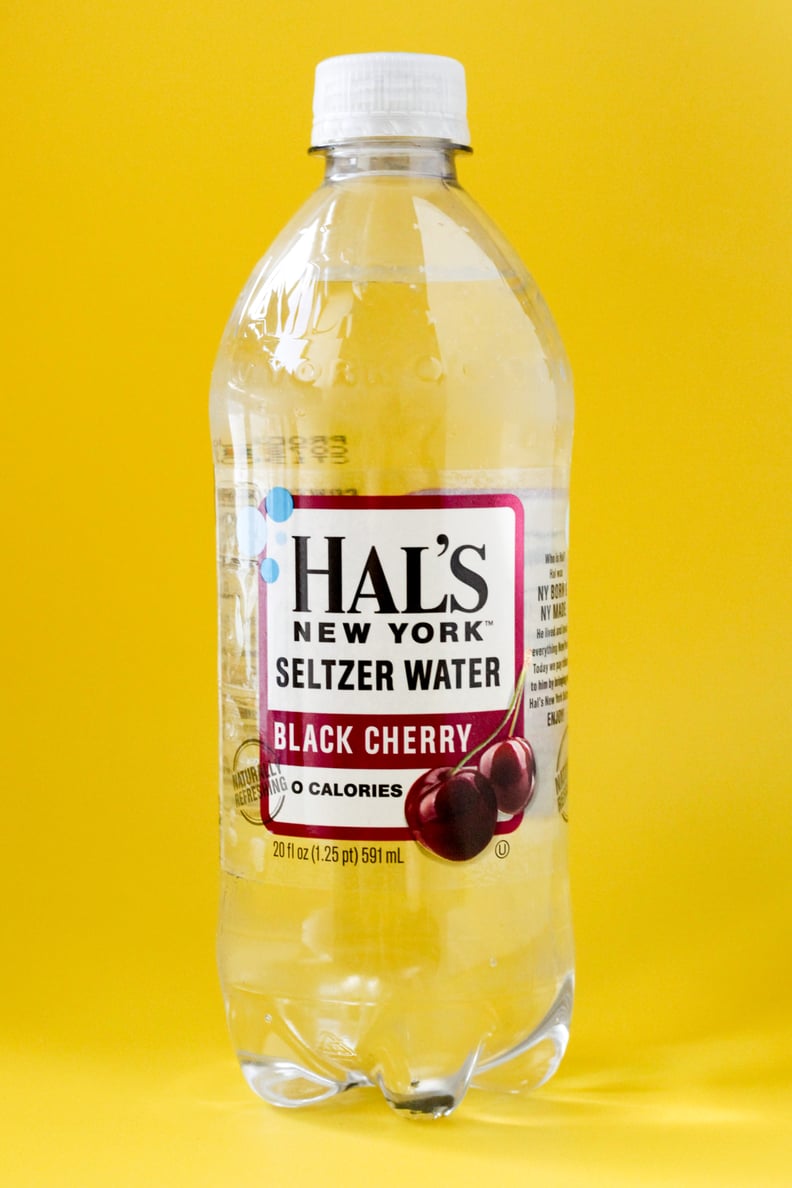 Hal's New York Seltzer Water Black Cherry
Much like Hal's Vanilla Cream, the Black Cherry flavor has a round, sweet-smelling, soda-like flavor, with big satisfying bubbles. Of the black cherry flavors I tried, this was the clear winner.
Honorable mention in this category goes to Schweppes Black Cherry.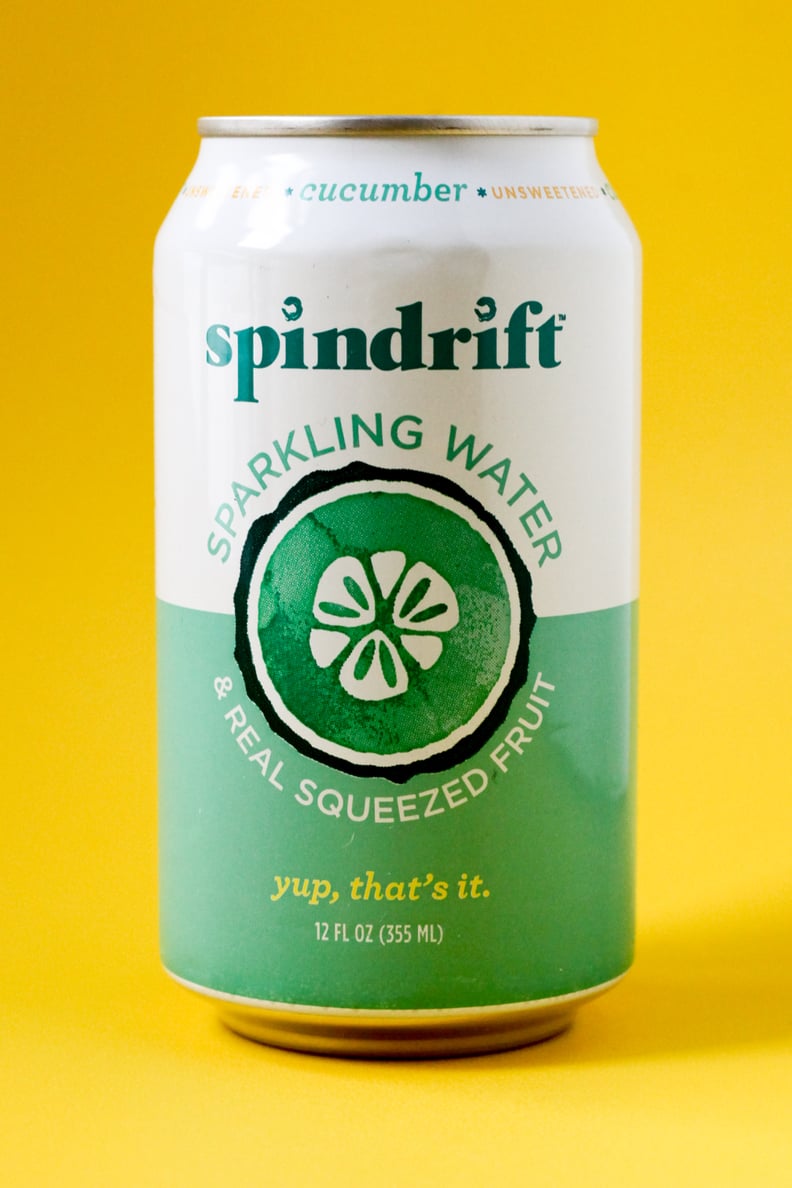 Spindrift Cucumber
Spindrift Cucumber is essentially sparkling spa water. Crazy refreshing, it is what I want to drink most when it's hot out, and it makes for a mean vodka soda. Do note that this is a bit of a love-it or hate-it flavor.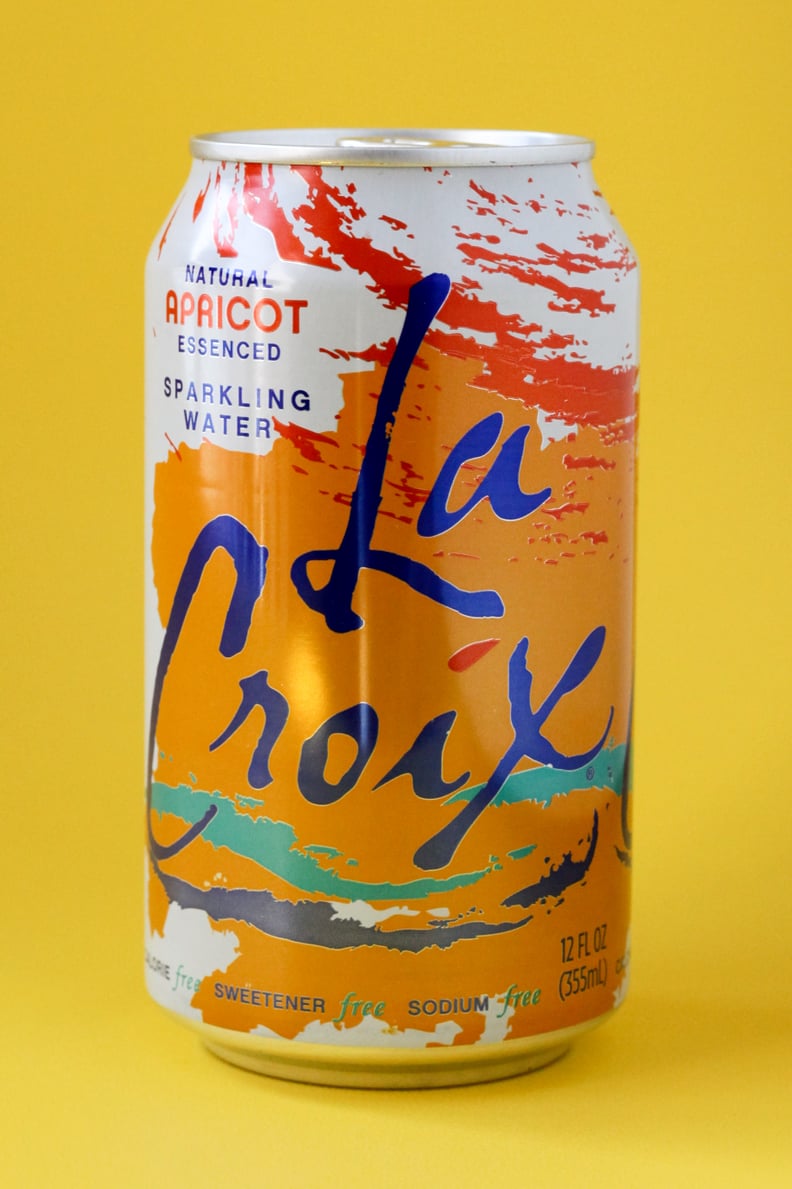 Apricot LaCroix
Apricot LaCroix has a shockingly true-to-life apricot flavor, like a ripe fruit plucked from the tree; it's the sleeper hit LaCroix.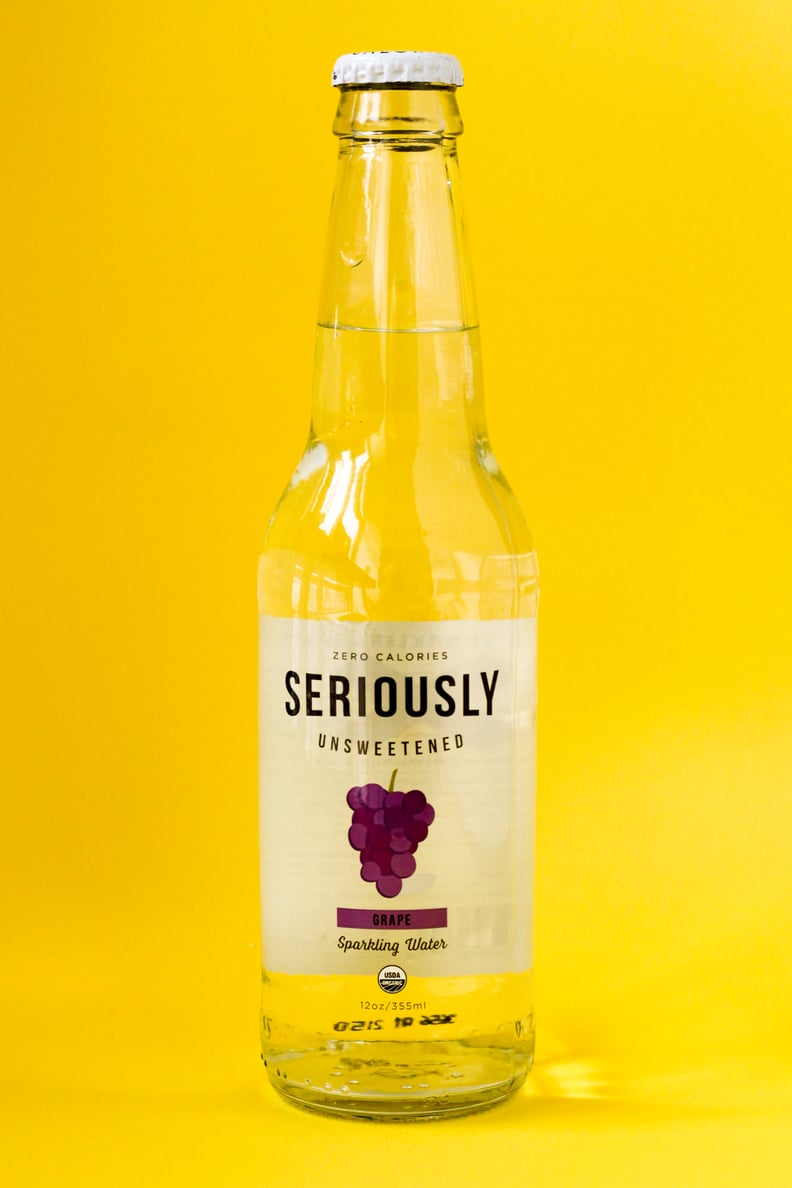 Seriously Unsweetened Grape
With deep dark Concord grape vibes, Seriously Unsweetened Grape reminds me of Japanese grape candy (a very good thing). Flavor aside, this brand nails it on the intensity of its bubbles.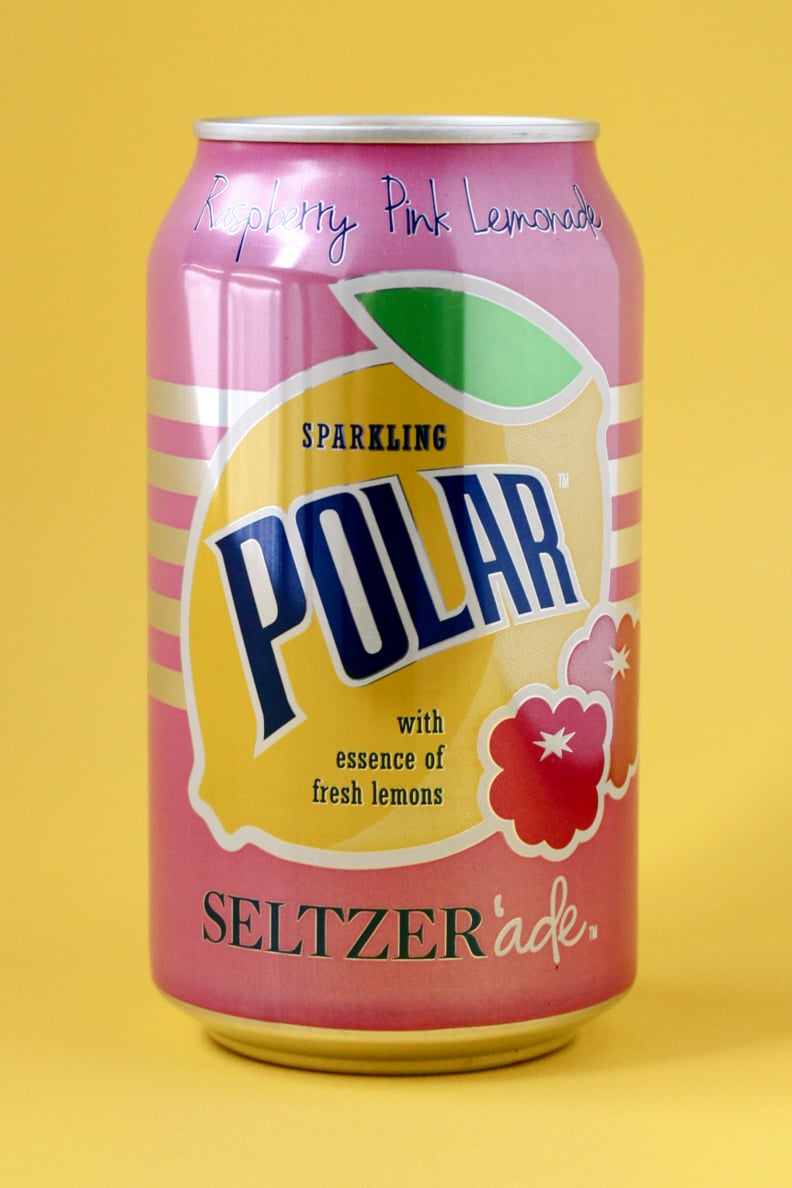 Polar Seltzer'ade Raspberry Pink Lemonade
Rather than being raspberry-forward, Polar Seltzer'ade Raspberry Pink Lemonade brings the pink lemonade notes. It will give you major nostalgia pangs and is also one of the most kid-friendly flavors.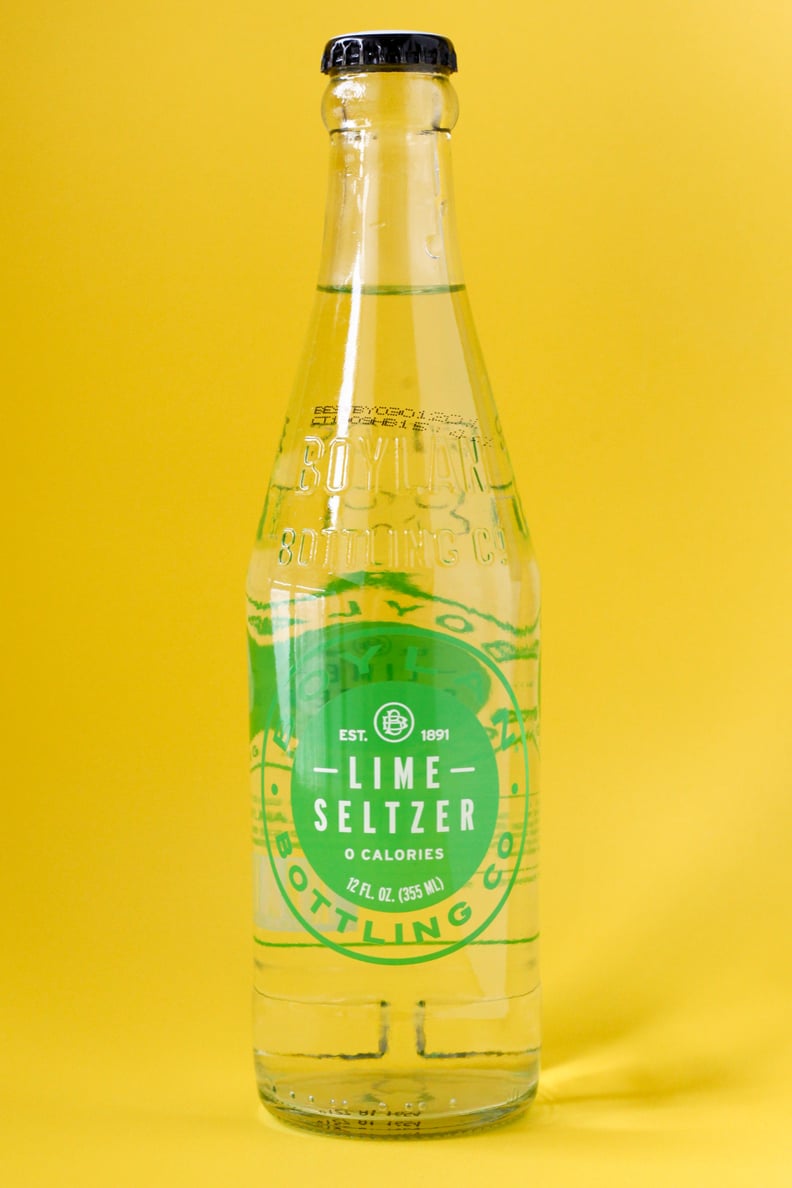 Boylan Lime Seltzer
Boylan's softly floral, true-to-life lime flavor is similar to The Mountain Valley Lime Twist, except that it doesn't have the mineral water saltiness to it. It is pure citrus effervescence.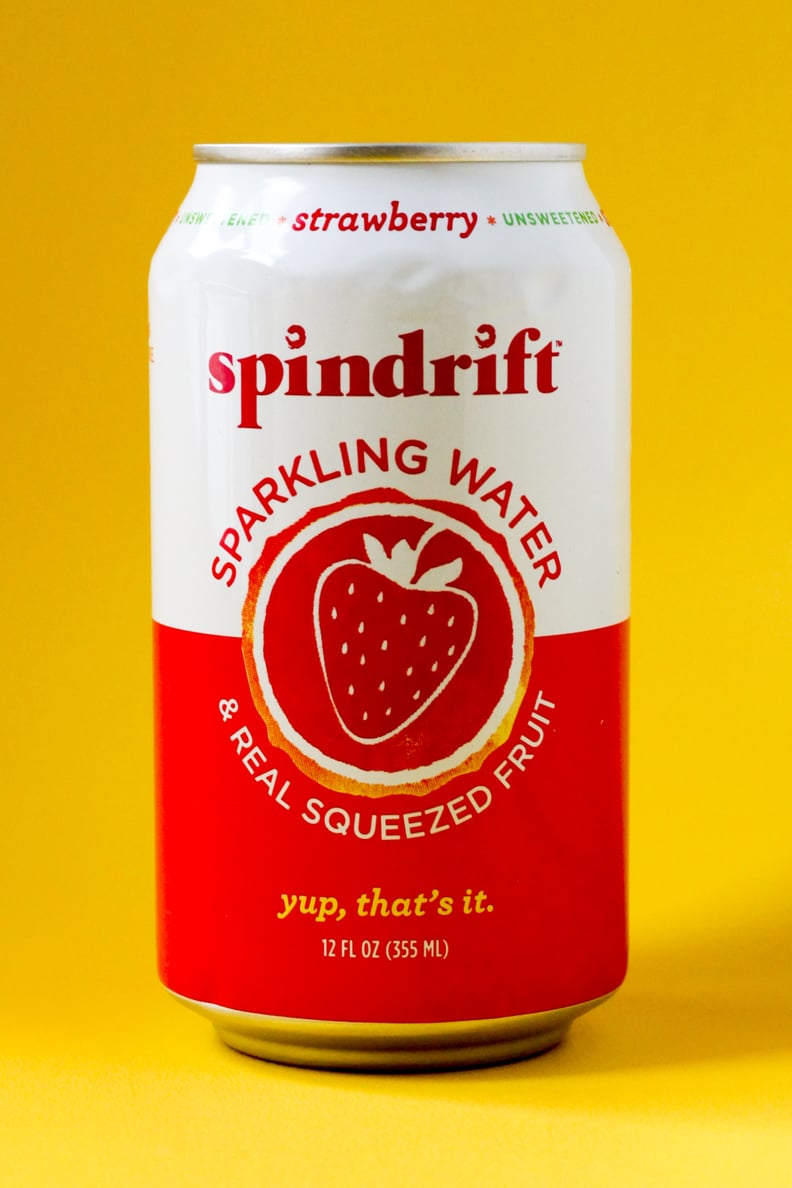 Spindrift Strawberry
Spindrift Strawberry tastes like a not-sweet strawberry popsicle, kind of like frozen strawberries, in a good way. With an almost floral berry flavor, it is less acidic than the rest of the Spindrift's line.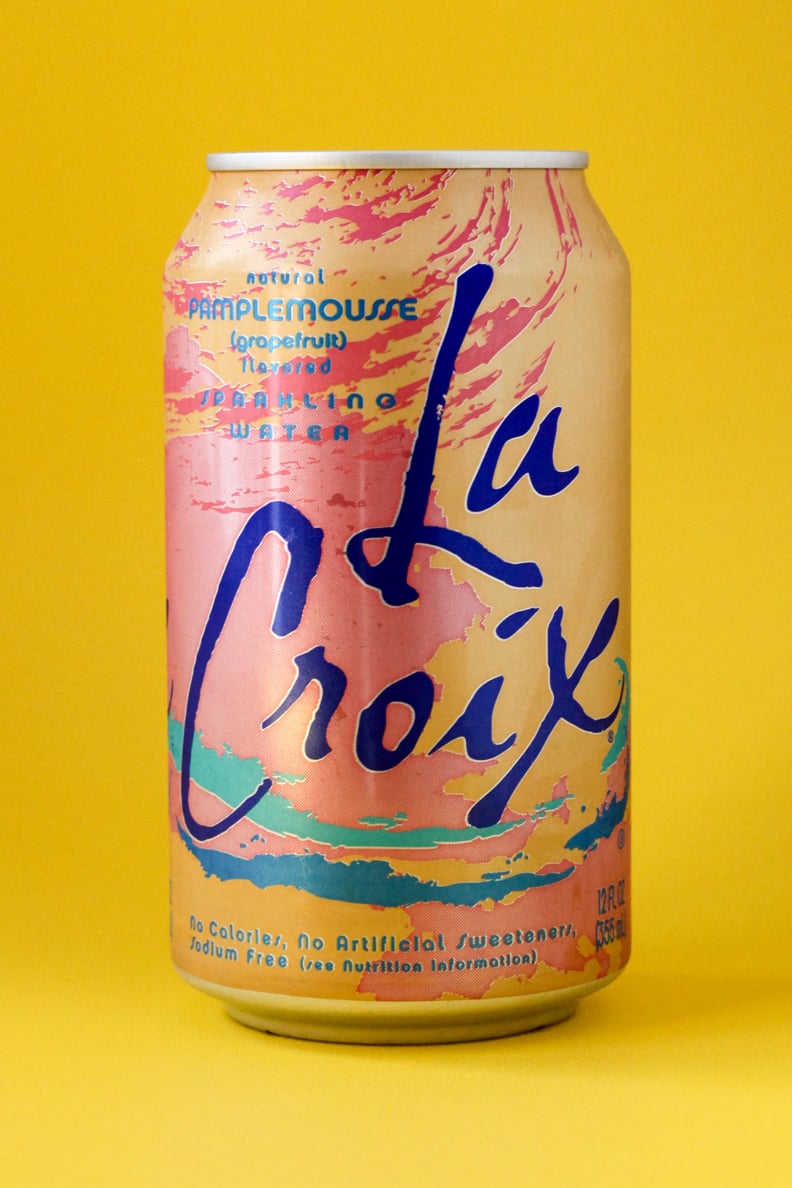 LaCroix Pamplemousse
The gateway drug of LaCroix, Pamplemousse is refreshingly zesty, with a fancy-sounding name and a top-notch can design to boot. It is by far the best grapefruit seltzer I tried.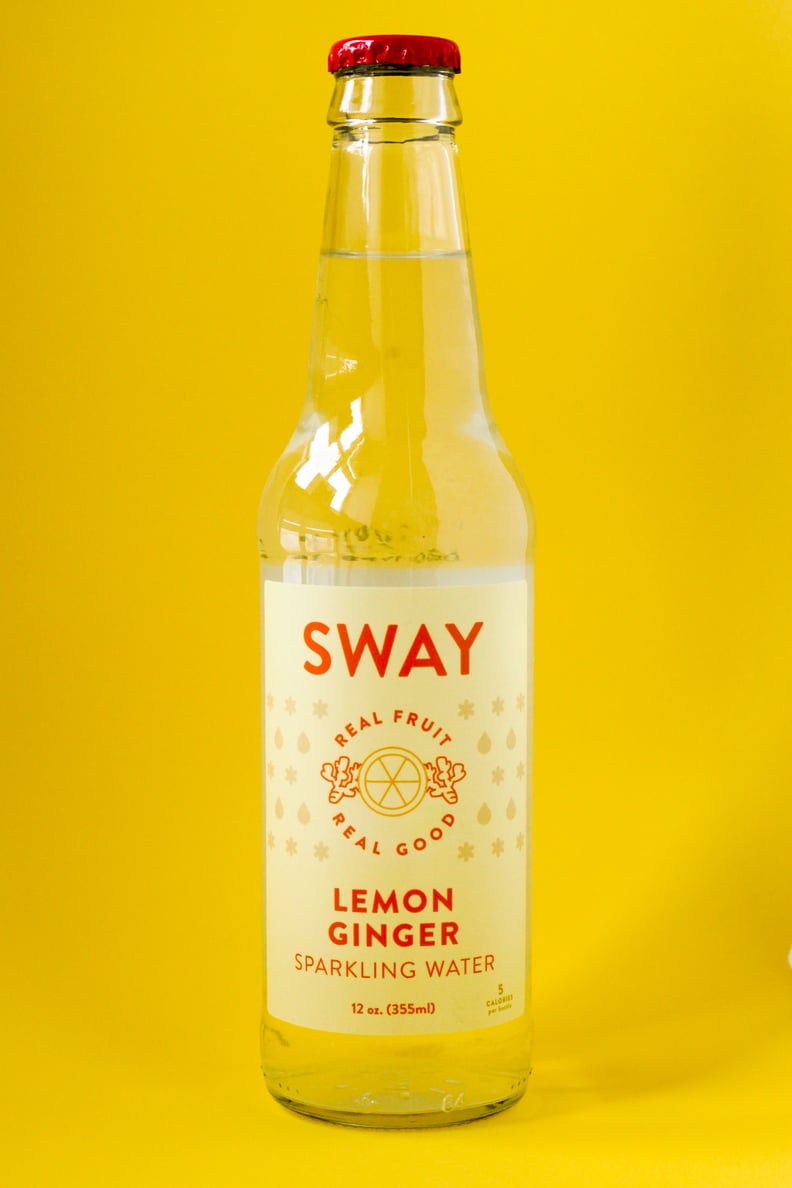 Sway Lemon Ginger
Sway Lemon Ginger gives off major Moscow Mule vibes (it would likely take well to spiking with vodka). Since it is made with fruit juice rather than essence or natural flavors, it brings the acidity that most citrus-flavored seltzers do not.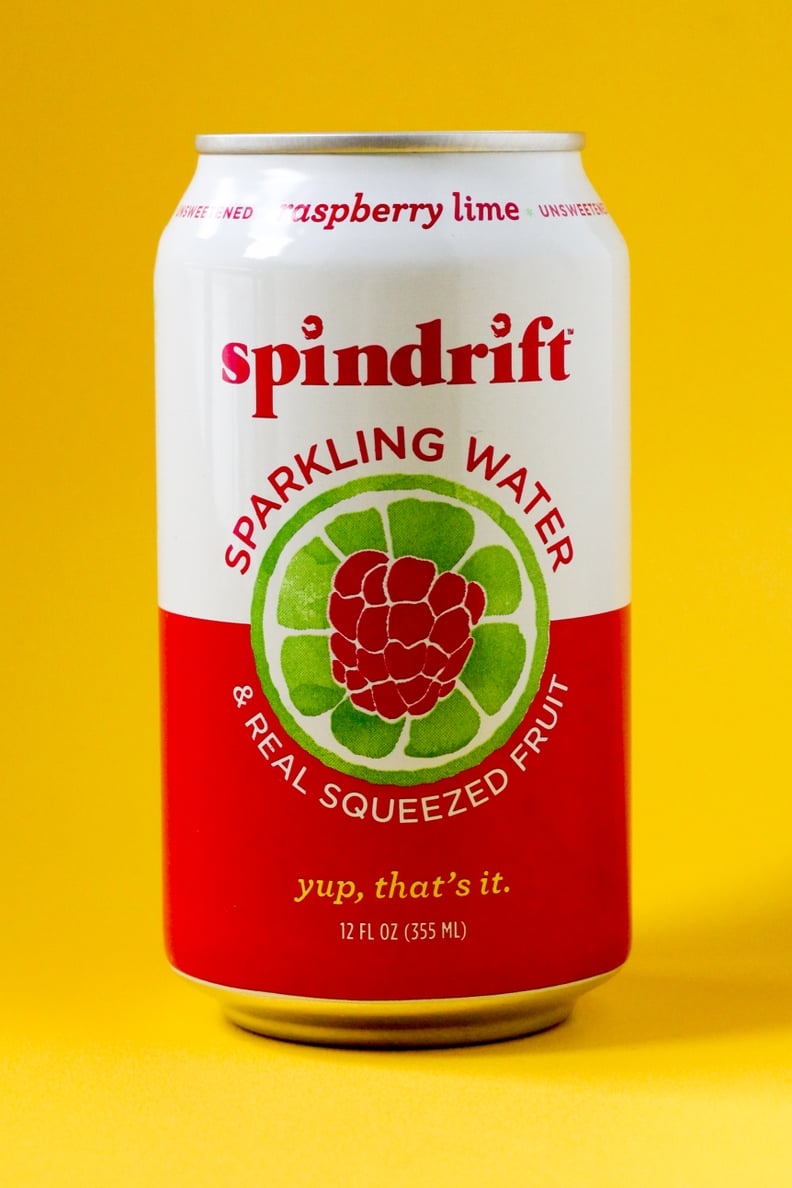 Spindrift Raspberry Lime
Spindrift Raspberry Lime balances a burst of berry sweetness with the acidity of lime juice. Like many of Spindrift's flavors, it makes for a solid instant cocktail (just add vodka) and has a striking hue when poured into a glass.
Honorable mention in this category goes to Poland Springs Raspberry Lime.
Polar Seltzer'ade Watermelon Lemonade
I'm not sure how they do it, but Polar Seltzer'ade Watermelon Lemonade boasts a flavor with the intensity of watermelon sour candy and the sort-of-green, superfresh flavor of the actual fruit, rind and all.
Honorable mention in this category goes to Tickle Water Watermelon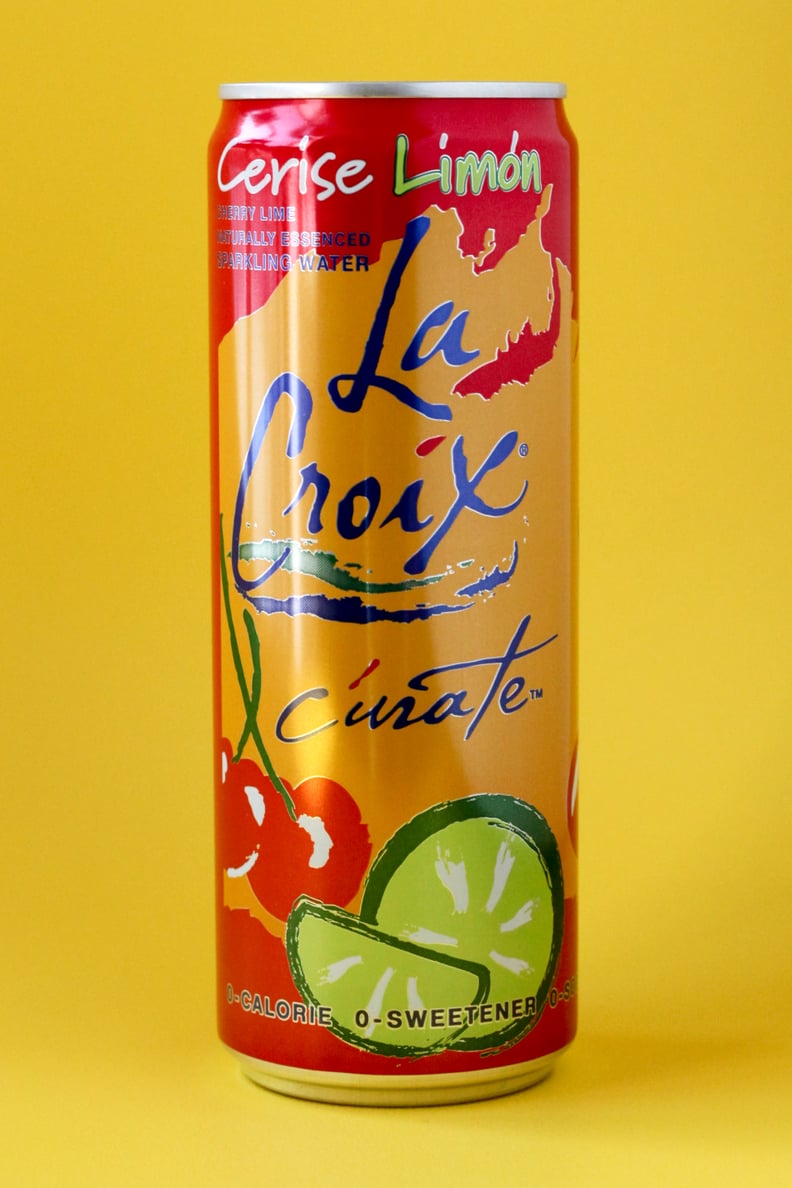 Cerise Limón LaCroix
Cerise Limón LaCroix tastes superindulgent, like it should be bad for you. (Think cherry hard candy.)