This Is How Beyoncé's Actual Lemonade Recipe Tastes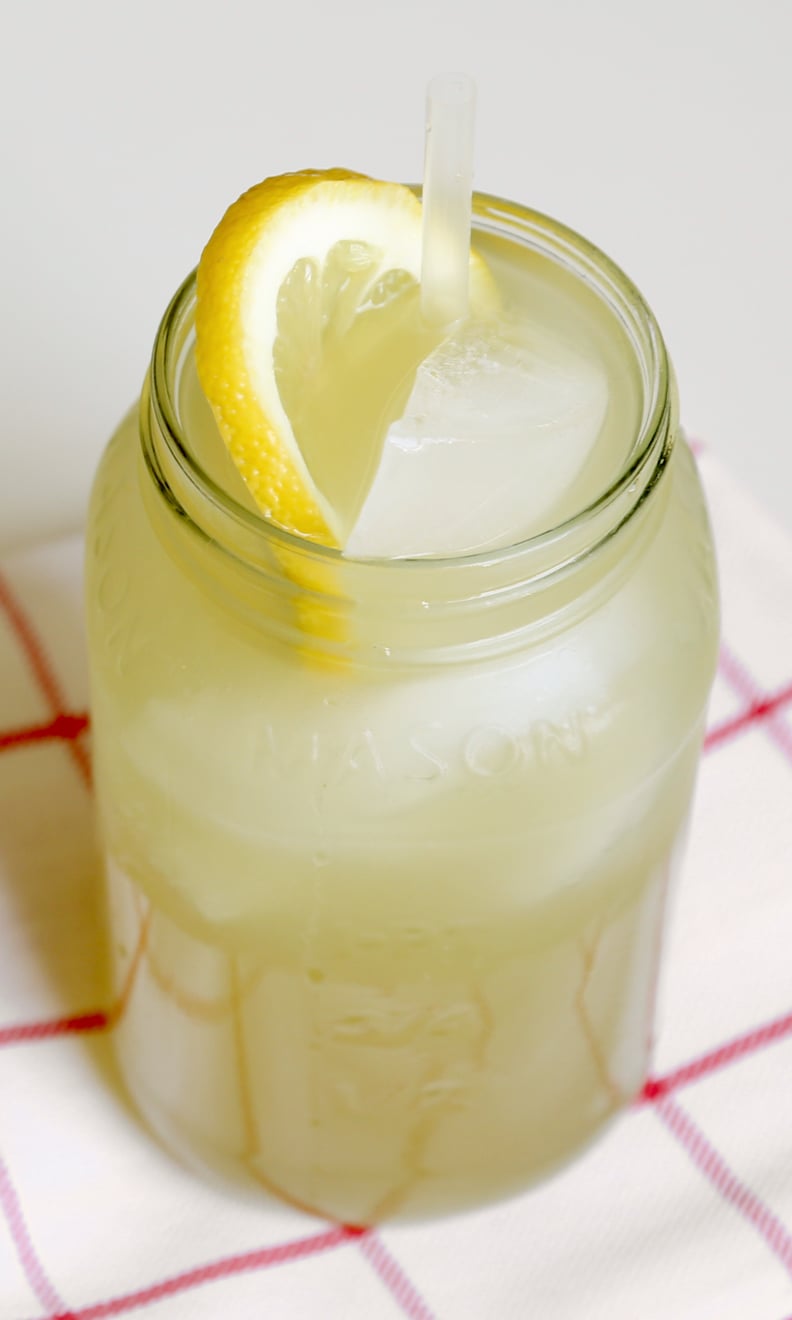 POPSUGAR Photography | Anna Monette Roberts
POPSUGAR Photography | Anna Monette Roberts
Beyoncé's Lemonade album dropped in 2016, and the reason she titled it so is for the old adage, "When life hands you lemons, make lemonade." The album simultaneously sheds light on the difficulties black women in America have faced for centuries and Beyoncé's personal marital struggles due to Jay Z's insinuated infidelity. Despite the sour, heartwrenching theme, the album ends on a positive, powerful, and sweet note for women — just like the lemonade recipe Beyoncé shares in the last section of the visual album, called "Redemption." It comes from her late grandmother, Agnéz Deréon, and according to Beyoncé, this is the method of preparation:
Take one pint of water, add half pound of sugar
The juice of eight lemons, the zest of half lemon
Pour the water from one jug, then to the other several times
Strain through a clean napkin
Unlike typical lemonade recipes, this one calls for a secret ingredient: lemon zest. The oils from the zest infuse into the lemonade and boost the lemony flavor. There's something deeply cathartic and therapeutic about preparing the lemonade like this. The lemon squeezing, swishing the lemonade back and forth between jugs until the sugar dissolves, and straining out the pulp and lemon zest: all of these actions take time, and yet focusing on them is like a meditation. The procedure is slow and calming, which is perfect for a scorching Summer day. The lemonade flavor itself is shockingly citrusy at first before ending on a soothing, sweet (but not too sweet!) note. I can see why Beyoncé's family has passed this recipe down from daughter to daughter, and why she would pass it, along with the simple-yet-wise message, to her fans and women everywhere.
A few things to note:
1 pint water = 2 cups
1/2 pound sugar = 2 1/4 cups
Yields: 4 small cups of lemonade