If The Cheesecake Factory tops your list of go-to restaurants, you'll be glad you found this roundup of copycat recipes. The next time you've got a serious craving for the avocado egg rolls or salted caramel cheesecake, try whipping them up yourself. Creating your own version of these meals is much more satisfying and will save you big bucks in the long run. Ahead, find 13 recipes either inspired by or similar to The Cheesecake Factory's best menu items, from savory appetizers to sweet desserts, and even a breakfast pancake! The one thing better than eating your favorite restaurant food, is eating it from the comfort of your couch, right?
— Additional reporting by Haley Lyndes
01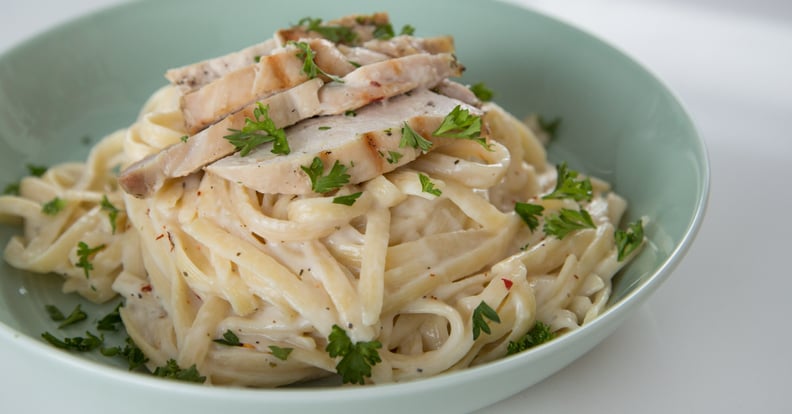 Chicken Fettuccine Alfredo
One of the best pasta dishes at The Cheesecake Factory is undoubtedly the chicken fettuccine Alfredo, and this similar recipe tastes just as good as the real thing.
Get the recipe: one-pot chicken fettuccine Alfredo
02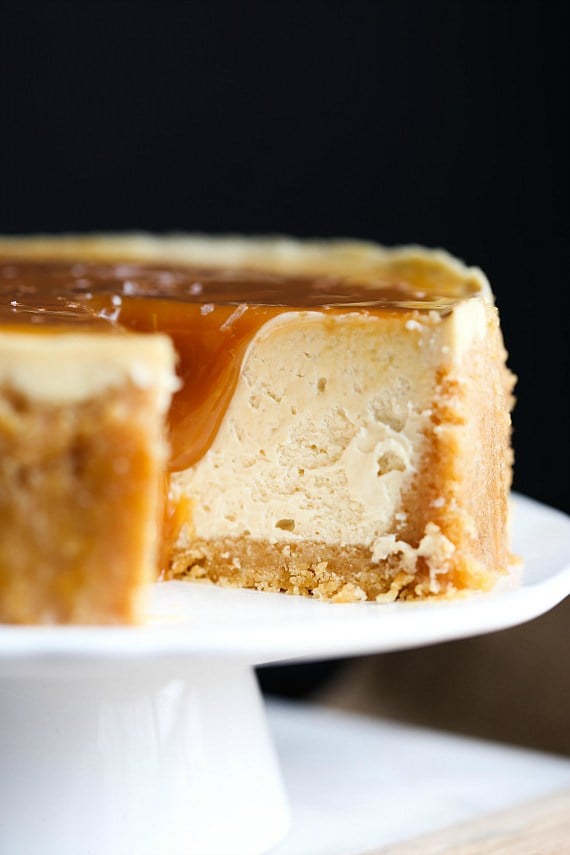 Salted Caramel Cheesecake
Equal parts salty and sweet, this salted caramel cheesecake is covered in gooey caramel sauce and flaky sea salt. What makes this recipe totally unique is the cheesecake is made in an Instant Pot.
Get the recipe: salted caramel cheesecake
03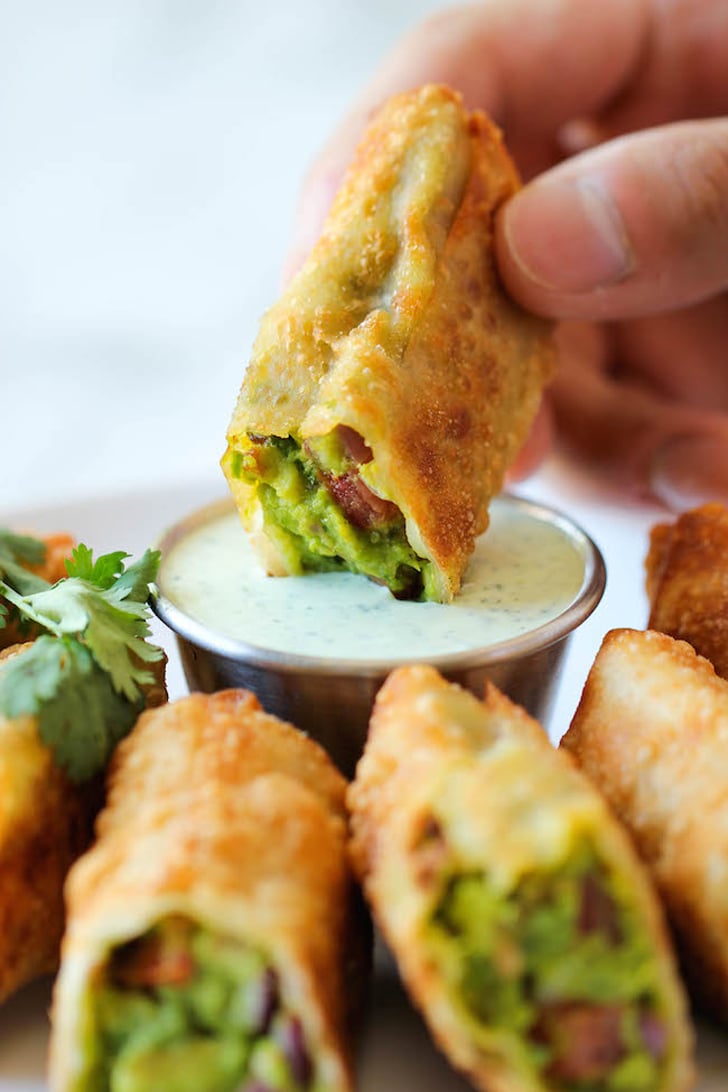 Avocado Egg Rolls
The real star of these avocado egg rolls — besides the crunchy exterior — is the cilantro dipping sauce made with sour cream, jalapeños, garlic, lime, and fresh cilantro.
Get the recipe: avocado egg rolls
04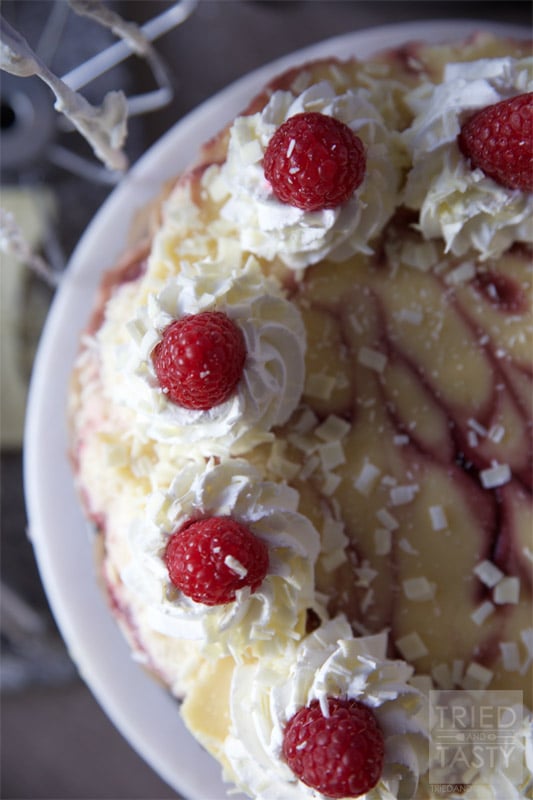 White Chocolate Raspberry Truffle Cheesecake
05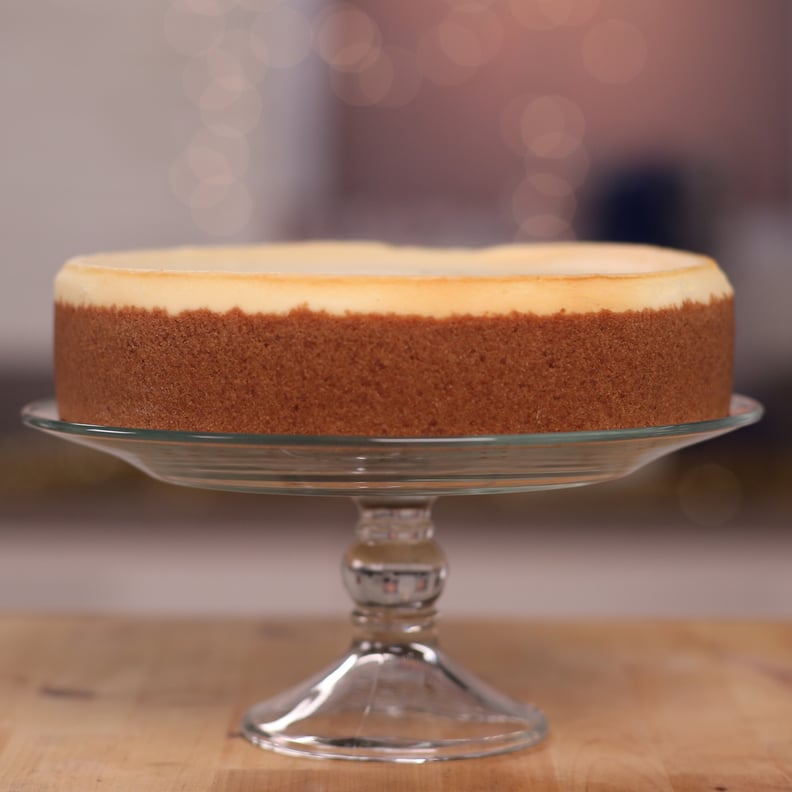 Cheesecake Factory's New York Cheesecake
It's not a trip to The Cheesecake Factory without ordering a slice of the original New York cheesecake. Smooth and creamy, this vanilla cheesecake is the ultimate blank-canvas dessert that can be topped with your favorite fruit or garnishes.
Get the recipe: Cheesecake Factory's New York cheesecake
06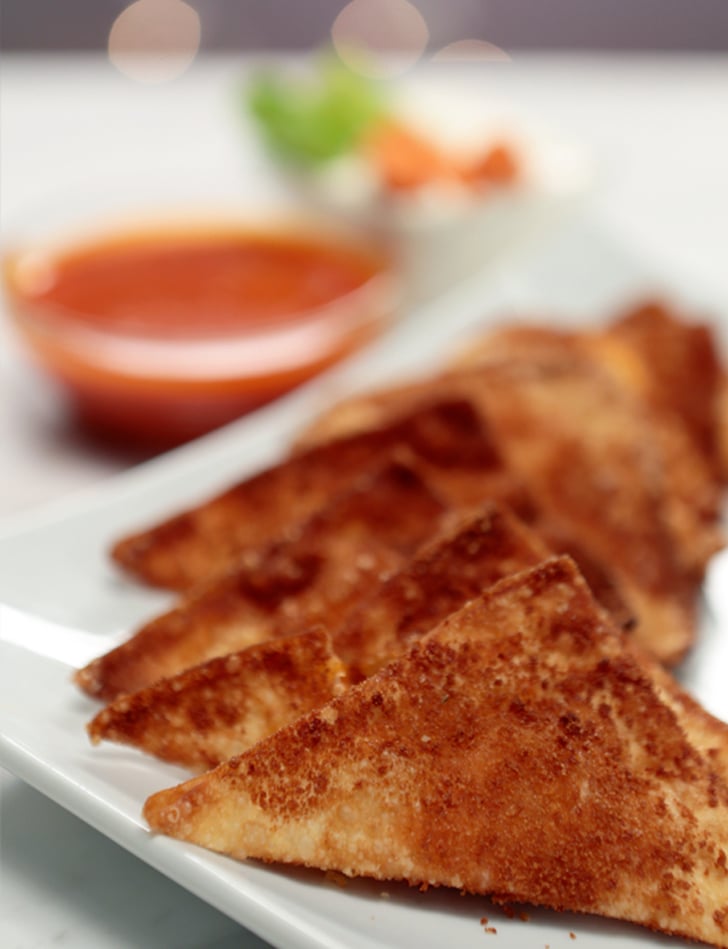 Cheesecake Factory's Buffalo Blasts
Like buffalo chicken on crack, these bite-size buffalo blasts are fried to golden-brown perfection and loaded with plenty of shredded chicken and cheese.
Get the recipe: Cheesecake Factory's buffalo blasts
07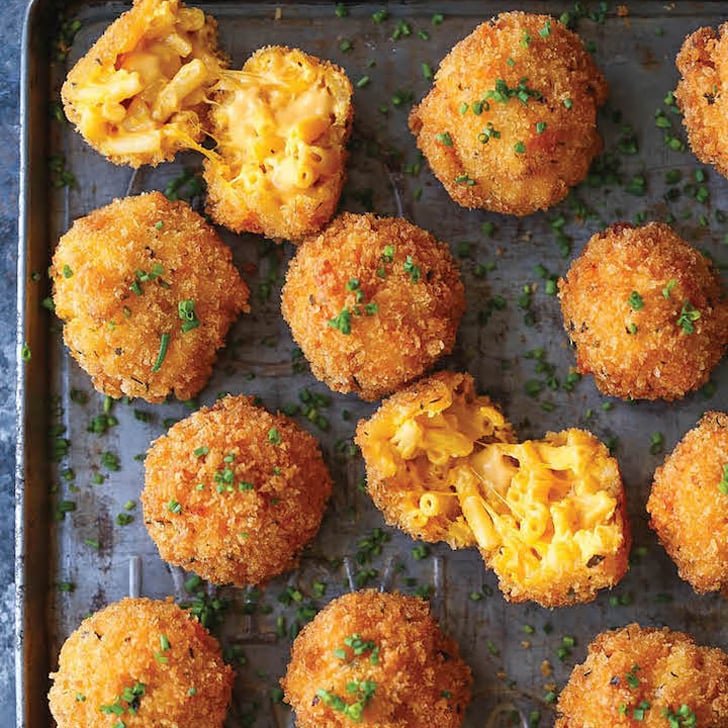 Fried Mac and Cheese Balls
08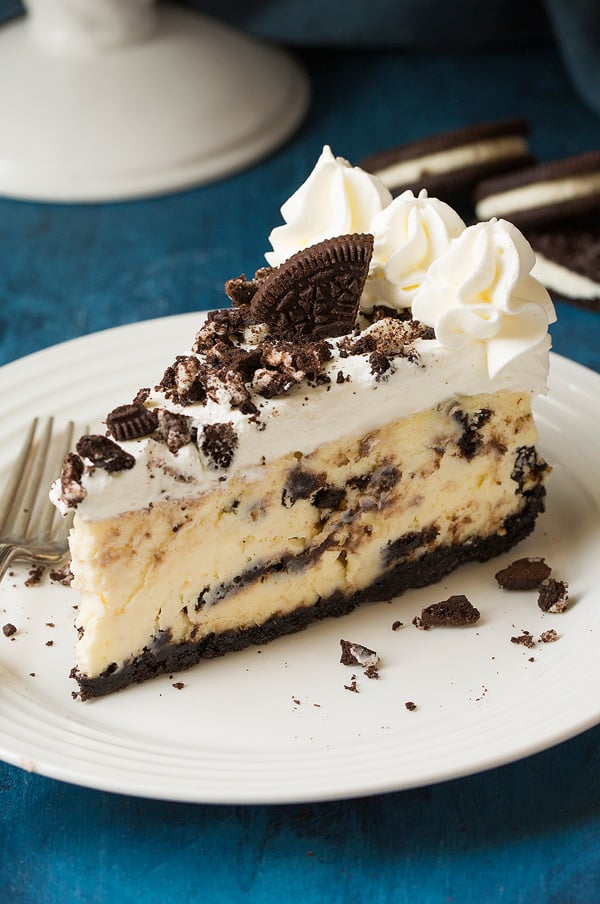 Oreo Cheesecake
Oreo-lovers know there's no better choice for cheesecake than a cookies and cream slice. Loaded with crushed cookies and whipped cream, this cheesecake is worth licking the plate for.
Get the recipe: Oreo cheesecake
09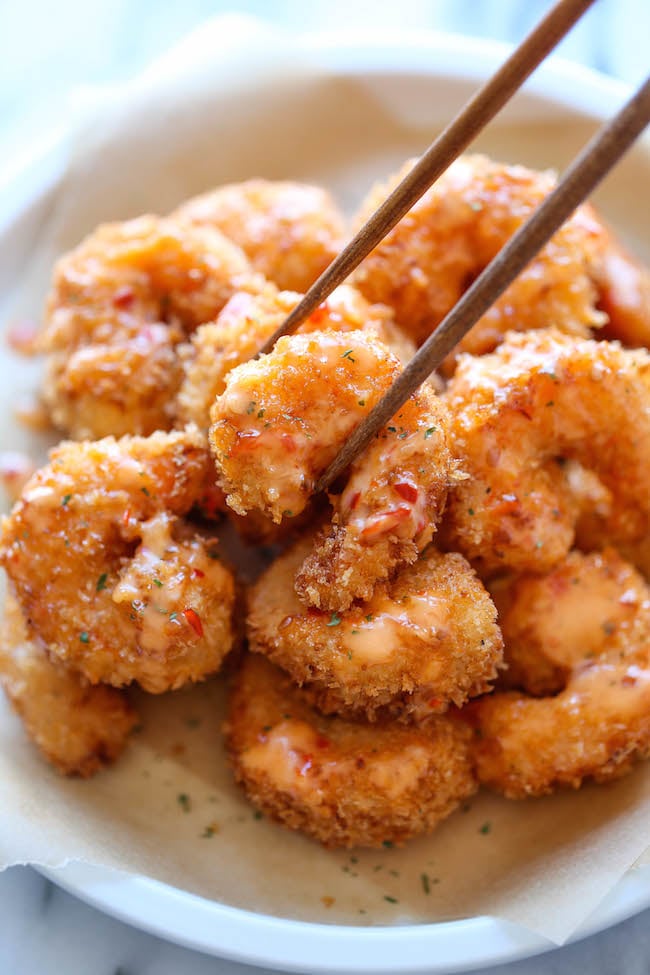 Bang Bang Shrimp
A must-order appetizer at The Cheesecake Factory is the bang bang shrimp. Don't forget to pair it with a homemade sweet chili sauce for dipping.
Get the recipe: bang bang shrimp
10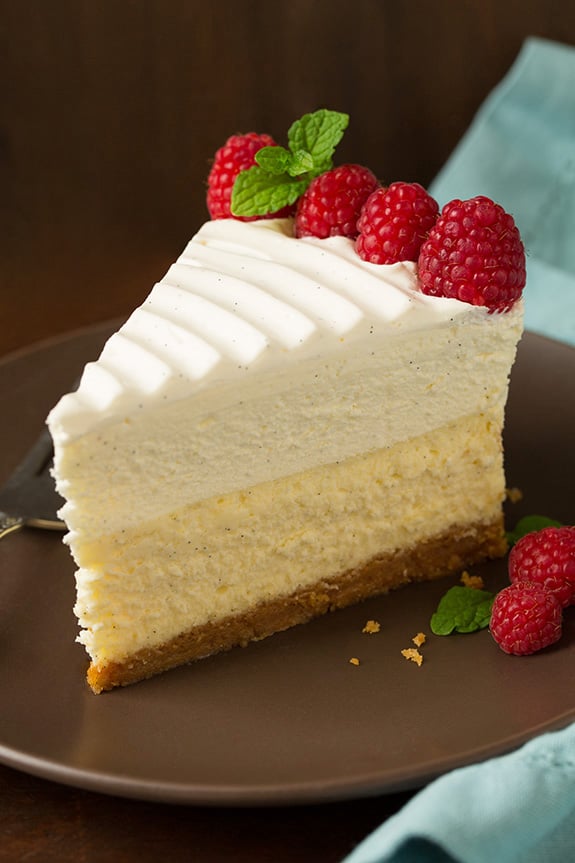 Vanilla Bean Cheesecake
Sometimes basic is better, and while this vanilla bean cheesecake might not be bursting with chunky toppings, its pure vanilla flavor is all it takes for it to stand out.
Get the recipe: vanilla bean cheesecake
11
Brown Bread
This bread may be considered an appetizer, but it's so delicious, it might as well be the whole meal. If you can eat shameless amounts of this staple treat, this recipe is for you.
Get the recipe: brown bread
12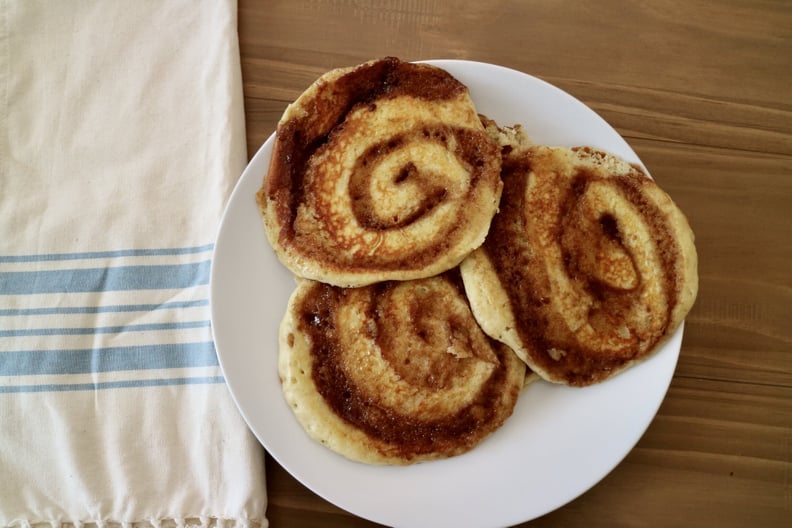 Cinnamon Roll Pancakes
Brunch at The Cheesecake Factory is the best, but if you can't make it, these cinnamon roll pancakes taste just like the famous breakfast item. The best part is creating the delicious cinnamon swirl!
Get the recipe: cinnamon roll pancakes
13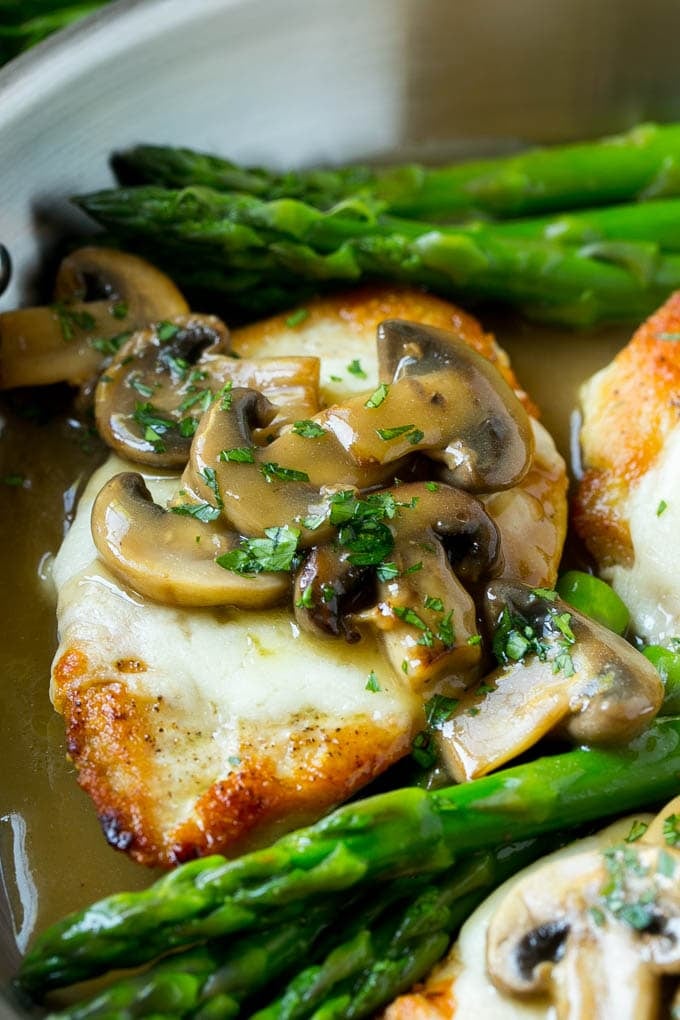 Chicken Madeira
This chicken madeira is so good, you may even crave it over The Cheesecake Factory version, and that's saying something.
Get the recipe: chicken madeira