Cheesecake Factory Pineapple Cheesecake Popsicles Recipe
If You Need to Treat Yourself, Please Make These Cheesecake Factory Pineapple Cheesecake Popsicles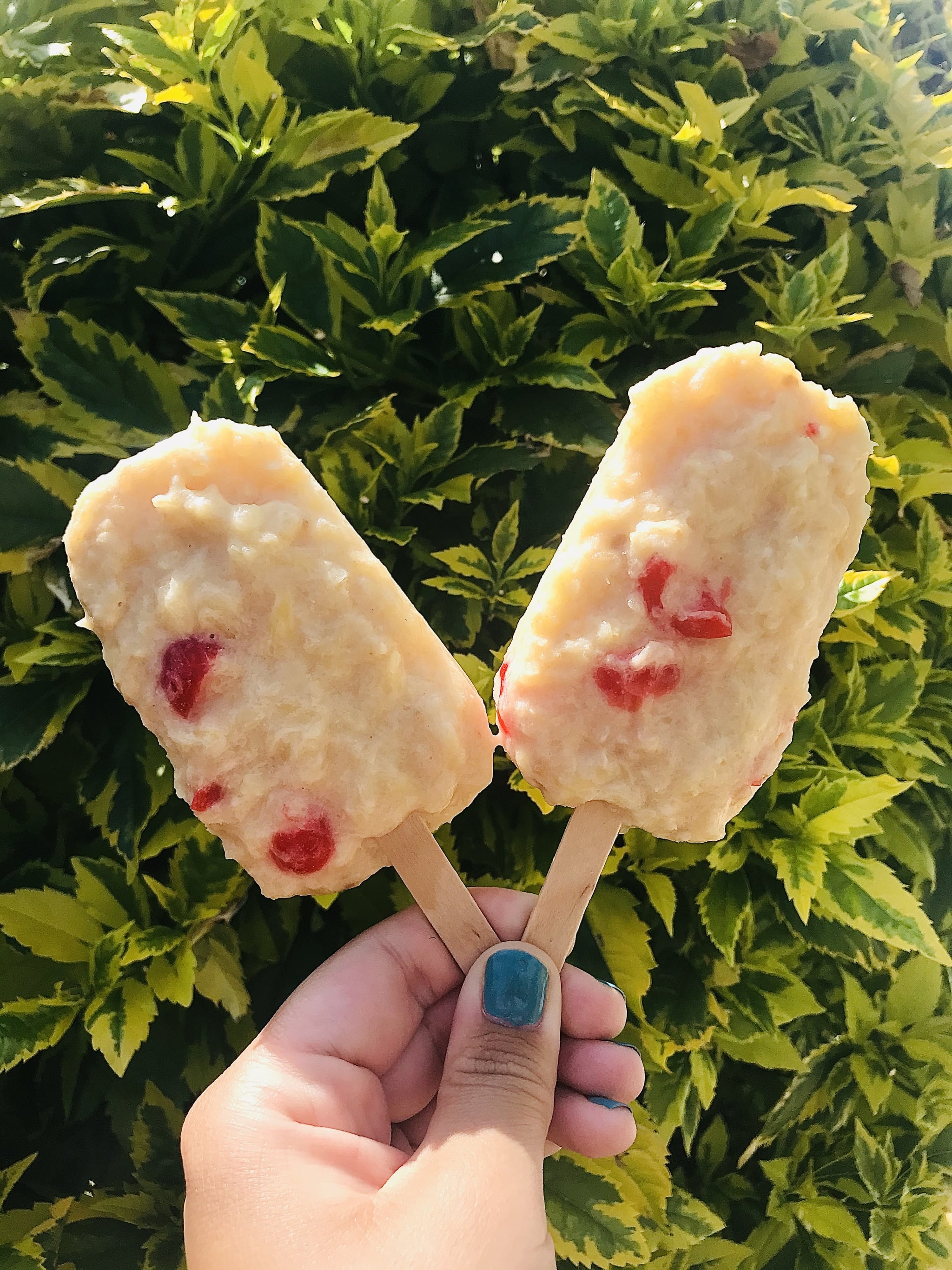 I've never met a Popsicle flavor I didn't like, but when you can combine the refreshing treat with a creamy and decadent dessert? Forget about it. The Cheesecake Factory has been sharing a few of its beloved recipes for people to make at home, and one of its latest is also one of its best: pineapple cheesecake Popsicles!
The recipe is pretty standard, but the trick is to evenly break down and incorporate the slices of cheesecake into each bar. The pineapple juice gives it that punchy blast of tropical flavor and you can even make it extrafun by using pineapple-shaped Popsicle molds if you have them. Make these before you go to bed, pop them in the freezer, and you'll have fresh homemade Popsicles by morning. Popsicles count as breakfast, right? Keep reading for the recipe!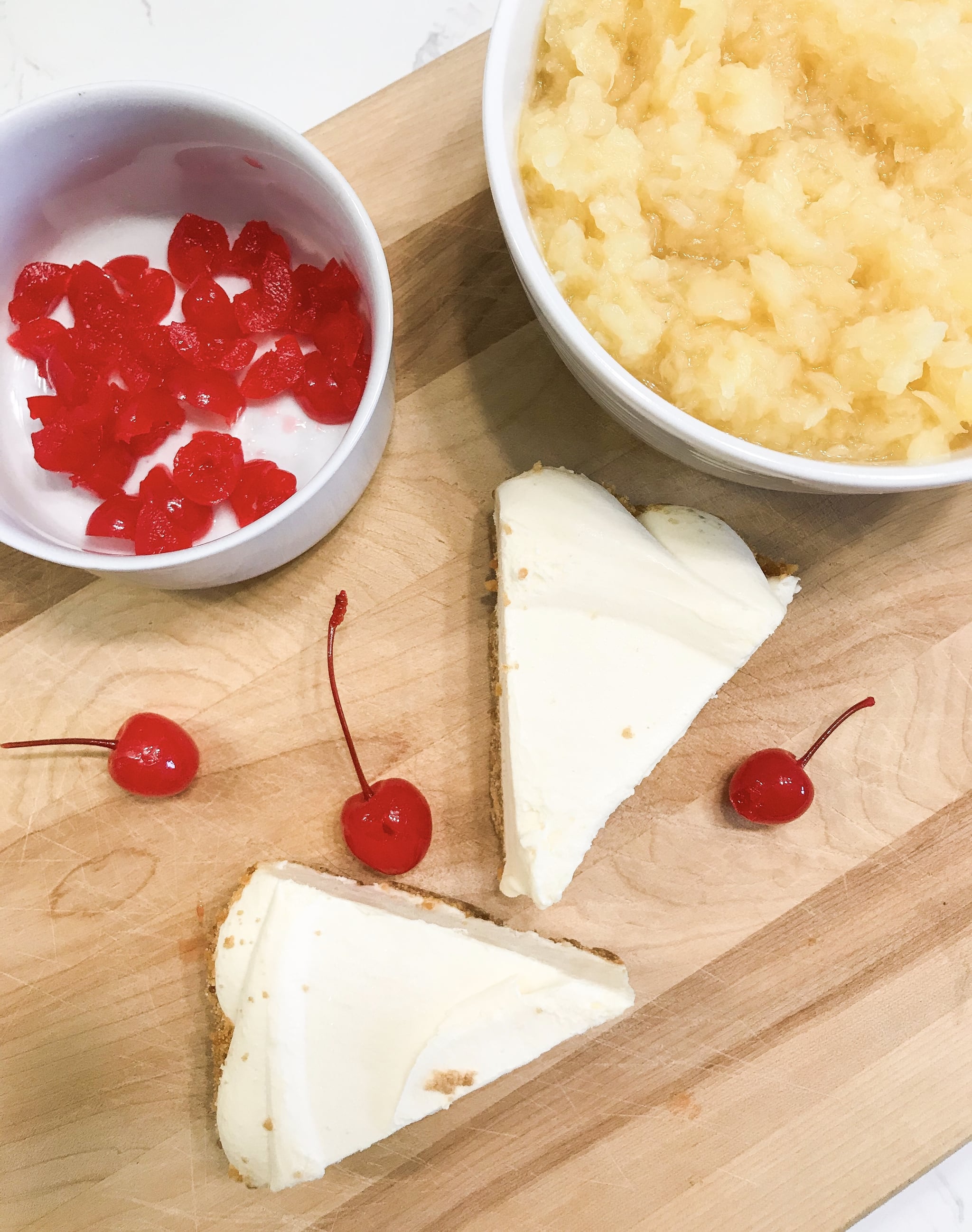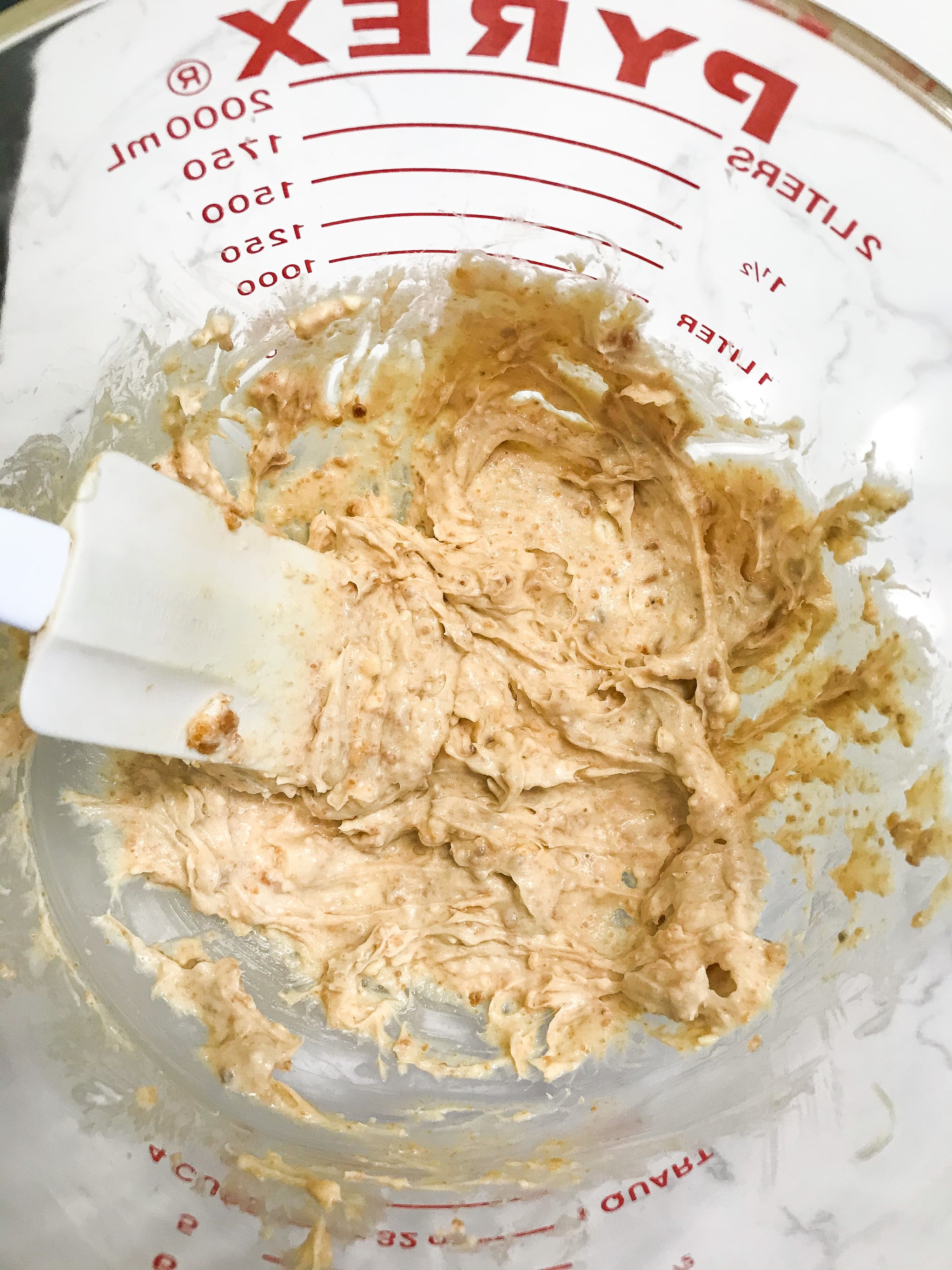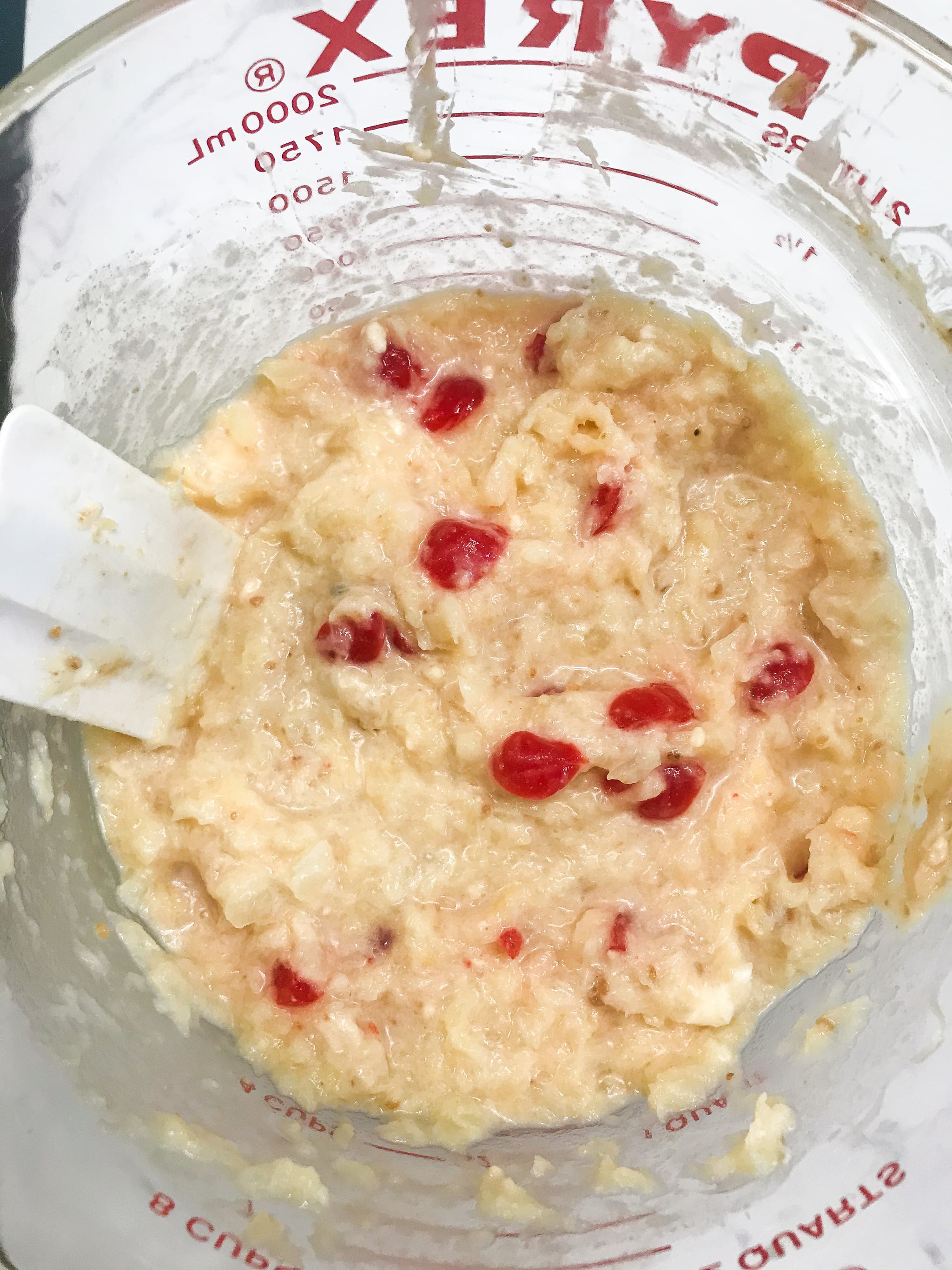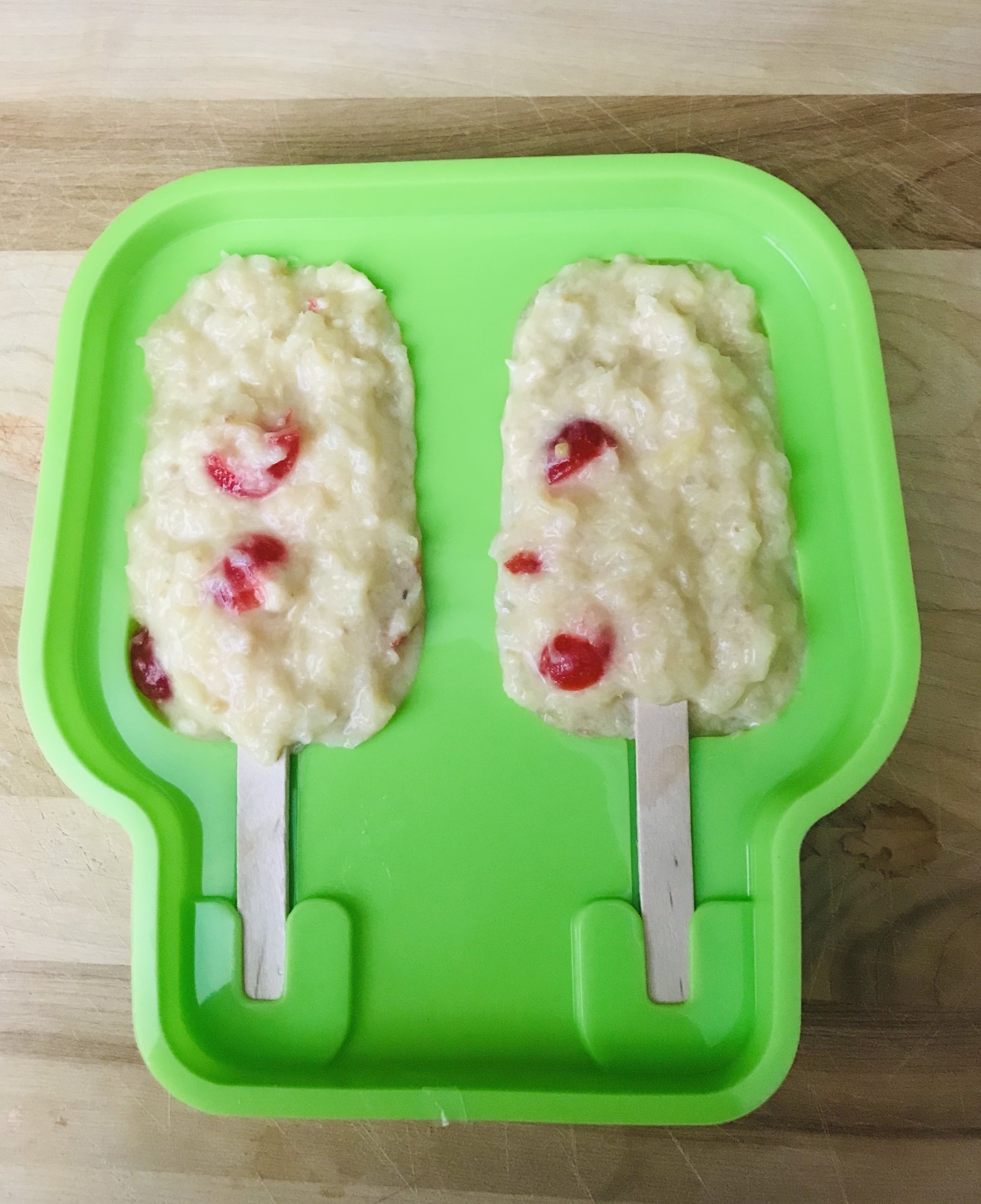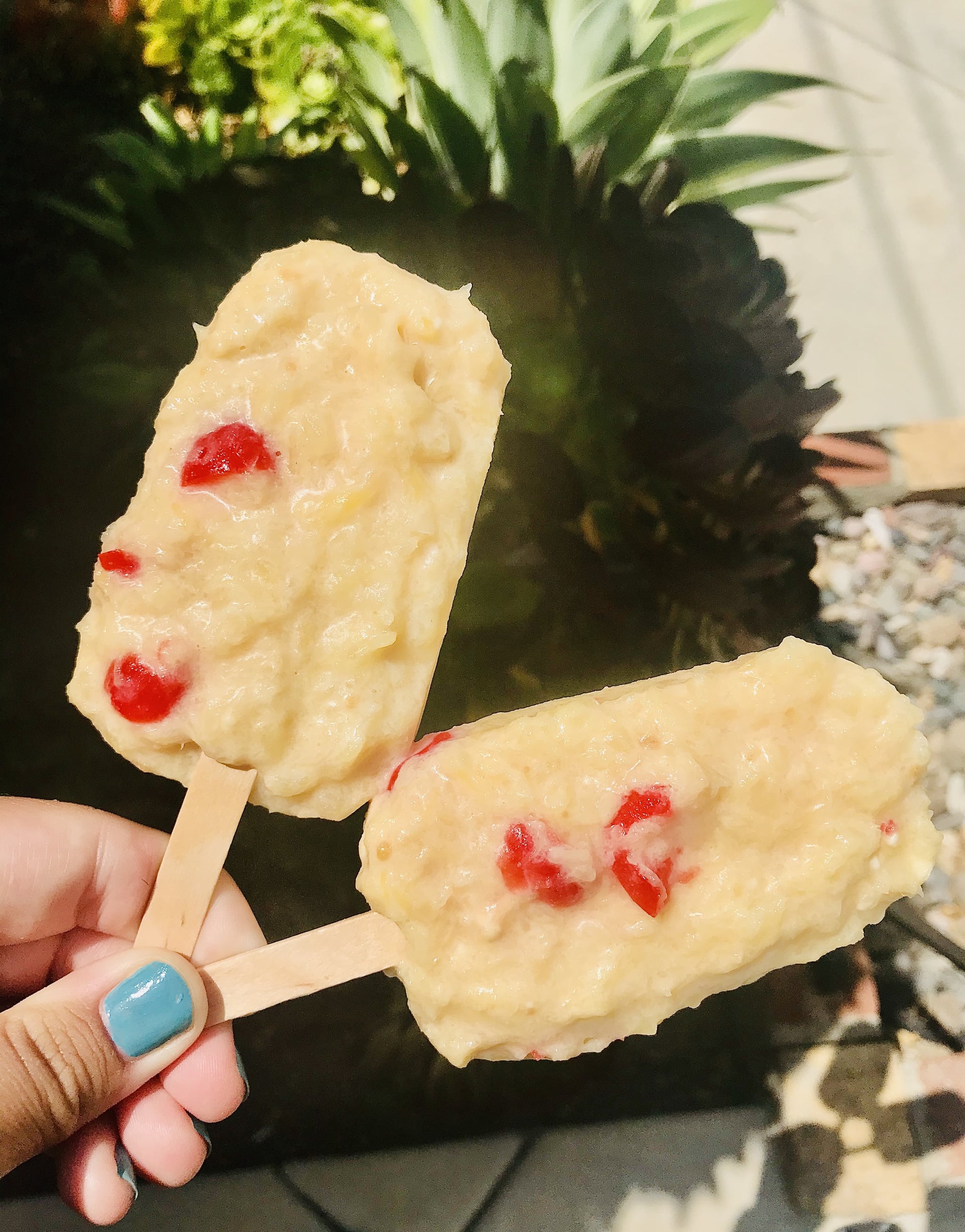 Pineapple Cheesecake Popsicles
The Cheesecake Factory
Notes
To help release the Popsicles from their mold holder, pour hot water over each individual mold for no more than 30 seconds.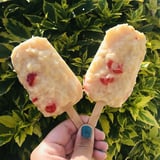 Ingredients
2 slices original cheesecake
1 20 oz. can Dole Crushed Pineapple in Heavy Syrup
1 tbsp. diced maraschino cherries
1/2 fresh lime
Directions
Place both slices of cheesecake in a mixing bowl and, with a rubber spatula, evenly incorporate all the cheesecake ingredients, including the crust. The consistency should be similar to a thick pudding.
Add the crushed pineapple with its syrup. Incorporate the pineapple into the cheesecake mixture.
Add the diced cherries and the juice from the half of a lime. Mix until both are fully incorporated into the pineapple-cheesecake mixture.
Transfer the mixture into a pitcher with a narrow spout. You can also make a filling tube by placing the mixture in a plastic bag and cutting off a corner. Pour the mixture into Popsicle molds, making sure that the mixture doesn't overflow. Bonus points if the Popsicle molds are pineapple-shaped!
Put Popsicle sticks into place and put the Popsicle mold holder into the freezer. Freeze overnight.
The next day, remove the Popsicles from the mold holder. Depending on the shape and size of your molds, the mixture makes six to eight Popsicles. Best if enjoyed that day!
Information
Category

Desserts

Yield

6-8 Popsicles

Prep Time

10 minutes

Cook Time

12 hours

Total Time

12 hours, 9 minutes, 59 seconds
Image Source: POPSUGAR Photography / Emily Weaver