Who hasn't soothed their soul with a rich, creamy pint of Ben & Jerry's after a tough day? Or, for that matter, celebrated with a cone or sundae from one of the many Scoop Shops? But what do you really know about the beloved brand? We've rounded up 14 fun, quirky facts about the Vermont-based ice cream company here. (Obviously, these facts are best paired with a pint of your go-to flavor.)
01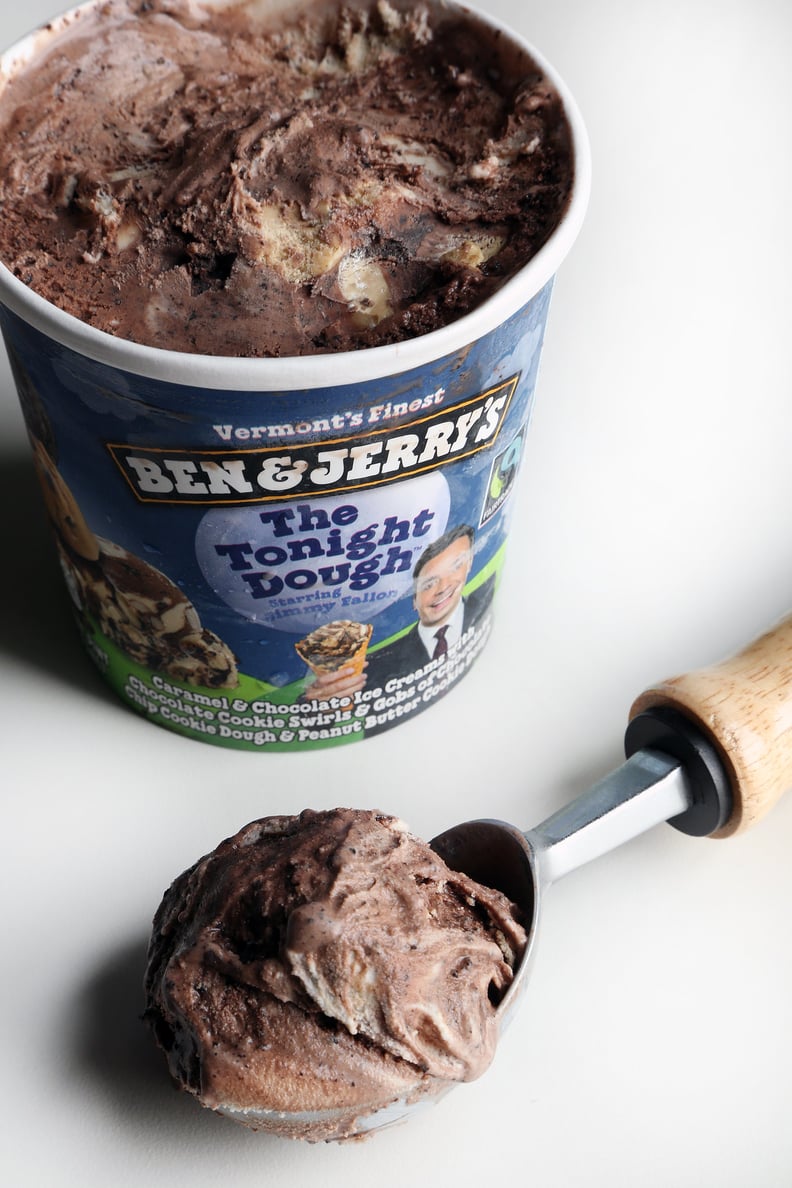 02
All Ben & Jerry's flavors begin with either a chocolate or sweet cream base — a mixture of heavy cream, condensed skim milk, and liquid cane sugar. Unique bases are made by mixing in extracts or purees and adding a variety of chunks, swirls, and/or core fillings.
03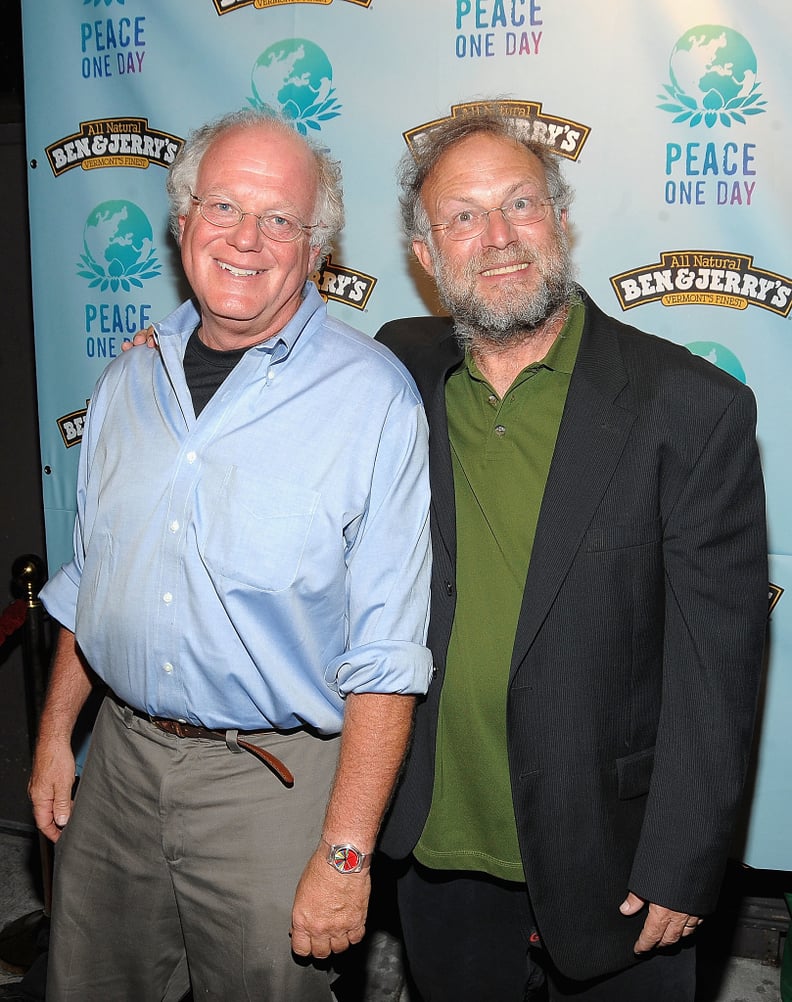 04 05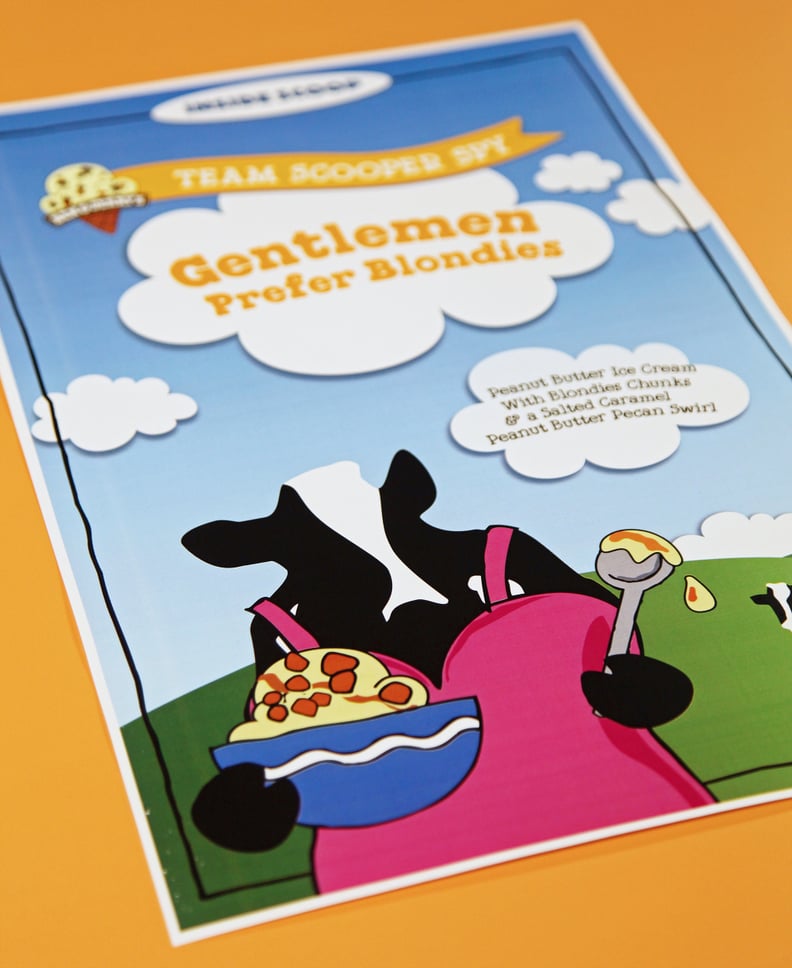 The iconic cow on Ben & Jerry's packaging is named "Woody," after the artist who drew it, Woody Jackson.
06 07 Fanciful flavors like Vermonty Python and Wavy Gravy aren't the only ones that have been retired. None of the original flavors — Oreo Mint, French Vanilla, Chocolate Fudge, Wild Blueberry, Mocha Walnut, Honey Coffee, and Honey Orange — are currently sold by the pint or in scoop shops.
08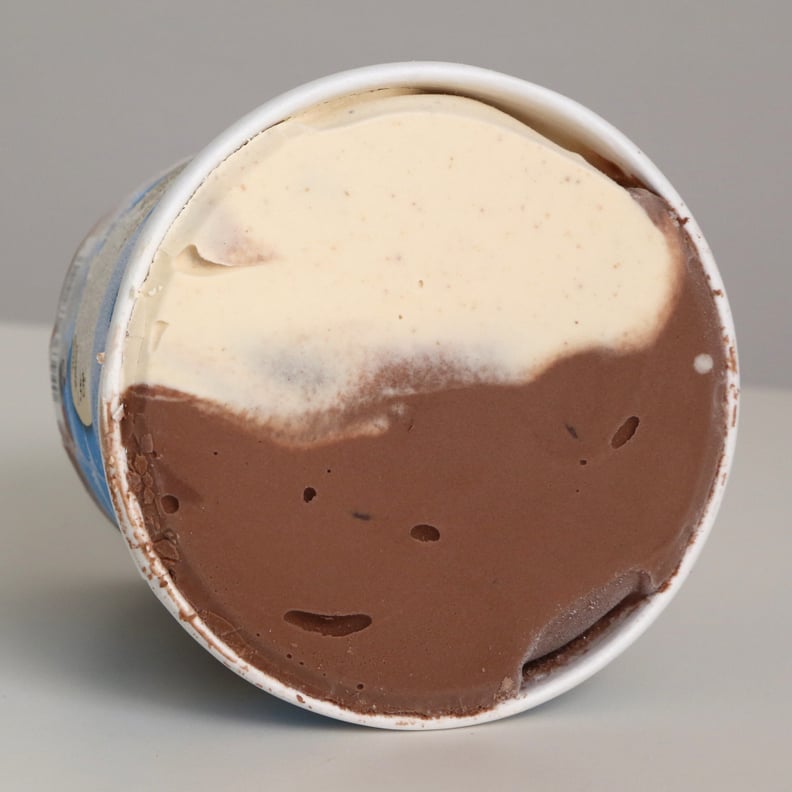 Employees at Ben & Jerry's Burlington, VT, headquarters enjoy a variety of perks, including a pet-friendly office and three pints of free ice cream per day.
09 10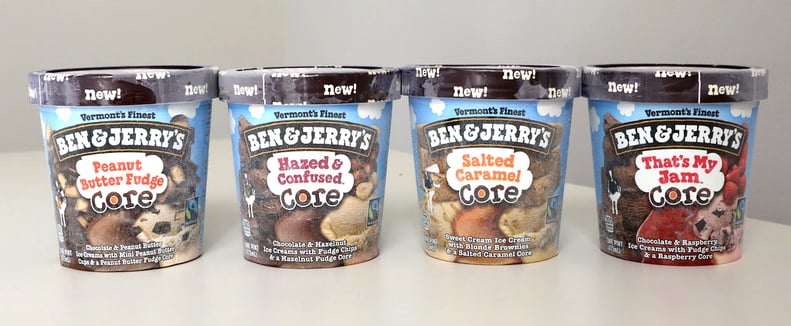 11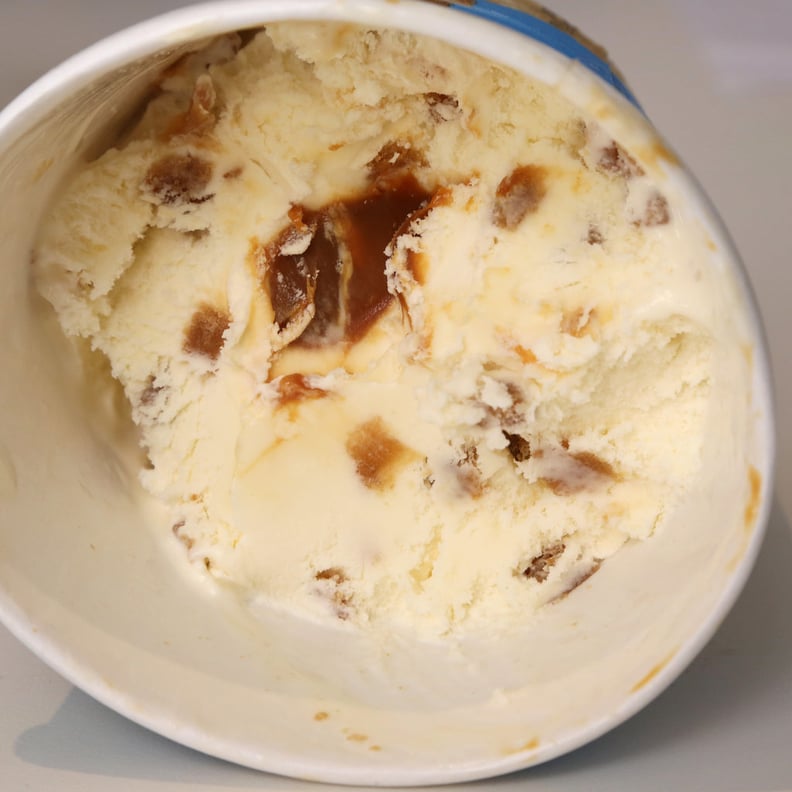 Core flavors are manufactured using a proprietary funnel-like piece of equipment, inspired by a sausage maker.
12 Ben & Jerry's Free Cone Day, which typically occurs in late April or early May, has been around since 1979; the first Free Cone Day was in celebration of the ice cream shop's one-year anniversary.
13 14 As of 2014, the 10 most popular Ben & Jerry's flavors are as follows: Half Baked, Cherry Garcia, Chocolate Chip Cookie Dough, Chocolate Fudge Brownie, Phish Food, Strawberry Cheesecake, Coffee Toffee Bar Crunch, Chunky Monkey, Americone Dream, Peanut Butter Cup.