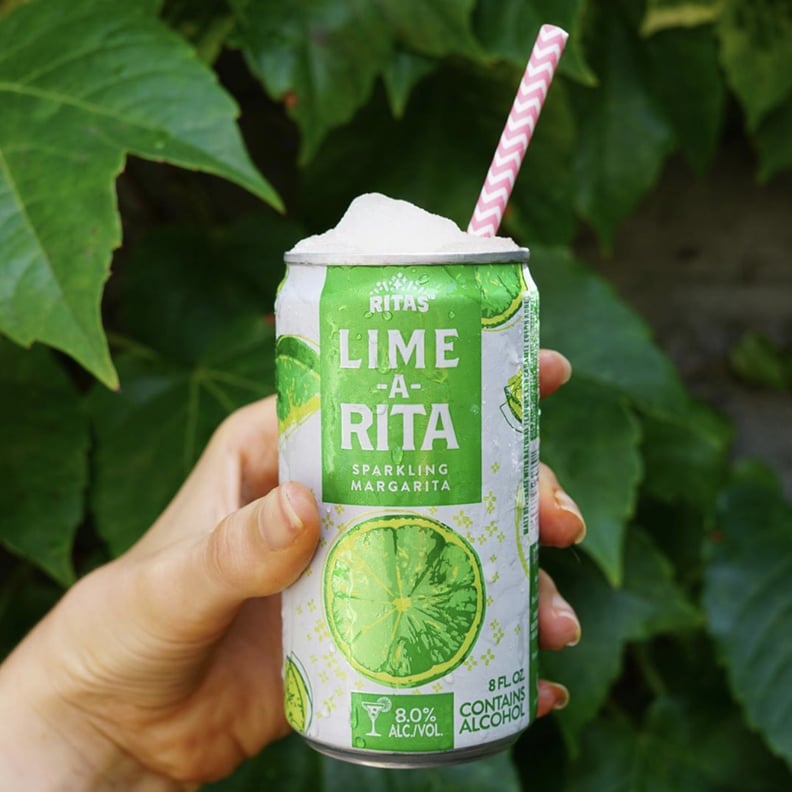 As POPSUGAR editors, we independently select and write about stuff we love and think you'll like too. If you buy a product we have recommended, we may receive affiliate commission, which in turn supports our work.
As someone who loves koozis and fun-shaped straws, I'm a sucker for happy hour accessories, especially ones that make sipping my ice-cold beverage easier and more enjoyable. And Draft Top has been the ultimate game changer to my overall happy hour experience! The bar tool is designed to safely remove the top of your favorite boozy canned beverages. Ideally made for being able to garnish and mix drinks, this brilliant invention has redefined what it means to drink topless (sorry, had to).
Putting a spin on the traditional can opener, Draft Top includes four splitters that extend to cut through most aluminum cans and leaves behind a smooth edge. Soak in the full aroma of your drink whether you're sipping on a White Claw, an ice-cold beer, or a margarita. And if you still prefer your beer in a frozen mug, that's OK too, because the Draft Tool creates a smoother pour without the extra rising foam.
Once you've emptied your cans, save them for drinking games like beer pong, quarters, or a more advance version of flip cup! While Draft Tool will definitely be making an appearance at my next happy hour, the can opener also works on non-alcoholic drinks too like canned soda or cold brew coffee. Shop the bar tool ahead.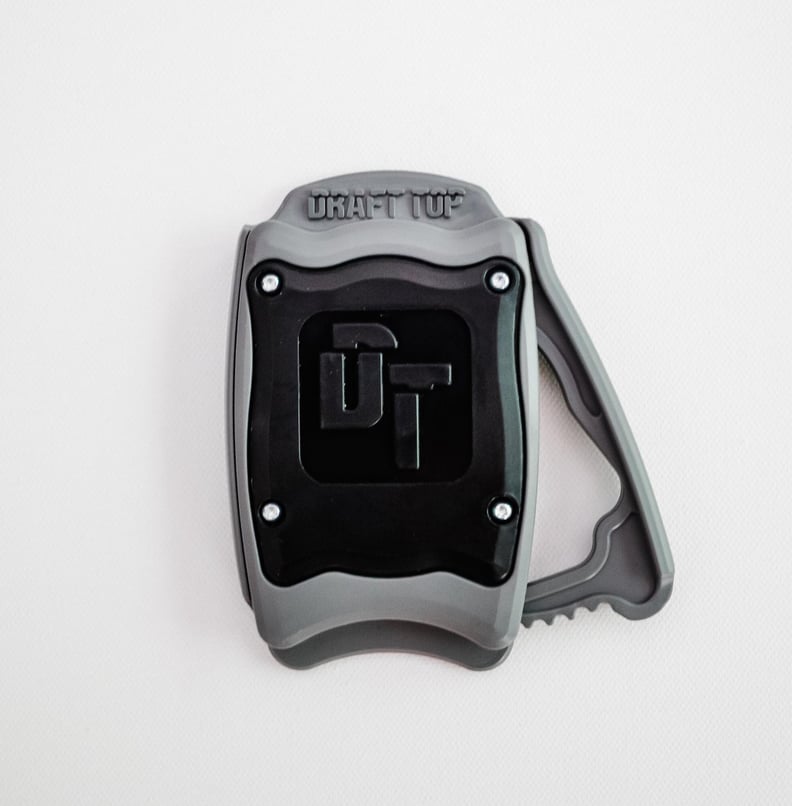 Draft Top
The Draft Top ($25) conveniently folds into a flat rectangle, so you can slip it into your pocket or purse and bring it with you to any pregame or backyard barbecue.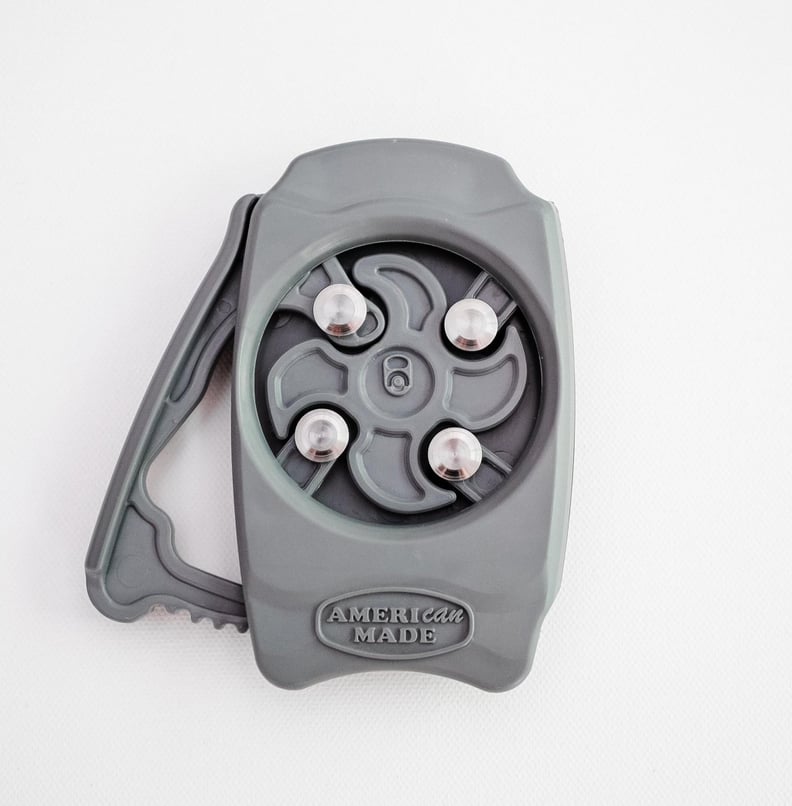 Draft Top
Struggling with the tab of a can opener is the worst, but with the Draft Top ($25) can opener, you'll be (safely) sipping on your drink in a matter of seconds.